From
A
postrophes
to
Zotero
, the new
Academic Skills Kit
website is full of resources to help you develop your skills, and to make sure your work gives the best possible representation of your knowledge and ability.
We know that academic study looks very different right now, so we've updated the Academic Skills Kit to reflect the new challenges that students are facing. Whether it's demystifying critical thinking or getting to grips with the new exam format, we've updated and reorganised to make it easier to find the resources you need, when you need them. You'll still find information on key topics like referencing, writing skills and dissertations, but we have expanded to reflect the new challenges (and distractions!) of working and learning remotely. In addition, you'll now find more guidance on time management, independent study for online learning and notetaking for online lectures.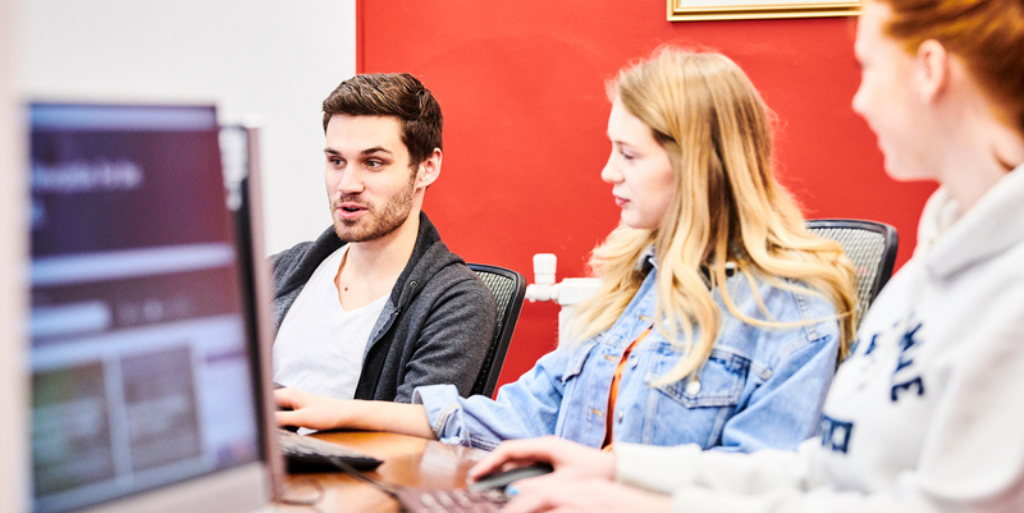 We know there's a lot to think about at the moment, and we're all finding it harder than ever to stay focused. But as you prepare for your final assessments, exams and next steps, this is a great time to think about where you're at and make sure you hit the ground running after the spring break:
Assess your skills and find out what's holding you back with the

Skills

A

udit

for

undergraduate

s and

postgraduate

s.

Struggling to get

'in the zone'

? Instead of hitting play on just one more episode, try our

Procrastination quiz

instead. Find out what type of procrastinator you are, with effective, concrete 'ne

x

t steps' for each type.

Pushed for time and lost for words? Try the

1 Hour Writing Challenge

.
A
ce your Semester 2
assessments
with resources designed to help you succeed
Once you've got going with your work, have a look at the more in-depth resources on different types of skills sets and assessment types. These are clearly organised into six key areas to make them easier to navigate: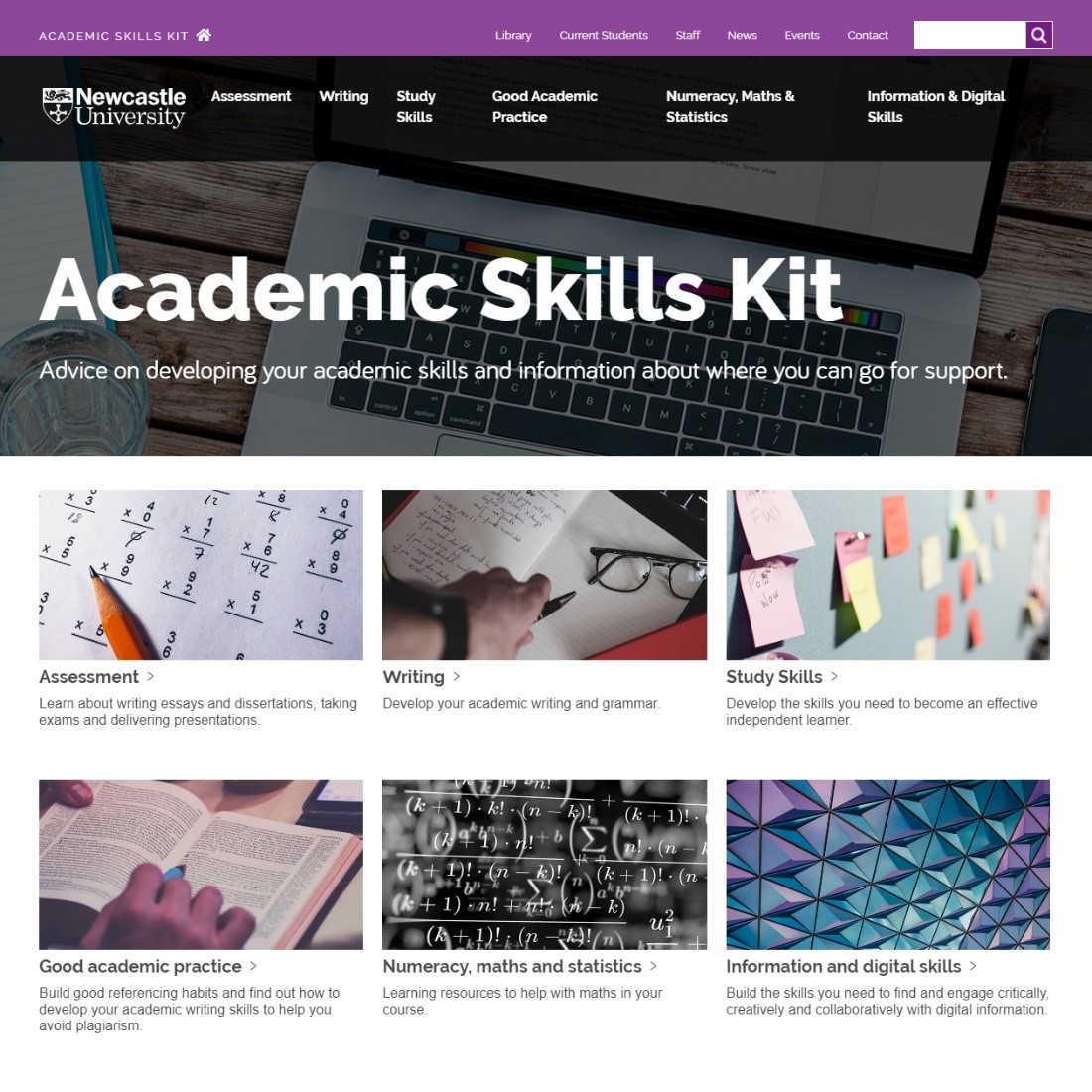 1.Assessment
From synopses to science reports, with dedicated resources to support your dissertation research.
2. Writing
Introductions, conclusions, and structuring everything in between.
3. Study ski
lls
Including advice on motivation and how to get going when you can't get going!
4.
Good academic practice
Brush up your references and find out what you need to know about plagiarism.
5. Numeracy, maths and statistics
Can't tell your whisker plots from your Poisson distributions? Here you'll find everything from core numeracy skills organised by discipline, to advice on handling quantitative data.
6. Information and digital skills
Get more from Zoom and Office 365, and get your critical skills into gear to separate fake news from facts.
Can't find what you're looking for?
We want the Academic Skills Kit to work for you and to address your needs, so if you have questions, suggestions, or any other feedback, we'd love to hear them! Look out for the purple feedback widget located in the bottom right of your screen to send us your views and comments.