Newcastle University celebrates Black History Month.
This October, listen, collaborate and learn with our hand-picked Black History Month events programme. Through lectures, discussions and virtual events, our campus will come together to reflect, learn and honour the achievements and history of black people in Britain.
Black History Matters, NUSU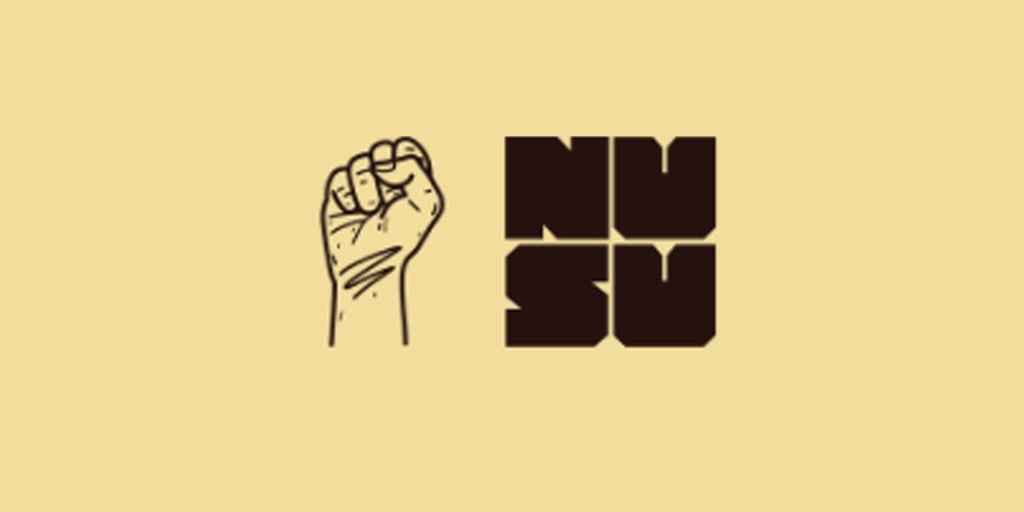 Kick-starting Black History Month is our Students' Union with their incredibly useful and informative Black History Matters campaign. Curated by NUSU's President and Welfare and Equality Officer, their latest campaign aims to create community, spark conversation and bust myths surrounding Black history and culture.
First on their agenda is a three-part series of Safe Space Chats. With their next sessions on Wednesday 14th (black self identifying women and non-binary students) and Friday 16th (all black queer students), the "safe spaces" hope to create intersectional, virtual environments to ensure everyone's voices are heard in the fight for equality.
To attend, please get in touch via CDC.union@ncl.ac.uk with your student number and the zoom/s you would like to get involved in.
NUSU have also provided an extensive watch list for any allies wanting to expand their knowledge of black history; something to inform and entertain throughout October.
IntersectionaliTEA Craft Session, NCL FemSoc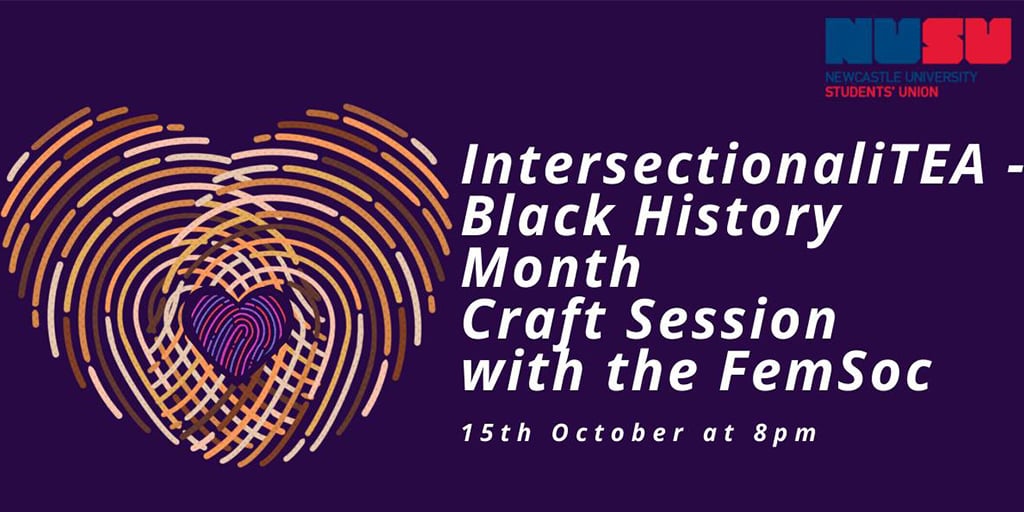 Get creative for a cause this month with Newcastle University's Feminist Society. To begin their IntersectionaliTEA series, join the society on October 15th to discuss and highlight the importance of Black History Month and the Black Lives Matter movement, whilst crafting black hearts to send to MPs, family and beyond.
Sewing kits can be collected from the NUSU stretch tent on Wednesday 14th October. However, if you don't wish to boast your sewing skills, viewers can still engage in some truly important discussions.
Racial Equality in the NHS, NCL REMSOC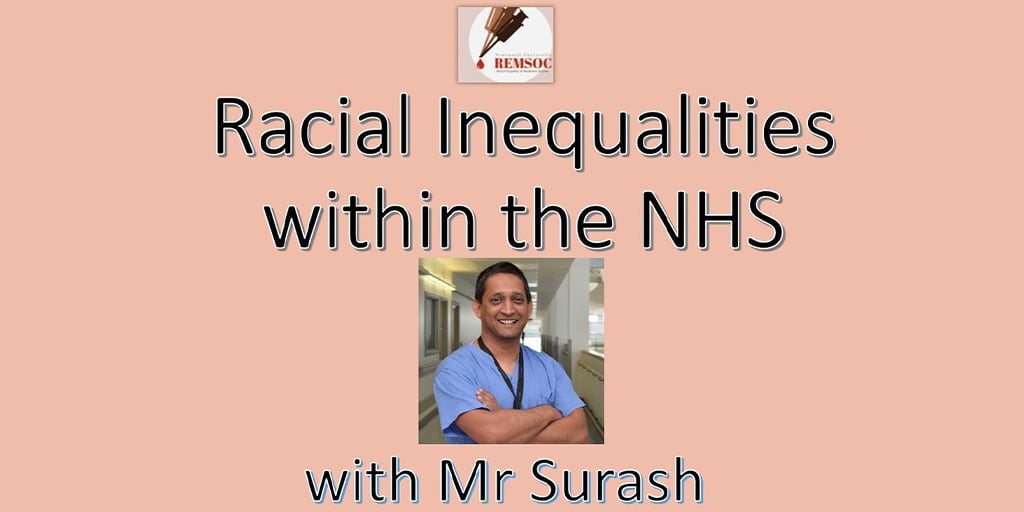 Especially relevant this Black History Month, Newcastle University's Racial Equality in Medicine Society bring us an exclusive and invaluable session with Mr Surash, Consultant Neurosurgeon at the RVI and an active member of the NUTH BAME Network. For both society members and medical enthusiasts alike, join the society virtually on the 15th October to discuss the ever-important topic of racial diversity in our National Health Service.
Windrush Caribbean Festival 2020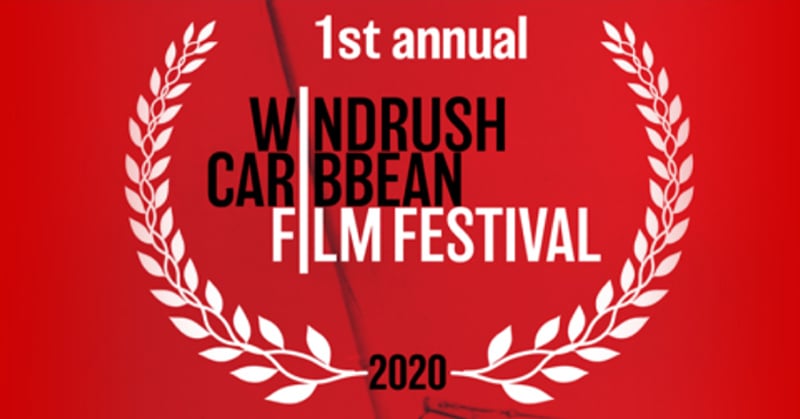 Celebrating their first annual festival, the Windrush Caribbean Film Festival is here to engage and educate audiences across the UK with films centred around racism, colonialism, immigration, and cultural contributions of the Windrush generation. From October 17th, the schedule will showcase exclusive screenings, talkbacks and micro-cinema challenges on historical events such as the Pan-African independence movement and Cardiff 1919 riots, through to personal anecdotes of Sam King MBE and Claudia Jones to name few.
An unmissable and informative programme, WCFF is produced by a nationwide consortium of community, business and creative arts organisations and leaders, including Hispanic Studies lecturer at Newcastle University, Dunja Fehimovic. Don't miss out, purchase your tickets here.
Teakisi Woman Talk 2020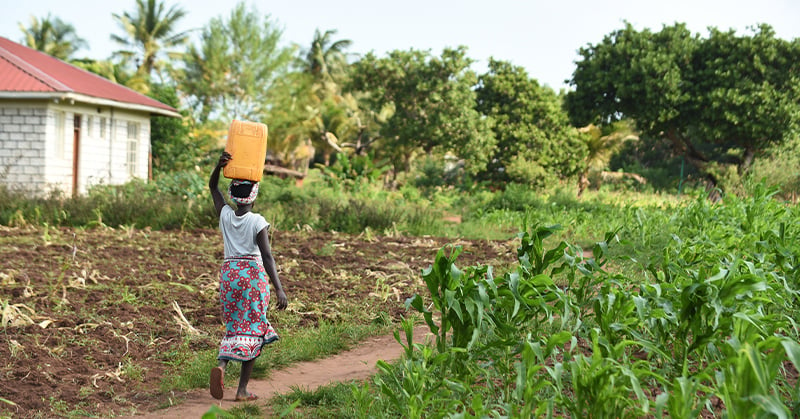 Throughout the covid-19 pandemic, statistics show that black and ethnic minorities are the most impacted by the virus - with racial inequalities, stigma, discrimination, fear and trust being key players that make the group vulnerable. To unearth why, Teakisi Woman are back with their second annual event on October 17th to empower black women and help inform and inspire the public with the heritage of Africa.
Focusing this year on the theme of, 'Is the narrative of the strong black woman, preventing good healthcare?', the event will explore and question the societal understandings of black women and specifically, the issue of black women being mistreated through systematic racism in health centres; leading to less protection and more exposure to viruses like Covid-19. Those who work in healthcare professions are encouraged to attend and collaborate, including our very own Newcastle University GP Lecturer Dr Daniel Jefferson.
A free event and open to the general public, register your interest here.
Black History Month Special, Virtual INSIGHTS Lectures
In 1834, slavery was abolished in the British Empire, but abolition did not end Britain's association with slavery. This October 20th, join Dr Keith Magee, Director of Social Justice Institute in Boston, for a compelling and thought-provoking Black History Month lecture. Tune in to discuss justice, righteousness and the right to freedom and equality in this exclusive event and get your questions answered in a live Q&A with Dr Keith Magee.
You can also submit a question in advance by sending an email to public.lectures@ncl.ac.uk or during the event using YouTube Live Chat or via Twitter @InsightsNCL.
Afrofuturism in Film, NCL FemSoc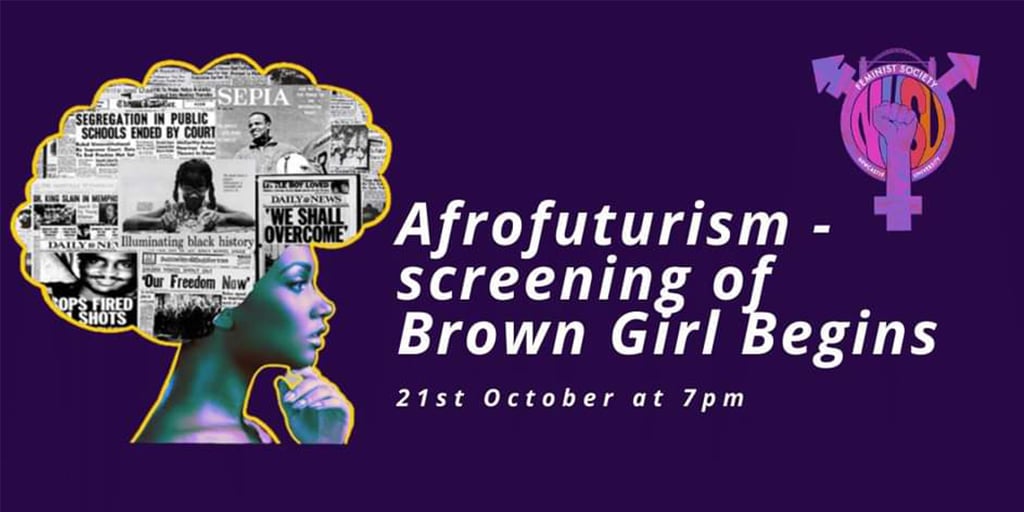 Second in FemSoc's Black History Month series is their presentation and screening of Brown Girl Begins. Brown Girl Begins is a Afrofuturistic film set in 2049 on a forsaken island off the coast of Toronto which tells the tale of a young Ti-Jeanne, who must revive Caribbean spirits to save her people. To begin the event, FemSoc will also explore the importance of Afrofuturism as a cultural aesthetic, philosophy of science and history. Open to all, interested viewers can sign up for the screening here.
Interested to learn more? Discover FemSoc's final Black History Month event on October 28th, Book Club: Feminism Interrupted by Lola Olufemi.
Celebrating Black Authors, Newcastle University Literature Society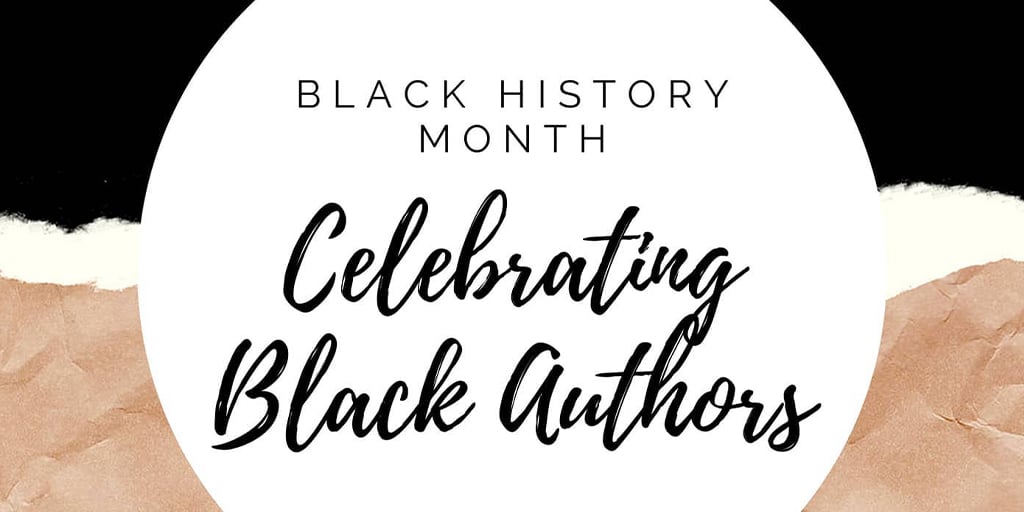 To recognise Black History Month, Newcastle University's Literature Society is taking the opportunity to highlight some truly outstanding black authors throughout October. This month's chosen book is no other than the award-winning, 'The Shadow King' by Maaza Mengiste. Narrating the intriguing tale of an orphaned servant, the novel empowers women whilst recognising black history and the achievements of African women who went to war.
To be discussed on 28th October, discover how to get involved in the society's first and unmissable discussion of the year here.
Any events that we missed? Let us know via socialmedia@ncl.ac.uk.
Discover more about diversity at Newcastle University and the ongoing support available, both from our Students' Union and the University.
Please be aware that the above events are subject to change in light of evolving Covid-19 restrictions. Our latest guidance, updates and FAQs can be found here.