Canvas became our new Virtual Learning Environment in August 2020 and is your go to place for all of your learning materials.
You've probably used Canvas a lot in Semester 1 but did you know there's lots of support available to help you navigate Canvas and get the most out of what it has to offer?
Here's where you can find out more:
1.
Take a look at the Canvas Student Orientation course.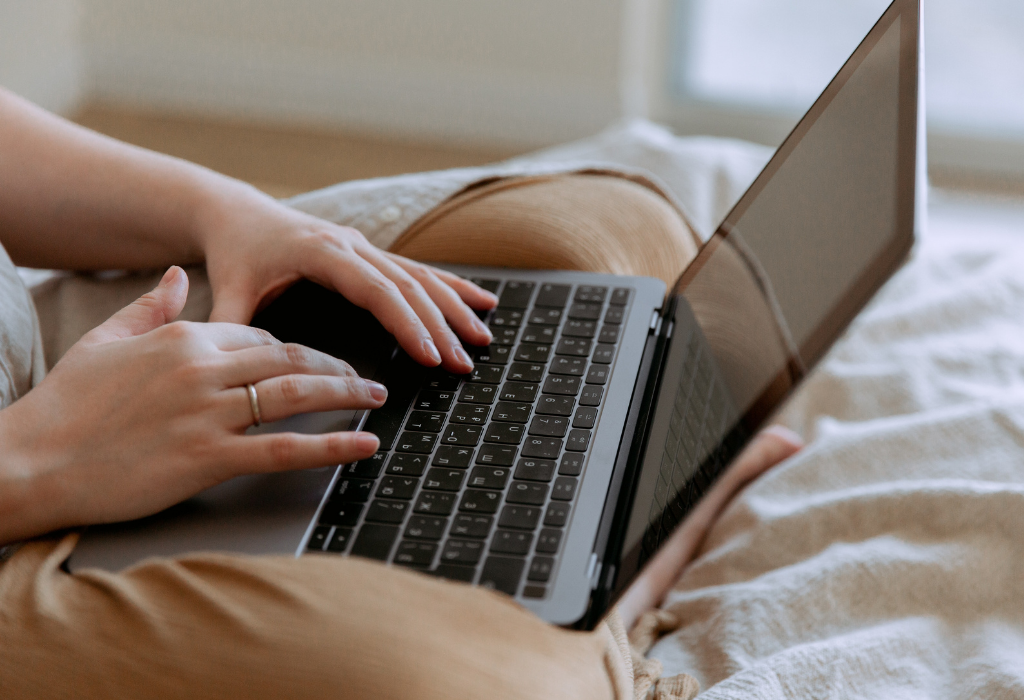 The orientation course was created for all Newcastle University students. From personalising Canvas to accessing your grades and feedback this course covers the key areas you need to know.
The orientation course is updated regularly so keep checking back.
2. Still have questions? These webpages might help.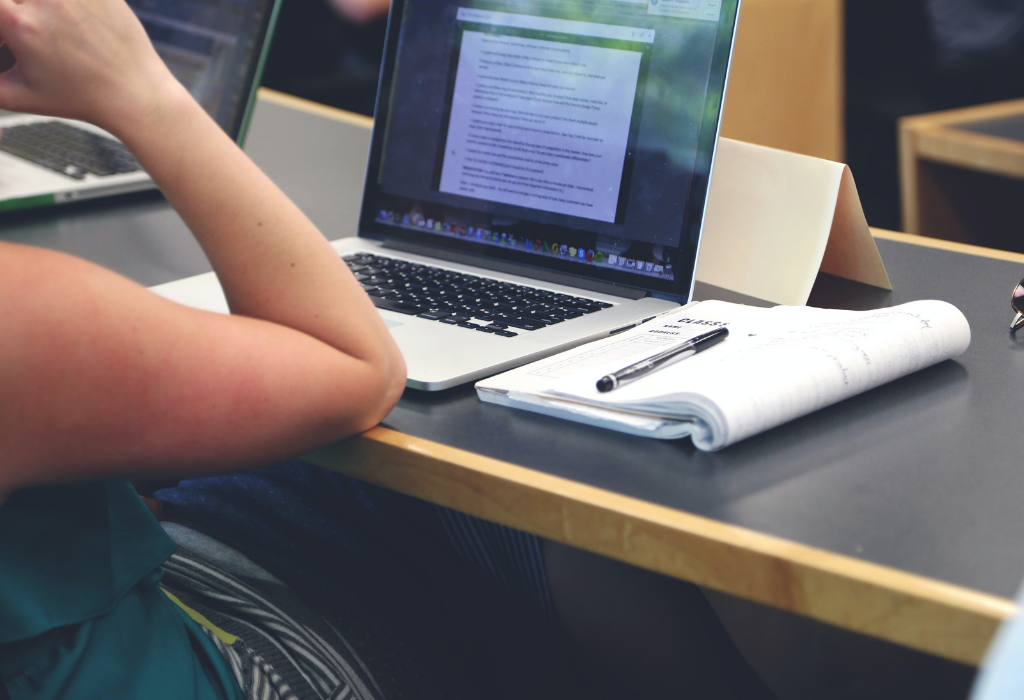 If you're looking for some step by step guides designed for students visit the Canvas Community website or take a look at the Canvas student webpages for answers to some Frequently Asked Questions.
3. Prefer to get in touch with someone directly?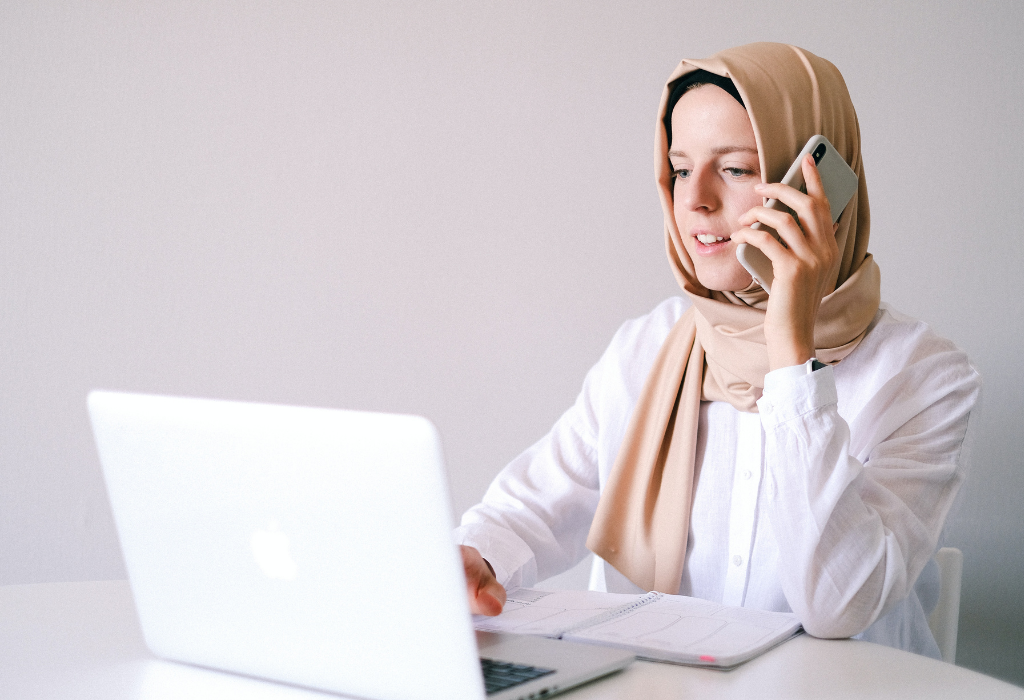 Access Canvas 24/7 support available 365 days a year, for all of your 'How do I?' Canvas questions via Live Chat from the Help Menu in Canvas or via telephone on + 44 808 189 2336