As part of COP26 the University has launched its Climate Leadership Scholarship scheme.
What are Climate Leadership Scholarships?
Scholarships are available on a competitive basis to support selected students if they are interested in pursuing a summer research project with the support of a more experienced researcher during summer 2022 in areas that address the UN Sustainable Development Goals. You can choose to undertake a solo summer project or work jointly with students from other faculties or subject areas as part of small interdisciplinary groups.
What are the benefits of doing a summer research project?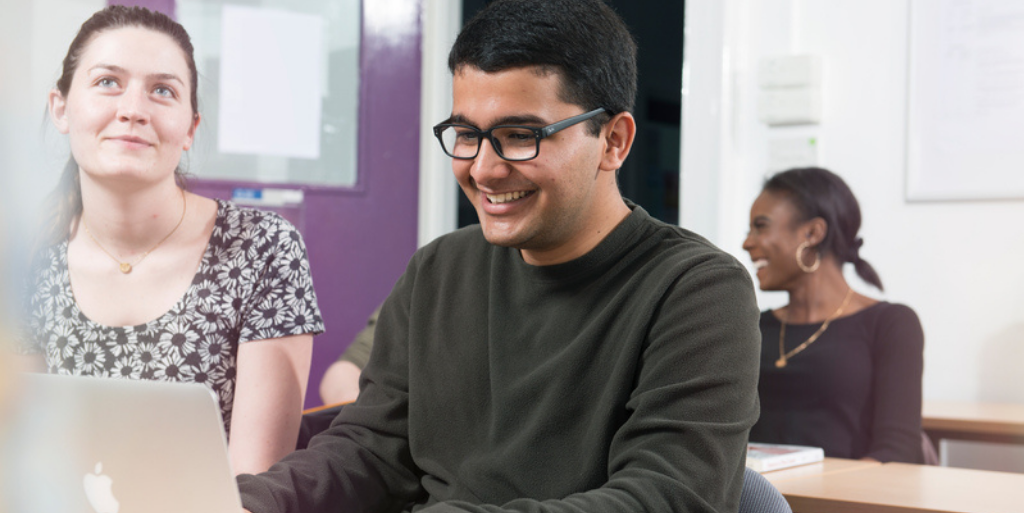 Summer research projects can enable you to:
experience research at first hand and to develop key skills through a wide range of activities;
work on a laboratory project alongside members of a research team;
develop leadership skills through an accredited course
stimulate or confirm an interest in pursuing postgraduate research;
integrate your knowledge and enhance your learning experience;
develop valuable skills and attributes to become future leaders by engaging with critical issues on the climate emergency and environmental sustainability.
How do I apply for a Climate Leadership Scholarship?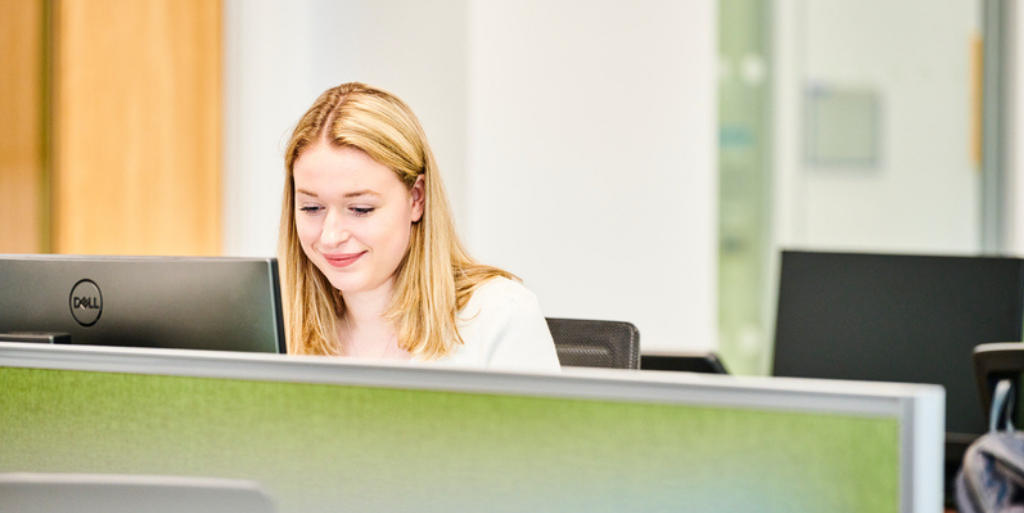 Application forms to apply to the summer research scheme are available from our webpages as well as more information about the eligibility criteria and selection process for both of the schemes.
The closing date to apply to the Summer Research Scheme is 11th February 2022.
What work must I complete if I am awarded a scholarship to undertake a summer research project?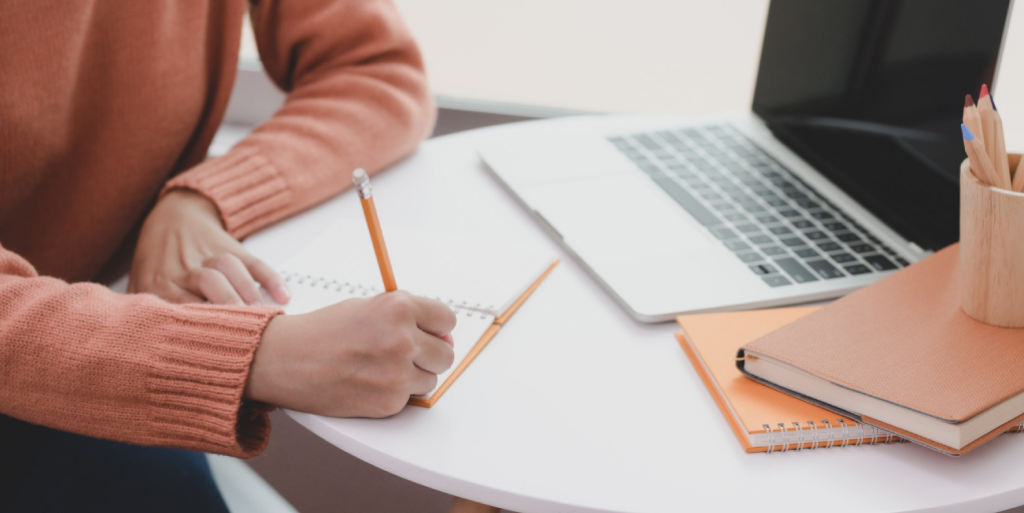 If you are awarded a scholarship you must produce a 150 word (250 word for groups) summary of your research and findings that is understandable by a non-expert. You will also be required to attend a poster presentation and reception that will be held in late November / early December 2022 (date to be confirmed) producing an A1 poster that explains the goals and findings of your project in an accessible way and clearly outlines the project / expeditions aims and its key outcomes.
If you have any questions, please contact the Student Financial Support Team and we'll get back to you as soon as possible:
vacation-scholarships@ncl.ac.uk