As we enter 2023, this is your opportunity to enhance your University experience and attend a wide range of events that will help support your professional development during your time at Newcastle University. Explore self-employment, network with graduate recruiters, and add to your CV with part-time jobs and volunteering experience with our events this term.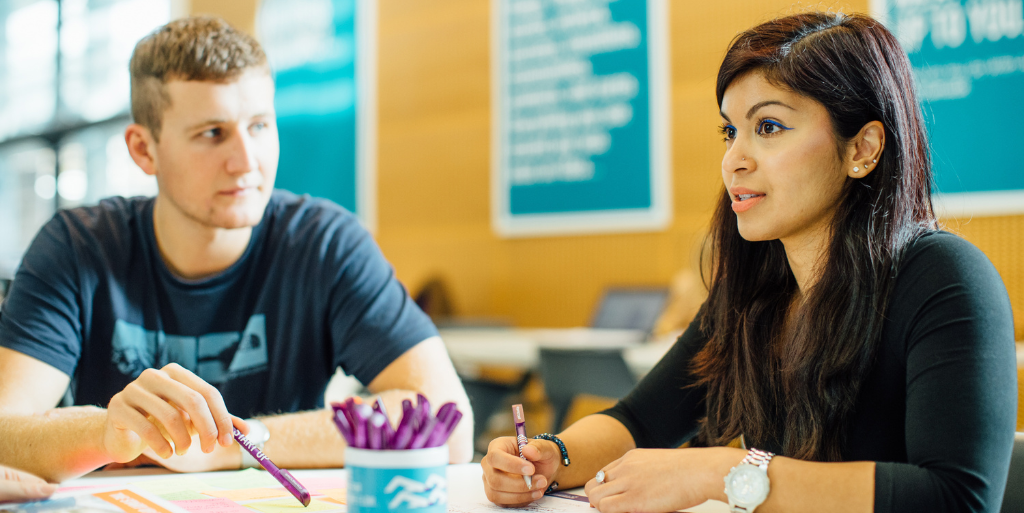 START UP Sprints
A START UP Sprint is a series of intensive development workshops and specialist support for those who want to start a business, freelance career or social enterprise. Each Sprint has six sessions delivered by expert professionals, designed to help you learn, network and grow. Participating will also appear on your Higher Education Achievement Record.
Join us from Wednesday 1 February or Wednesday 10 May between 12:00 - 15:00 at various locations on campus.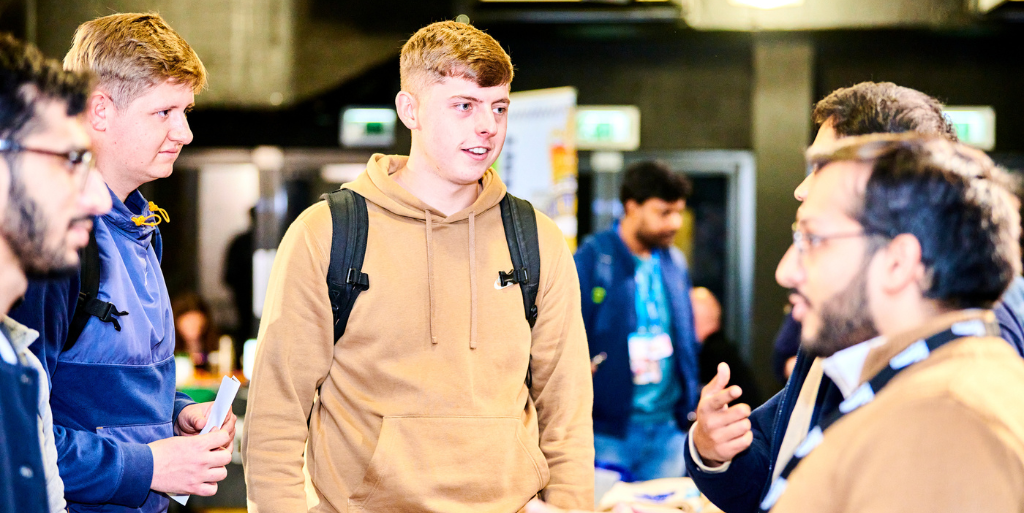 Part-Time Jobs & Volunteering Fair 2023
If you're interested in gaining work experience and earning alongside your studies, make sure you attend our Part-Time Jobs and Volunteering Fair for a chance to build on your networking skills, and meet a range of organisations who are actively looking to fill their opportunities!
Join us on Wednesday 15 February from 10:30 – 15:00 at The Venue in Newcastle University Students' Union.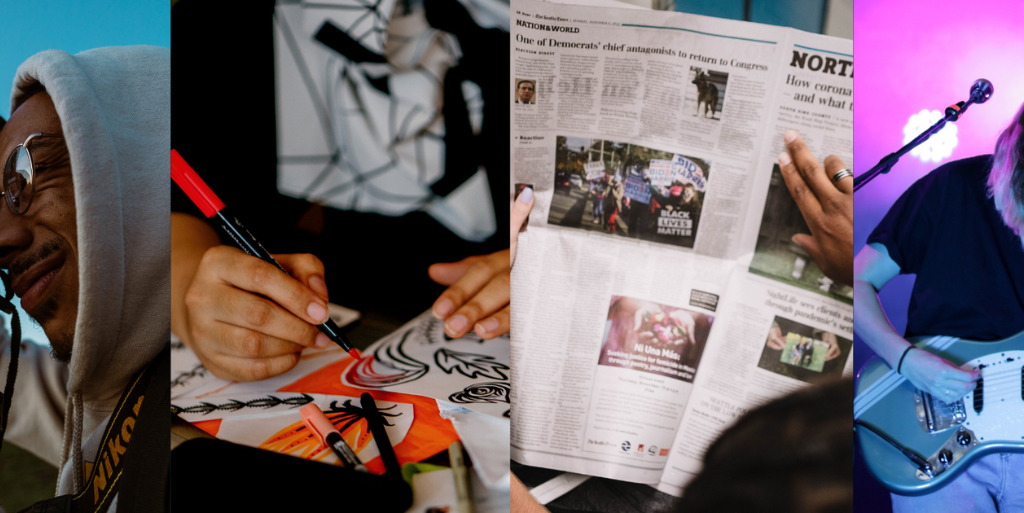 Creative Careers Week 2023
Are you interested in a career in the Creative Sector?
Join a variety of industry professionals from Monday 27 February – Thursday 2 March for a series of insightful panel events, talks and workshops to be equipped with useful advice and the practical skills to help you gain experience in the creative sector. (Including advertising, journalism, music, fine art, film, heritage and beyond.)
Come and grow your industry contacts, explore new ideas and get inspired to be a professional creative!

Newcastle University Graduate Recruitment Fair 2023
Are you graduating this summer and looking for a graduate job? Join us on campus for our Graduate Recruitment Fair on Monday 6 March for the opportunity to network with local and national employers from a wide range of sectors who are looking to fill their immediate graduate positions for 2023.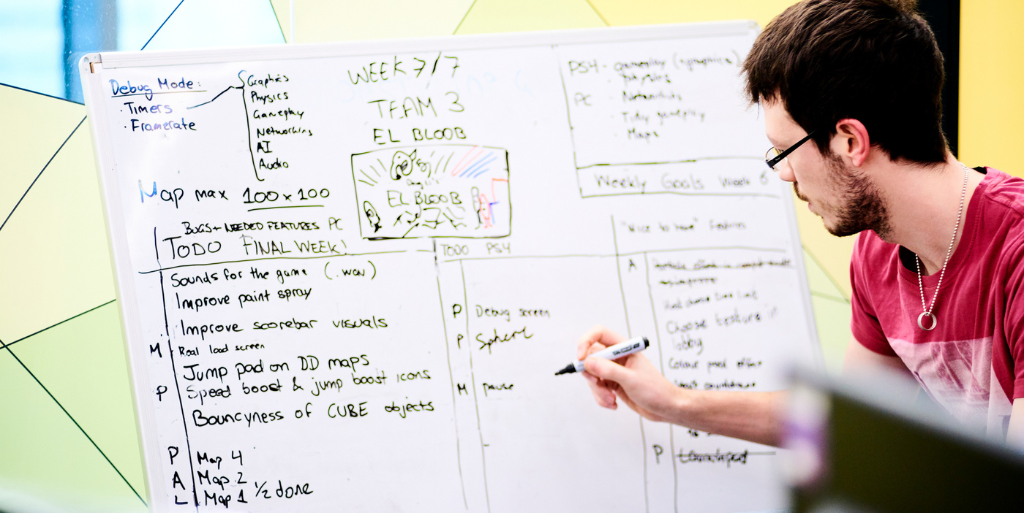 Science Careers Outside the Lab 2023
Come along to our Science Careers Outside the Lab Information Fair at the Boiler House on Thursday 16 March, 16:00 – 18:00 to learn more about the wide variety of career opportunities for students and graduates interested in using their scientific skills and knowledge outside a traditional lab-based setting. 
You'll also find a range of useful workshops this semester to help with CV writing, assessment centre preparation, starting your own business and more. Check out our events calendar for details and to book your place.
And finally, remember you can use our MyCareer portal to make an appointment to speak to one of the team, book events and workshops, as well as search for jobs.