If you're joining us in Newcastle as a first year student you'll be learning heaps of new things, one of them being the Geordie accent.
Luckily, the city is full of students from all over the country and around the world, so you won't be the only one getting to grips with a new language!
For when the time comes (and it definitely will!) here are 10 top Geordie phrases used mostly roond the Toon...
1. HOWAY, MAN!

Translation: Come on, hurry up
Example: "Howay, man it's freezin!"
Use: You've agreed to spend a day out at the Angel of the North, but your flatmates are taking ages to get ready.
2. WEY AYE, MAN!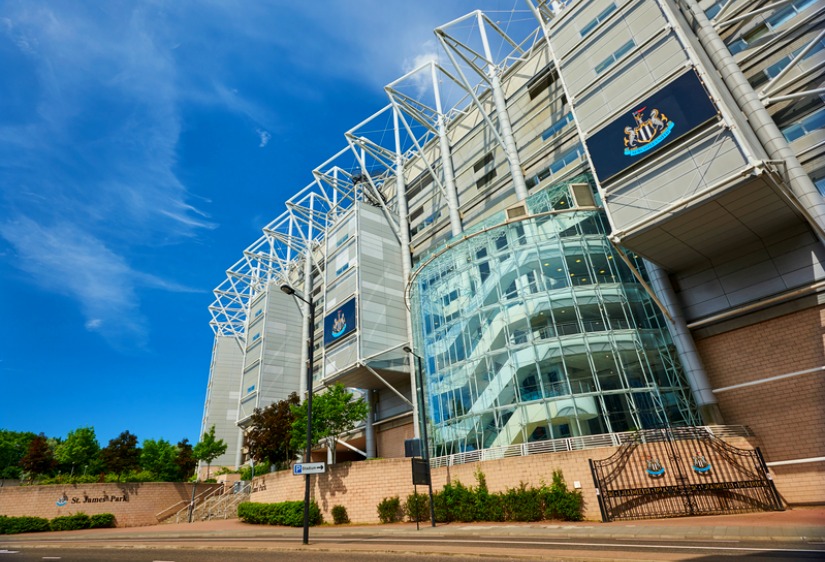 Translation: Yes!
Example: "Are ye in lectures? Wey aye, man!"
Use: The response you get when you ask a Geordie if Newcastle United are better than Manchester United. Naturally.
3. CANNY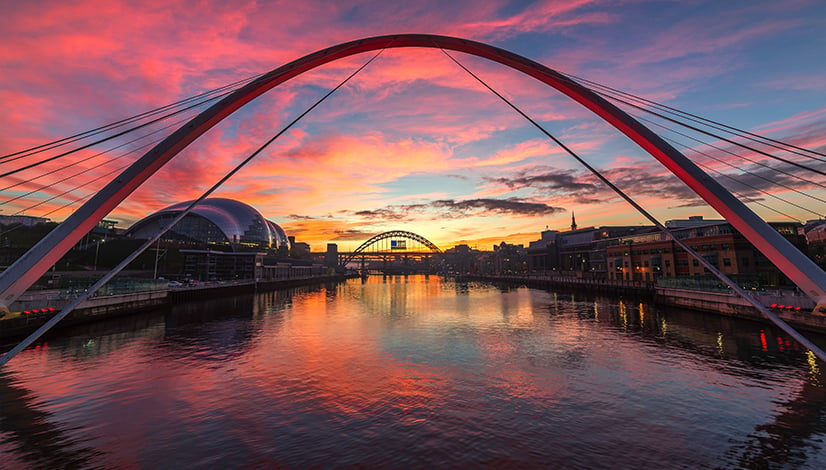 Translation: Good, nice, or pleasant
Example: "These crisps are canny, like."
Use: When you're talking about how lush the Quayside is.
4. GANNIN YEM
Translation: Going home
Example: "Are ye gannin yem already?"
Use: When it's time to go home after a fab night out in the Toon.
5. AM CLAMMING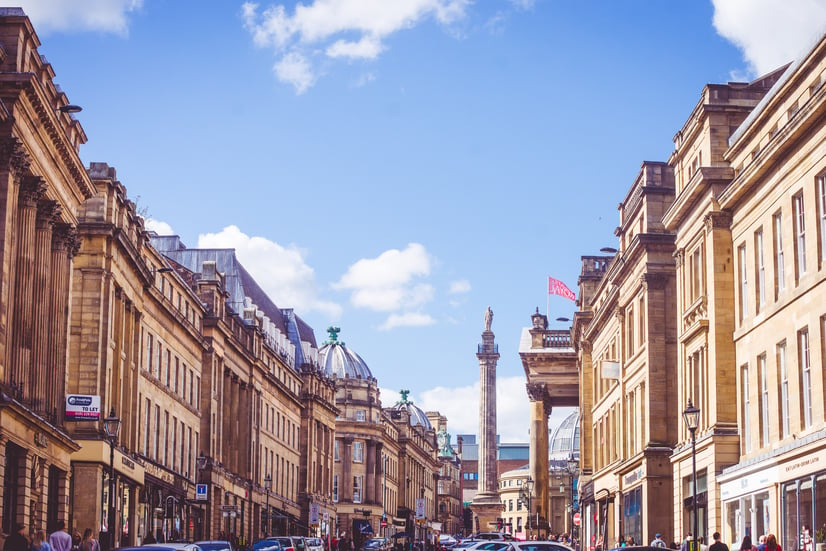 Translation: I'm so hungry
Example: "Am clamming I need a stotty" (heads up a stotty is a type of round, flat bread!)
Use: Mostly used when searching for the nearest Greggs for lunch.
6. WHAT YE UPTEE THE NEET?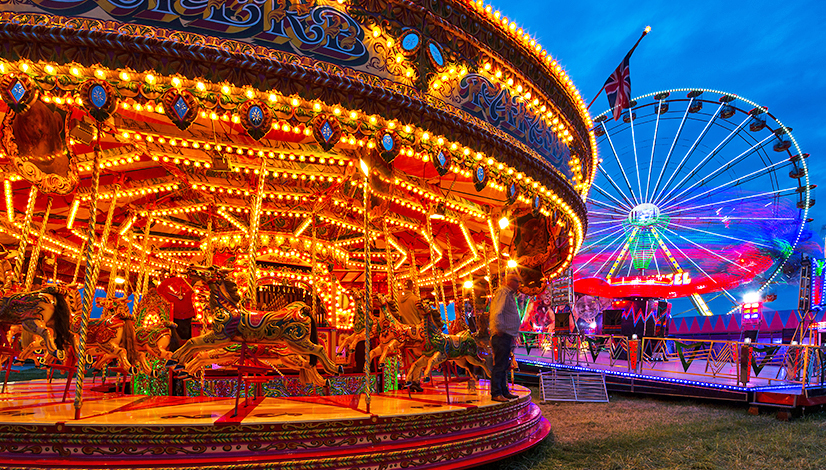 Translation: What are you doing tonight?
Example: "Alrite lass what ye uptee the neet?"
Use: When you're trying to get the whole squad together for Hoppings Festival.
7. I DIVVINA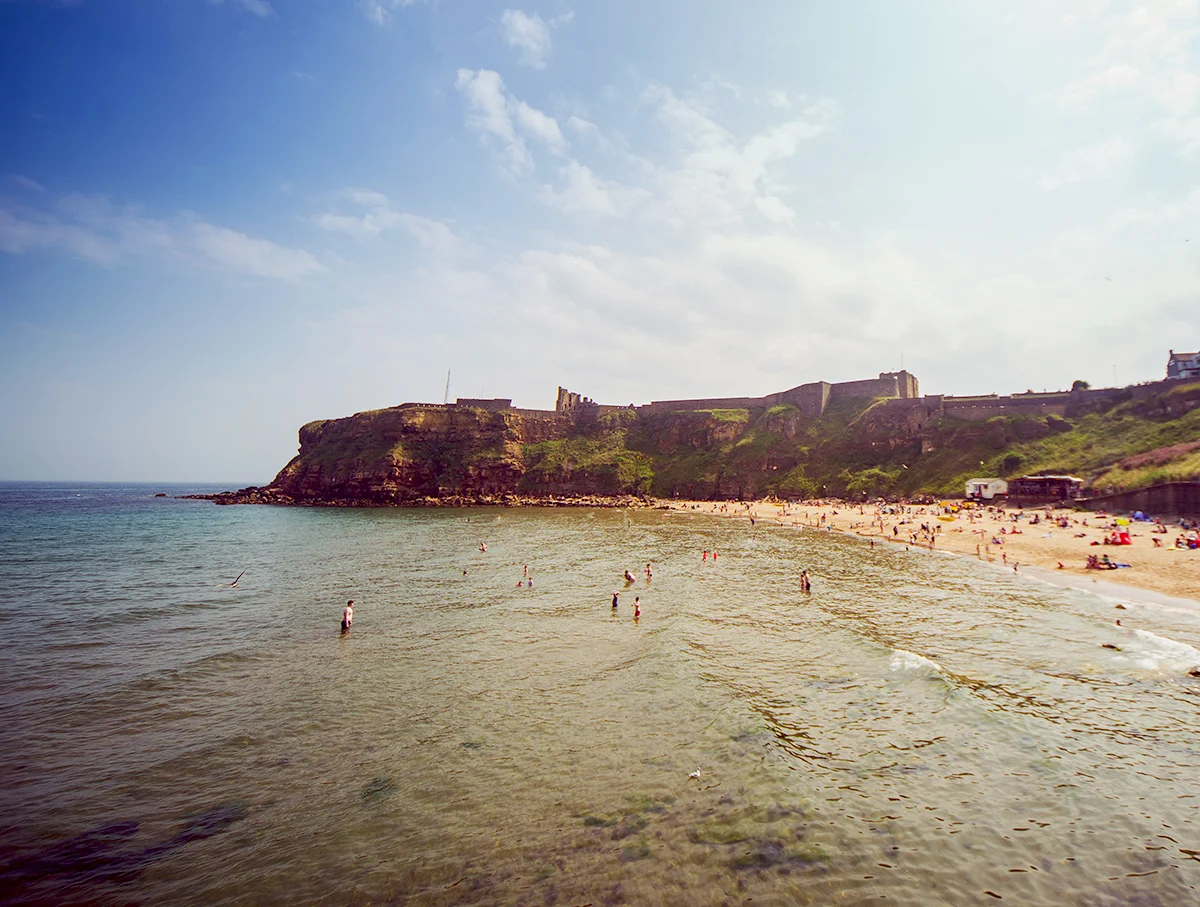 Translation: I don't know
Example: "What ye uptee tomorra?", "I divvina, pet."
Use: When someone asks you what Monkey's Blood is (you'll find out if you head to Tynemouth in the summer!)
8. GIZ A DEEK?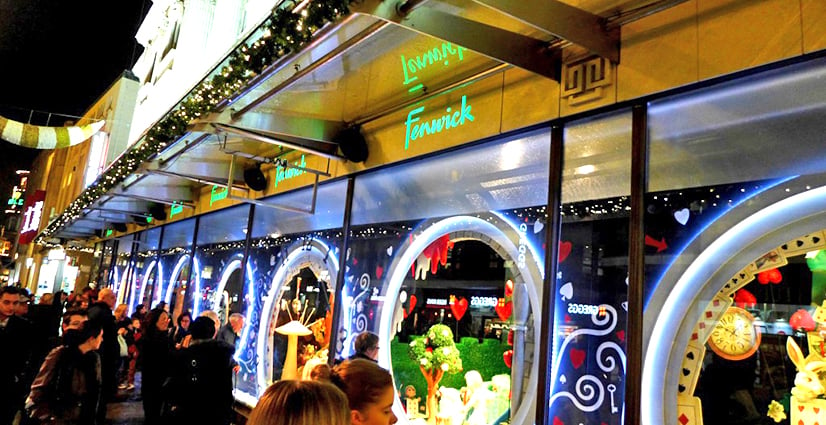 Translation: Can I have a look?
Example: "That looks canny, giz a deek"
Use: After standing in the queue for hours waiting to see Fenwick's Christmas window.
9. IN A FETTLE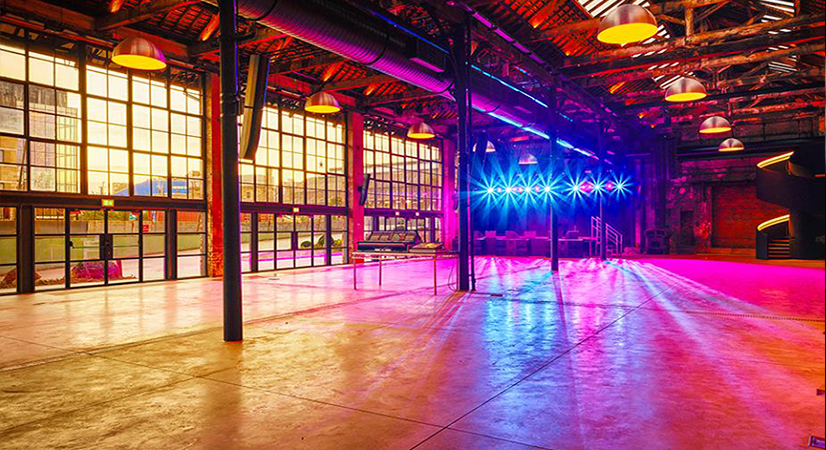 Translation: In a foul mood
Example: "Are ye in a fettle, pet?"
Use: When you booked a Bongo's Bingo ages ago and just found out you now have an assignment due in the next day.
10. HADDAWAY, MAN!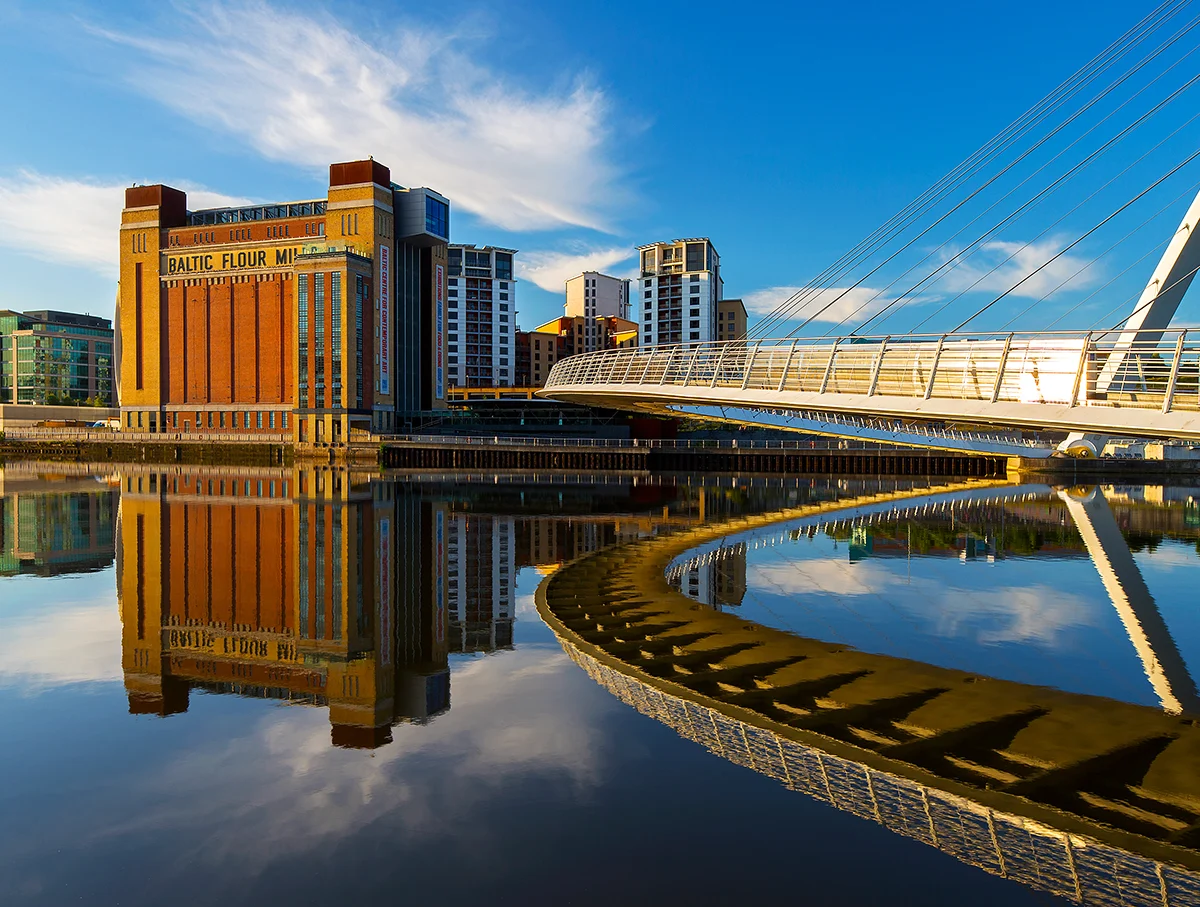 Translation: You must be joking
Example: "The essay is due tomorra? Haddaway, man!"
Use: When you've ventured to the top of the Baltic viewing box to take the perfect Quayside picture and it starts pouring with rain.
Geordie is basically a language of its own, with some crazy words that definitely don't exist in the English Dictionary! Hopefully you now have all the basic words necessary for life in Geordie-land.