Newcastle University PhD student, Giorgia shares their experience of completing the ncl+ Award and how it's contributed to gaining recognition and credit for extra-curricular activities.
Who doesn't want recognition for the things we do? We all love the feeling that our actions and efforts are appreciated. Better still, we can use the acknowledgement to help us make connections, reflect on our experiences, and set ourselves on the right path for our future endeavours.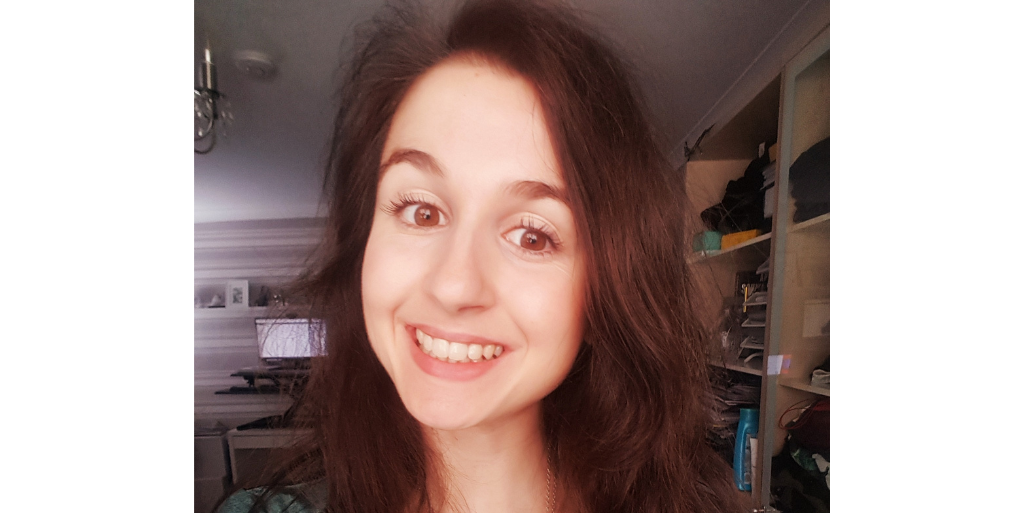 Gaining Recognition and Credit
I'm Giorgia, and I completed the award in the second year of my Zoology undergraduate degree. I knew that I wanted to find a way to acknowledge my volunteering and extra work, so that's where the ncl+ Award came into play. It's a scheme led by Newcastle University which helped me to reflect on the extra-curricular activities I was involved in, as well as providing me with the learning materials to help demonstrate skills learned from these activities. Upon completion, I received a certificate and a LinkedIn badge which has strengthened my online profile and provided evidence of completion.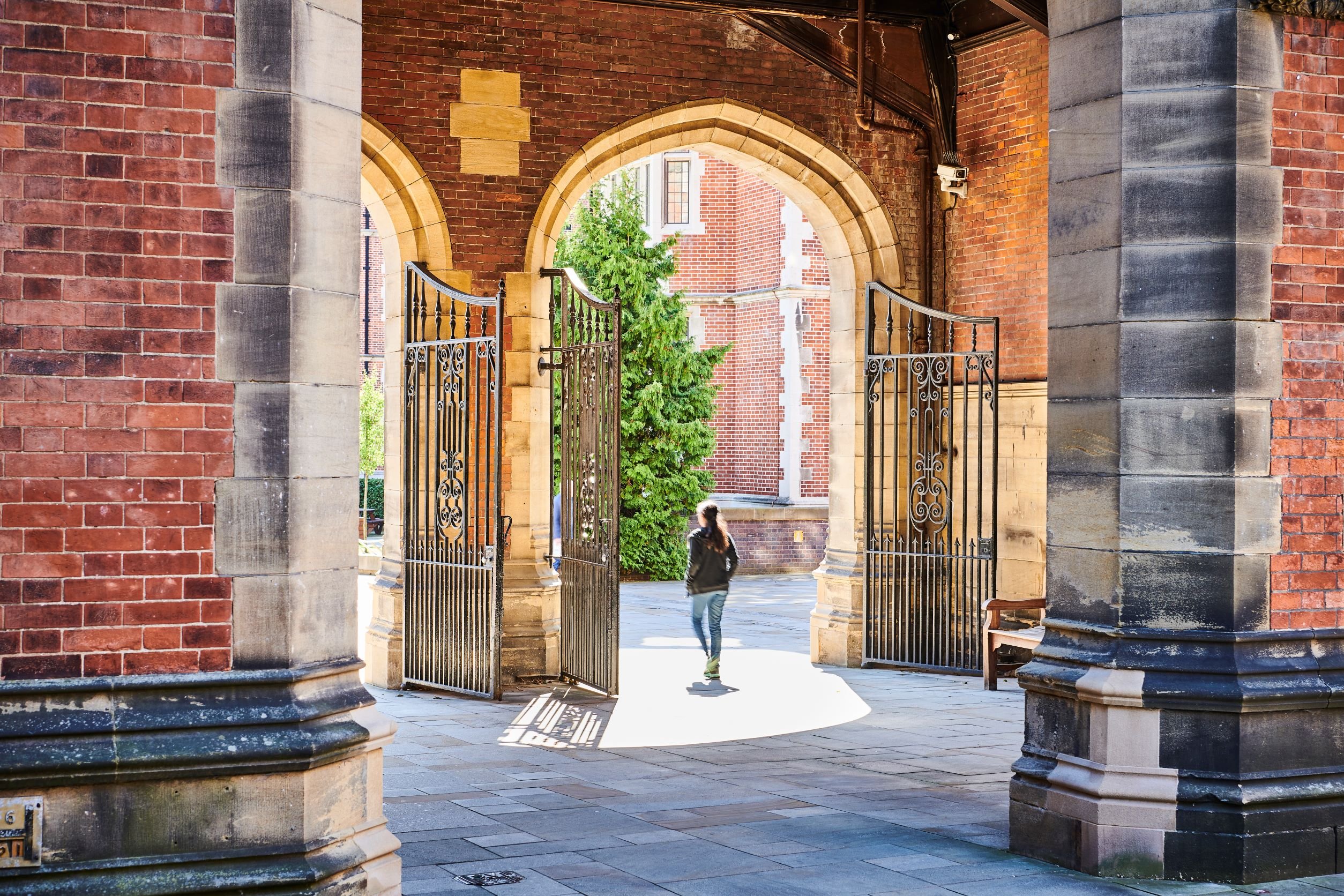 My Motivation
I was already getting involved in lots of different activities through Go Volunteer, such as developing nature areas in a primary school, planting trees and litter picking, attending seminars at the Institute of Neuroscience, and being a waitress in my part-time job. We all know our time can be limited at university. We're also thinking about the next steps and our career. So, I thought, why not do two things at once? Get involved in extra-curricular activities and get acknowledged.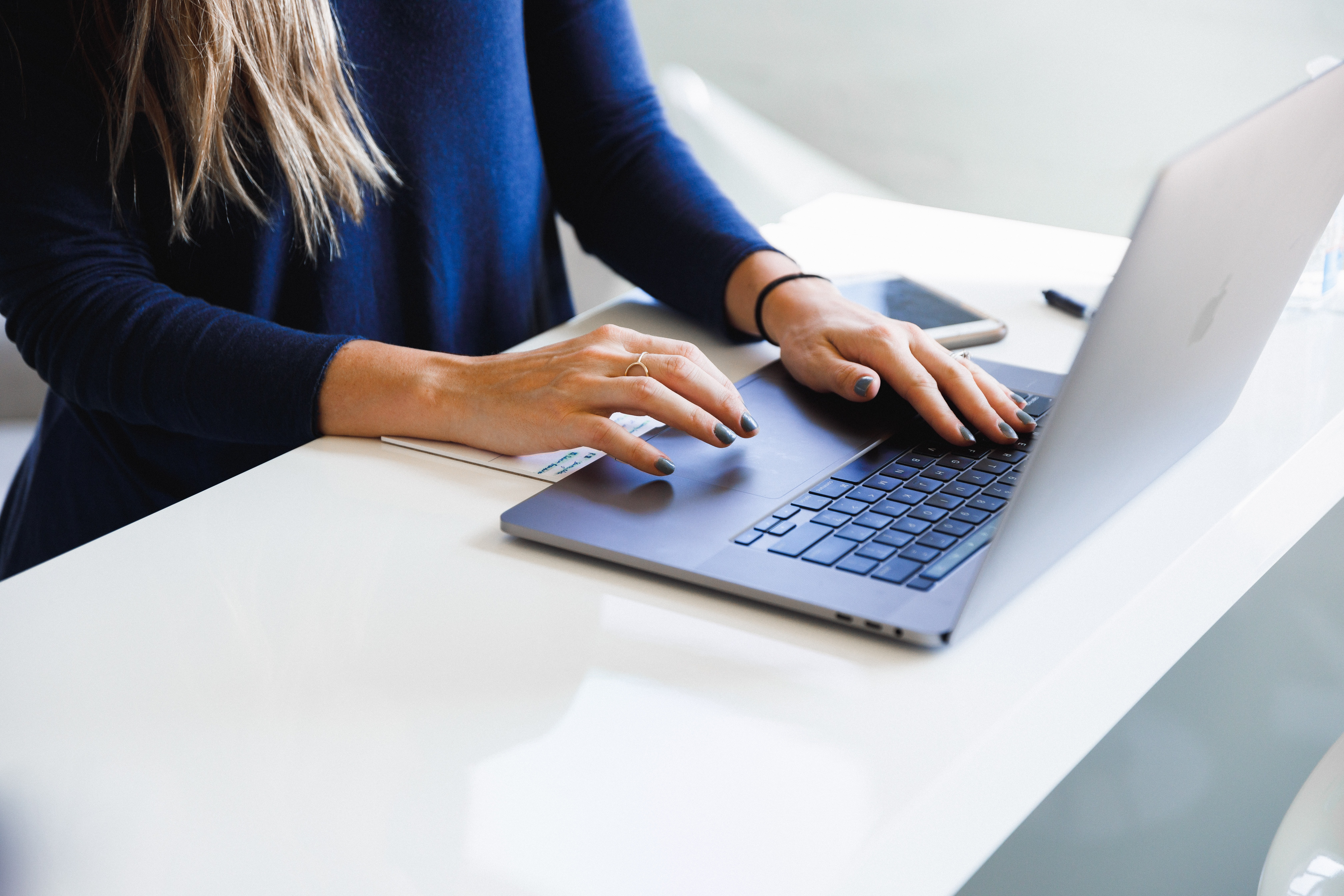 The Process
Completing the award was straightforward, as everything was planned out. In addition to completing an achievable 40 hours of extra-curricular activity, there were two workshops to attend. These workshops improved my ability to reflect on the activities I undertook. The workshops also helped me think about things I had not considered, such as ensuring I demonstrate my contribution to activities, rather than everyone else's. Previously, I would discount my impact, downplay the results, and fail to suggest ways to overcome challenges.
Lastly, there were three competency-based questions to answer. There was a variety to select from which helped tailor my experiences to match the question. I also wanted a challenge, so I selected a question focused on leadership since this is an area I have less experience in. I wanted to be able to find ways to evidence leadership in my volunteering roles. For example, although not directly related, I demonstrated leadership by helping new volunteers. This was an enjoyable task, and I only needed to write a few paragraphs (300 word limit).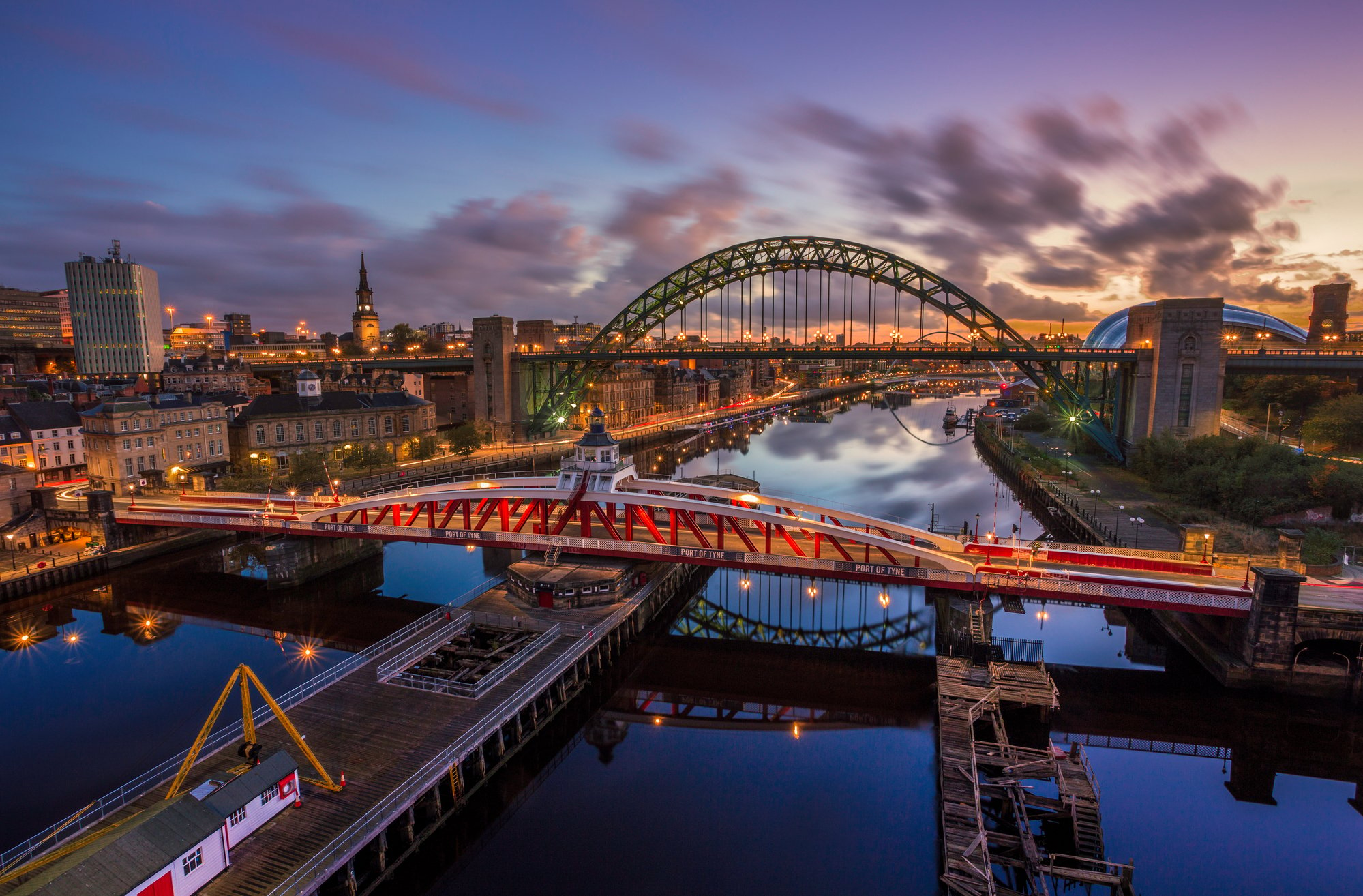 Lessons Learned
The ncl+ Award taught me many useful skills towards helping me on my career path and I still use the advice to date. I have been successful in many job and grant opportunities, and I believe this is from the skills I gained during the award. The ncl+ award also helped me realise that university life, or any work, is not just about grades or achievements. It's about the experiences we have, whether they surpass or disappoint, and how we learn and bounce back from these. If you can show evidence of how you overcame an unfulfilled expectation, that's as valuable as surpassing your expectations in the first place.
The applications for this award will close on Friday 16 December 2022