Get Creative is back for Semester 2 and offering more

free

activities

for you to get involved in.
These sessions will allow you to browse some of the unique material from Newcastle University's Special Collections and provide the opportunity to work with a creative practitioner to learn a new skill.
This semester you are invited to book onto three new sessions:
Printmaking

Theatre Oracy / Public Speaking

Willow weaving
You can book now here.
Printmaking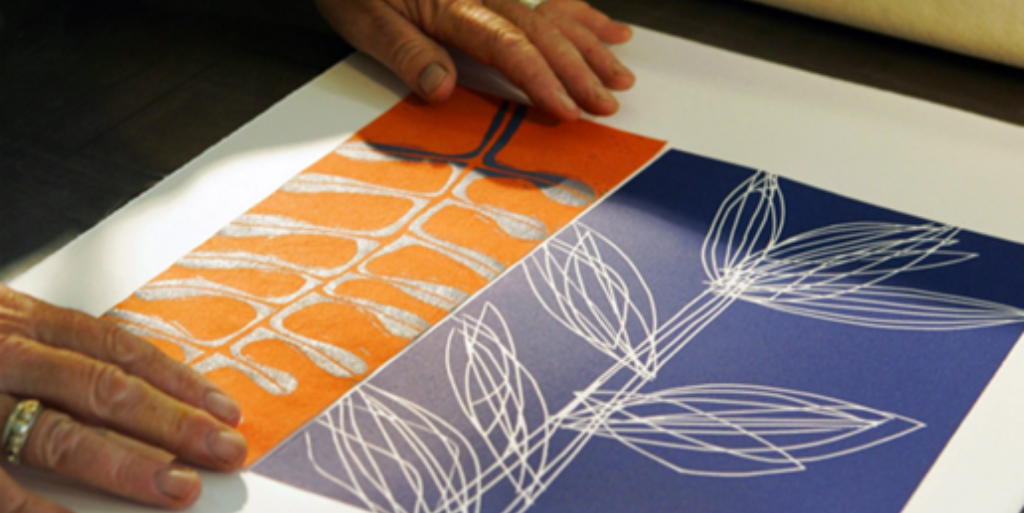 This session offers the opportunity to browse the works of Thomas Bewick held in Newcastle University's Special Collections, before working with a creative practitioner from Northern Print to create your own unique print that you get to take home.
About the Artist:
Based in the Ouseburn Valley, close to the city centre, Northern Print is the centre for excellence in printmaking in the North East of England. They specialise in supporting artists who make professional prints, as well as running events for anyone interested in the process, who want to have a go at creating their own unique piece.
Book now here.
Theatre Oracy/Public Speaking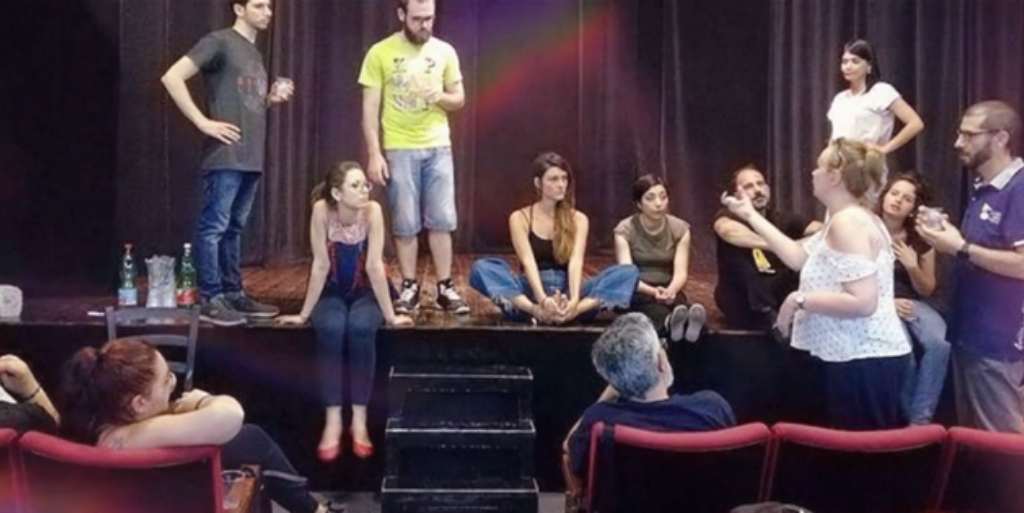 This session offers the opportunity to browse Newcastle University's Special Collections theatre archives including those of Northern Stage and Live Theatre. Creative practitioners will then lead you through an informal workshop which will offer you the chance to meet new people while taking part in fun theatre-based activities for the acting novice. The session will also introduce the skills you need to speak effectively and confidently in different environments, such as in seminars, lectures or giving presentations.

About the Artist:
Bev Fox and Ian McLaughlin are members of 'The Suggestibles', a British improv comedy group based in Newcastle. Formed in 2003 the group now perform regularly at The Cumberland Arms in the Ouseburn Valley and at The Stand Comedy Club.
Book now here.
Willow Weaving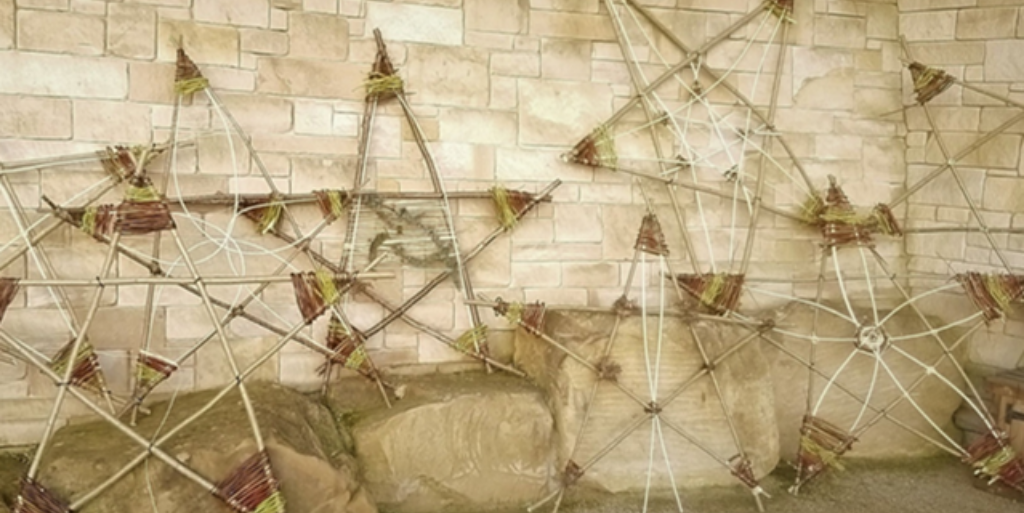 This session offers the opportunity to browse images and prints of local heritage and nature from Newcastle University's Special Collections. A creative practitioner will then show you how you can use willow, a sustainable material, to produce beautiful willow sculptures before having a go at making your own craft item out of willow that you can take home.
A
bout the Artist:
Ruth Thompson is a willow and greenwood artist who founded Sylvan Skills, a craft skills company specialising in creating sustainable willow sculptures and items. Ruth is passionate about working outside, maintaining heritage skills, and greatly enjoys the creative process, especially helping others to be creative. She is particularly known for creating marvellous living willow sculptures which depict characters from children's books or films, such as The Gruffalo by Julia Donaldson!

Book now here.