Do you know what you'd like to do when you graduate? Do you have an idea of what sector you'd like to work in, and how to obtain the career that you've been thinking of?
Whether you're at the application stage, have an interview lined up, or aren't sure about what you want to do or what options are available, the Get Ready to Graduate Pathway has resources and activities that cover all stages of your journey.
Read on to hear some other ways that we can help you to prepare for life after university.
Career planning support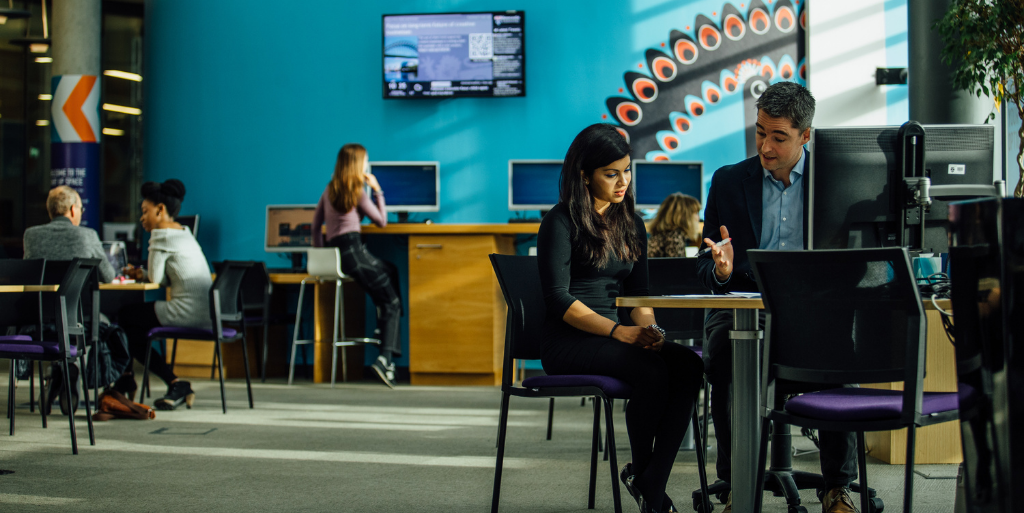 It can be difficult knowing where to begin, but the good news is that we can support you through your final year and beyond. Take a look at our career planning pages to help you get started.
With so much choice, deciding which kind of job you want can be difficult. We can help you to explore different occupations, enhance your skills further, make useful contacts and support you with your applications and interview preparation.
As you explore your options and think about your future career, why not book an online appointment with one of our Careers Service Team through MyCareer? Our expert Careers Consultants can offer guidance to help you explore different career paths and make realistic choices about your future career plans.
Are you interested in working for yourself?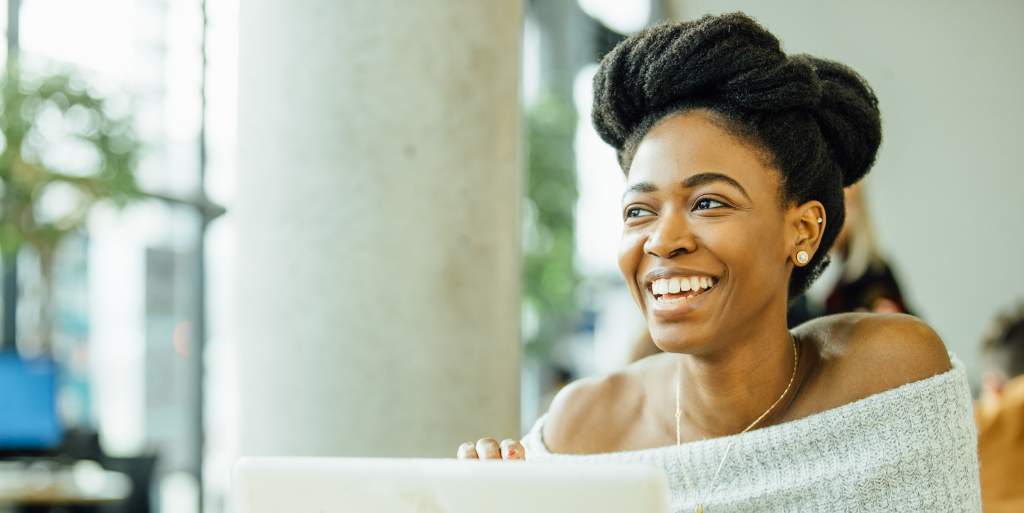 Whether you want to explore ideas, establish an innovative new service or use your skills and specialisms to create your own opportunities, START UP can help you start a business or independent career at every stage, from pre-idea to launch and beyond.
START UP Advisers provide tailored, confidential one-to-one guidance as well as offering workshops, peer-learning groups, grant funding, co-working space and more.
Are you considering postgraduate study?



Further study provides a structured path towards expertise in your career. We can provide the guidance to make a confident decision on whether it is the right choice for you.

Funding is an important consideration for further study. Did you know there is a 20% discount for Newcastle graduates? Explore our funding database and discover how we can help support your postgraduate ambitions.

We can also help you with the application process, find out how to apply.

Register your interest in Postgraduate Study and we'll keep you updated with everything you need to know about postgraduate study at Newcastle.

Register interest

Careers Service support is available to you now, and for 3 years after you graduate.