Modern Languages and Business Studies student Zoe talks through her top tips for
learning a language whilst studying from home.
Hi I'm Zoe and I'm a Languages and Business student here at Newcastle University. Alongside my studies, I am also employed by the university's Language Resource Centre (LRC) which is a fantastic language hub located in the Old Library Building right in the centre of our campus. With many of us now working from home, learning a language is an excellent way to add to your CV, learn about different cultures and try something completely new from the comforts of your own home. With help from the LRC, the University Wide Language Programme (UWLP) and plenty of apps and remote services now available it's never been easier to upskill virtually.
Interested? Here's my top tips for learning a language whilst studying from home.
1. Language Resource Centre (LRC)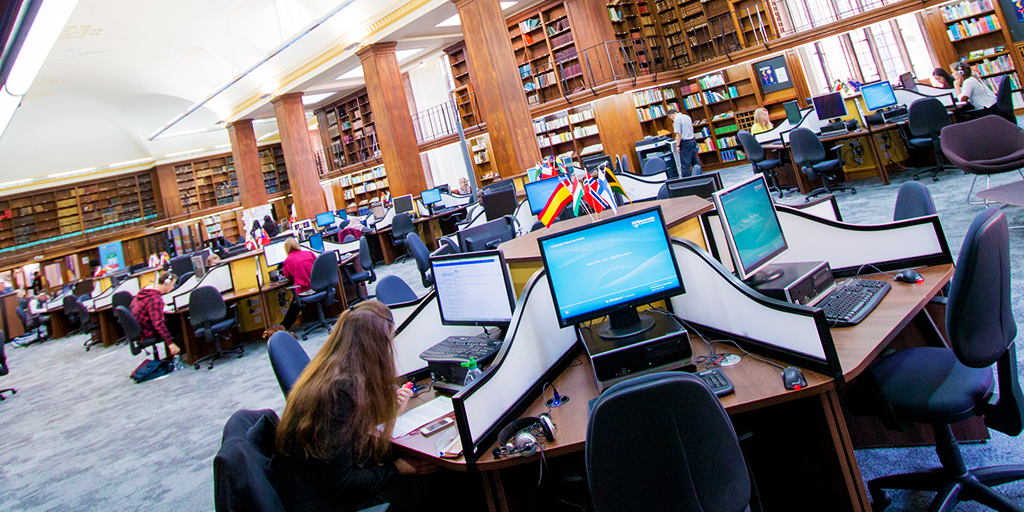 The best place to start is certainly the LRC. As a whole, the centre supports independent and tandem language learning rather than taught classes and tuition which makes it perfect for virtual study. It is a cross-faculty service too which means that all students and staff from Newcastle University can get involved for free regardless of your chosen degree programme. Members of the public can also join too for a small fee.
Since the move to remote learning, the LRC team have moved many of their resources online including a Canvas community with access to virtual learning materials and conversation classes, a new Online Tandem Board to help members find language exchange partners and access to learning software like uTalk and Transparent Learning. If you'd like flexibility in your language learning then resources from the LRC will be a great option for you.
2. University Wide Language Programme (UWLP)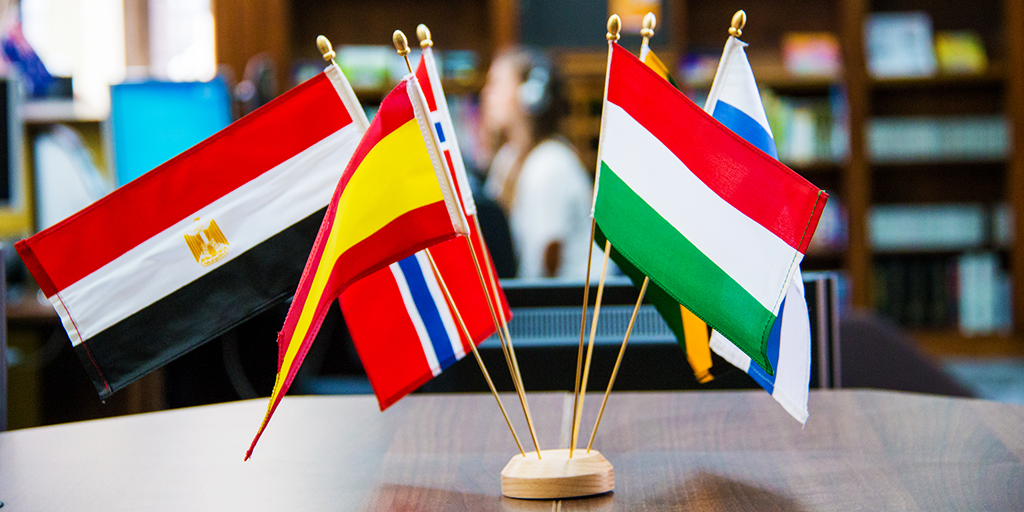 Whereas the LRC offers a more independent way of language learning, the UWLP is blended into your academic timetable meaning it is still free of charge but only accessible to students. Classes take place on an evening and modules are worth 10 credits which will be recognised on your marks transcript as extra credit. Once you've enrolled, students will receive two weekly contact hours specialising in your target language whether that be Arabic, Mandarin Chinese, French, German, Italian, Japanese, Korean, Portuguese, Russian or Spanish. The sessions are designed for all effort levels too meaning you can start wherever you feel comfortable. You can learn more about the content provided in the programme here.
If you're interested in a course which requires a little more commitment and time alongside your university studies, the UWLP may be perfect for you. It is worth noting that the programme is only available to a fixed number of students so I would recommend enquiring early if you'd like a place. You can reach the team via email at uwlp@newcastle.ac.uk.
3. uTalk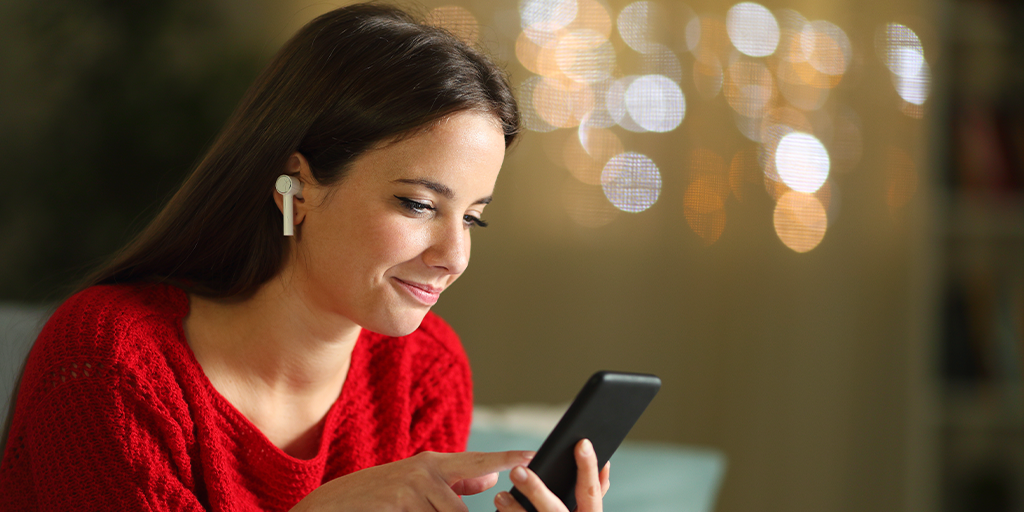 There are many language learning apps out there but UTalk in particular is free for all Newcastle University Students. It's especially good for learning a language on the go and has over 150 to choose from! You can do listening, reading and speaking exercises via the app and there is a wide variety of topics to choose from.
4. Flashcards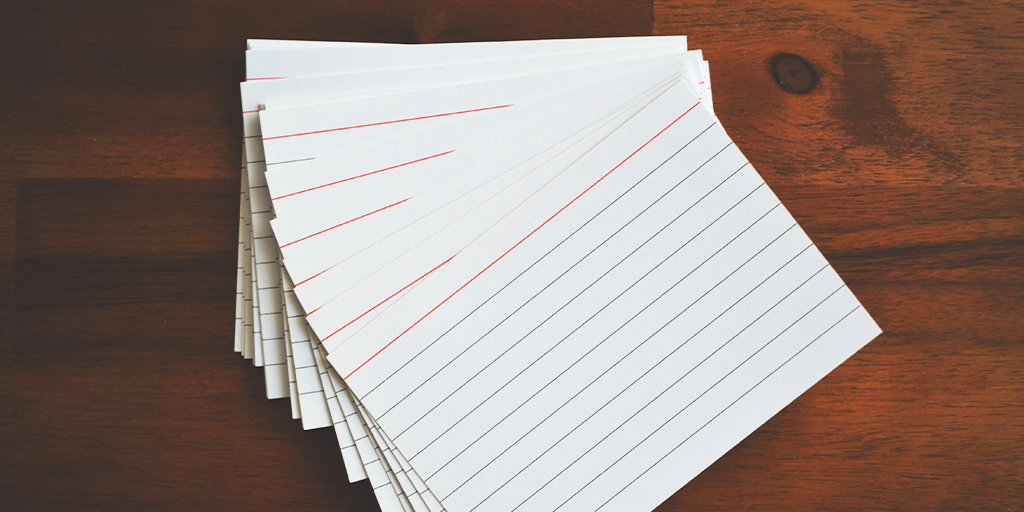 The more vocabulary you know, the easier is it going to be to get your message across! To help, use online or handwritten flashcards to practice in any moments you have spare. Quizlet is a great app to start with. You can create your own flashcard sets from scratch or use pre-existing content.
5. Movies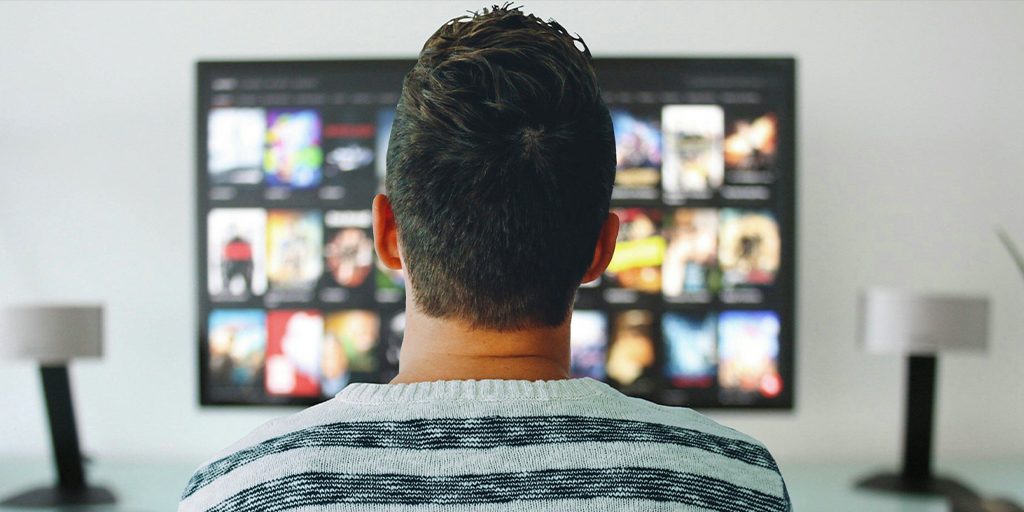 Watching films in your target language with English (or said language) subtitles is both fun and beneficial. It may be easier to pick a movie that you already know inside out as it makes the understanding process quicker and allows you to focus on the vocabulary, idioms and structures instead.
IPTV.ncl.ac.uk is a free streaming website for Newcastle University students which hosts over 8000 feature length films, TV programmes, documentaries and online learning materials in over 100 different languages. The service is available both on and off campus and students just need to log in via their university credentials.
6. Music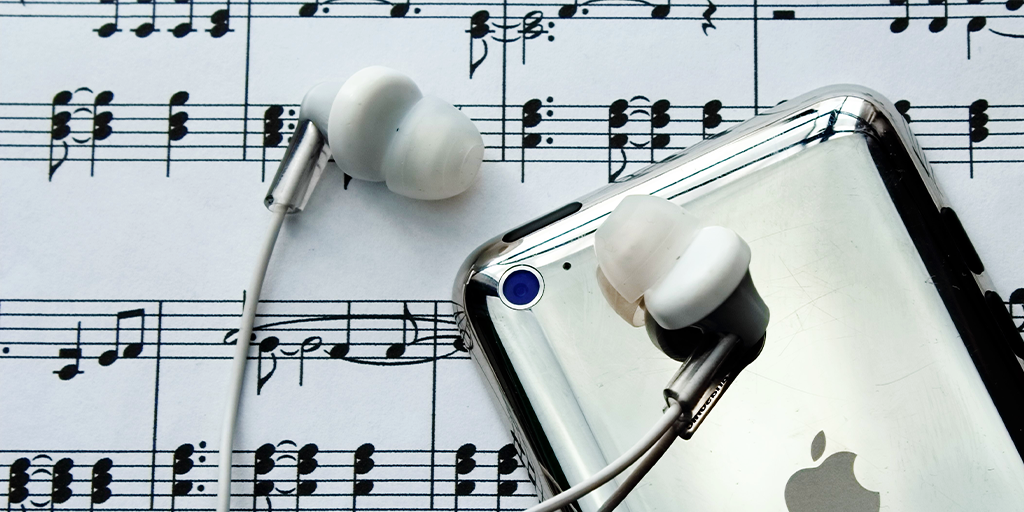 Did you know that learning a song or two off by heart in your target language not only helps with better pronunciation but also with intonation accuracy? It also helps widen your vocabulary range! One suggestion I would make is to listen to the song a few times to try and figure out the meaning of the lyrics before searching for the English equivalent. You can find songs in your target language easily on YouTube or via Spotify if you are a member. Once you've accomplished the meaning, try rehearsing the song back to yourself and see how much you can remember. You'll have a full library of international songs in no time!
7. YouTube & Social Media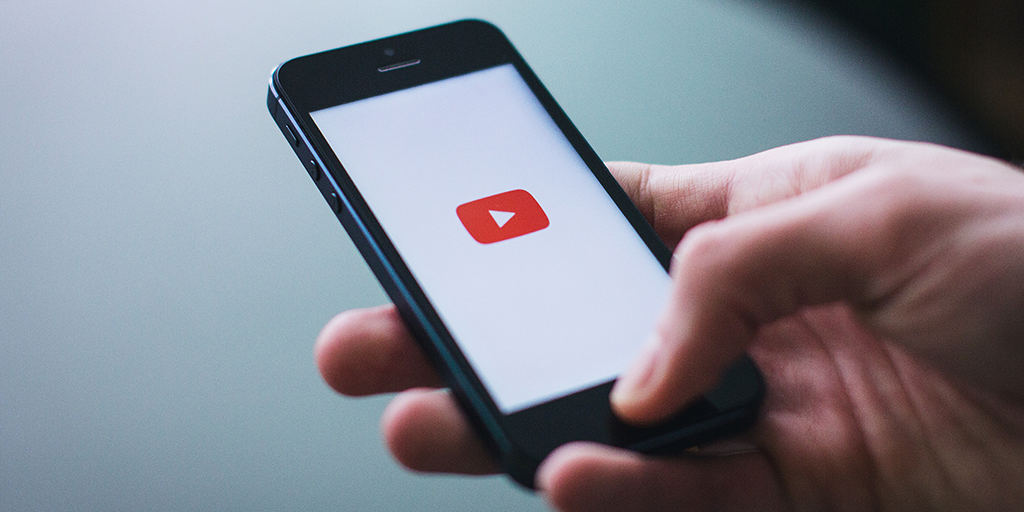 Learning a language doesn't just have to be based on academic resources and topics, you can also learn by engaging with your favourite content creators and social media influencers online. There are many international YouTubers out there to choose from and selecting topics outside of your studies is a great way to keep you interested. Whether it be food, sports, fashion, cars, makeup or art, make a conscious decision to choose influencers in your target language and challenge yourself to listen and comprehend without subtitles.
If this works for you, why not follow them on Instagram or Twitter as well? This way you can engage with their written material too.
8. Podcasts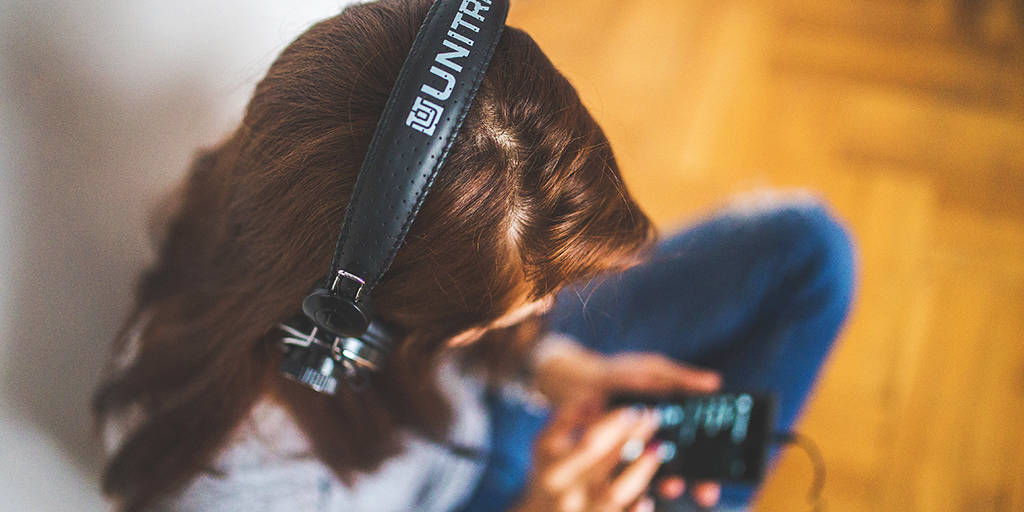 If you prefer to listen rather than watching or scrolling social media, there are many podcasts out there to explore. One recommendation is a series called 'Coffee Break' which includes sessions in French, Spanish, German, Italian, Chinese, Swedish and English. Here you will be learning a language at the same time as the host which is comforting to know you're not the only one. You can listen whilst on a walk, in the shower or even whilst cleaning!
If you're willing to assign some money to your language learning, Coffee Break also have an online academy where students like yourself can access reading clubs, language bundles and travel diaries to help build your confidence in your target language. Starting at £12, you can sign up to the academy here.
9. The 5 minute tip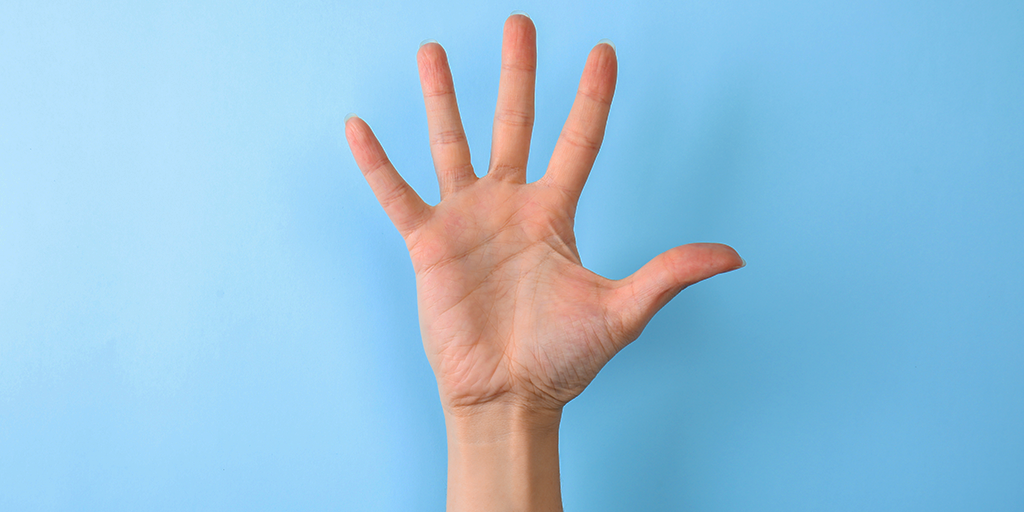 5 minutes may not seem like a largely beneficial amount of time but you will be surprised at how much you can learn! I find that dedicating just 5 minutes everyday to a language-based task really helps refresh my learning. Set a timer for 5 minutes and either read a book in your target language, watch a 5 minute video clip, write about anything that comes to mind to the best of your ability in that language (i.e. your surroundings, what you're wearing today, your opinion on a topic, an ideal holiday etc.), test yourself on flashcards or even do an online grammar or spelling test. Whatever you choose to do, just remember to stick to it every day. The most important thing is doing it little but often!
During your 5 minutes, if you are struggling with the meaning behind a word or can't quite make what you're saying seem natural then 'HiNative' is a useful app in this kind of situation. Post your question to the specific language forum and wait for a native to get back to you with advice. Likewise, you can also help others perfect their chosen language.
10. Phone Settings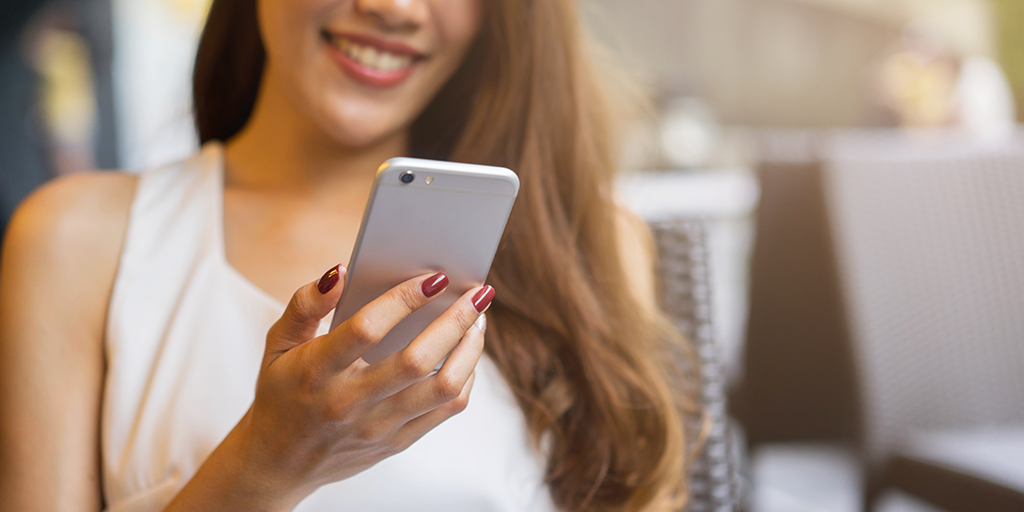 Turning your phone settings into the language you want to get better at may seem daunting at first but it's a great way of familiarising and challenging yourself on a daily basis. Try navigating your apps and text messages in your target language and see how much you can solve. Just remember to take your time and if you're struggling you can easily revert back in Settings.

There we have it, my top tips for learning a language whilst studying from home. I hope this has proved beneficial!
Learning a language is free and accessible to all students at Newcastle University and the relevant teams are dedicated to continuing their services and support from a distance. Learn more about the online resources available at our Language Resource Centre here or if you have any further questions, please get in touch via email at language.resource@ncl.ac.uk.