We're so proud of the work the Peer Mentors at our NUMed Malaysia Campus have done this year to help our new students feel at home.
To celebrate, we asked our first-year mentees to nominate their Peer Mentor for the award of Peer Mentor of the Year, and we're very proud of our two winners: Jin Ren Lau and Rong Hao Goh.
We asked our winners all about what it's like to be a Peer Mentor…
Jin Ren Lau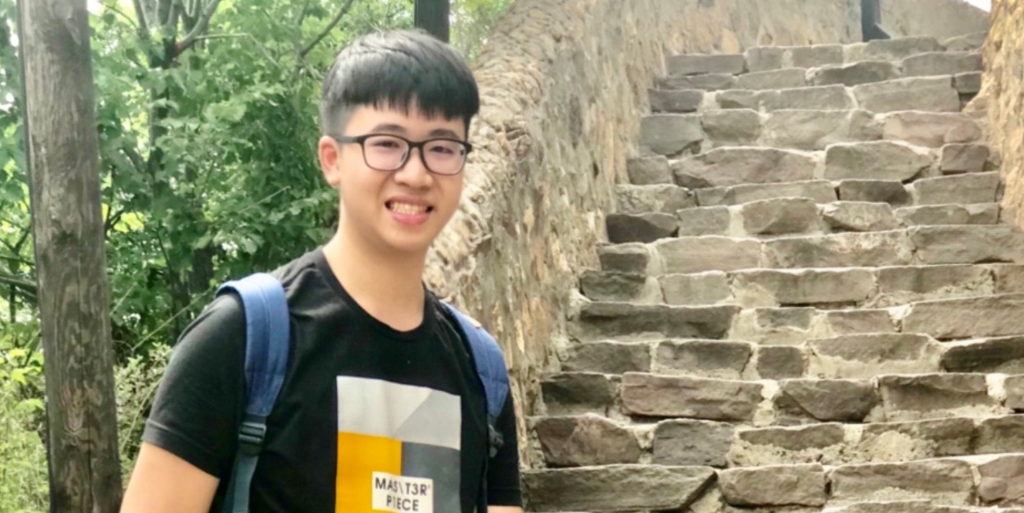 Why did you decide to become a Peer Mentor?
I was definitely inspired by my own Peer Mentor! I am thankful to have had fantastic mentor who made me feel supported when I first entered medical school. I hoped that I could give back and also be that person for someone else in the future.
I understand the challenges freshers may go through and I wanted to help them as they navigated through the transition period. Most importantly, I was certain that this was a meaningful and rewarding job.
What would you say to someone thinking about becoming a Peer Mentor?
Give it a try! Be the mentor you wish you had! I am sure that you will find it very rewarding and insightful! Mentoring is a two-way street. You will be able to make new friends with the same interests, develop skills in a low-pressure environment and gain a fulfilling experience by making a positive impact on someone's life. Always remember, true happiness is giving it away!
What was it like being nominated and winning Peer Mentor of the Year?
I was touched beyond words when I was announced as the Peer Mentor of the Year. I would also like to express my sincere gratitude to my mentees for being kind and supportive throughout the year. Winning this award is a reminder for myself to always give and help others selflessly.
Rong Hao Goh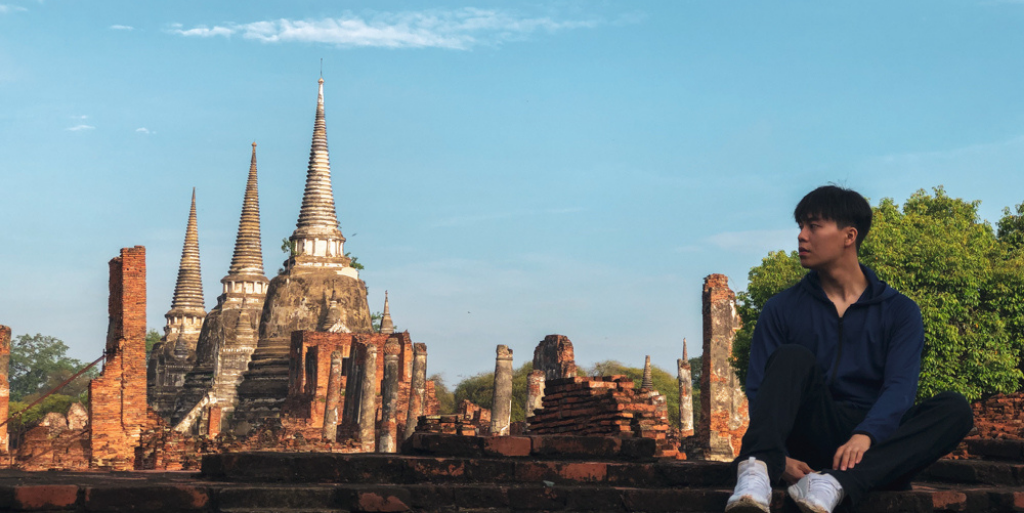 What do you do as a Peer Mentor?
I looked after their academic progress and general well-being, send them reminders, and I offer them a helping hand when they require assistance in assignments, revisions, participation in clubs and activities. Also, I shared some interesting facts about the school and people that they would meet!
What can a mentee expect from a Peer Mentor?
In general, a Peer Mentor will guide you through Year 1 and share with you their experiences of their first year. The details might not always be applicable to your present year as changes occur, but it will somehow show you a general picture of your studies. Mentees can also ask their Peer Mentor academic or non-academic enquiries. For example, study tips to prepare for exams, recommendations of places to grab a good cup of coffee nearby or suggestions of fun events, societies, and clubs to join.
What transferable skills have you developed as a result of being a Peer Mentor?
I have become more sensible and more confident when it comes to communication. As a Peer Mentor, I knew I had to be the first person to break the ice between my mentees and I and overcome the very initial awkwardness among the group. Time-management, in order to achieve work-life balance, is another skill which I developed more from being a Peer Mentor. Even though Year 2 is packed with studies, I learnt to engage myself with my mentees and build connections with their friends too. I really appreciated that I got to widen my social circle through this scheme, which was unexpected.
You can find out more about what it's like to be a Peer Mentor and how to apply here.