We're so proud of the work our Peer Mentors have done this year to help our new students feel at home.
This year, we challenged our Peer Mentors and their Mentee groups to develop a proposal for Newcastle University to implement which will help us get closer to one of the UN Sustainable Development Goals (SDGs) by 2030.
Creating a sustainable world is so important to us, so we're really proud of our three winning groups, mentored by Marta Buczkowska, Sophie Barley, and Tristan Lo.
We asked our winners all about the challenge and what it's like to be a Peer Mentor…
Marta Buczkowska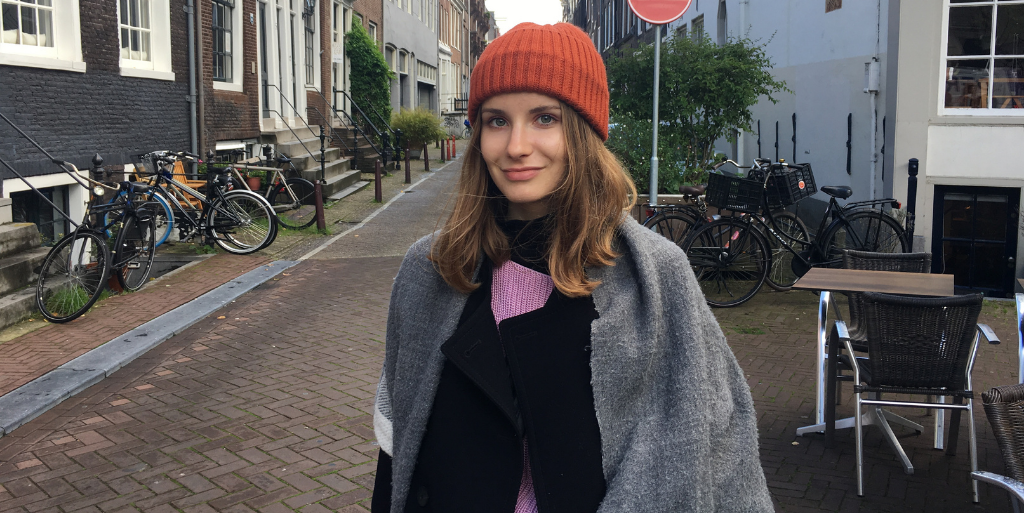 Why did you decide to take part in the Peer Mentoring Induction Period Challenge?
My mentees and I all study dietetics – a course which pays a lot of attention to sustainable eating and climate change. Since the very first year, we are introduced to various different guidelines and ideas on how to make our food system more sustainable and healthier – and hence better both for us and for the planet. We decided to participate in the SDG challenge to try to apply our dietetic knowledge and show that even small changes in our dietary habits make a difference.
Did the challenge help to break the ice between you and your mentees?
I feel that the challenge helped us to get to know each other slightly better and it definitely enabled us to improve our communication. Debating over each idea and hearing everyone's voice also helped me understand my mentees better.
How did you and your group come up with the idea for your entry to the competition?
As all of us are studying dietetics and we all have a big passion for food, we knew straight away that we want to relate our project with nutrition. After brainstorming for a while, we decided that we want to create something easily available and practical for all of the students, and that is how we came up with an idea for healthier and more sustainable meal alternatives.
Sophie Barley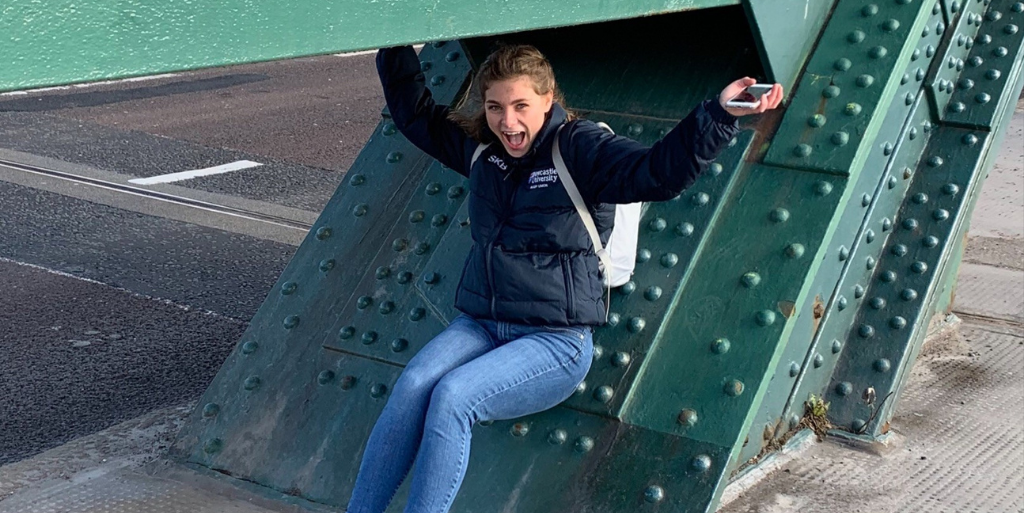 Why did you decide to become a Peer Mentor?
After starting University during Covid I had many questions about the course content but struggled to be able to ask fellow classmates. I wanted to be a Peer Mentor to allow students to have someone to ask about general course content and how to adjust to university.
What was it like being shortlisted for and winning a prize in the Peer Mentoring Induction Week Challenge?
It was exciting, and I was glad that my mentees' work was recognised.
Tristan Lo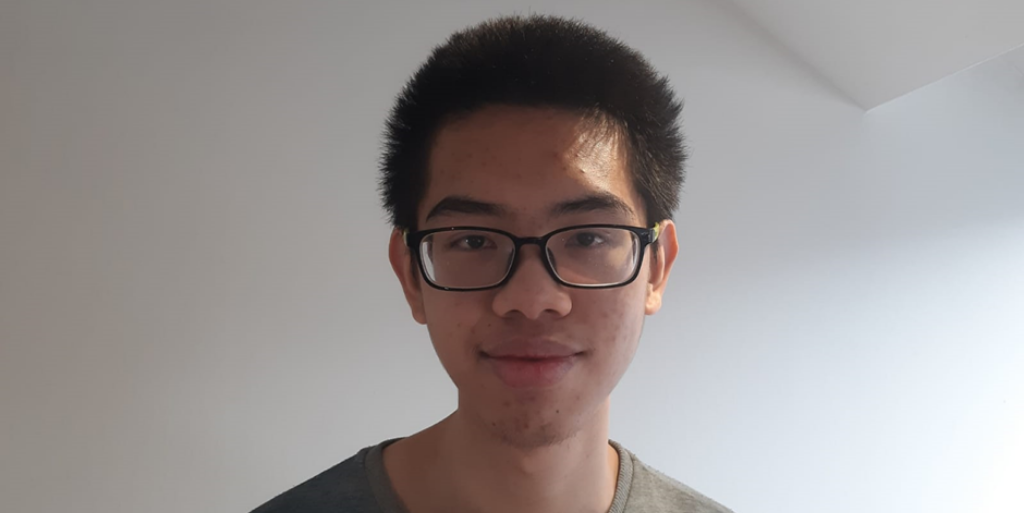 How does it feel knowing that your ideas may be implemented across the University?
I believe our ideas are practical and useful for the students at Newcastle University. I would be glad if our plan was implemented throughout the campus. If this were to come true, I would feel like our efforts and ideas are contributing to the welfare and wellbeing of our fellow students. It feels good that we could make a difference for the better.
What transferrable skills have you developed as a result of being a Peer Mentor and taking part in the challenge?
There are tons of skills that I have developed and improved. More noticeably would be my communication skills. This is pretty obvious since communicating and discussing with your mentees is absolutely necessary in any situation. Whether is helping them out, giving them advice, or encouraging discussion for the challenge, communications skills are applicable and very much required for a good conversation.
Secondly, my leadership and organisation skills were put to the test. As a Peer Mentor, you are responsible for organising the whole group as well as maintaining the dynamic between conversation and leading your mentees. I believe my leadership was improved as the role helped me improvise and organise meetings and my workload, as well as my mentees.
What would you say to someone who is thinking about becoming a Peer Mentor?
I would tell them to try it out. This is especially true for those who have the will to help others or if they want to connect with other new people. Perhaps you want to make new friends or get to know some new people. Being a Peer mentor is a good way of achieving this. Being a Peer Mentor may be quite daunting at first. Even I, who was an introvert and gets quite anxious when meeting new people, felt the same way. Yet, once you get into the thick of it, you realise it's not that bad and it is an enjoyable experience. For those who are considering becoming a Peer Mentor, don't think of it as a very big deal, it is not cringey nor does it require tons of extra effort. Be brave and sign up to be one -I am sure you will not regret it!
You can find out more about what it's like to be a Peer Mentor and how to apply here.