Enrichment Week is about taking time to invest in you, learning new skills, expanding your knowledge, and exploring your career options.
Enrichment Week will be taking place from Monday 1st to Friday 5th March 2021.
As part of Enrichment Week the Careers Service has tailored resources available for you to help with your career planning.
Whether it's taking time to sort out your CV, considering starting up your own business or practising your interview technique, we have it covered.
Write a Winning CV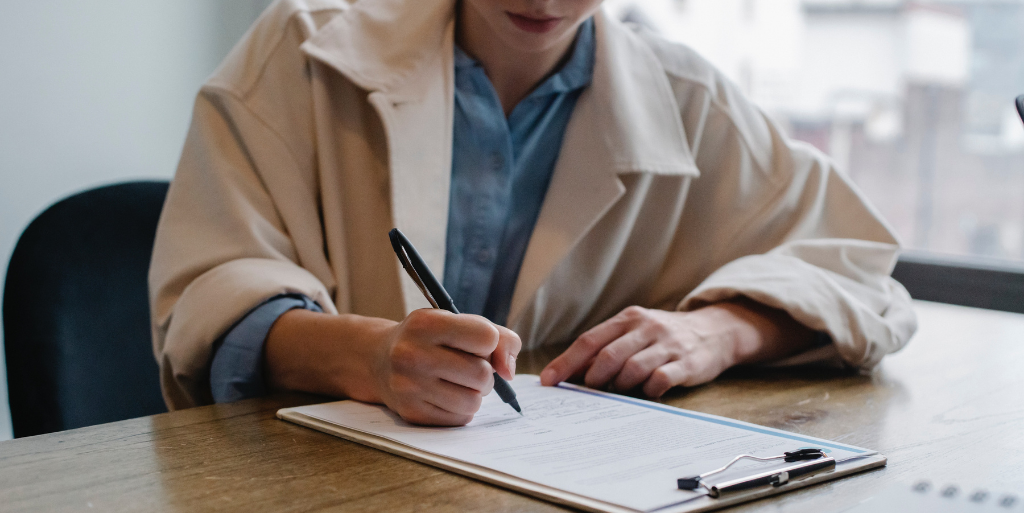 Your CV is often your first chance to make a great first impression with a potential future employer, why not use the resources and support available from the Careers Service to help make your CV stand out?
You can find tips on creating your CV with the Careers Service online CV Writing Masterclass video, as well as examples of successful CV's on the Careers Service website:
You can gain further advice and support with developing your CV at any time by uploading it onto our online CV checker, CareerSet.
When you have developed your CV using CareerSet and think it is ready to send out, why not book an online appointment with one of our CV Advisers to get 1:1 feedback:
Impress at Interview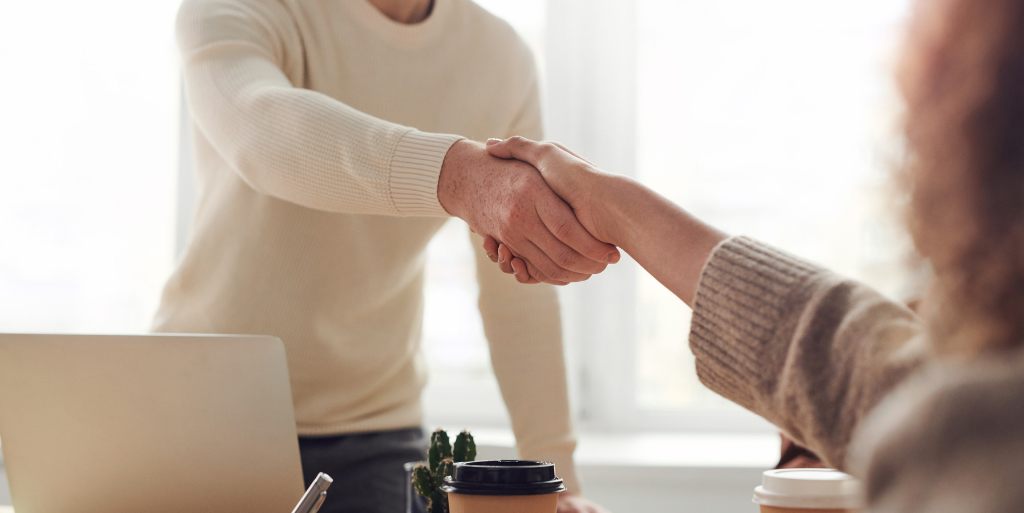 Interviews can feel quite daunting for some and you may be unsure where to start with preparing for one. The Careers Service has a variety of resources to help you get ready and answer your interview questions calmly and professionally.
Take a look at the Careers Service Preparing for Interviews page to help get you started or by watching our Interviews: Preparing and Succeeding YouTube video:
You can also prepare for interviews by understanding further what an interview is like by taking a look at our Shortlist.Me tool, as well as having a go practising your interview technique with the Graduates First online software.
Find Opportunities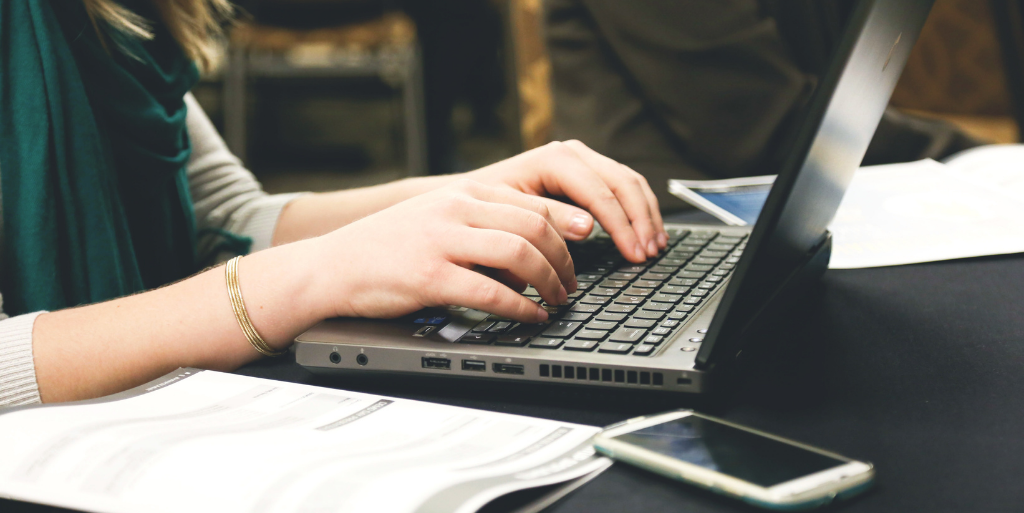 You may be unsure where to start when thinking about exploring your opportunities and finding new experiences and knowledge.
The Careers Service has a range of support and guidance that can help you, from tips on how to find opportunities online through LinkedIn, to advice on finding work experience through placements or paid part-time work:
Be Your Own Boss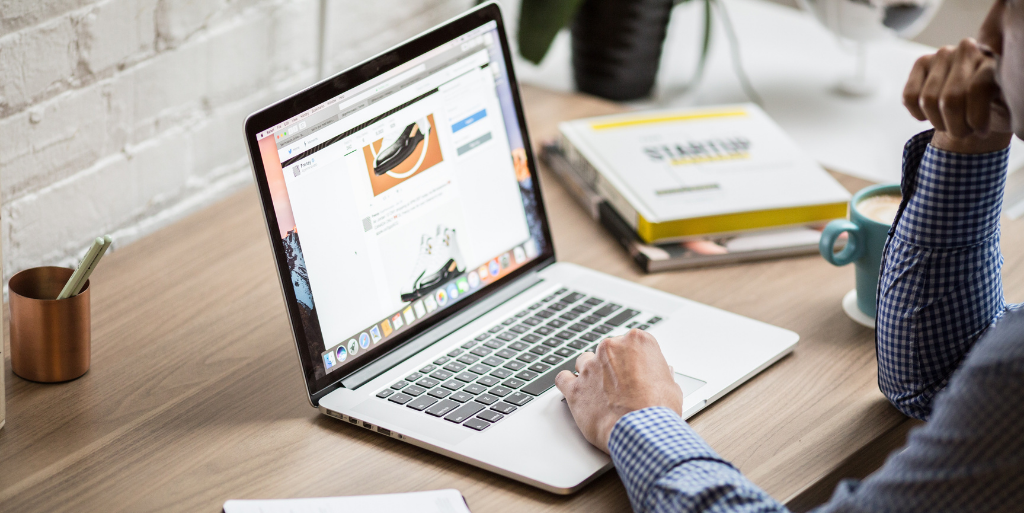 A recent study of 1,000 UK undergraduates found that 27% of students have a business or want to start one soon, despite few originally setting out to be their own boss. Whether you realise it or not, taking on your own business or freelance projects whilst studying can enrich your student experience and develop your skills as well as bringing in some extra cash.
Our START UP team have developed a range of resources for you to access during this Enrichment Week and beyond:
How can the START UP team support you?
How to start a good and meaningful business with Diana Kander
NCL START UP founder Ngozi Ossai's advice to new Newcastle University students
For more information and to speak to one our START UP team about your business ideas you can book an online appointment through My Career.
Creative Careers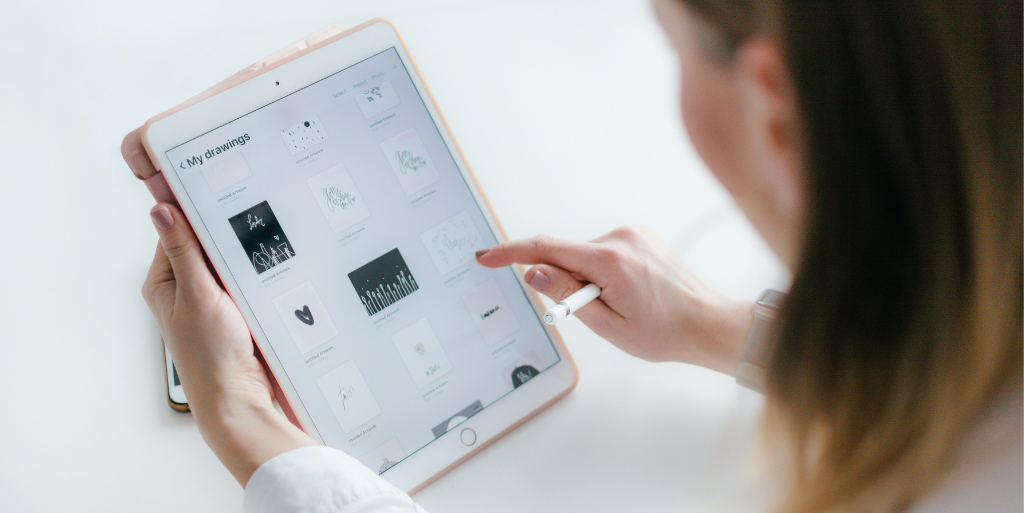 Find out more about the creative industry with a range of organisations and freelancers as part of the Creative Careers online series, with opportunities to gain an insight into a wide range of careers and creative practices. To find out more and to keep up to date with what is happening as part of Creative Careers from Monday 1 – Friday 5 March 2021 follow the Careers Service social media channels:
Keep Up To Date with Creative Careers - Careers Service Instagram
Find Creative Careers Information – Careers Service YouTube Channel
Prepare for Your Future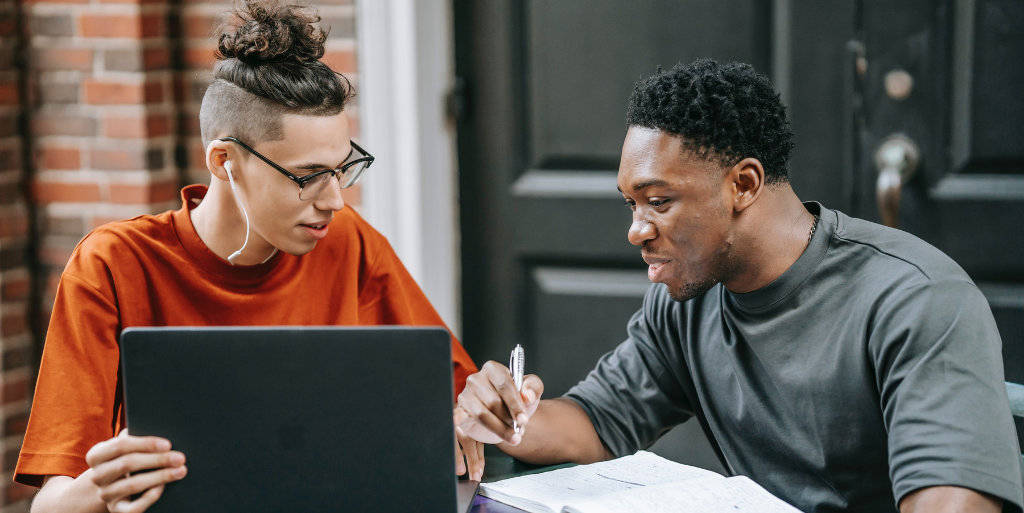 Job searching and exploring your options for when you graduate can seem overwhelming, why not take a look at the Careers Service final steps activities to help you get started. Take a look at our advice on researching and networking with employers on LinkedIn, to our tools on how to tackle application forms, as well as our tips on searching for graduate jobs.
For more Careers Service resources to help with your career planning during Enrichment Week and beyond, visit the
Careers Service Website
.