Over the years we have worked hard to prioritise student feedback and develop a fair representation system. This has culminated in a great range of initiatives, at the heart of which lie the student voice...
Hear from two of our Student Representatives as they detail the core aims of the system and explain how you - as students - effect change.
Student Representation at NUSU
Your Channels
Here at Newcastle University we place great importance on the student voice. So, if you want to raise any concerns about your University experience, what systems are in place to ensure that you can do this effectively? Your Course Representatives are your first point of contact and they take information to school-specific Student-Staff Committee (SSCs). SSCs include Degree Programme Directors (DPDs), senior lectures, and other University staff which can listen to and resolve most issues raised. Here the School Representative is also present. They liaise with the Head of School to work on your concern, taking notable issues to faculty level if needed.

What We Do
In a nutshell, we are a student collective able to bridge the gap between students, staff and management within the University. We are informed of decisions that may impact your University experience and it is our job to relay this information to you, so that you can suggest improvements.
Why We Are Important to You
The need for an efficient student representation system was evident, more than ever, in light of our previous academic year. The considerable anxiety that was created due to uncertainty surrounding lectures and assessment methods was reduced due to the hard work put in by your student representation system. Getting information to you and lobbying the necessary people personally left us invigorated, rewarded, and a little tired (to say the least)! The experience built a community stronger than ever and we will strive to keep this ambition throughout what will be another challenging year.
Reasons to Engage with Your Representatives
It is undeniable that a student exposed to proactive student representation will feel heard and hence, have a better university experience. Having effective and efficient student representation fuelled by your voice is empowering! As two School Representatives, we encourage you to engage with your representatives and affirm that any contribution is meaningful. Alongside constructive feedback, positive feedback is also really important as it helps us share intuitive ideas between departments and schools.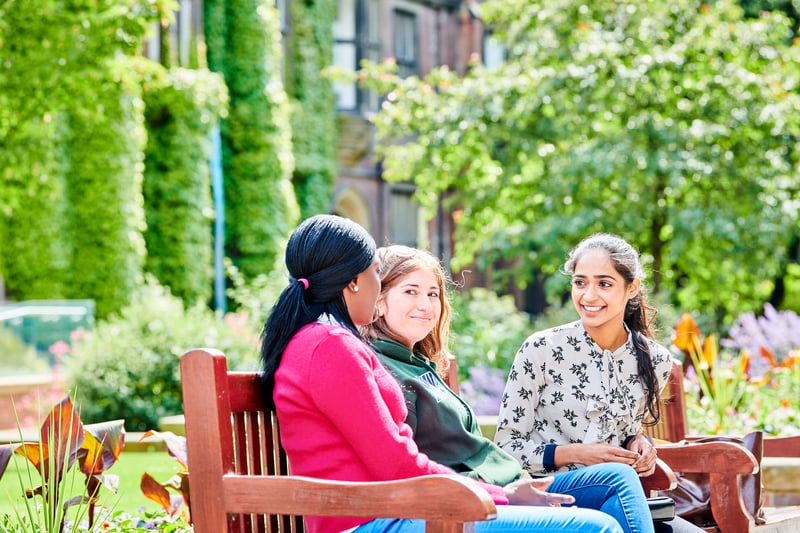 Student Voice Initiatives
There are lots of different ways your voice can be heard at Newcastle University. Here are a few examples…
NUSU Student Council
The NUSU Student Council is a debate and decision-making team within NUSU and is attended by 60 voting student volunteers and a student audience. The Student Council is a fantastic place in which to propose a motion – an effective and democratic way to resolve the issues raised through student representation channels.
Wider Inclusive Voices Project
NUSU aims for a level of inclusivity and diversity which can grow with the current climate. One of the very important, current and ongoing initiatives is NUSU's wider inclusive voices project which aims to advocate for diverse voices, especially BAME students. They recently hired a student team to create 'inclusive buddies' (part of the overall NUSU's Inclusive Buddy scheme), which caters to the issues surrounding current and prospective under-represented groups within the University. This is only one of the examples of how NUSU is constantly striving for fair student representation and always aiming to support all students.
Student-Led 'The Education Awards'
The 'TEAs' are a wonderful opportunity for students to nominate academic, support and administrative staff for their work during the year. This initiative allows reflection on the good relationships we are able to build between staff and student bodies here at Newcastle University. The nomination forms that you complete also act as an important mode of positive feedback, which we can then use to improve teaching standards further.
Student Evaluations and Student Satisfaction Surveys
Throughout the academic year, you will be asked to complete Student Evaluations and Satisfaction surveys, which ask you to reflect on your education and learning environment. For the short amount of time that they take to complete you will be making a massive improvement to the University experience, for you and for future students. The more people that turnout to complete the surveys, the more reflective the results and better reform that can be mandated.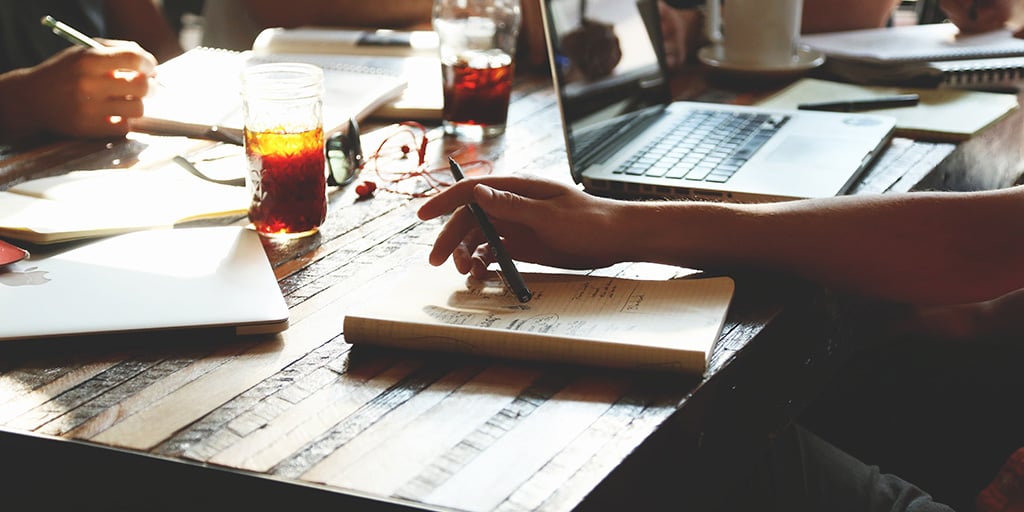 Want To Be Involved Further?
It is the most enjoyable and rewarding experience being able to build lasting student-staff interactions. To feel welcome and heard at every meeting is the essence of what student representation stands for at Newcastle University. If you like the sound of what we do and want to develop your own advocacy and leadership qualities, consider joining the student representation team!
If you're interested in student representation here at Newcastle University, you can find out more on our student representation page.