This February, join us to listen, celebrate and raise awareness of the LGBTQ+ community with this fantastic series of events.
Here at Newcastle University we value individual differences and the diversity that this brings and we want to ensure that no-one is at a disadvantage because of who they are. As a Stonewall Global Diversity Champion, we are committed to Lesbian, Gay, Bisexual and Transgender (LGBT+) inclusion in our community and we are proud to recognise LGBTQ+ history month during February and beyond.
From all corners of our campus including our Students' Union, student societies and public lectures, let's celebrate the LGBTQ+ community with this special series of events.
Do all LGBTQ+ Students think the same? - A Spectrum Style Discussion with the LGBTQ+ Society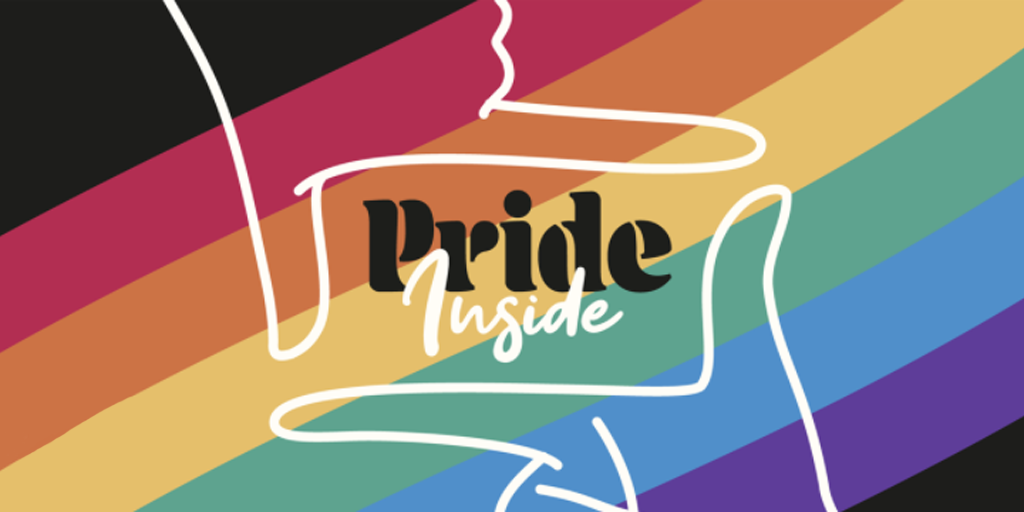 When: Thursday 4th February, 6pm.
Kicking off our Students' Union's campaign 'Pride Inside' with the wonderful LGBTQ+ Society is a discussion style event, inspired by Jubilee's widely popular Spectrum series. Not familiar with Spectrum? Don't worry! The Spectrum series aims to get people thinking and begins by presenting a topic to those involved. This can include a range of questions like, 'Do all Christians think the same?' or 'Do all teens think the same?'. The exercise then encourages participants to stand in a certain area of the room which represents their opinion, ranging from, 'strongly disagree' to 'strongly agree'. This 'Pride Inside' event does exactly that but instead asks, 'Do all LGBTQ+ students think the same?'.
Although virtual, unlike traditional Spectrum discussions, the event hopes to get a range of opinions flowing whilst also providing a safe space for all to be heard. To promise this safety, the event is restricted to students and if you'd like to get involved, you can learn more here.
LGBTQ+ History Month Lecture: Is the gay novel dead? by Paul Burston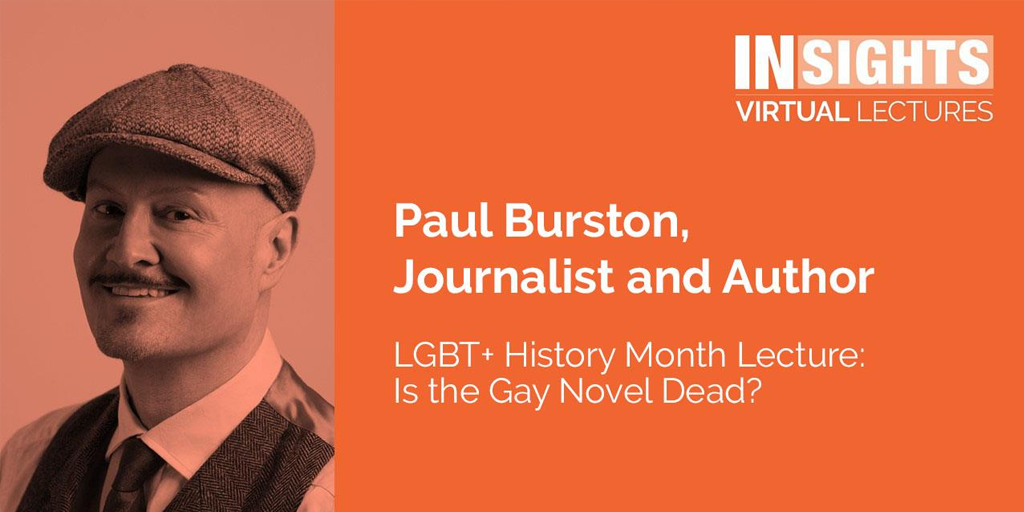 When: Thursday 11th February, 5:30pm.
Novelist Alan Hollinghurst once declared that 'the gay novel has had it's day'. Journalist and Author, Lee Burston is back in 2021 to share how this couldn't be further from the truth. Featuring in an LGBTQ+ history month special, Mr Burston will discuss how, whilst the political context may have changed, the need to tell LGBTQ+ stories is still as strong as ever.
An Insights Lecture not to be missed, the discussion will also be followed by a live Q&A where you can get all of your burning questions answered. You can submit a question in advance by sending an email to public.lectures@ncl.ac.uk or even during the event using YouTube Live Chat or via Twitter @InsightsNCL.
LGBTQ+ Homelessness Talk with the Albert Kennedy Trust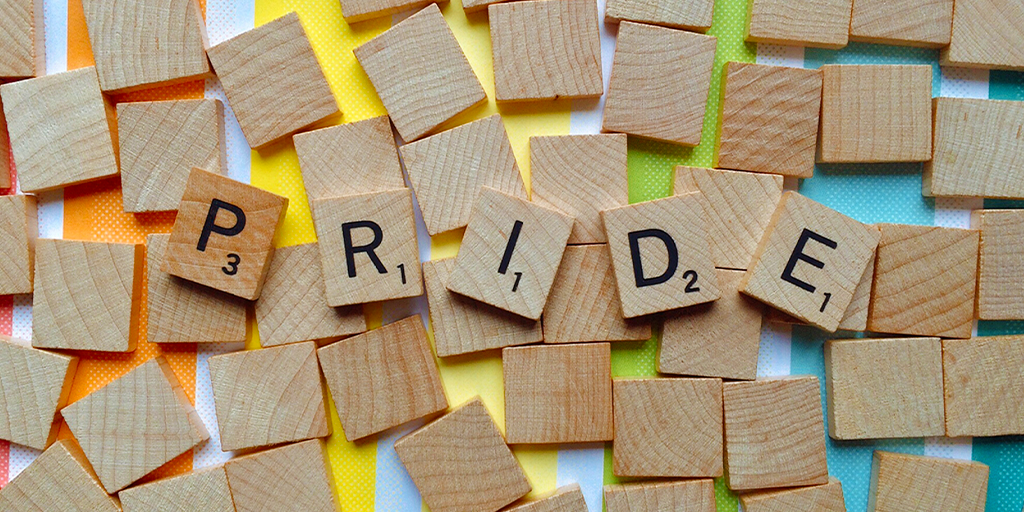 When: Thursday 11th February, 6pm.
To mark both Student Volunteering Week and LGBTQ+ History Month, local charity, the Albert Kennedy Trust are joining our Students' Union to give an important and exclusive talk surrounding homelessness in the LGBTQ+ community. From introducing and explaining the purpose of their charity and sharing invaluable volunteering opportunities to exploring LGBTQ+ history in depth, tune in to hear stories from the front line of the charity and get your questions answered.
Keen to come along? Learn more about this important discussion here.
Pub Lecture: Lesbians in History with the LGBTQ+ Society and History Society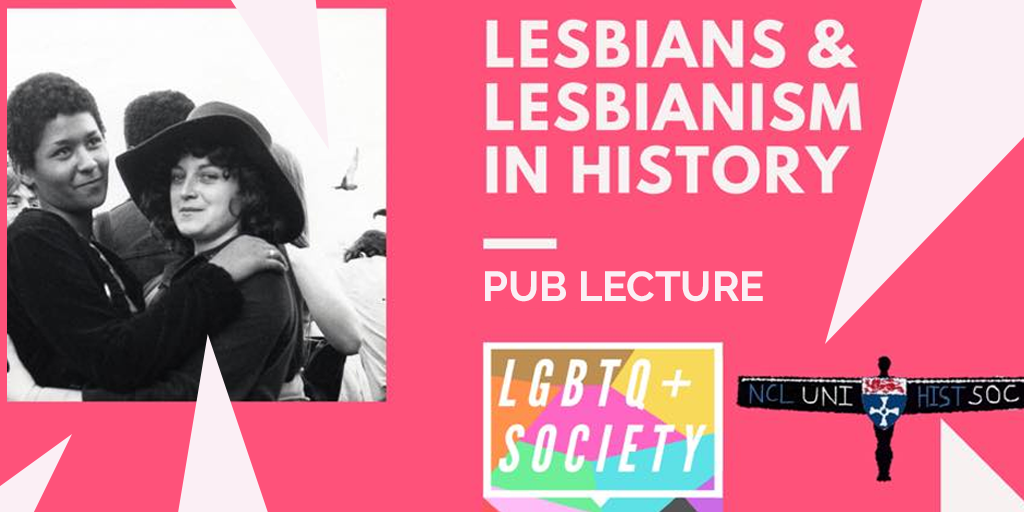 When: Thursday 11th February, 6pm.
This February, we welcome the first ever collaboration between Newcastle University's LGBTQ+ society and History society! Tune in on the 11th to explore the history of lesbianism with Newcastle University's very own Dr Laura Tisdall from our School of History, Classics and Archaeology. An interesting event not to be missed, you can find further information here.
Pride Inside Panel: Celebrating LGBTQ+ Levives Past, Present and Future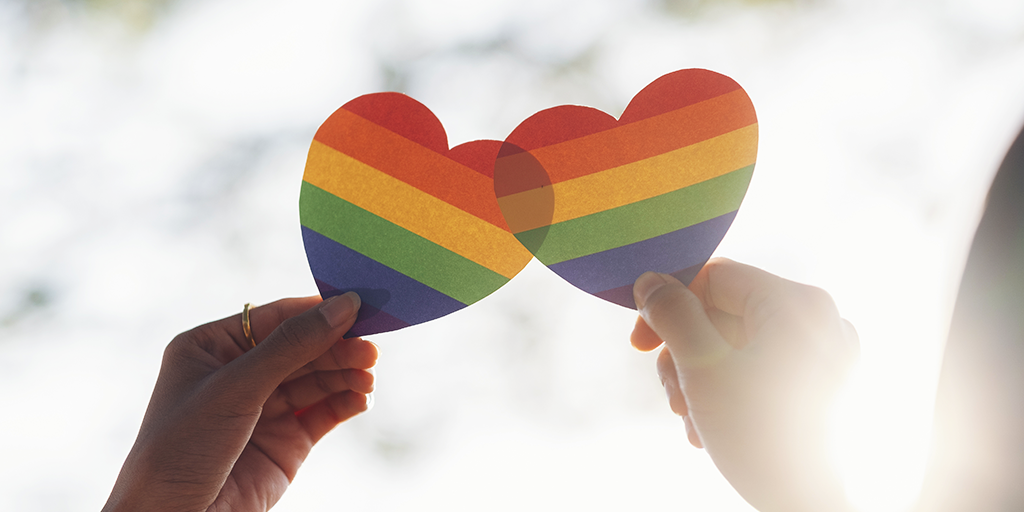 When: Wednesday 17th February, 6pm.
As one of 'Pride Inside's' flagship events, this event hopes to delve into a wide variety of important LGBTQ+ topics with a panel of exclusive guests. From LGBTQ+ history, current activism and how we can celebrate and support those in the LGBTQ+ family to what the future may look like for the community, come along to listen, learn and discuss in a safe space.
Panellists are soon to be confirmed so please keep an eye on the LGBTQ+ Society's Facebook event page for updates.
Colourful Discoveries with The Discovery Museum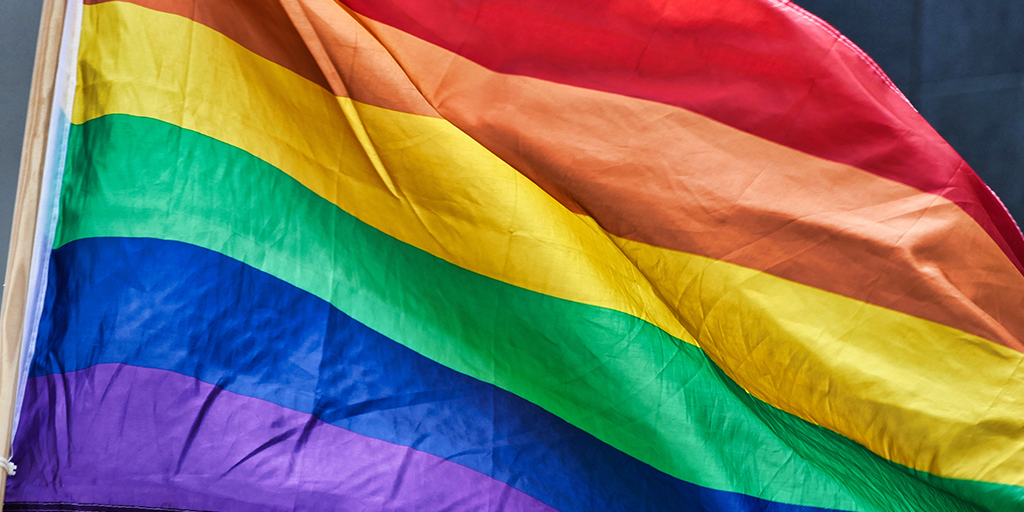 Stepping into a kaleidoscope of colour this month is local gem The Discovery Museum and their must-see virtual exhibition, Re-Imagining Pride. Showcasing six digital commissions from Tyne & Wear LGBTQ+ artists, the collection aims to discuss and explore what 'Pride' truly stands for to all of us. Tyne & Wear Archives & Museums and Curious Arts commissioned six artists, Julie Ballands, Richard Bliss, Laura Crow, Dandysocpic (JG Tansley), Bridget Hamilton and Chantal Herbert, to respond to these challenges and create digital works that focus on themes of self-expression and identity.
Reflecting each artist's own views, personal insight and experiences from within the rainbow community, the exhibition is a unmissable collection of artistry, history and honesty and can be accessed online here.
Pride Inside Virtual Pub Quiz with the LGBTQ+ Society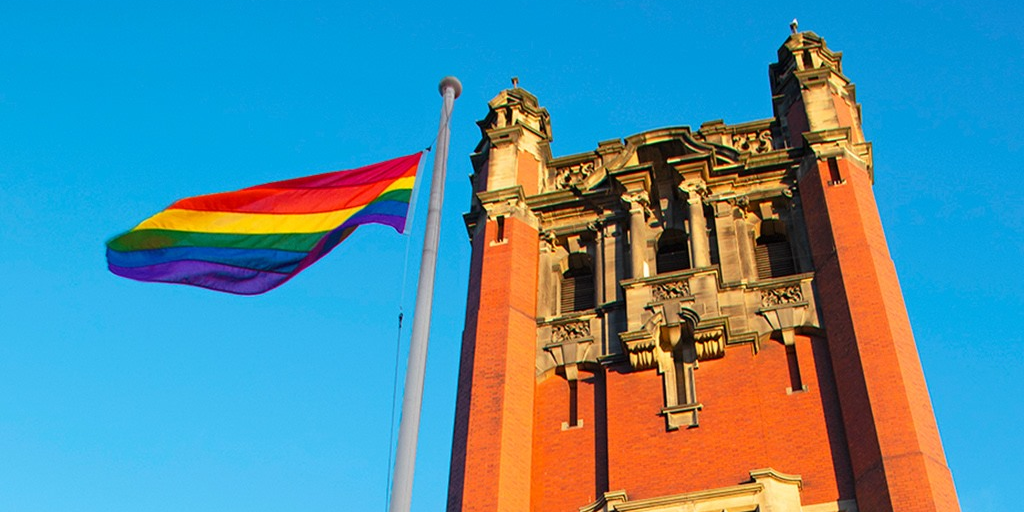 When: Wednesday 24th February, 6pm.
Full of fun and for a good cause, the LGBTQ+ society's second virtual quiz of the year will be raising money for the Albert Kennedy Trust and their mission to support young LGBTQ+ people who are homeless or living in a hostile environment. Whether you've got a competitive streak or not, tune in to work your way through the traditional pub quiz rounds with some fantastic prizes up for grabs for the lucky winners.
Society member or not, this event is open to all students and tickets can be bought via the NUSU page with all proceedings going to this wonderful charity.
Colette Watch Party with FemSoc and the LGBTQ+ Society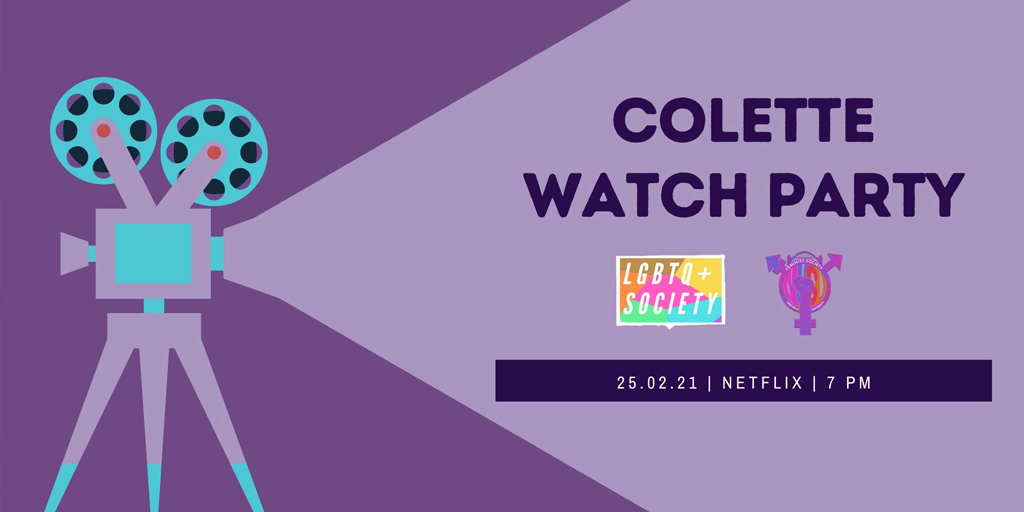 When: Thursday 25th February, 7pm.
Kick back, relax and listen with the Feminist society (FemSoc) and LGBTQ+ society in their latest watch party featuring the biographical drama film, Collette. A relevant story for LGBTQ+ History Month, the film follows Collette from her marriage to the production of her book, 'Claudine at School' whilst emphasising her sexuality and non-traditional gender expression. Starting with a short introduction to the film, the event will end with an open discussion and welcomes attendees to reflect on Collette's story and her gender journey.
Hosted on zoom, the event is open to all students and more information can be found here.
Pride Locked Down Weekend (Virtual Student Pride)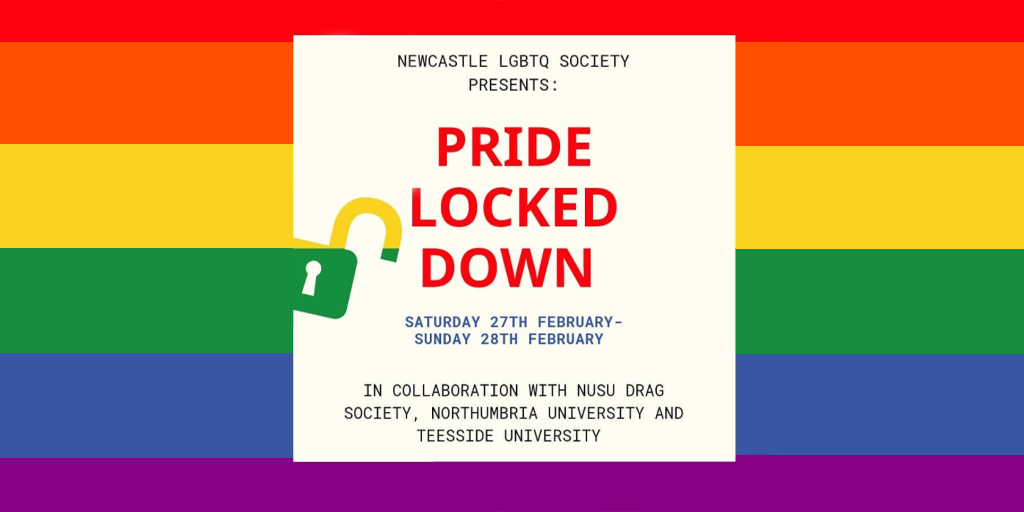 When: 27th-28th February, various.
Finishing LGBTQ+ History Month with a bang, 'Pride Locked Down' is an unmissable weekend-long event in collaboration with universities around the region, including Northumbria and Teesside Universities. Designed as a North-East student pride extravaganza, there will be a range of exciting events centred around LGBTQ+ art, student creatives and activism. Featuring an art fair, drag show and even an open mic night, add a bit of sparkle to your February and get involved in the virtual celebrations!
If you'd like to feature in the production of the weekend itself, the society is also looking for talented students to showcase their artistry and/or musical talents in a paid work opportunity. Providing slots of between 10-15 minutes over the weekend, students can register their interest by contacting the society via their Facebook page or Instagram profile.
It's going to be a pride like no other! Learn more about Pride Locked Down here.
Student Support Services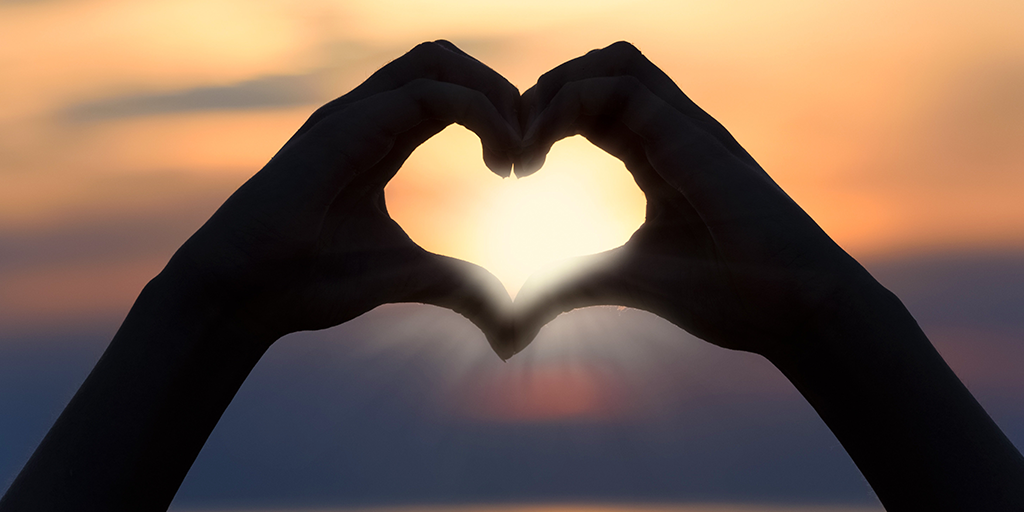 Being a student, whoever you are, can be very challenging at times, whether you are finding it hard keeping to deadlines, missing home or struggling with budgeting. Alongside these worries, we understand that LGBTQ+ students can potentially face additional challenges. If you're a student who wishes to seek support and/or advice surrounding gender, sexuality and beyond, our Wellbeing Team has a range of support services available to all students.
For those interested, resources provided by our Student Health and Wellbeing Services can be found here and the LGBTQ+ Student Hub designed by our Students' Union can also be found here.
Any events that we missed? Let us know via socialmedia@ncl.ac.uk.
Please be aware that the above events are subject to change in light of evolving Covid-19 restrictions. Our latest guidance, updates and FAQs can be found here.