As well as having some time away from your usual classes and revising for exams, the spring break is a great time to refocus on your careers goals.
Here are some of our top suggestions to help you use your time effectively.
Get Started With Your CV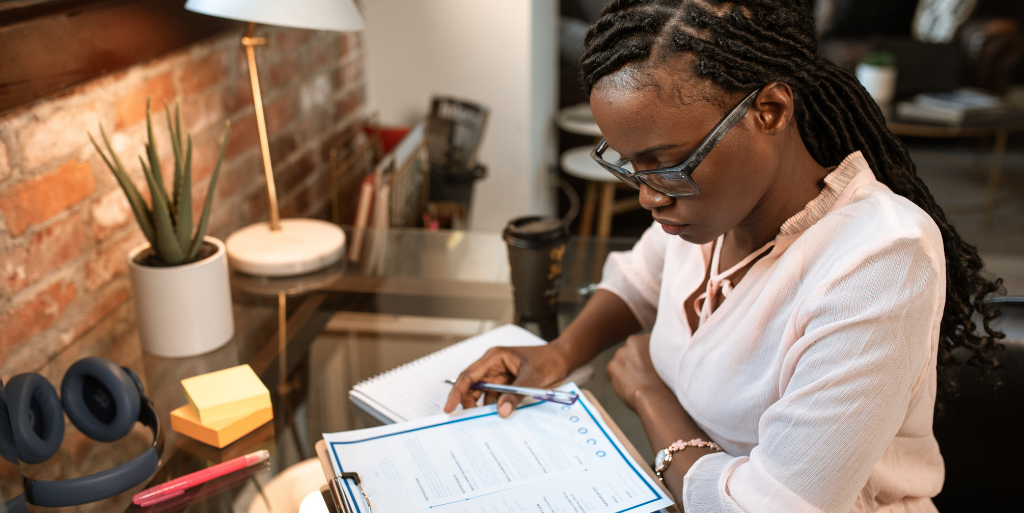 Make your name stand out to recruiters with your CV.
Your CV is often the first opportunity you have to make a great first impression.
Take this opportunity to create and develop your CV to ensure that you stand out from the crowd.
Get started by taking a look at the Careers Service CV Writing Masterclass YouTube video, or why not book an online appointment to get advice and support with your CV from one of our Careers Consultants after the Easter break?
Create Your Online Identity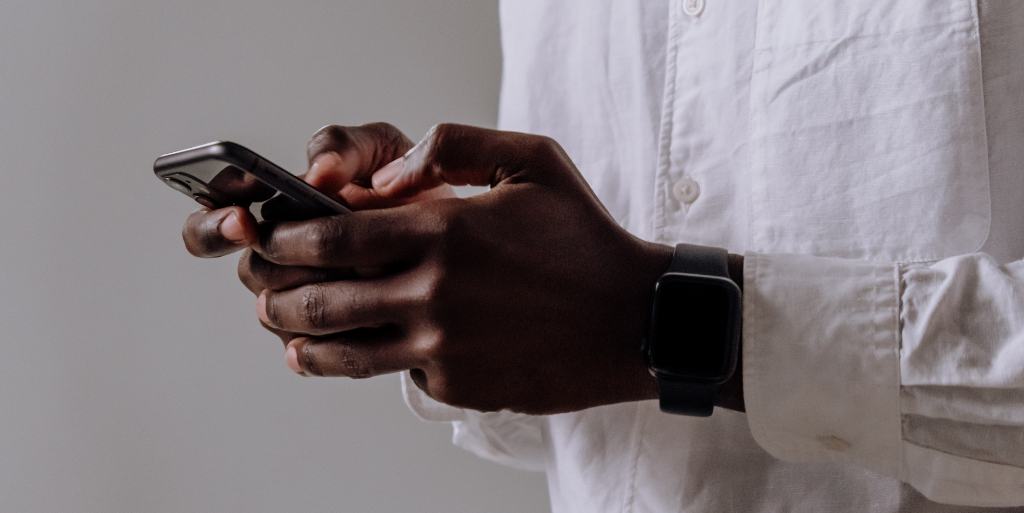 Did you know that there are over 80,000 Newcastle University graduates that you could connect with on LinkedIn?
Get online and get your name out there by creating your own LinkedIn profile.
Head to the Careers Service website to find advice and tips on getting started and developing your online profile or alternatively why not book an online appointment with one of our CV Advisers who can you feedback on your LinkedIn profile? You can book an online appointment with one of our CV Advisers through MyCareer.
To help expand your network, get started with making connections online and find out what graduates from the university have gone on to do within their careers, take a look at the Careers Service making connections through LinkedIn information.
Have a Go at a Recruitment Test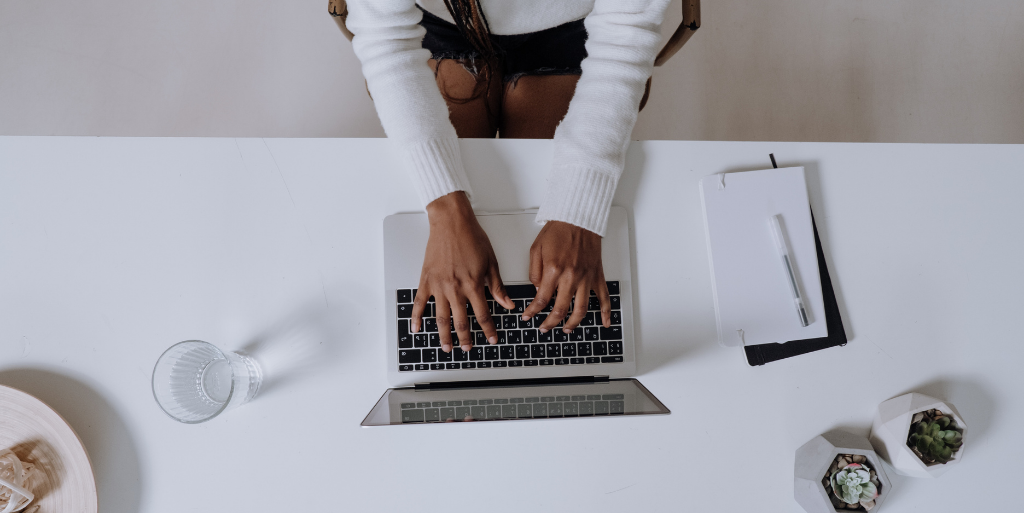 Why not take time over your spring break to have a go at a recruitment test?
Recruitment tests are often used by employers as part of the selection process. They can also help you identify your strengths and abilities, and assess your suitability for particular careers or occupations.
Head to the Careers Service website to find a range of tests for you to choose from.
Learn Something New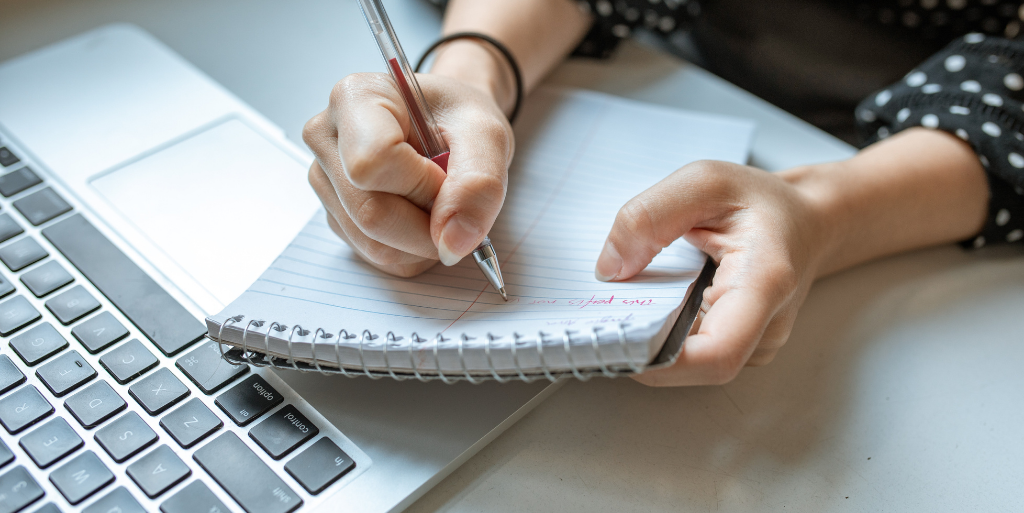 Invest your time learning and gaining new skills and knowledge. Get started with thinking about what skills you have and would like to develop further using the university's Graduate Framework.
Over the spring break you can find a range of free online learning resources through Future Learn as well as Google Digital Garage.
You could also learn something new by attending one of the Careers Service online events next semester.
Events range from tips from our Careers Service team on how to effectively tailor a covering letter or application and how to prepare for an assessment centre, to employer events where you have the opportunity to gain insight into specific sectors as well as network with professionals in a range of organisations. Make sure to take a look at our upcoming events page to explore the variety of online events that you can take part in.
Explore Your Online Opportunities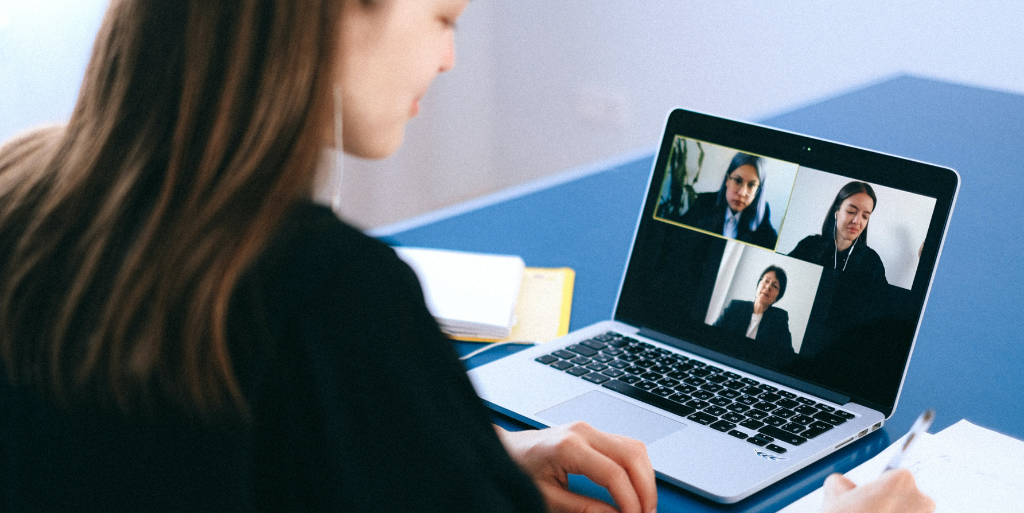 Add to your experience with a virtual internship, placement or paid part-time work, you can find more information and opportunities on the Careers Service website to help you get started.
Work experience is invaluable, it can add to your skillset, increase your knowledge of the workplace, as well as helping to give you clarity of the types of work you enjoy and wish to do in the future.
There are a wide range of opportunities waiting for you online, including virtual volunteering as well as online mentoring through NCL Spark.
Each week you can find information on new internship and placement opportunities on the @NCLCareers Instagram stories.
You can also find information about Jobs on Campus as well as how to apply for their next recruitment, from the 7-18 April, on the Careers Service website.
Why not take some time to hear about some of the experiences of your fellow students, you can take a look at the Careers Service Be Workplace Ready blog to find out their top tips and insights.
Whatever you choose to do with your time over the spring break, make sure to invest in you and your career.
You can find further information about career planning and making the right career choices for you, as well as how to book an online appointment to speak to one our Careers Service Team about your career plans on the Careers Service website.