Our summer NCL Internships offer the chance to undertake internships with local businesses and on campus with Newcastle University.
NCL Internships are a fantastic way of developing graduate skills and gaining insight into a particular role or sector. You will receive a tax-free bursary for completing an internship with a local business or get paid per hour for completing an internship on campus.
Alex, Navya, Jyotsna, Sara and Sudarshana share their experiences of undertaking an NCL Internship and how it's benefitted them.
Alex Ward
Blue Economy - Marine Intern, Newcastle University
Marine Summer School Assistant Internship, Newcastle University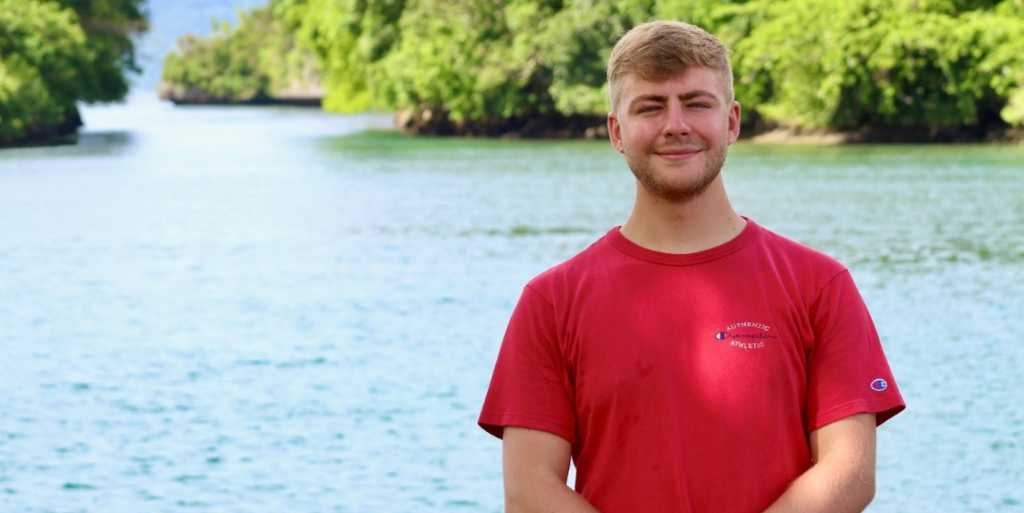 How have you benefited from your internships?
Having the opportunity to work with so many different departments across the university has given me a fantastic insight into lots of aspects of how the university runs.
'I have developed a lot of skills and relationships that will put me in good stead for the future.'
One particularly great opportunity for networking was my Blue Economy Marine Intern position where I collaborated with staff from across a variety of marine research areas to develop content for their new web pages. My interests lie in marine ecology, so this was a chance for me to find out what sort of marine research the university is involved in.
Jyotsna Verma
NICA Data Scientist Internship, Newcastle University
Data Analytics and Visualisation Intern, Dräger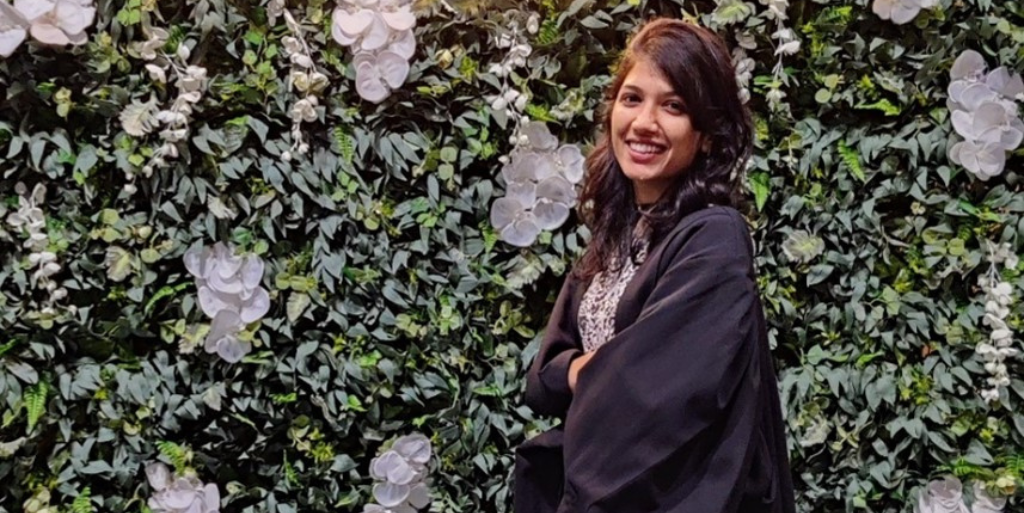 Do you feel the work experience you gained during your internships helped you gain employment at Newcastle University? What skills and knowledge did you learn carrying out the internships?
Yes absolutely, the work experience gained helped me a lot as I worked on real time industry projects that boosted my confidence and upgraded my skills from academic level to understanding business scenarios.
My internship (in NICA) was converted as my final dissertation. This gave me a brilliant opportunity to present my academic thesis on a real industry project.
'Carrying out a one-year degree course can be very intensive and busy, so doing an internship alongside my studies made me better at organising and balancing my studies and workload. It also helped me to manage my time efficiently.'
Navya Bharagida
Sustainability Measurement and Reporting Intern, Haygrove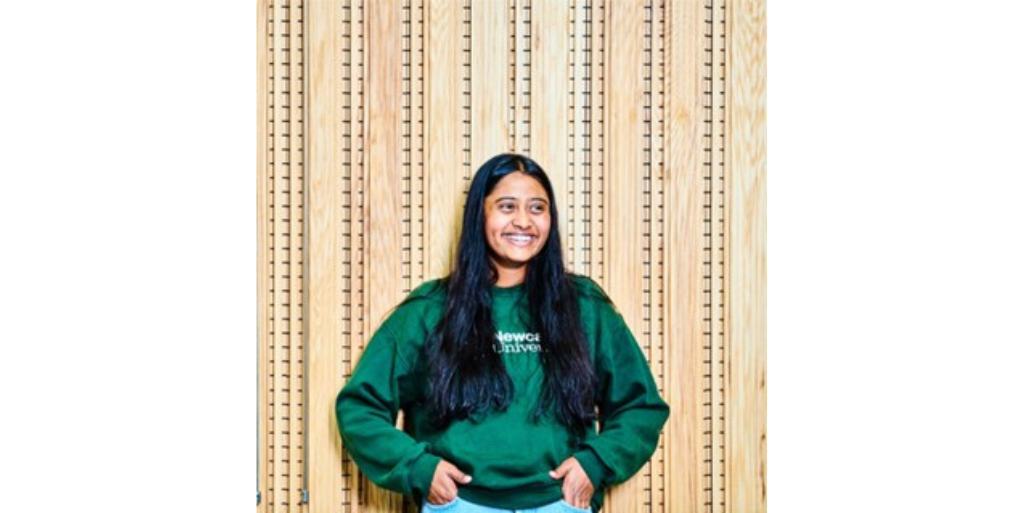 What skills and knowledge did you learning during the internship?
In 2021, I had the opportunity to participate in the Pilot Career Exploration Mentoring Programme as one of five undergraduate students. The role that I was offered was the Sustainability Reporting and Management Intern at Haygrove, specifically to work on the Carbon Calculator, called HortiPlanet. Working in a business environment for the first time was an eye-opening experience for me.
'I was able to develop important skills such as business communication, critical thinking, research, and analysis that are essential for success in any workplace. One of the most valuable lessons I learned was how the relationship between a client and a business is critical to the success of any project, and effective communication between the two is key.'
Moreover, being exposed to the realities of the sustainable world was a great learning experience and has expanded my understanding of the importance of sustainability in the business world.
Do you believe that the work experience you have gained during your internship will support your future employment once you graduate?
I was asked to come back and work for Haygrove as a Research Intern to look into DEFRA data. By doing this internship and the previous one, I believe that the work experience I have gained during these internships will support me well into my future employment after I graduate from my masters.
Sara Kozakova
Research Assistant Internship, Newcastle University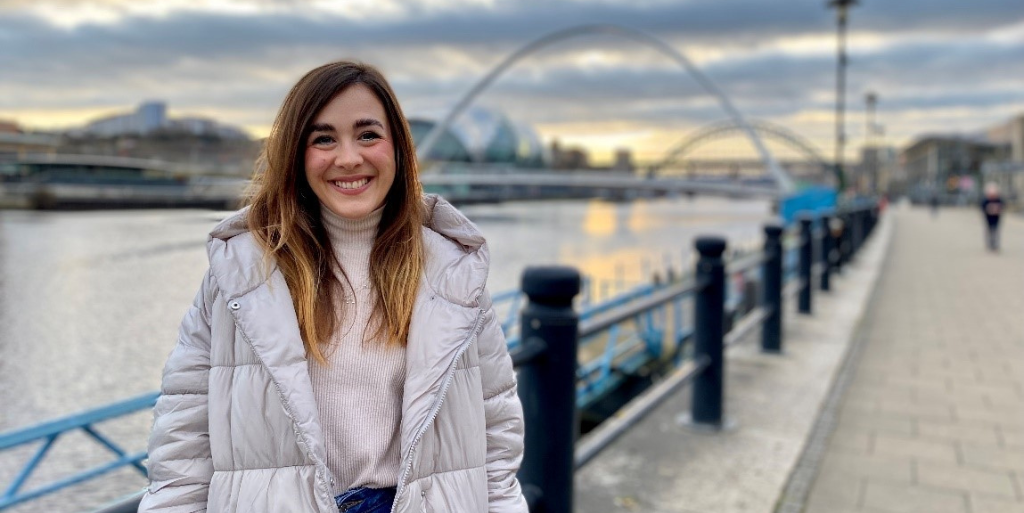 What skills and knowledge did you learn during the internship?
My internship was with Dr Benjamin Bader in the Business School, and my title was 'Research Assistant'. Firstly, because my main task during the internship was to research content for a leadership training programme, I learned a lot about leadership. However, on top of that I also learned how to work independently and with minimal supervision, as my internship was mainly remote with regular in-person or online meetings to update my supervisor on the work I was doing. I am also very grateful for having had a chance of working closely with an academic member of staff, who supported me all the way and provided valuable feedback on my performance.
Do you believe that the work experience you have gained during your internship will support your future employment once you graduate?
Absolutely! Having successfully completed my internship is not only a proof of skills which might be easily articulated, such as my research abilities or the ability to work independently.
It is also proof that I am proactive, adaptable and I learn quickly, which in my opinion is very valuable. I am confident that with these skills I will be able to stand out in the job market after I graduate.
Sudarshana Dutta
Marketing and Communications Intern, Elders Council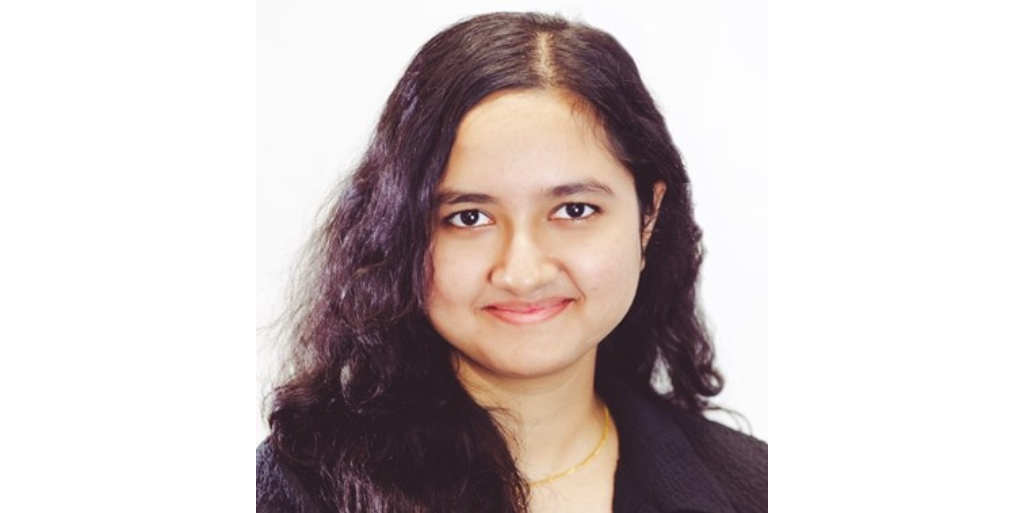 Why did you choose to apply for an NCL Internship?
'If you are searching for job experience, NCL internships are a great place to start because they are monitored by the university and you receive a great deal of support from them, making the whole experience much more convenient.'
Have you gained workplace confidence from undertaking your internship?  
One of the most crucial things I gained from this internship is workplace confidence. My self-confidence has increased, which in turn has allowed me to apply for and go through interviews for my placement role. 

To find NCL Summer Internship opportunities, go to MyCareer, click on 'Search' then 'Vacancies' and type 'NCL Internships' in the text search box.