Your Freshers' Experience is a chance to meet new people and get settled into life in Newcastle.
Here are our top tips for making the most of your Freshers' Experience…
Join a Club or Society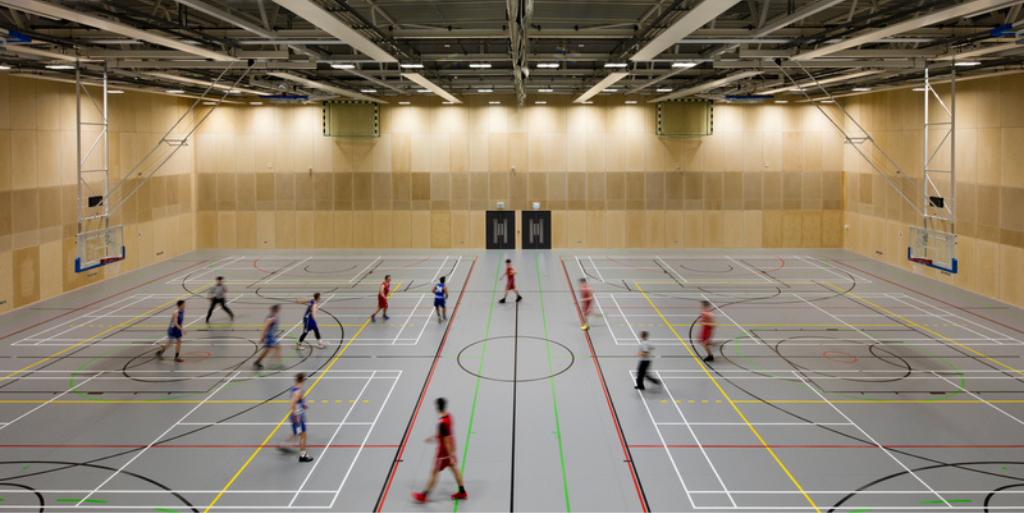 With over 140 clubs and societies, there's bound to be something to suit your interests! Clubs and societies are run by students for students and are supported by NUSU, so they're a great way to meet new people with similar interests.
Ask Questions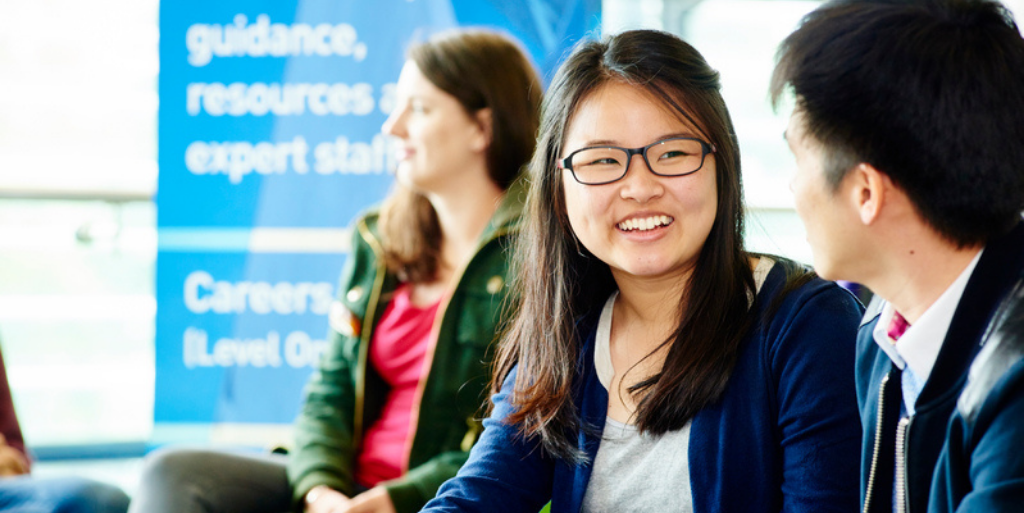 There's lots of people on campus who can help you if you have a question or need some advice.
You can visit the Student Engagement Team at the Helpdesk on Level 2 of the King's Gate building. The team can offer you expert advice about university life and can signpost you to other services if necessary.
You can also access help through NUSU's Student Advice Centre. The team can offer advice on housing, finance, academic issues, and mental health referrals.
Attend Events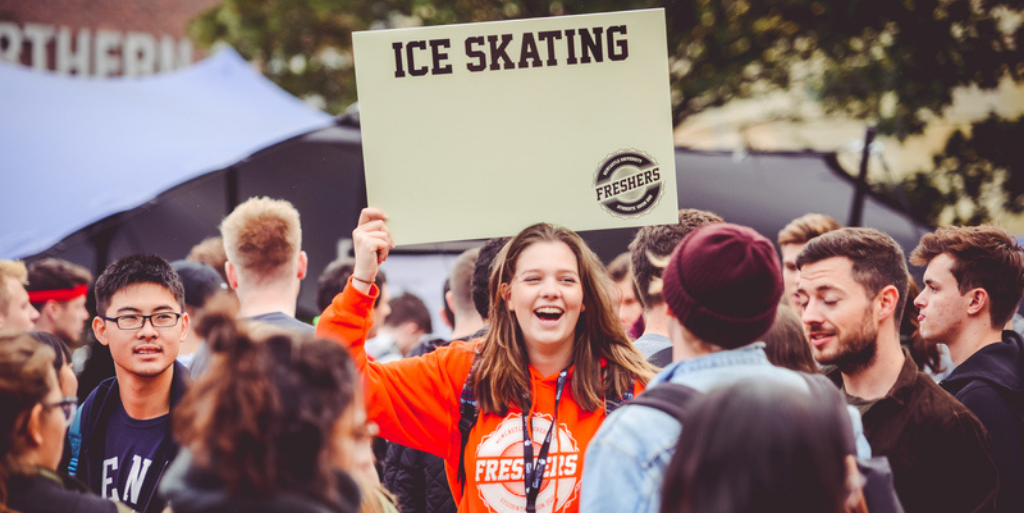 Attending events is a great way to meet new people and settle into university life. NUSU have lots of events that you can get involved in, both in person and online.
Or why not take a look at Go Volunteer, who organise long-term and one-off volunteering projects? You can meet new people, get inspired, and enhance your CV.
Find out about our Services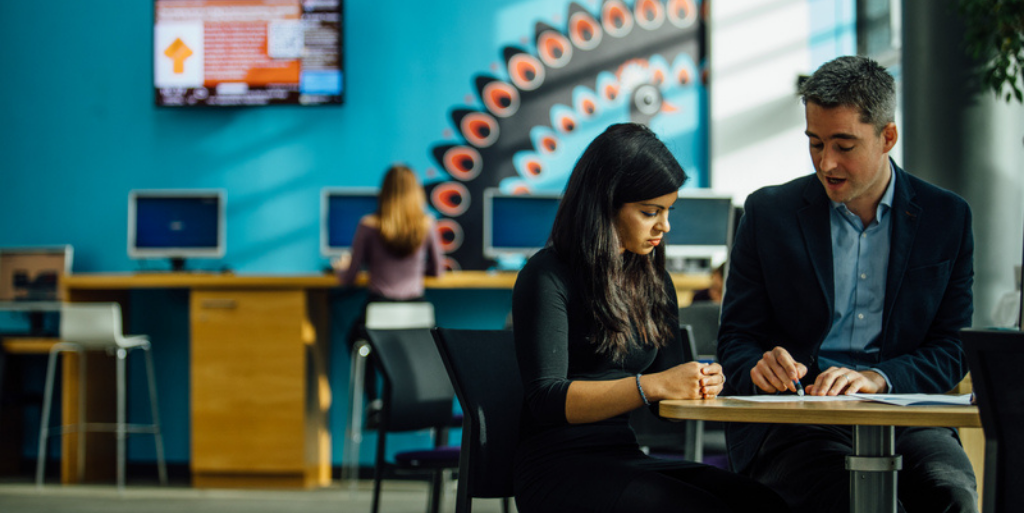 To support you during your time at Newcastle, we have lots of services available to you, including Careers, Health and Wellbeing, Finance, and IT.
To find out more about the Freshers' Experience, you can check out
our podcast
, which features interviews with Livia Scott, the NUSU Education Officer, and some current students.