We're excited to welcome you back to campus this Summer.
This academic year has been like no other, but we're here to support you. So, this Summer, we're hosting our Be Connected programme, to give you the opportunity to meet and socialise with your peers, get to know our campus, and to learn all about the support services we have on offer.
We'll be running fun online and in-person activities throughout the whole of the Summer term, with a week-long programme of social, support, and networking activities from Monday 14th June.
Meet your peers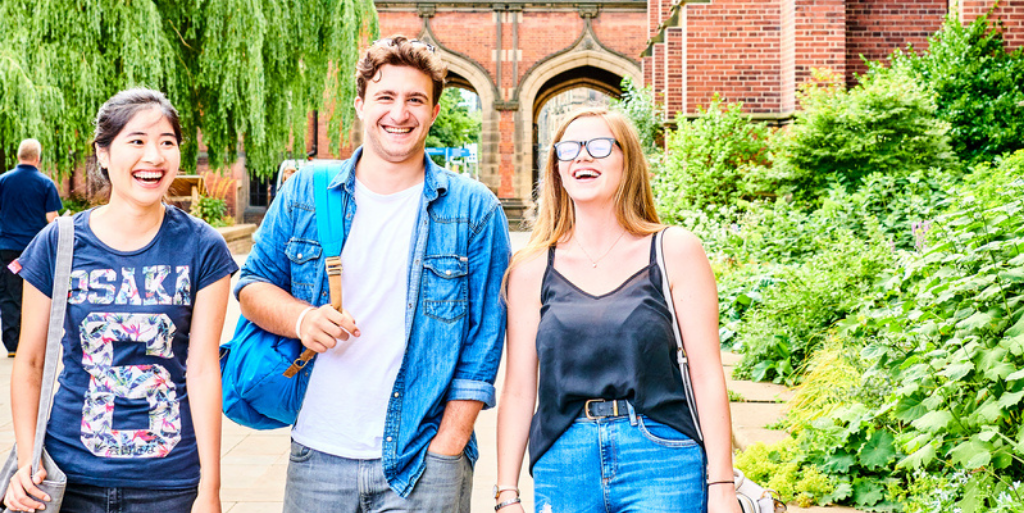 With both online and in-person events, you'll have the opportunity to meet new people and build social and networking connections. Some of the events we have on offer include language sessions, glee clubs, and trips to the coast.
Explore our campus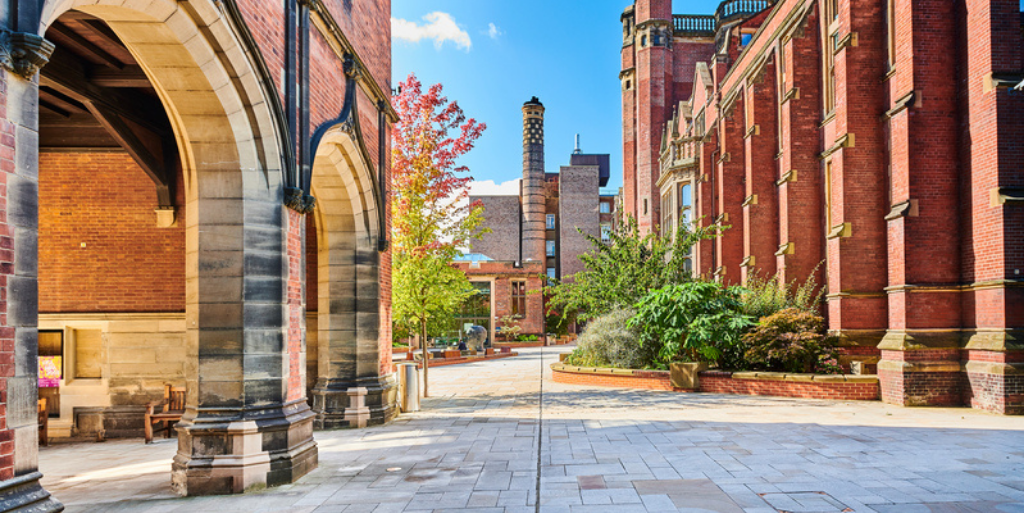 We know that with online learning, many of our students have yet to experience our campus in person, so we're hosting tours to help you get to know your way around. We'll also be holding tours created by our Special Collections teams, where you'll find out interesting facts about the campus; who knew that the Student's Union used to have a women's entrance and that the Claremont building used to have a paternoster lift?
See our support services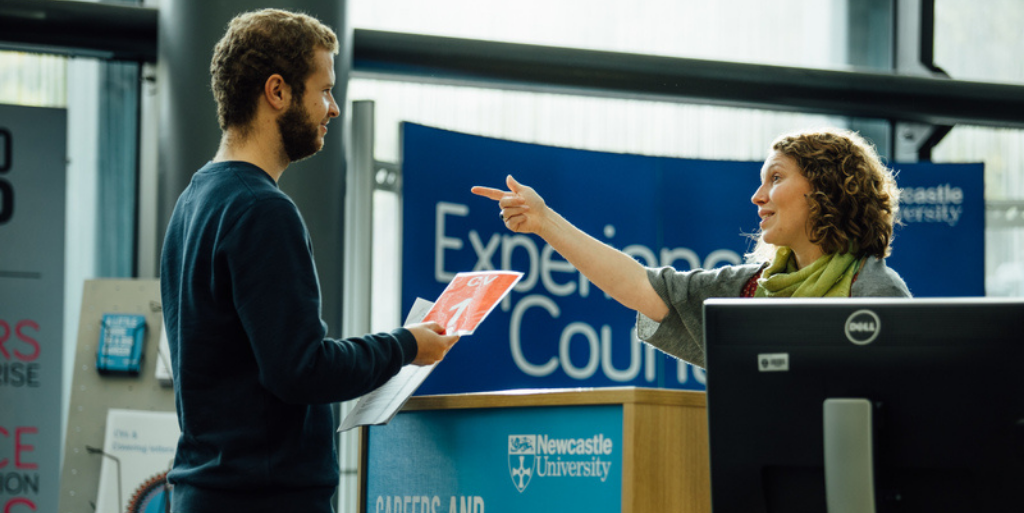 Every day during Be Connected week, we'll be hosting information drop in sessions in the Stretch Tent outside the Student's Union building. Have a question about student life or want to find out how we can support you? Pop by for refreshments and to find out more.
Our Summer of activities doesn't stop there; Give it a Go will be running events to help you meet new people and gain new experiences, all through the Summer break!