Our START UP team has different advisers depending on where you're at with a business opportunity. If you have an idea you want to pursue, you'll meet with a Start-up Adviser. If you're already working on a business, you'll meet with a Business Adviser. START UP also brings in external professionals from time-to-time to help with additional coaching, mentoring and skills development sessions.
We sat down with Laura Ruddle, Steve Bowden (Start-up Advisers) and Allison Nicks (Business Adviser) to ask them a few questions so you could get to know them better...
Why do you work as an adviser?
Working as an adviser is such a unique and diverse role. I love supporting our students - seeing their fascinating, innovative ideas come to fruition is what initially attracted me to the role. I have also seen a real shift in the world of work and a huge lean towards self-employment, either full time, part time or a hybrid of both, so it's a very exciting time to join the team and ensure that we meet this new need. (LR)
I worked for myself for 20 years before deciding to give something back to my community by running some workshops and training programmes. And guess what? I loved it! I loved teaching and facilitating and helping others on their journey. But most of all I loved seeing those aspiring entrepreneurs grow in confidence, grow their businesses and start giving back to their community too. (SB)
I work as an advisor because when I had my business, I didn't know there was support available, so I want others to have access to help and advice. I love working with people on their ideas and seeing the lightbulb moments when certain things click into place. I get a great sense of pride when a client tells me I have added value. (AN)
What is your advice to students and graduates considering working for themselves?
One: come and see START UP! We can help with all areas of your business whether you want to start and launch a business now or in the future, or even if you are interested in self-employment but don't know how that will look yet. We have advice, information and guidance that can help you at any stage. Two: Anyone can be an entrepreneur. You learn the essential skills in your course, and it is just about applying them in the correct format - this is where we come in! Whether you want flexible working, a small side-line or a large-scale company, we can help. (LR)
Find an idea or a problem that you want to solve that you are passionate about. Starting up can be an incredibly rewarding experience and one of the most exciting things you'll ever do. But it takes hard work and determination, so you need that motivation to succeed, sustain yourself and thrive! (SB)
Research, research, research! Make sure you know exactly who your target audience is, who else is in the industry doing the same as you, and that you know your customer needs. (AN)
What are your tips for students and graduates coming to a meeting prepared?
Watch our START UP videos! We have some great insights, resources and guidance to get you started and inspired so having a look at these before you come along should help. Try and have an idea of what you would like to get out of the meeting, and we will take it from there. (LR)
Think about what you want to get out of the meeting. What questions do you have? What would you like to achieve in that first meeting? (SB)
If you have a business plan (even if it is just notes) bring it with you, have an idea about what support you think you need but most of all be relaxed and open minded to the support and advice we can give you. (AN)
Do you have anything else you'd like to say?
The world of work is changing. Hybrid, flexible, ethically conscious careers are no longer niche, they are becoming mainstream, and we want to help you figure out how to fit self-employment into a working model that suits you. Figuring out self-employment in recent years after university has been a bit of a challenge, I wish I had taken advantage of all the support and opportunities when I was at university. (LR)
The hardest part of working with START UP is making the decision to book that first meeting or attend that first workshop. We're here to support you as a student and for up to three years after graduation so whenever you are ready, don't hesitate to get in touch – we're friendly people and we want to help! (SB)
I have worked with some amazing businesses and prior to that I had my own training company so understand the excitement of starting a business but equally, I can empathise with the sheer terror of it! Luckily, Newcastle is a great place to start a business with all the support on offer - come and join the gang. (AN)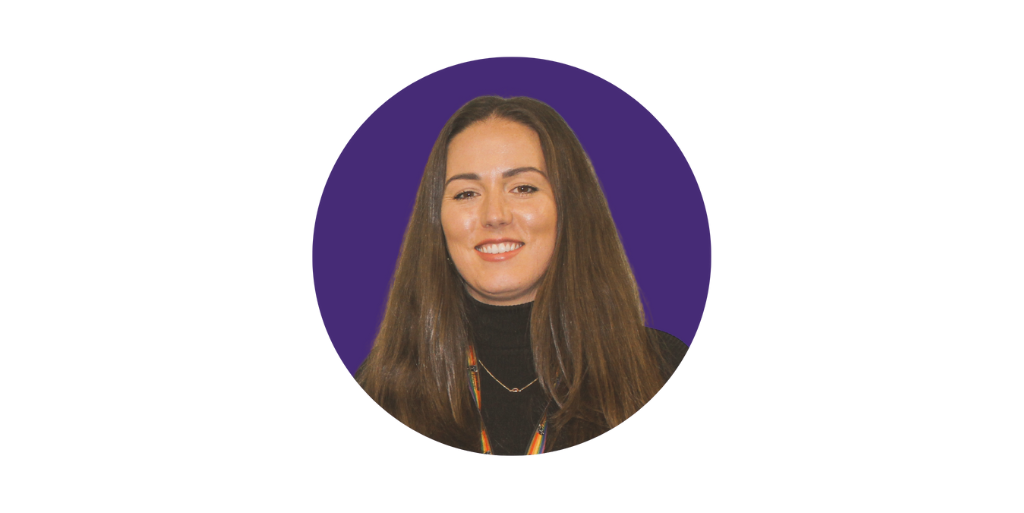 Laura Ruddle is a Start-up Adviser with 10 years of experience in Higher Education and extensive experience in the self-employment space from working as a self- employed cabaret dancer to limited company creation. She can help you to explore and develop your business idea and skills. Outside of work she enjoys family walks in Northumberland, eating spicy food and obsessing over her Poochon puppy Heidi.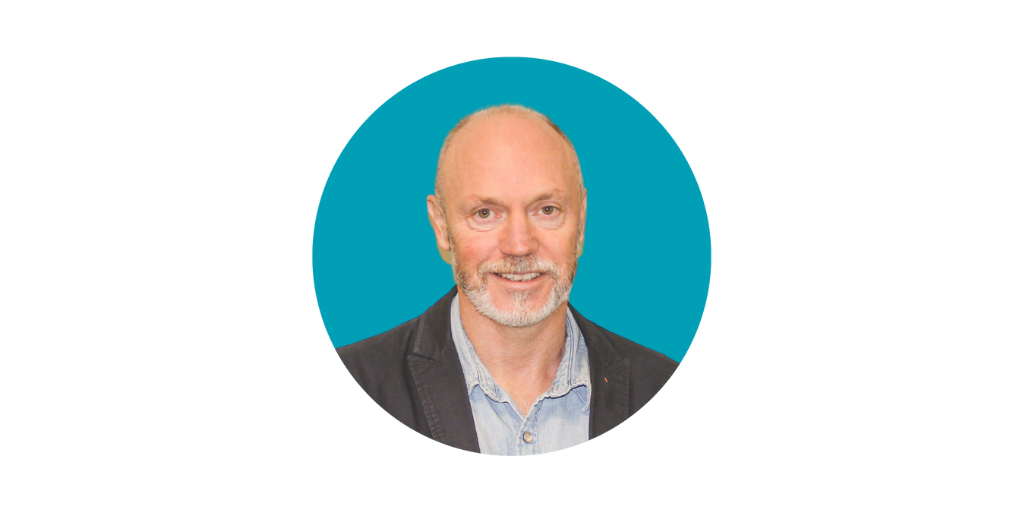 Steve Bowden is a film producer by profession. He has run two independent production companies and has 30 years of experience working in the film industry as both a freelancer, company creator, and managing director. He can help you to explore and develop your business idea and skills. Outside of work he loves to travel in his campervan or fly long haul to faraway places that are hot and sunny as well as dance, play guitar and try new restaurants.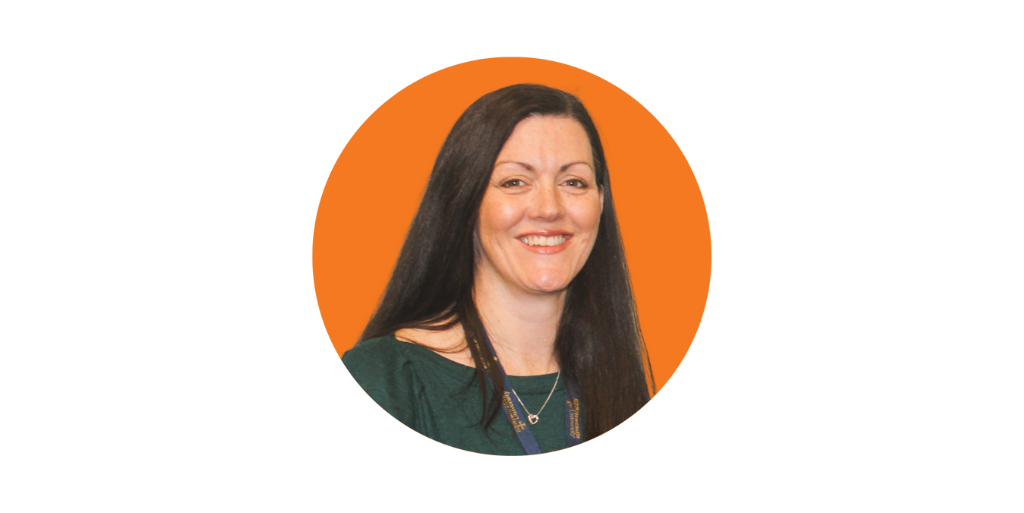 Allison Nicks is a business advice specialist with a background in self-employment, finance, and training who has worked as an adviser to pre-start and early-stage businesses for over 10 years. She can assist with everything from business planning, exploring target markets, market research and how to advertise, through to business registration, options for business finance and planning for growth. Outside of work she is mam (that's Geordie for 'mum') to four children, has a keen interest in supporting children with special educational needs, and loves tapas.