This week sees the return of Men's Health Week (14-20 June), an important campaign which looks to elevate exposure of issues surrounding men's mental and physical health.
The theme for this year carries on from last's year campaign, with a huge focus on mental health and the impact of Covid-19. It's no secret that everyone's mental health has suffered since the outbreak of the coronavirus, with nationwide restrictions and future uncertainties heightening both societal and personal concerns.
Drawing on the five ways to wellbeing the campaign this year invites you to engage in five specific things that are scientifically-proven to help us feel better. Known as the CAN DO Challenge, it calls upon you to do one of the five specific things on five consecutive days.
Every day, a different way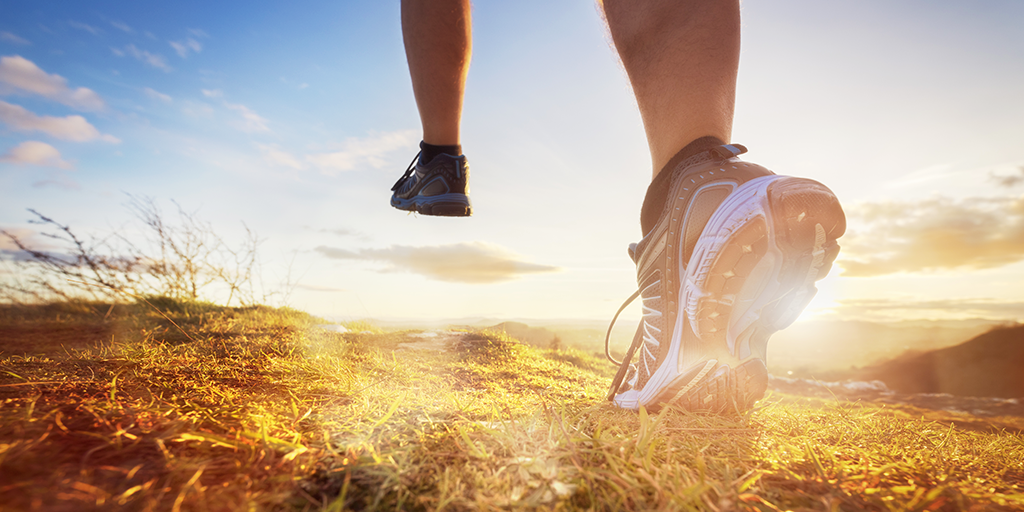 The five ways are:
Learn more about the Five Ways to Wellbeing with our Student Health and Wellbeing Services here.
How else does the university support mental health?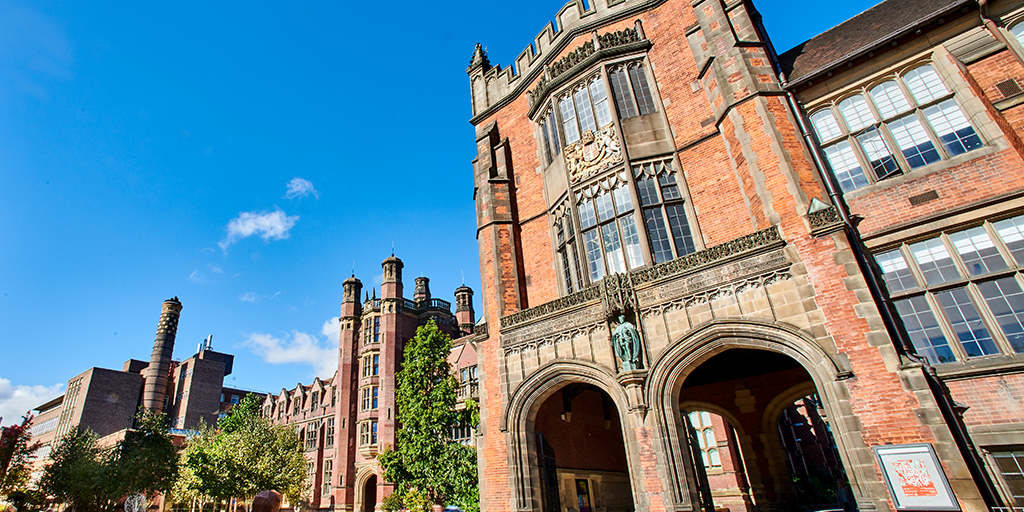 In addition to raising awareness about International Men's Health Week, here at Newcastle University we offer continual wellbeing support for our entire student body, with a strong focus on mental health support via the following services:
The Mental Health Team support students with ongoing mental health disabilities and significant vulnerabilities to study in a safe and effective way by providing advice and practical support.
The Newcastle University Counselling team provide counselling for students who may be struggling with life concerns which cause unmanageable emotional or psychological distress.
The Welfare Team is available during normal office hours to support anyone with concerns about the physical or mental wellbeing of a Newcastle University student. You can email them at: wellbeingconsultancy@newcastle.ac.uk.
This Men's Health Week, our Engineering Department is supporting by working with

Suit-ability,

a charity which provides free interview attire for men. They work with wider organisations to

provide smart and suitable interview clothing for those looking for work in the North East.



Finding appropriate workwear can be an obstacle for many, creating additional anxieties and barriers before the interview has even begun, so they work hard to ensure everyone has a fair chance. Our teams have done their bit by providing a donation box outside of Merz Court, where anyone in our community can donate clothing to those in need. Taking donations until the end of June, see below for further information or email soe.engagement.events@newcastle.ac.uk.
What other materials are available?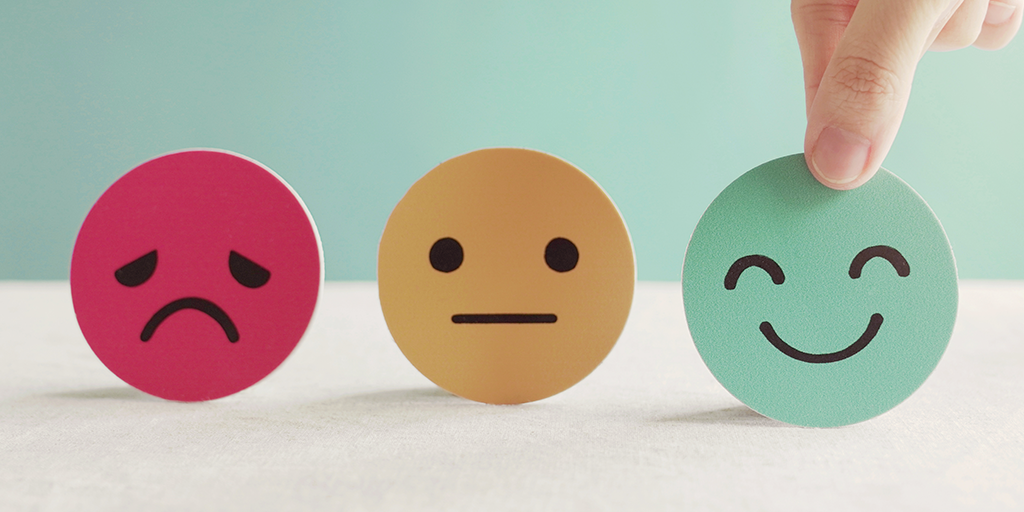 There are many external support resources to choose from but the following are focused primarily on student mental health:
Student Space - Wellbeing resources, advice and expert information to help students through the challenges of coronavirus.
Student Minds – An organisation that empowers students and members of the university community to look after their own mental health, support others and create change.
Men's Health Forum - An online forum which promotes Men's Health and offers advice on a whole range of concerns that men might require support with.
Urgent Wellbeing Support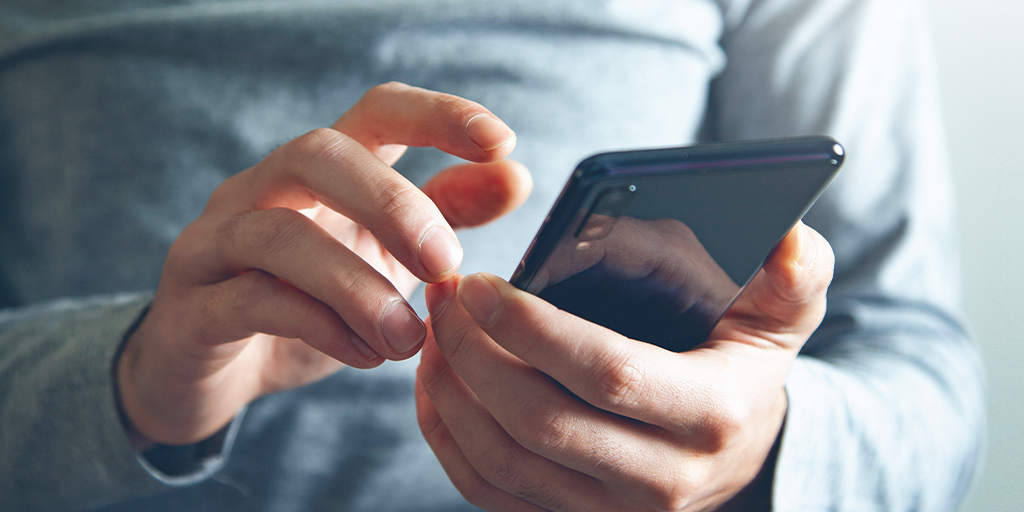 If you or someone that you know requires emotional wellbeing support, please contact us on 0191 208 3333 (9am to 5pm Mon-Fri), email our Welfare Team at wellbeingconsultancy@newcastle.ac.uk, or go to our Mental Wellbeing pages for further information about what support we can offer.
If you think you are in need of urgent support please click here for further information.