Today sees the return of International Men's Day (19th November), an important day which celebrates and highlights male role models and raises awareness of men's well-being.
The theme for this year is 'better relations between men and women', with a huge focus on improving gender relations and promoting gender equality not for men but for women too. Undeniably, it's no secret that everyone's mental health has suffered since the outbreak of the coronavirus, but today hopes to provide suggestions, events and tips specific to men and their wellness.
Here's just some suggestions from our teams at Newcastle University which you can use to improve and focus on your well-being, today and beyond.
Every day, a different way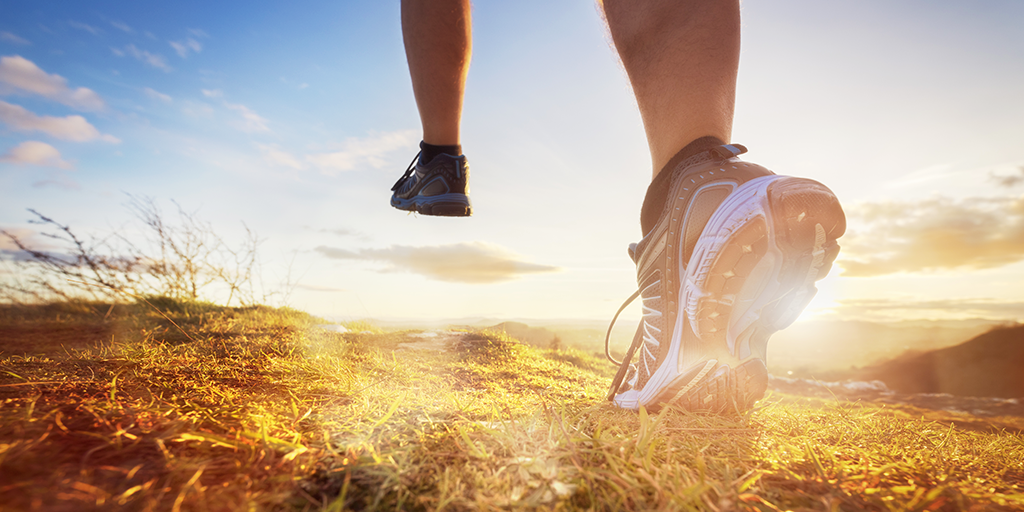 The five ways are:
Connect - connect with other people (eg. call an old friend you haven't spoken to since before lockdown)

(Be) Active - move your body (eg. go for a run/walk/swim/dance/etc)

Notice - take notice of the environment around you (eg. turn off your phone for an hour)

Discover - learn something new (eg. read a book you haven't read before)

Offer (or give) - do something for someone else (eg. volunteer for a local community group)
Learn more about the Five Ways to Wellbeing with our Student Health and Wellbeing Services here.
How else does the university support mental health?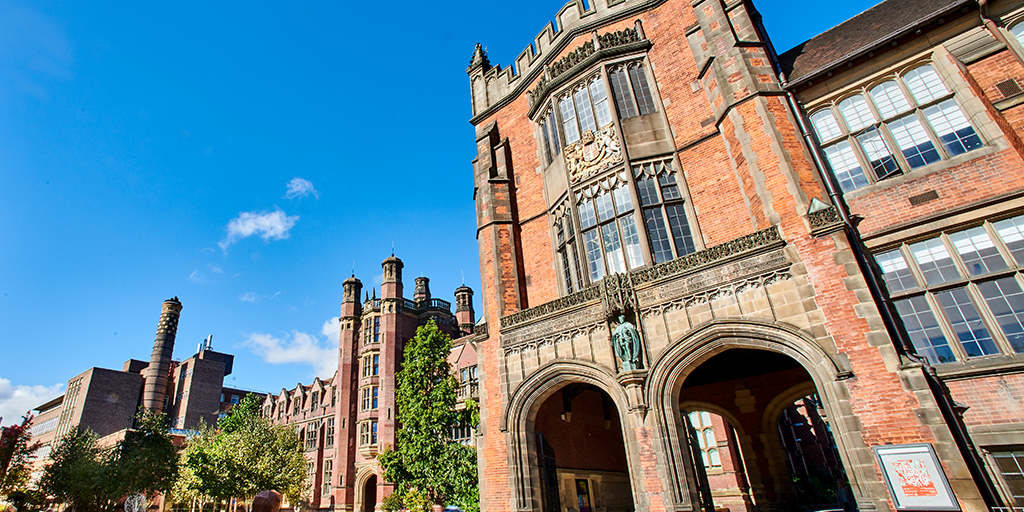 In addition to raising awareness about International Men's Day, here at Newcastle University we offer continual wellbeing support for our entire student body, with a strong focus on mental health support via the following services:
The Mental Health Team support students with ongoing mental health disabilities and significant vulnerabilities to study in a safe and effective way by providing advice and practical support.
The Newcastle University Counselling team provide counselling for students who may be struggling with life concerns which cause unmanageable emotional or psychological distress.
The university also promotes two wellbeing apps,

TalkCampus

and iNCLude. TalkCampus is a free-to-download app where you can talk with other students from around the world if you're struggling and worried about your mental health. Your student email address will give you free access, just download TalkCampus from this site or directly from the app stores. The INCLude self help app is designed to help you take small steps to improve and maintain your wellbeing. The app has been designed with specialists, using evidence-based methodology and looks at how to maximise your experience at University by creating positive habits to ensure you're focussing on more than just your academic studies.
The Welfare Team is available during normal office hours to support anyone with concerns about the physical or mental wellbeing of a Newcastle University student. You can email them at: wellbeingconsultancy@newcastle.ac.uk.
What other materials are available?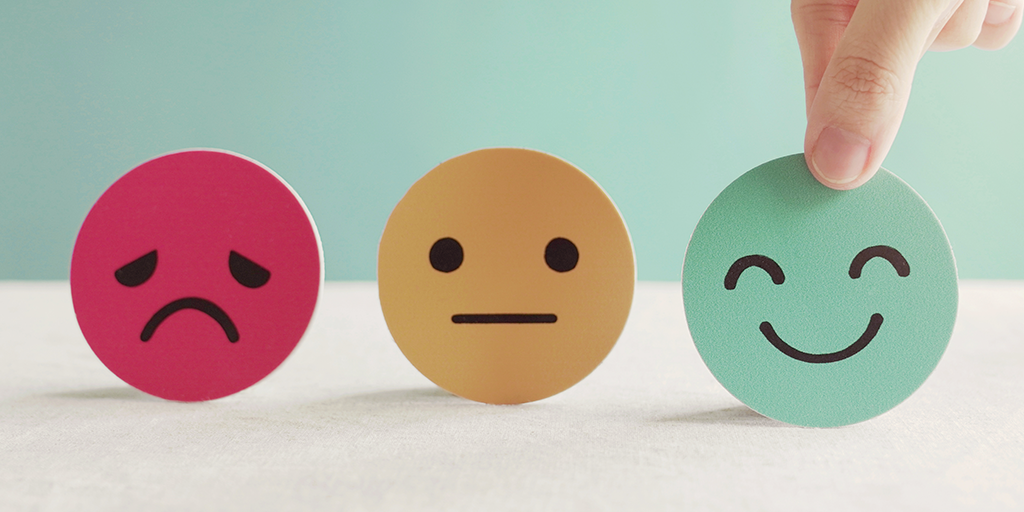 There are many external support resources to choose from but the following are focused primarily on student mental health:
Student Space - Wellbeing resources, advice and expert information to help students through the challenges of coronavirus.
Student Minds – An organisation that empowers students and members of the university community to look after their own mental health, support others and create change.
Men's Health Forum - An online forum which promotes Men's Health and offers advice on a whole range of concerns that men might require support with.
International Men's Day Resources - Where this campaign stems from. A great website with useful events, resources, challenges and inspiration to get involved.
NUFC Be a Game Changer - a free mental health text support service to provide thousands of North East football fans with confidential wellbeing advice when they need it most. By texting 'BAGC' to 85258 at any day at any time, textline users will be put in contact with a trained volunteer or clinical supervisor. Texts are completely free, anonymous and do not appear on phone bills.
Urgent Wellbeing Support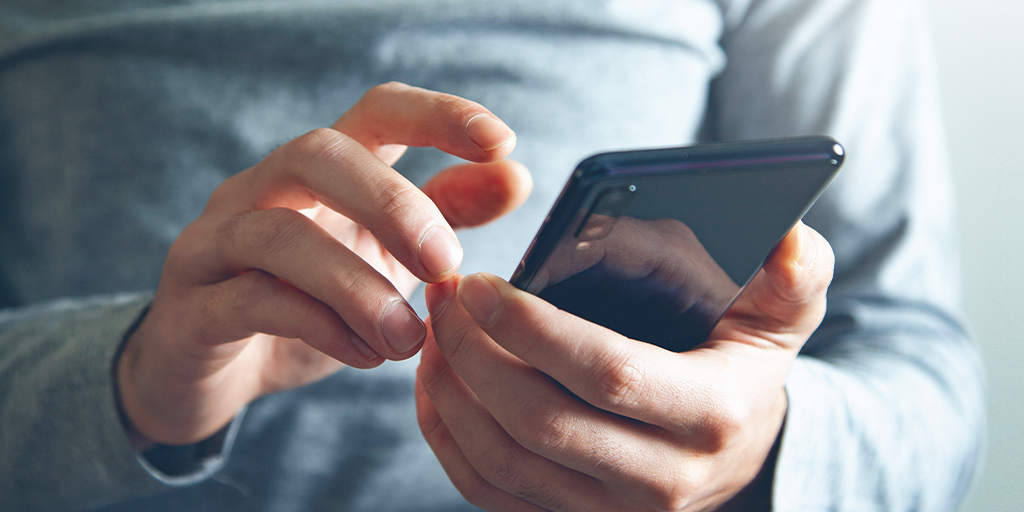 If you or someone that you know requires emotional wellbeing support, please contact us on 0191 208 3333 (9am to 5pm Mon-Fri), email our Welfare Team at wellbeingconsultancy@newcastle.ac.uk, or go to our Mental Wellbeing pages for further information about what support we can offer.
If you think you are in need of urgent support please click here for further information.
To learn more about the International Men's Day campaign, please see here.