Join us for a summer of connecting and learning with our two-week programme of online supportive sessions for the University's
Be Connected Programme
(w/c 14th June 2021), and start your summer on a positive note.
Throughout Be Connected programme the Library, Academic Skills Development team, and Writing Development Centre are hosting a series of online live events that will help you enhance those all-important academic skills. We will also be highlighting our very best resources, so you will have a host of useful tools and advice at your fingertips.  
A good place to start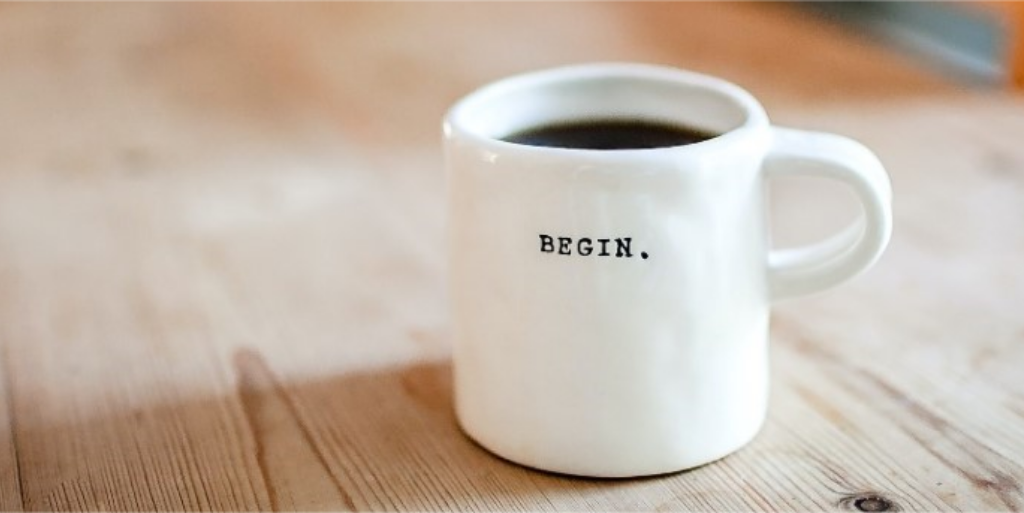 Now is a great time to take a step back and assess your academic skills, review your deadlines, and organise your research:
Join the Academic Skills Development Team for two essential workshops to set you on the right path for your summer of research: Time management: priorities and breaks and Academic skills for dissertations
Do you have questions about how best you can manage your dissertation, thesis or research project? Then bring them along to our session with the Writing Development Centre where you can put them to their tutors: Managing a Dissertation, Thesis or Research Project
The Library's live session on Getting the most from your search strategy - Hints and tips will give you the tools to improve your search skills, particularly if you are undertaking a Systematic Review. 
Join Library staff for a live tour of the Philip Robinson Library, great for students new to Newcastle University, but also for those who just miss us: Philip Robinson Library - Live Tour
Getting results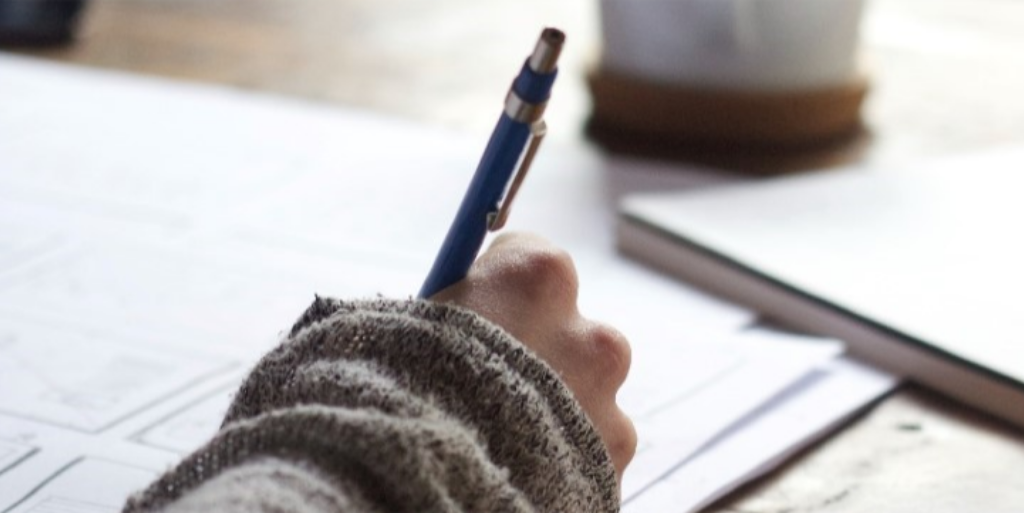 As you embark on your dissertation or research project there are many ways the Library, Academic Skills Development team and Writing Development Centre can advise and support you with your reading, notetaking, searching, and critical thinking:
Our live Dissertation and Literature Review sessions are designed to help you at each stage of your research, whether you're looking to plan your next steps, or add in finishing touches before submission: Dissertations: Building from firm foundations and Dissertations: The Finishing Touches.
Also, check out a fantastic session from our Special Collections and Archives team, which highlights how you can use our incredible collections for your research: Introduction to Special Collections and Archives.
Maybe you are struggling to find your authorial voice and make your views stand out in your writing? Join the Academic Skills Development Team for a practical session to help you write more critically and with a clear voice: Critical writing: indicating stance
Join our Writing Development Centre for an excellent Q&A session on all things to do with your Literature Review: The Literature Review: in Discussion with the WDC
Fine-tune your skills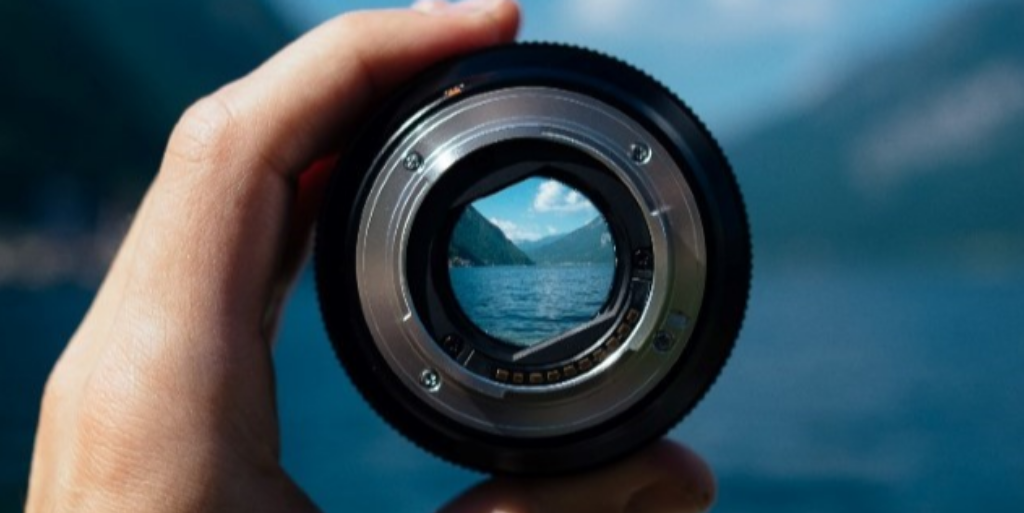 You might feel confident with your academic skills, but maybe some of those abilities could use a little bit of fine-tuning. Take time during Be Connected to hone your skills with the help of our live sessions:
Referencing and referencing management can easily fall off your list of priorities, so to help you keep on top of all those citations and bibliographies, join the Library to look at common referencing problems, so remember to bring along your questions and problems: Referencing drop-in.
Are you using EndNote to manage your references, or thinking about starting to use it? Join us for our EndNote Drop-in session to speak to our EndNote support team for tips and advice: EndNote drop-in
Or you might like to investigate some of our subject specialist resources, such as newspapers, audio-visual, company information or market research?
Shape the future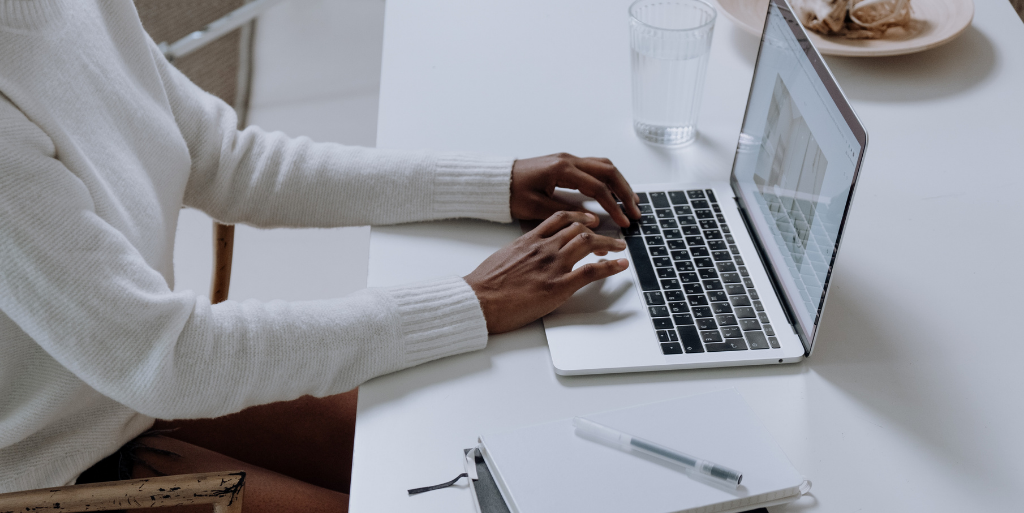 During these two weeks, the Academic Skills Development team want to hear from you at two focus groups to gather feedback on the redevelopment of the Academic Skills Kit website and to inform the creation of future resources:
Wednesday, June 16th, 2pm: Academic Skills Development Team focus group
Wednesday, June 23rd, 3pm: Academic Skills Development Team focus group
We look forward to seeing you soon!