University can be stress inducing all year round, but with the assessment period just around the corner, it's more important than ever to ensure that you're taking care of your headspace and setting aside time for yourself.
It can be difficult to find some time for yourself, but self-care is non-negotiable. Even if you can only spare half an hour, having this time to focus on you is important for your well-being.
For those of you who have no idea where to start, or if you're looking for new ideas, I've chosen my top five self-care day activities that you can do in half an hour or less.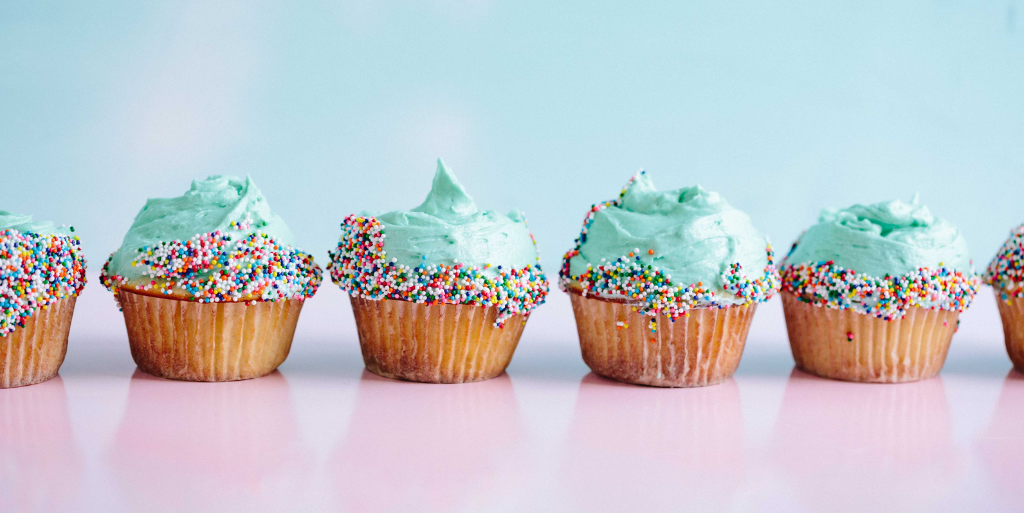 1. Get baking!
Whether you consider yourself a young Mary Berry or you burn everything to a crisp, baking is a really fun and easy activity that everyone can definitely enjoy.
If you're pushed for time, I highly recommend getting some packet mix from the shop. It's much cheaper than buying all the ingredients separately. You could make cupcakes, brownies, cookies or if you're feeling adventurous a whole sponge cake! Though I must admit, even as a seasoned baker, my sponge cakes are always very wonky. You can even get premade icing if you don't want to cover your kitchen in a light layer of icing sugar. This is an opportunity to get creative, you can find all sorts of sprinkles and decorations to really make them your own.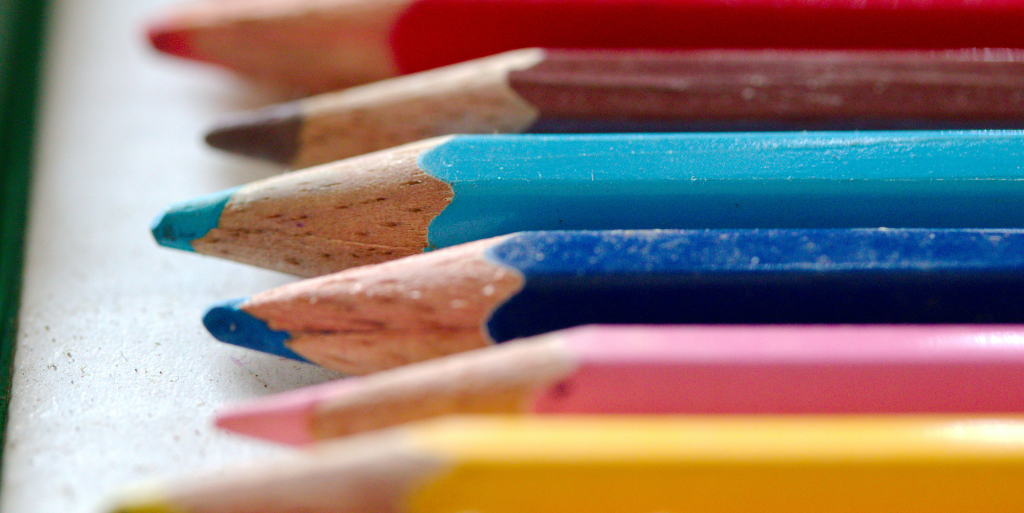 2.
Dig out your colouring pencils
One thing I started doing in lockdown was colouring and I haven't looked back.
I highly recommend the Johanna Basford colouring books if you like animals and flowers, but you can find all sorts of themed colouring books inspired by movies, TV shows, cities, ancient civilisations and basically anything you can think of. If you can't spare the money for a colouring book, you can find free downloadable colouring pages online which you can print using the university printers.
I found some really nice quality colouring pencils at a low price on Amazon, but you can definitely pick some up in town too.
I love to colour while I listen to a true crime podcast; it's my favourite way to unwind in the evenings.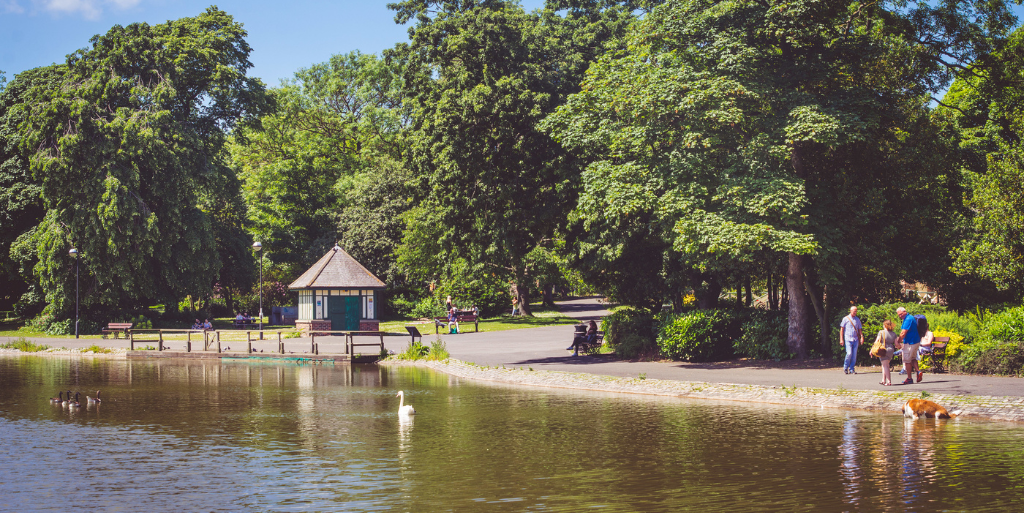 3.
Explore the city!
I generally don't stray too far from the centre of campus, so sometimes it can be nice to venture out with my headphones on and just have a walk around. You might be surprised at the amount of green space you can find around the city. Leazes Park and Exhibition Park are just a short distance from campus and are really beautiful on a nice day.
The Quayside is a lovely walk too, with lots of eateries catering to a range of budgets. I recommend going to the Sunday markets if you can. There's lots of delicious street food on offer!
4.
Meditate
Whilst the practice originated as part of religions such as Buddhism and Hinduism, meditation can take many forms and it's really about what makes you feel comfortable and at peace.
You can find a wide range of guided meditations online and also lots of helpful podcasts on iNCLude, a free app from Newcastle University. All you need is a quiet and comfortable space. You can meditate simply lying down on your bed if you want to.
Before I start, I like to write down all my current troubles and stresses onto a sheet of paper and set them aside. Remind yourself that this is your time to relax, and you don't need to worry about those things for the next 15 minutes or so.
A lot of meditations focus on breathing control and feeling connected with your body and brain. It might take some trial and error to find what works for you, but once you've found something that works, it's a really beneficial activity to have in your wellbeing toolkit.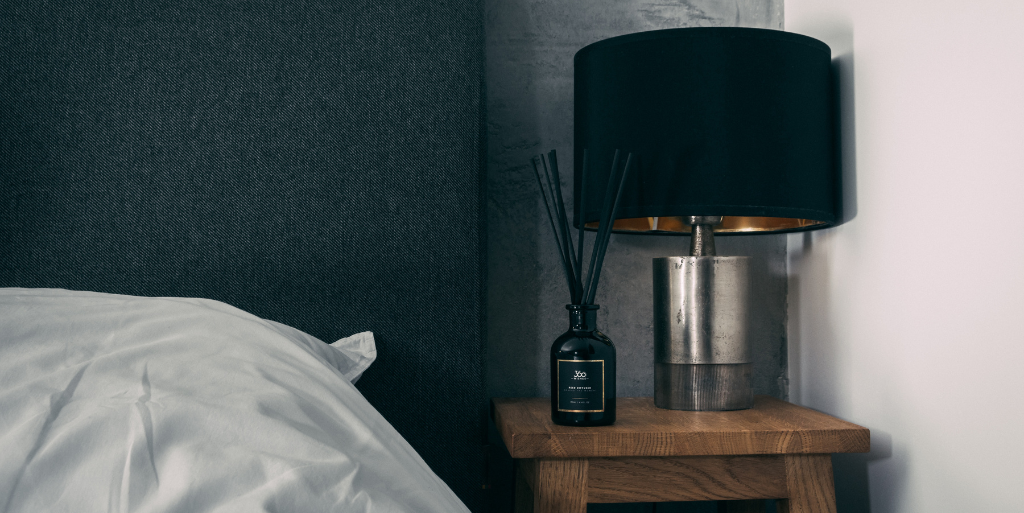 5. Student Budget Spa Session
Unfortunately, a weeklong spa retreat in Bali isn't an option for most students, so it's time to get resourceful and host your own spa day. I prefer to do this on my own, but you can definitely invite friends to join you if you'd like.
I like to start by setting a budget – usually about £5. You can find lots of different face masks at Primark starting at just 80p. Primark also have a great home fragrance range, so pick up a scented candle from £1.50 (if permitted by your accommodation) or a reed diffuser from 80p. Use whatever you have left to treat yourself to your favourite sweets, chocolate, or ice cream.
Once you get home, set up for the evening. Try and optimise the lighting to be more relaxing (I use my desk lamp pointed towards the wall!), pick something to watch on your laptop and set up your candle or reed diffuser. I like to start off by soaking a flannel in some hot (not boiling!) water and draping it around my face for five minutes before I put on my face mask. Then I have a shower, moisturise, and get into bed to enjoy my snacks!
Written by Emma, first-year Biology student and Student Content Creator.