We are pleased to announce the launch of even more SilverCloud mental health and wellbeing programmes at Newcastle University.
Since the launch of SilverCloud in March 2019, it has been used by many of our students looking for online self-help and guided support for a range of mental health issues. SilverCloud is a suite of online CBT (Cognitive Behavioural Therapy) programmes, which can be tailored to a student's specific needs and is available to all Newcastle University students, free of charge and easily accessible anywhere on a PC, tablet or mobile.
In May 2021, we were pleased to announce the launch of even more SilverCloud mental health and wellbeing programmes through our online platform. Alongside support with anxiety, depression and body image, there are various wellbeing topics including better sleep, alcohol support and space from COVID -19, as well as sessions looking at chronic health issues, such as chronic pain and diabetes.
What actually is CBT?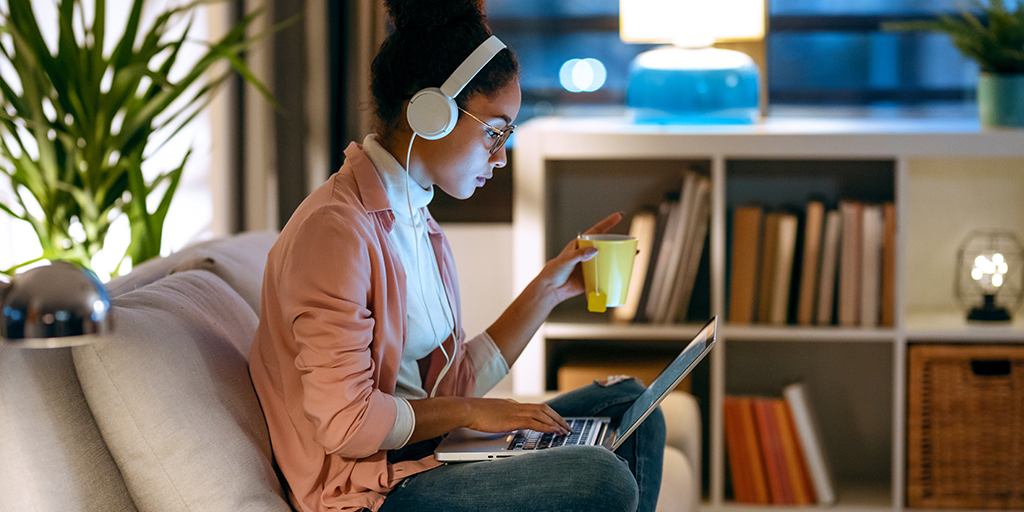 Cognitive behavioural therapy (CBT) is a form of therapy that can help people to manage their challenges by altering their thought processes and behaviours.
It is most commonly used to treat anxiety and depression, but has been found to be useful in treating for mental and physical health problems too.
CBT shares that your thoughts, feelings, physical sensations and actions are interwoven, and that any negative thoughts and feelings can cause harm to your overall wellbeing. In order to help you deal with any problems or issues, CBT aims to break them down into smaller parts and reframe them in a more positive light.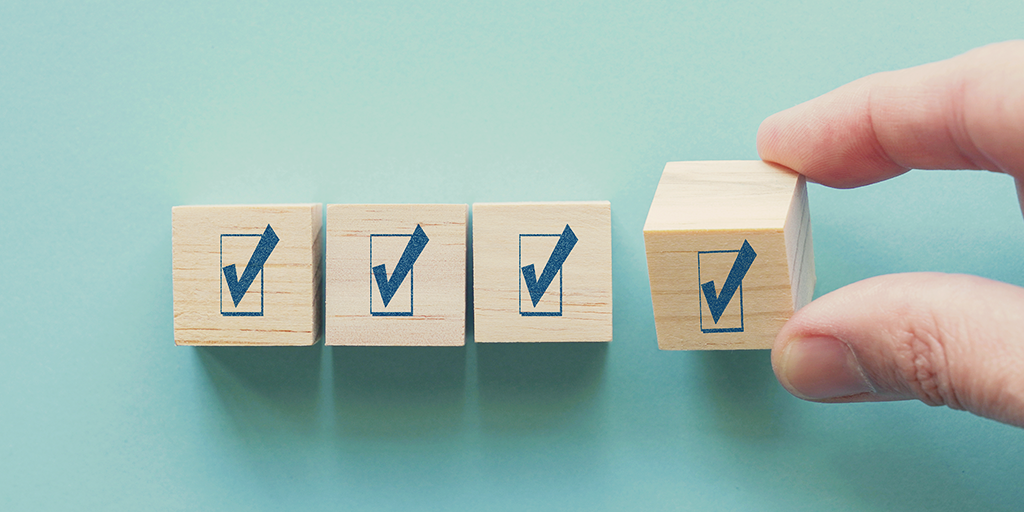 Different from other therapies, it helps you to concentrate on your current problems, rather than focusing on any past issues or trauma. It also seeks practical ways to enhance your mental wellbeing on a daily basis.
SilverCloud programmes are designed to help improve and maintain wellbeing by addressing underlying issues that can have a negative impact on how we would like to live our lives. All the programmes are available for self-sign up. Guidance through some of the mental health programmes can also be provided by one of our practitioners. Take a look at the range of programmes that are available through SilverCloud from our web page here.
Urgent Wellbeing Support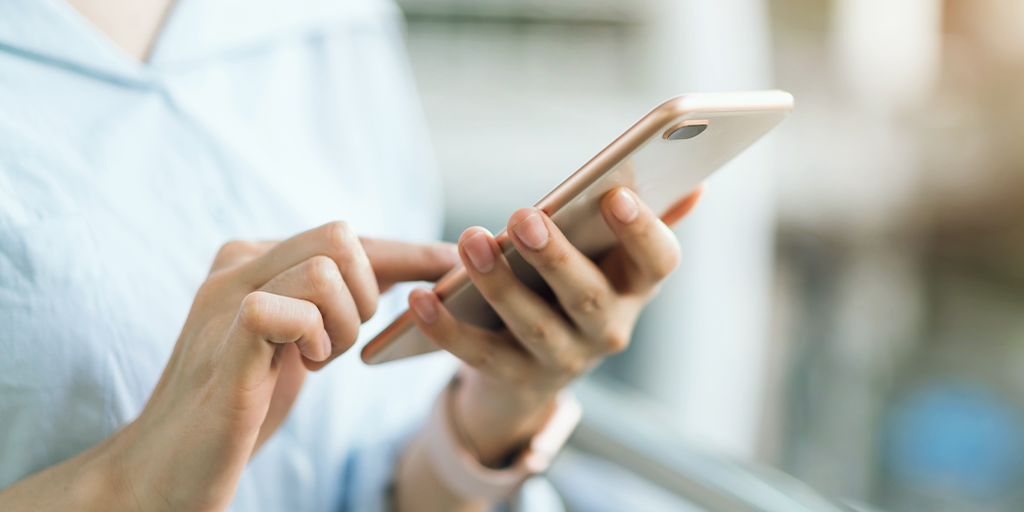 If you or someone that you know requires emotional wellbeing support, please contact us on 0191 208 3333 (9am to 5pm Mon-Fri), email our Welfare Team at wellbeingconsultancy@newcastle.ac.uk, or go to our Mental Wellbeing pages for further information about what support we can offer.
If you think you are in need of urgent support please click here for further information.