Kickstart your summer in Newcastle with this exciting programme of events.
1. Euros 2021, Central Park Newcastle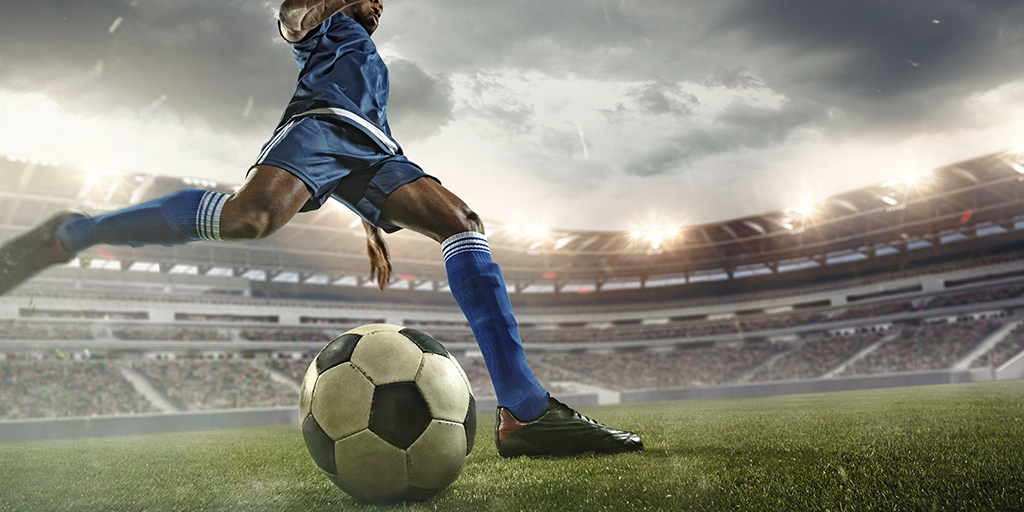 Whether it's truly coming home this summer or not, Central Park Newcastle is here to keep you entertained throughout the entire Euros tournament. Boasting an electric atmosphere, showing every game of the series on huge 4k LED screens and serving many refreshments and tasty food to keep you satisfied, get your squad together to experience the very best of this Summer's sport in a safe and socially distanced venue.

Streaming the games until the final on 11th July, grab your tickets now.


2. Wimbledon, Central Park Newcastle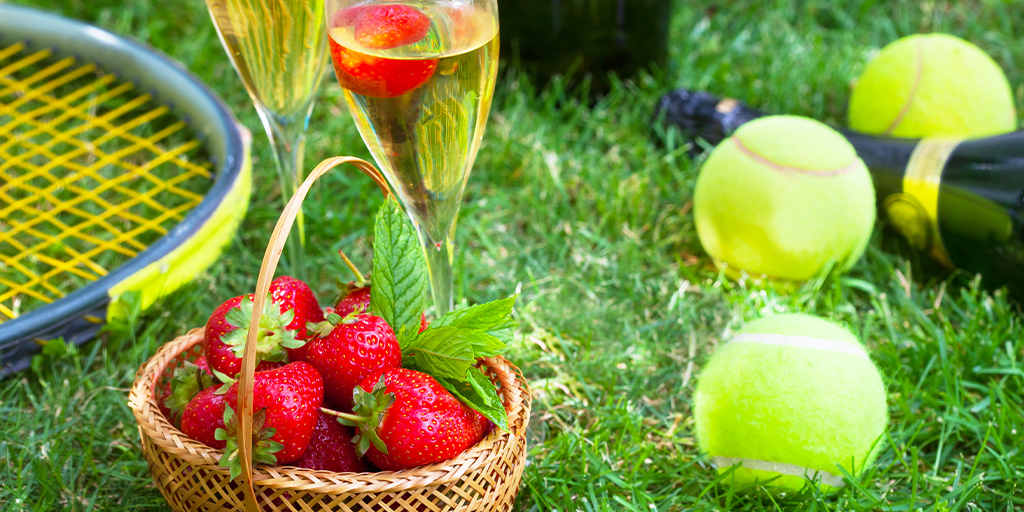 Ready to indulge in delicious strawberries and cream, sip some refreshing Pimms and enjoy the return of one of Britain's most loved tournaments? Yes you guessed it, Wimbledon is back this Summer and who better to host the fanzone than Central Park Newcastle. Showing the Ladies final on the 10th July and the Men's final on the 11th, bask under the Newcastle sun and enjoy a good ol' day out at the tennis with your friends and loved ones.
Whether you're an avid Tennis fan or just here for the strawberries and cream, the Central Park team can guarantee a fantastic day out right in the heart of Newcastle. Get your tickets now.
3. Crossing the Bridge: Final Year Documentary Screening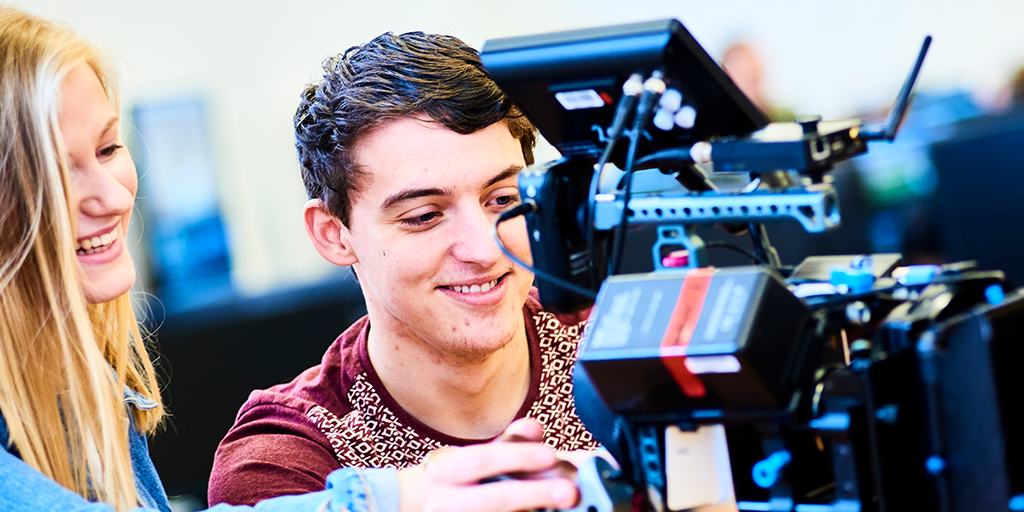 Join us on July 10th and 11th for 'Crossing the Bridge:' a live premiere to showcase Newcastle University Film & Media and Film Practices Graduate films of 2021. Accessible anywhere in the world and hosted by Star and Shadow Cinema, we will be celebrating dissertation films that cover a wide variety of subjects: from the midst of rural China to the cities of the U.K. In-between screenings, we will also be streaming live Q&As with the student filmmakers on the 'Crossing the Bridge' Facebook page so you can get your questions answered!
After a year like no other, these talented student filmmakers have overcame adversity and despite varying Covid-19 restrictions, still produced powerful and thought-provoking films. Completely free and open for all to attend, come along to not only enjoy some engaging and fantastic film but to applaud the students behind them. Learn more about the screening here.
4. Careers Events, Newcastle University Careers Service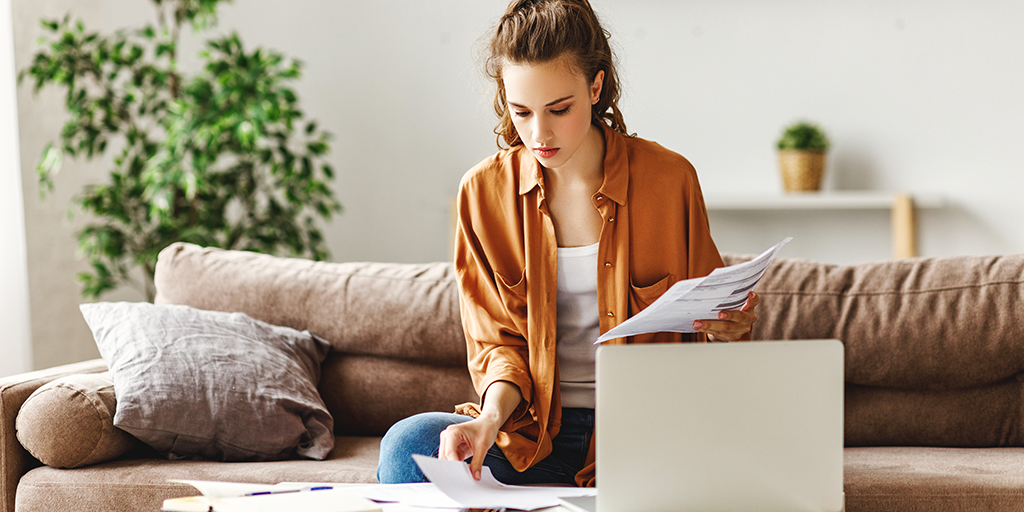 Summer is officially here and in-between enjoying a well-deserved break and catching up with loved ones, you may also be on the hunt for an internship, placement or part-time work opportunity. Whatever you are interested in, our Careers Service has a whole host of virtual events planned throughout July. From online careers fairs in Marketing and Advertising, Recruitment, Construction and Investment Banking through to useful skills sessions on topics such as leadership and building resilience, come along to brush up your technique and learn some new tips along the way.
Can't make any of the scheduled events? Don't worry! Our dedicated careers advisers have many masterclasses via their YouTube channel which you can watch at any time. You can also view current vacancies and apply for positions via MyCareer over the summer too. View the full events listing here.
5. Architecture Virtual Degree Show 2o21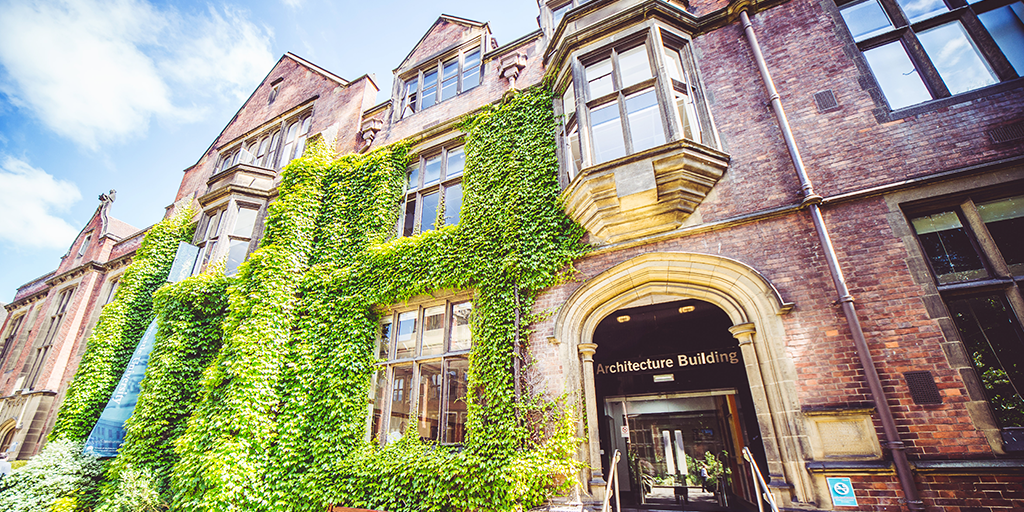 This July, we're pleased to announce the return of the Architecture Virtual Degree Show. Due to go live on the 16th, the show is an opportunity for students to showcase their creativity and talent, and to celebrate their achievements over the course of their degree programme. Last year, the team paired up with V21 Artspace to bring us a full virtual 3D experience which users could glide around at their own leisure and visualise the students' impressive work, all from the comforts of their own home. Last year's show was a complete success and we are sure this year will be no different.

Add the date to your calendar and learn more here.
6. Newcastle's Weekend Markets, Quayside and Jesmond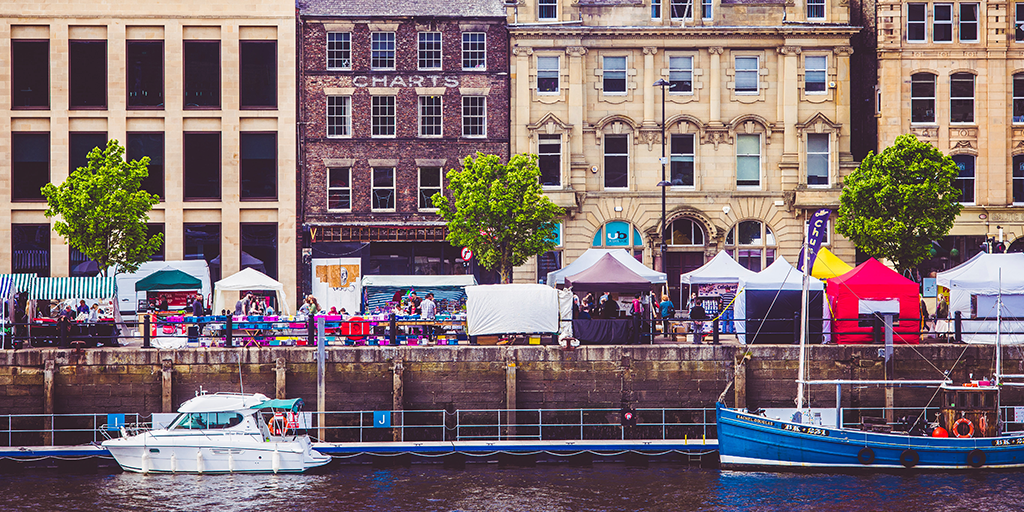 If you're looking for a chilled weekend activity that all the house can get involved in, Newcastle's weekend markets are the perfect suggestion. Why not come down to the idyllic Quayside and visit their weekend market, hosted every Sunday from 10am, or take a trip to Jesmond Dene to visit their Saturday market, hosted every 1st and 3rd Saturday in the month. Remember, there's always the Grainger Market too which is open daily and showcases some of Newcastle's favourite food hotspots like authentic Greek restaurant Acropolis, much-loved dumpling and tea bar Nan Bei and even Redhead's delicious mac and cheese pop-up. Showcasing local independent vendors, tasty treats and adorable crafts and gifts, come along for a browse or treat a loved one to something special.
Sound up your street? Check out the Quayside market here and Jesmond's market here.
7. Northern Pride 2021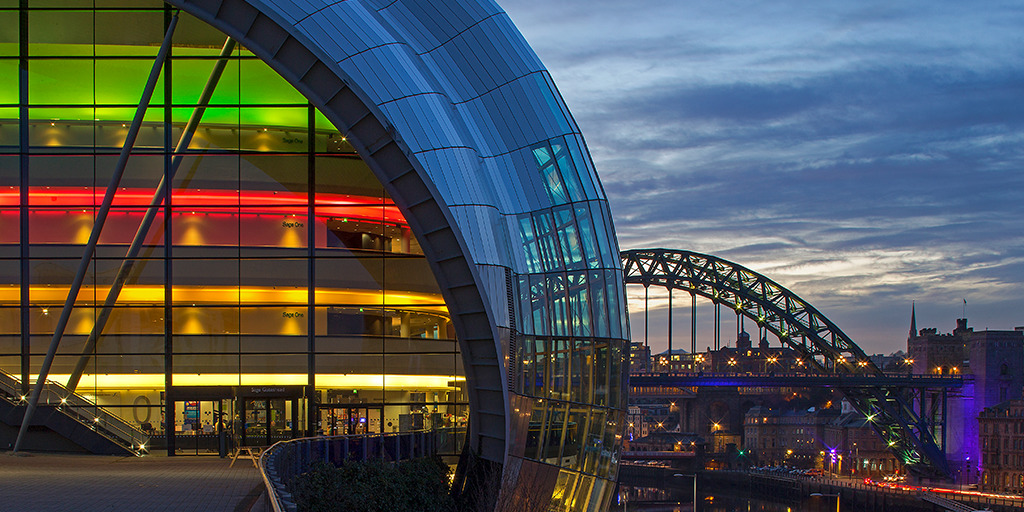 A huge LGBTQ+ festival is set to return virtually in July featuring a star-studded line up and jam-packed entertainment programme. Hosted by Newcastle comedy queen Miss Rory and award-winning presenter Gok Wan, tune in on the 24th July to enjoy fabulous performances from some of the UK's best drag acts, including a headline performance from international DJ, Jodie Harsh. The Northern Pride team have even teamed up with NE1's Screen on the Green, Central Park Newcastle and a number of LGBTQ+ venues across the region who have agreed to stream the event across the day, with more locations to be announced soon!
You don't want to miss this! Watch the trailer and book your tickets for Central Park now.
8. Lundgren Tours
In line with Covid-19 restrictions, Lundgren Tours are back this summer to provide a range of fantastic excursions and trips across the North of England. In July, the team have two student trips planned; a Harry Potter themed tour of Alnwick Castle on the 24th and a Game of Thrones themed tour of Hadrian's Wall on the 31st. Whether you prefer a wintery battle with a white walker or a magical broomstick ride through Hogwarts, these trips are guaranteed to be a fun-filled day out.
With a full itinerary planned and transport provided, book your place here.
Any events that we missed? Let us know via socialmedia@ncl.ac.uk.
Please be aware that the above events are subject to change in light of evolving Covid-19 restrictions. Our latest guidance, updates and FAQs can be found here.