It may be exam season but taking time out and getting a well-deserved break is very important too. Fill up your calendar with this month's events.
1. Fine Art Degree Show 2021, Fine Art Department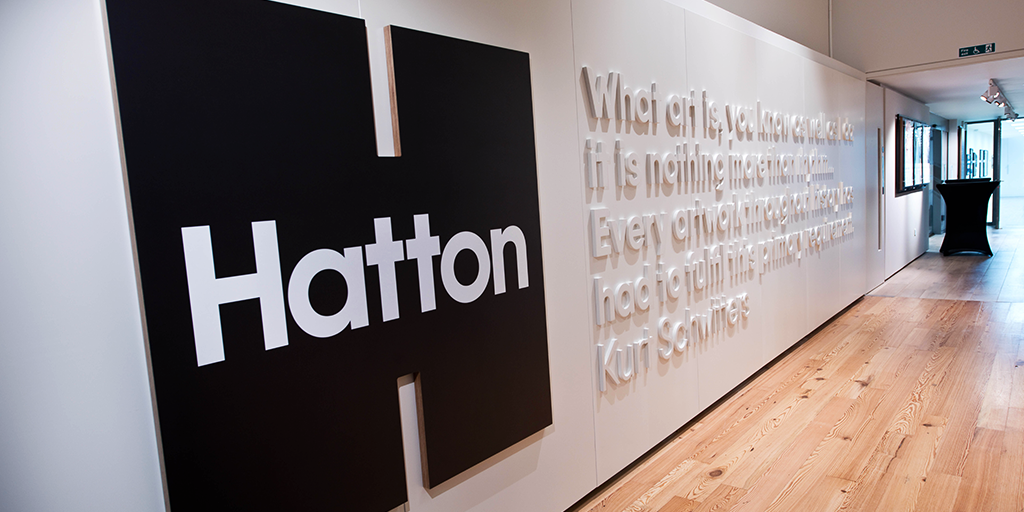 After last year's virtual degree show due to the Covid-19 pandemic, we are delighted to welcome back our final year Fine Art students to the Hatton Gallery. Featuring artworks by 56 up-and-coming artists, a one-way system will guide visitors through the exhibition, showcasing print, photography, sculpture, video, and sound art to performance, installation, textiles and new media. Come along to browse, congratulate and importantly, celebrate with this year's grads in a safe environment.
The opening of the show will commence on Saturday 5th June at 10am and will welcome visitors until the 19th June. Whilst tickets are free, they must be booked in advance. Plan your visit here.
2. The Summer Festival, Newcastle University's Students' Union (NUSU)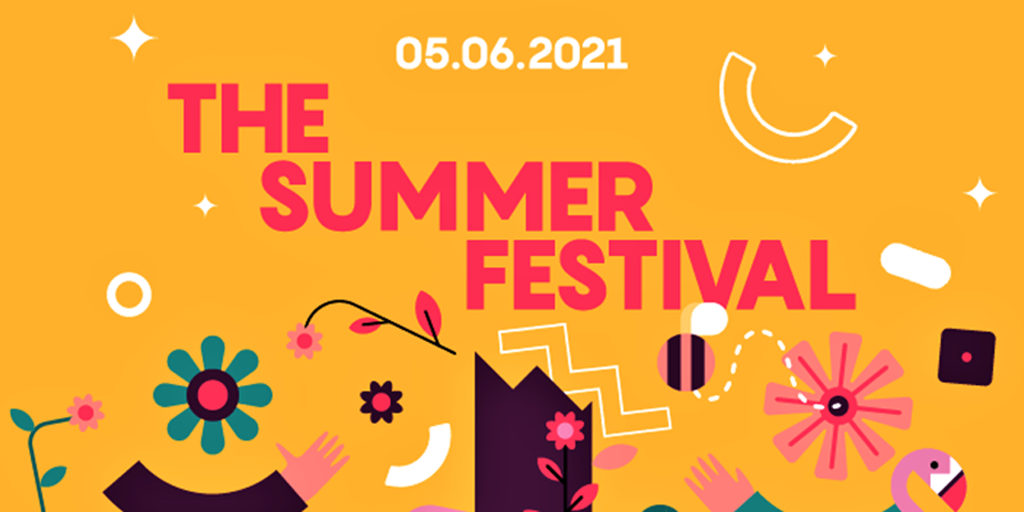 Jump into a virtual summer festival with our Students' Union and celebrate all you have achieved this year. From a wellbeing stage full of yoga, meditation workshops and captivating Q&As, to a prize-packed games stage and an explosive music stage with a line-up fit for all music tastes, jump into our virtual world and join your friends for endless online fun. Be sure to keep your eyes peeled as they announce their surprise headliner, exclusive in-festival events and unique offers to get you ready for the big day!

Here virtually for one weekend only on 5th-6th June, secure your tickets now.
3. Luther's Socials, NUSU
Like many indoor bars and restaurants, Luther's in our Students' Union has recently been closed due to Covid-19 restrictions. However, due to new changes to the government's roadmap, our Students' Union can finally re-open it's doors and we'd love for you to join us. With reserved outdoor tables on the 8th, 14th and 18th, take a break from your revision and come along for a delicious Starbucks coffee, something stronger or even just a chat.
Check out Luthers' opening times, menu and service information here.
4. Fitness Sessions, NUSU Give it a Go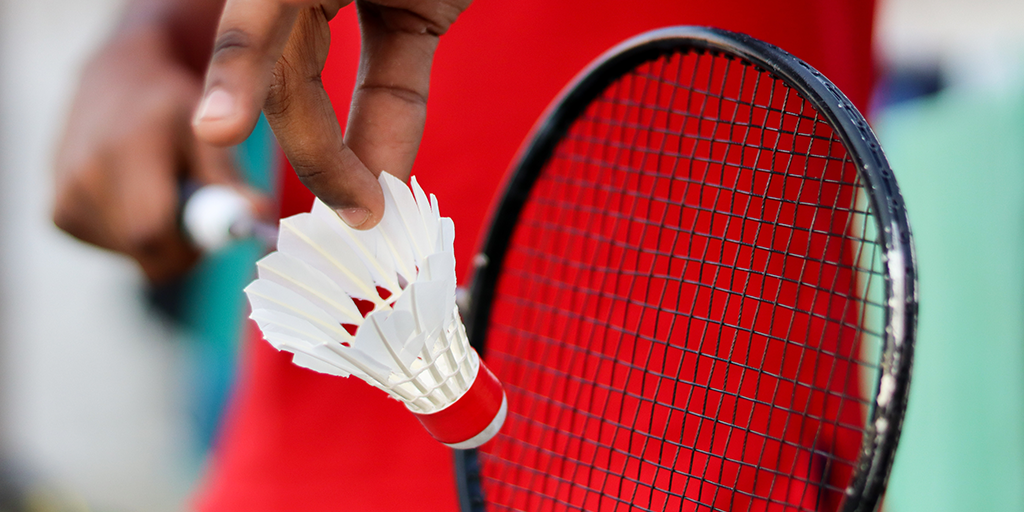 Keeping moving and remaining active is always important but frequent exercise is especially useful during exam and assessment periods as it can help you refocus and unload any stresses of the day. This month, our Students' Union's Give it a Go team is back with a whole host of fitness classes for all effort levels and interests. On the 7th join in a Monday motivation class, try something different with a Barre fitness session on the 9th or even refocus with a series of yoga and mindfulness tutorials throughout the whole month.
Working alongside Badminton England Guidelines, the Give it a Go team are also thrilled to announce that social badminton can resume in June. The badminton events on the 5th and the 12th have everything you need to enjoy the sport and meet some likeminded students from a safe distance. We've taken care of everything from equipment to facilities, simply book your space online, so we can maintain numbers at each session. Sound up your street? Check out all of Give it a Go's sessions here.
5. Day Trips and Visits, Lundgren Tours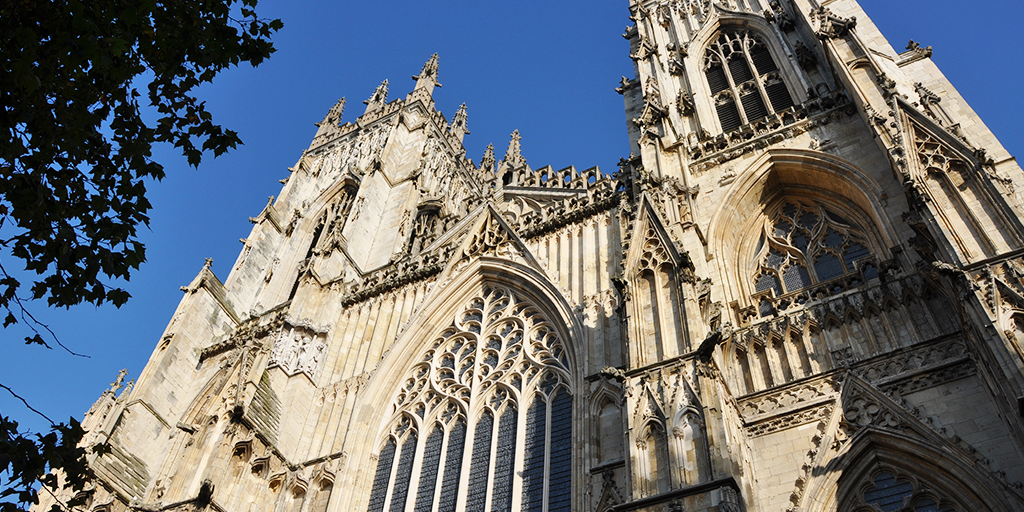 Our friends over at Lundgren Tours are back this June with a jam-packed series of trips and visits for all students to attend. Safely in line with current restrictions, take a tour of the North of England and visit the historic cobbles of York, the scenic views of the dazzling Lake District or even get a taste for the 7 kingdoms at Hadrian's Wall for a Game of Throne's experience day. With a full planned itinerary, transport included and many more trips in store, the team can guarantee a fantastic day out beyond the River Tyne.
Ready to explore? Secure your trip whilst tickets last.
6. Summer Events, Central Park Newcastle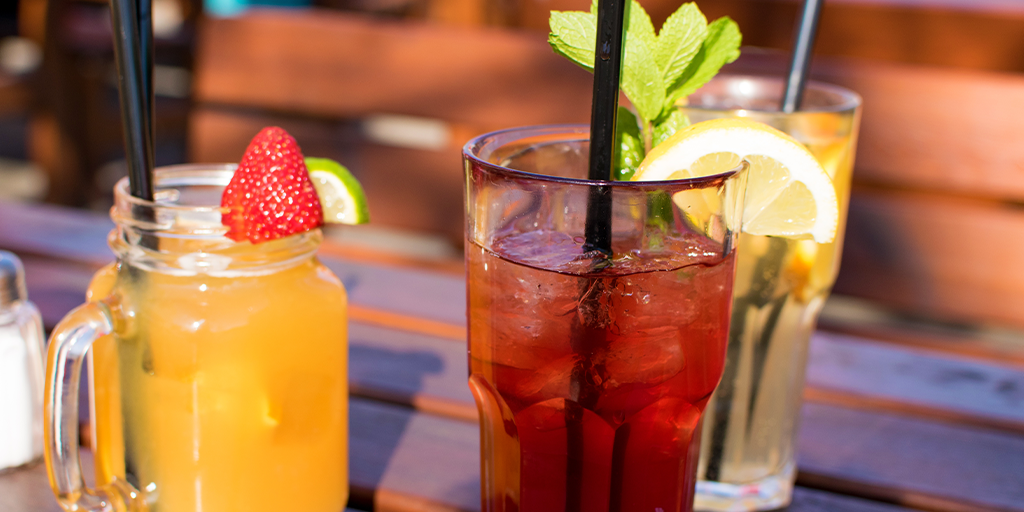 Are you ready for the North East's largest beer garden? This summer Central Park Newcastle are taking over Times Square to bring us an exciting programme of events. Alongside their daily table bookings featuring music from live DJs, tasty food from independent vendors and delicious refreshments, the team are showing games from the long-awaited Euros 2021, hosting an Ibiza Classics Bottomless Brunch and even transforming their beer garden into open-air club nights from Newcastle's favourites, Block Party and Soul Jam. All socially distanced and organised by table service, it wouldn't be a summer in Newcastle without a visit to Central Park.
Grab your friends and secure your table today!
7. Media Awards, The Courier Newspaper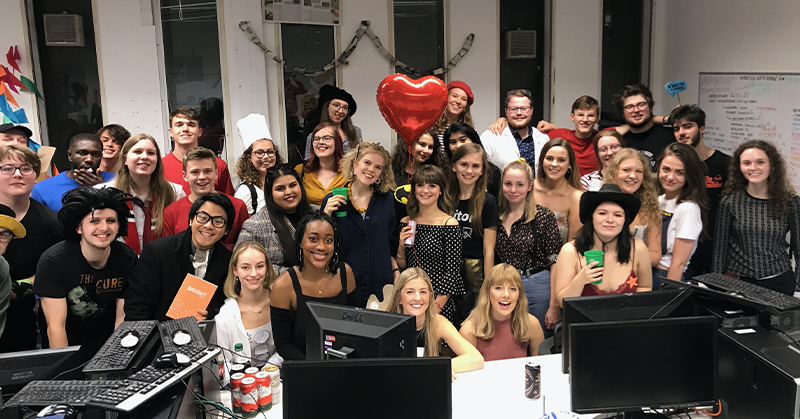 Join us to celebrate all things media at Newcastle University this month with the Media Awards 2021 on June 11th! Organised by previous The Courier Editor Ella Williams and our fantastic Student Media team, the event will be in-person and hosted from the stretch tent in the centre of our campus. Featuring categories of Journalist of the Year, Creative Designer of the Year and Article of the Year, the event will have a set capacity and limited seats with tickets costing just £3.
Secure your seat now.
8. BeConnected Week, Newcastle University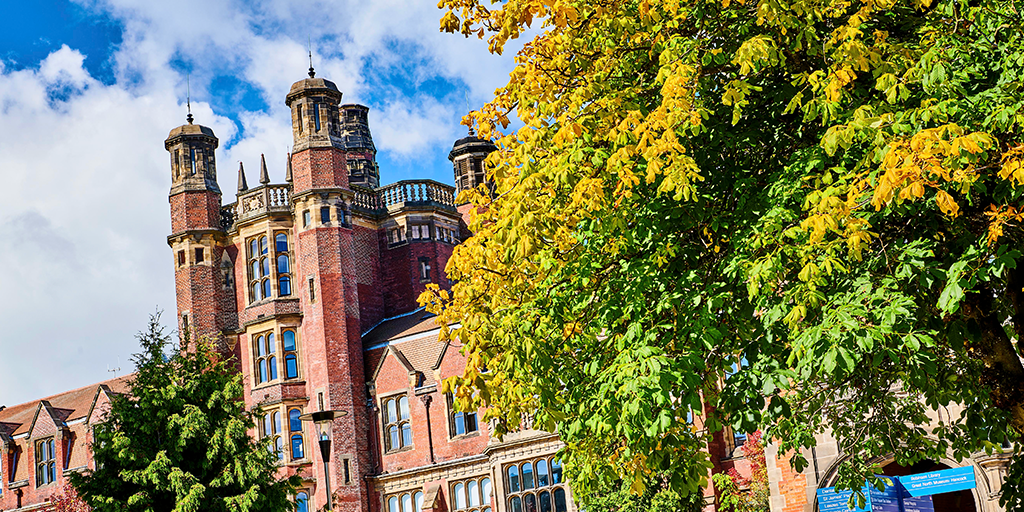 Unfortunately, the 2020/21 academic year hasn't been how anyone expected it to be. Yet, although the majority of learning remains online, University services are all open and are here to help. This June, in line with government restrictions, we want to showcase the services available and invite our university community back onto campus for a week-long programme of events and activities. Commencing on the 14th June, we will be hoping to start the summer on a positive note with fun sessions from our Sports Centre, Students' Union, Wellbeing team and much more. Come along to collaborate, network and have fun in the Newcastle sun (hopefully!) with friends and colleagues from a safe distance.
Not quite ready to join us in-person yet or can't get to Newcastle? Don't worry! BeConnected Week is also being hosted online so you can still get involved whatever your circumstance.

Check out our BeConnected plans here.
9. Undergraduate Open Day 2021, Newcastle University
Considering studying at Newcastle University? On Wednesday 16th and Saturday 19th June, we are hosting our summer Virtual Open Days. Tune in from the comforts of your own home and join live chats with both experts and current students, enjoy an exclusive live tour of our campus, learn more about the services we offer, download useful material and much more.
Book your place here and receive tailored information to help you get the most out of your Virtual Open Day experience.
10. Student Visits, NUSU Give it a Go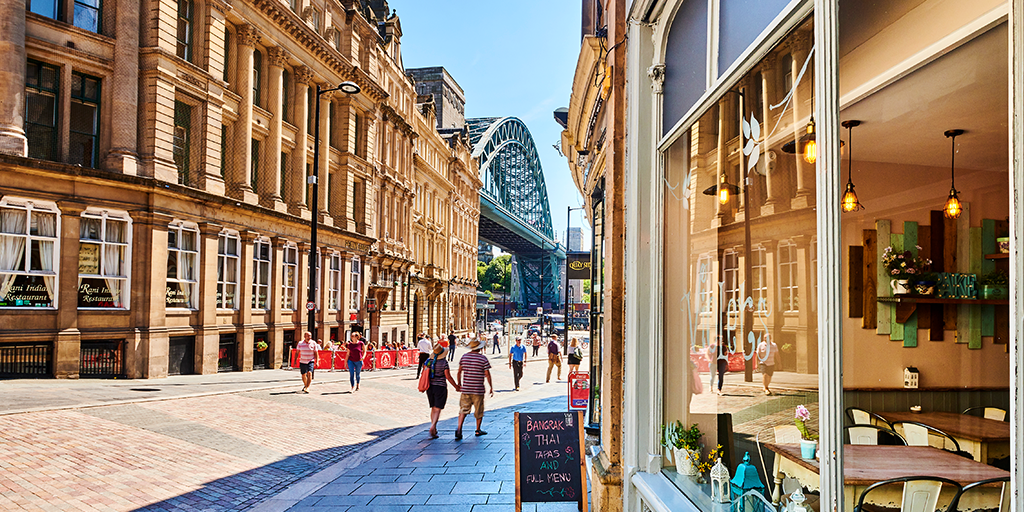 Alongside Lundgren Tours offering student trips and visits around the North of England, the Give it a Go team in our Students' Union are also hosting some fantastic day trips for all students to attend. Escape Newcastle and visit the shores of Whitley Bay, Monkseaton and Tynemouth or even enjoy the toon with a picnic in our glorious city centre. And that's not all! The team have also secured a trip to the cutest place on the Tyne, Dog and Scone where you can snuggle up with their resident pooches and enjoy a delicious cake and hot drink at the same time.
View Give it a Go's full events listing here.
11. Society Events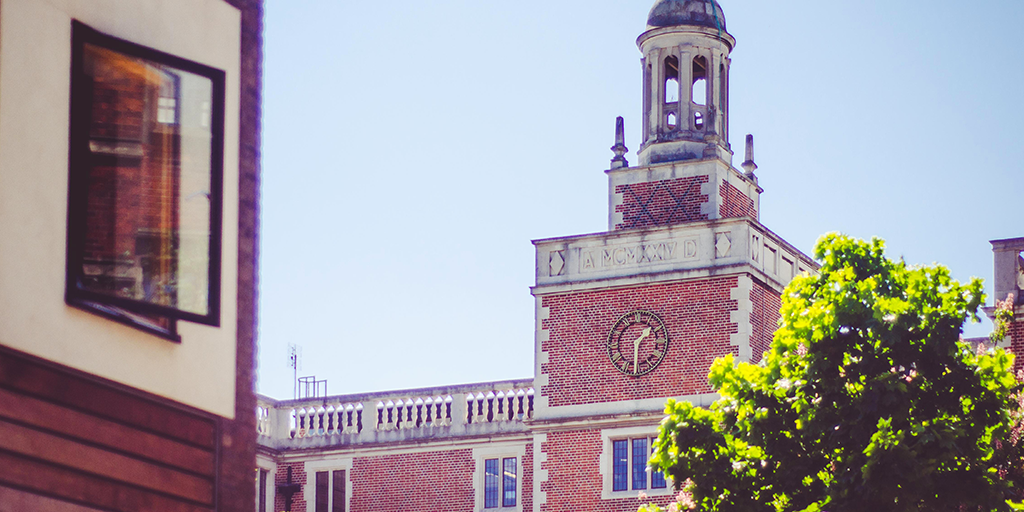 It wouldn't be a monthly events schedule without a special feature for our wonderful student societies. Like any month of the year, our societies are here to keep you entertained and sane throughout the current assessment period. From energising zumba sessions with NCL Zumba and fascinating cultural workshops with Newcastle University's Turkish Society to the 20 minute society's holiday from home event, there really is something for everyone this month!
The Indonesian Students Association are also hosting their annual event, Discover Indonesia, which celebrates Indonesian culture through musical performance and entertainment. Join them for Retorik, a theatrical show held as a form of introduction to Indonesian cultures and Semarak Festival, a two day Indonesian cultural bazaar located in the heart of Newcastle University.
Many society events don't require a membership either so if this sounds up your street, learn more here.
Any events that we missed? Let us know via socialmedia@ncl.ac.uk.
Please be aware that the above events are subject to change in light of evolving Covid-19 restrictions. Our latest guidance, updates and FAQs can be found here.