For lots of us, working from home is becoming part of our day-to-day life, and it can be difficult to get used to. The good news is that you can create the right environment and structure your day to promote healthy and happy habits whilst working from home.
Here are our top suggestions to help you get started.
1. Create a designated work space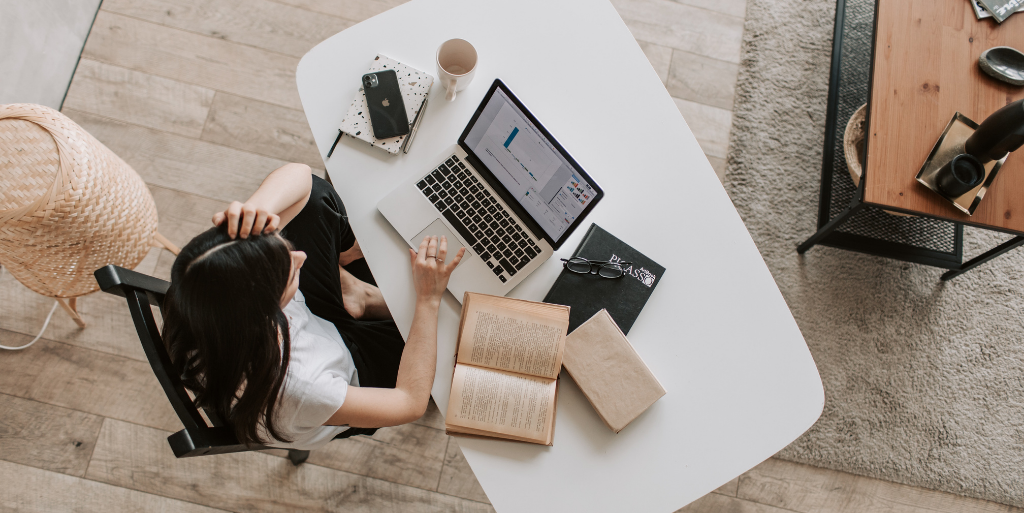 Set up your workspace and your mind-set.
Create your working area at a table, whether that is your kitchen table, a small desk in the corner of your room, or a separate home office.
Make sure your work place is clean and tidy, minimise noise and distractions and ensure you have all of the materials you may need.
2. Get ready for your day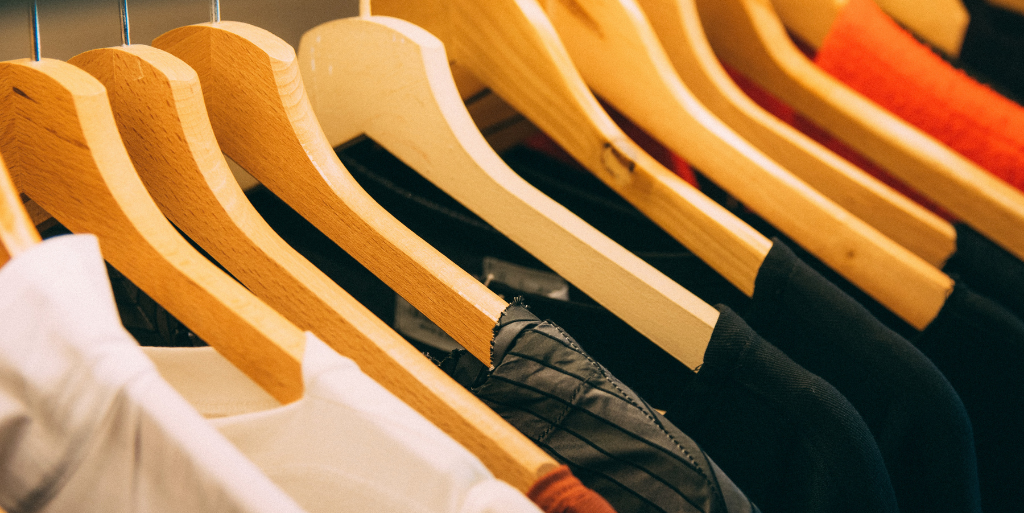 Get up, get washed and get dressed.
Moving from your bed to your desk may seem like the easiest option on a morning, especially if it means not parting from your pyjamas just yet, but is this really the best course of action?
Create a routine by getting ready in practical and comfortable clothing for your day.
It may help to have something in your diary each day that you have to get up and get dressed for, whether it is an online seminar, lecture, or an appointment with one of our careers consultants to explore your career options.
3. Structure your working day
Organise your time and your tasks.
Create a schedule for your day, ensuring you decide on a start and end time for working, specific times for when you will complete certain tasks, as well as breaks throughout the day.
Why not add a Career Planning activity to your daily tasks? You can find information and tips on creating the most effective CV's and covering letters, as well as how to tackle applications, interviews and assessments centres on the Careers Service website.
4. Get some fresh air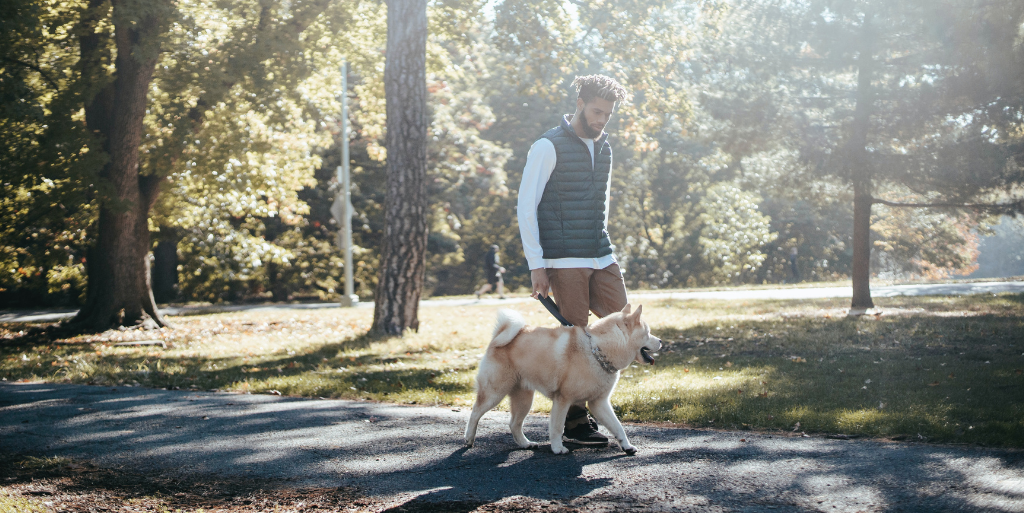 Get out and about.
Whether it is exploring your local area on a bike ride, pounding the pavements on a lunchtime walk, or getting up and at it with a morning run, make sure to step outside, get some fresh air and exercise.
5. Refuel and hydrate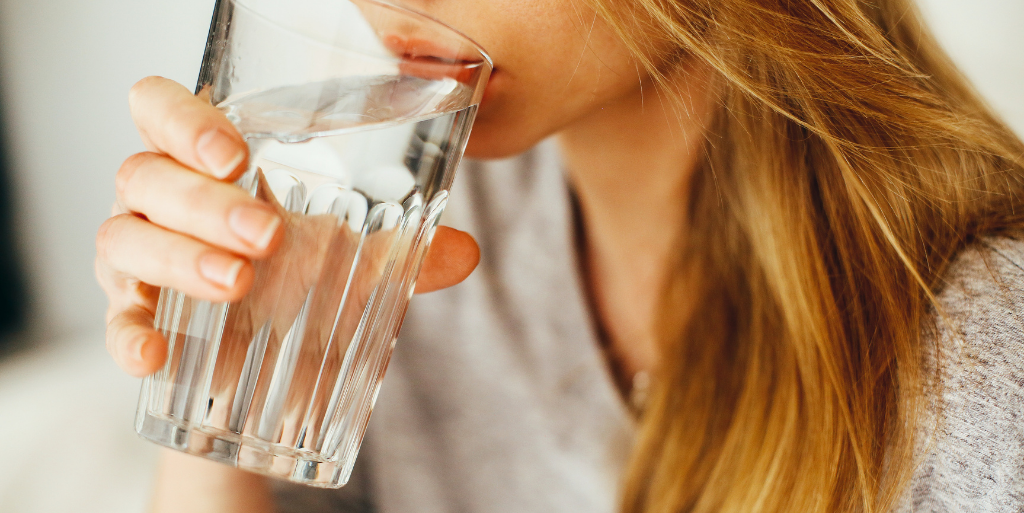 Your nutrition is key.
Stock up your fridge with healthy and filling foods and try to plan your meals and snacks throughout the day, this will help to keep you going as you tick off your to do list.
Make sure you also keep hydrated, so put down that second cup of coffee and swap it for a glass of water.
Drinking plenty of water throughout the day will help to combat fatigue and headaches.
6. Remember to take a break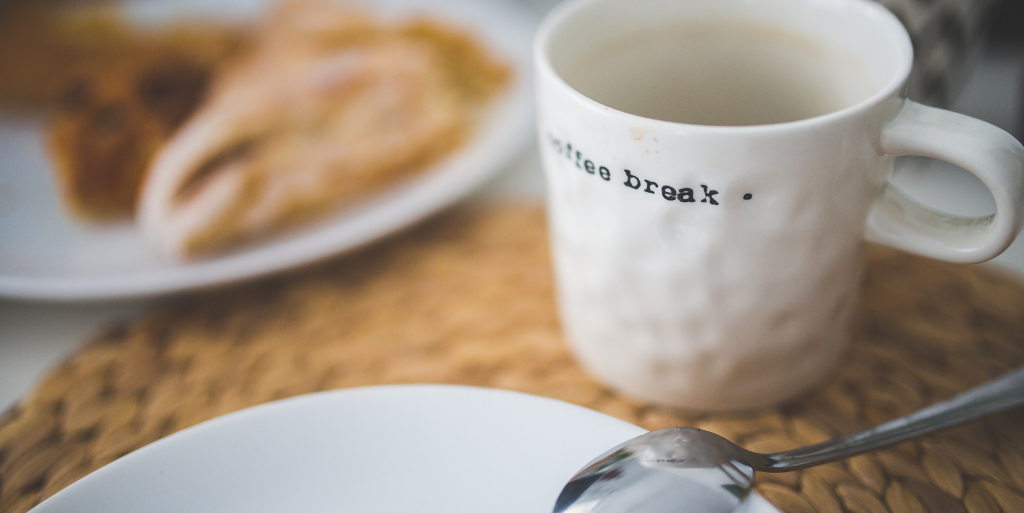 Step away from the screen.
Take a moment every so often to get up, have a stretch, and take a few deep breaths.
It is important that you take some time away from your screen throughout the day and focus your mind on something new, from taking time to appreciate the view from your window, reading the next chapter of your favourite book, or finding joy looking at your latest house plant thriving.
7. Stay Connected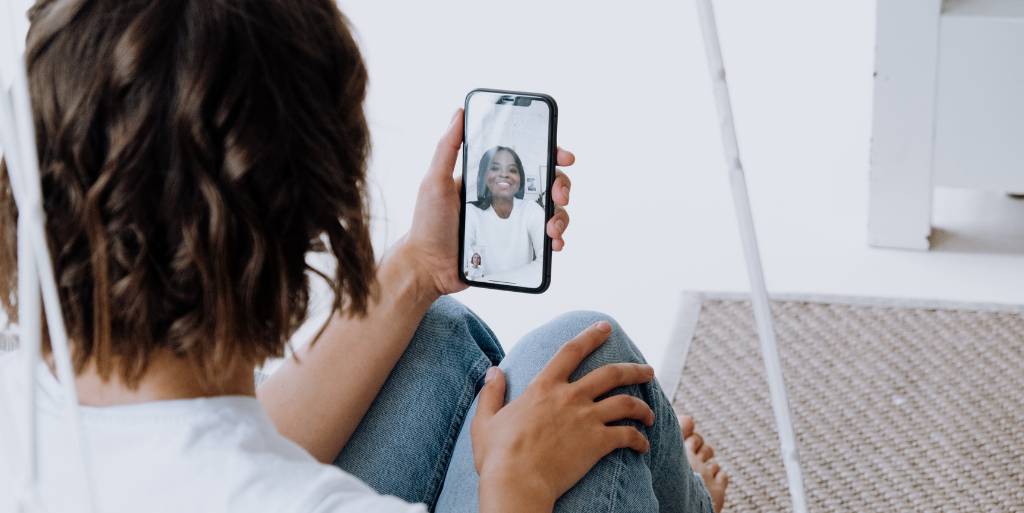 Say hello to the outside world.
It can sometimes be easy to spend the whole day working from home without speaking to anyone.
Get into the habit of connecting with at least one person each day, whether it is face-timing with your family, having a catch up call with a friend, or attending an online webinar. Why not take a look at one of the Careers Service webinars? We have a wide range of upcoming online events where you can network with other students and employers.
Staying connected will help to make you smile and subside feelings of loneliness.
8. Get Some Rest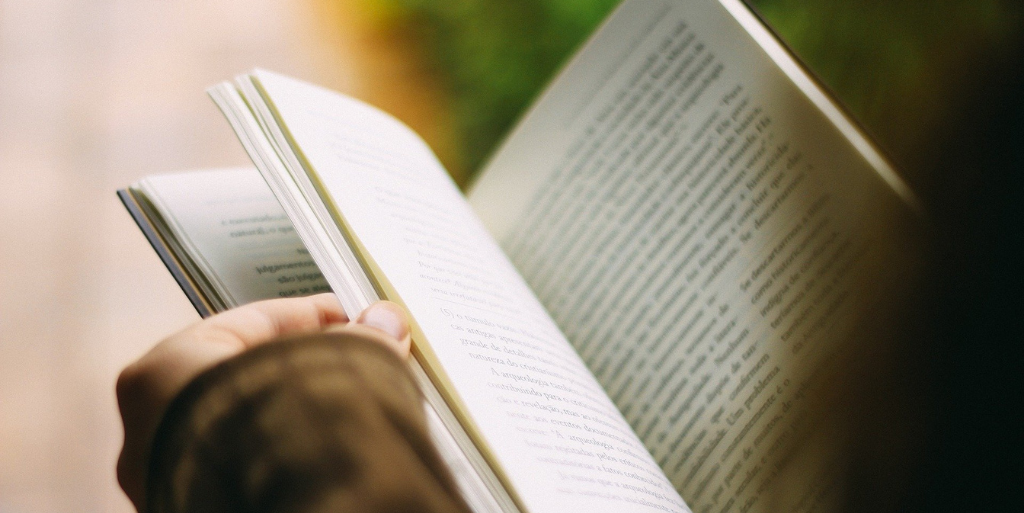 Switch off at the end of your working day.
Make sure to have a routine for the end of the day, pack up your work, turn off your laptop, and don't let your working day merge into your evening.
Signalling that it is the end of the working day will allow you to relax and enjoy your evening.
Why not try out some of our working from home tips to ensure your working day is productive, happy and healthy?
You may be working from home on a placement, internship or even as part of our JobsOC team. Did you know you can gain recognition for your hard work and commitment with the Celebrating Success – Contribution to the Workplace Awards 2021. Nominations are open until Monday 5 April 2021. Good luck!