Your Peer Mentor is here to help you settle into University life.
To help you, your Peer Mentor, and your Mentee group get to know one another, we've created a challenge with prizes. We're asking you to create a response to the following challenge:
'Picking just one of the Sustainable Development Goals (SDGs) to focus on, develop a proposal for Newcastle University to implement which will help the university get closer to your chosen goal by 2030.'
You can get creative with your response – you might want to create a video or design a product, or you might decide to make a PowerPoint presentation or write an essay. Find a method that works well for your team! Don't worry - you don't have to submit a finished product, just an idea! You can see some examples from last year's challenge here.
We spoke to the Peer Mentor of one of last year's winning groups, Adam Desouza, to hear about his experience…
What are the Sustainable Development Goals?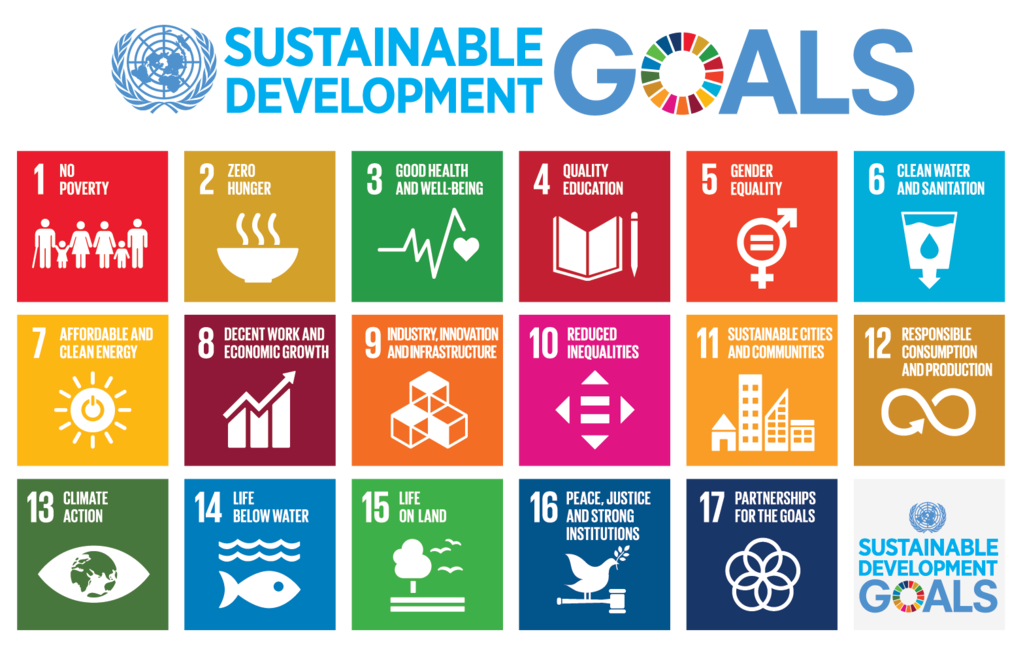 The Sustainable Development Goals (SDGs) are essentially a collection of 17 interlinked global goals designed to be a "blueprint to help achieve a more sustainable future for all by 2030." The SDGs encourage all nations to work together in order to eliminate poverty, reduce inequality and stimulate economic growth — all while tackling climate change and working to preserve our forests and oceans. It was fascinating to learn about the various, innovative strategies proposed by students regarding how we can both raise more awareness of and mitigate some the challenges illuminated by the SDGs.
What advice would you give to Peer Mentors taking part in the challenge this academic year?
Participating in the SDG competition has been such a fantastic experience. It provides a wonderful opportunity to both better engage with your mentees and take action together to create a positive social impact across Newcastle University. The best advice I would give to peer mentors taking part in the challenge next year is to be bold, ambitious and creative. Remember, that hundreds of students from all across the university will be taking part, so try to think outside the box in order to create a winning entry that will captivate the SDG panel.
How did it feel to find out your peer group had won a prize in the competition?
I was over the moon when I discovered that my peer group had been awarded a "Special Commendation for Creativity" at the Peer Mentor Thank You Event in February 2021. Over 400 students had taken part in the competition. Therefore, I felt a genuine sense of elation that our entry had been so successful and well received by the SDG panel —in recognition of all the hard work which had been put into the entry.
How did taking part in the competition benefit your mentees?
The competition is a great "ice-breaker" exercise to get to know your mentees better. This year, as a result of social distancing and the transition to online learning, it has been very difficult for new students to network with fellow classmates and make friends. Thus, more than ever, mentees have relied upon the support of a peer mentor to help them overcome various obstacles and feel more settled at university. The SDG competition has enabled my mentees to gradually adjust to university life by effectively working as a team on a real-world project and develop strong friendships in a close and supportive environment.