Wherever you're currently at with your career or plans after university, we're here for you now and for three years after you graduate with lots of valuable opportunities.
Read on for some of the ways we can help you get ready to graduate whilst you're still a student, and beyond.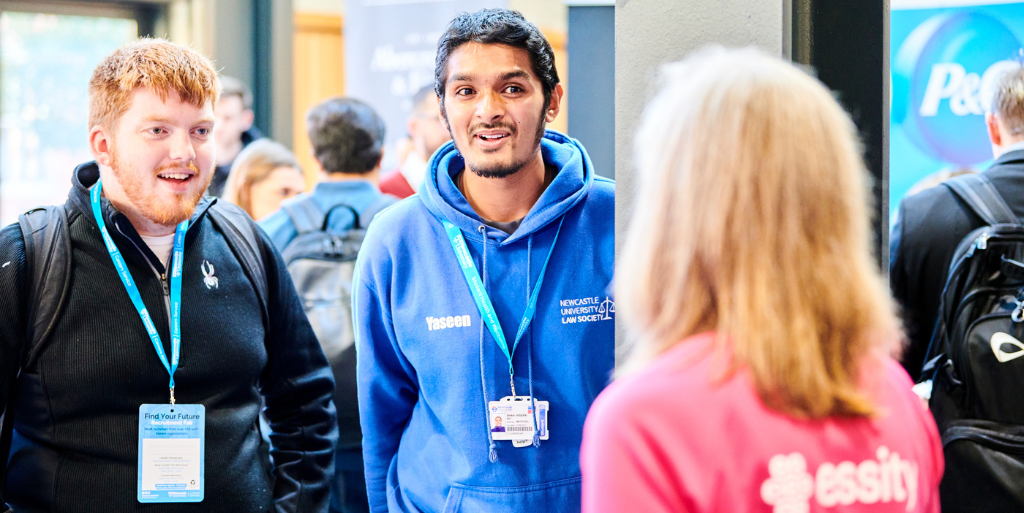 1. Attend our next Graduate Recruitment Fair
Join us at our Graduate Recruitment Fair on Tuesday 6 June to meet a range of local and national employers across various sectors actively looking for Newcastle University grads to fill their positions starting this summer 2023.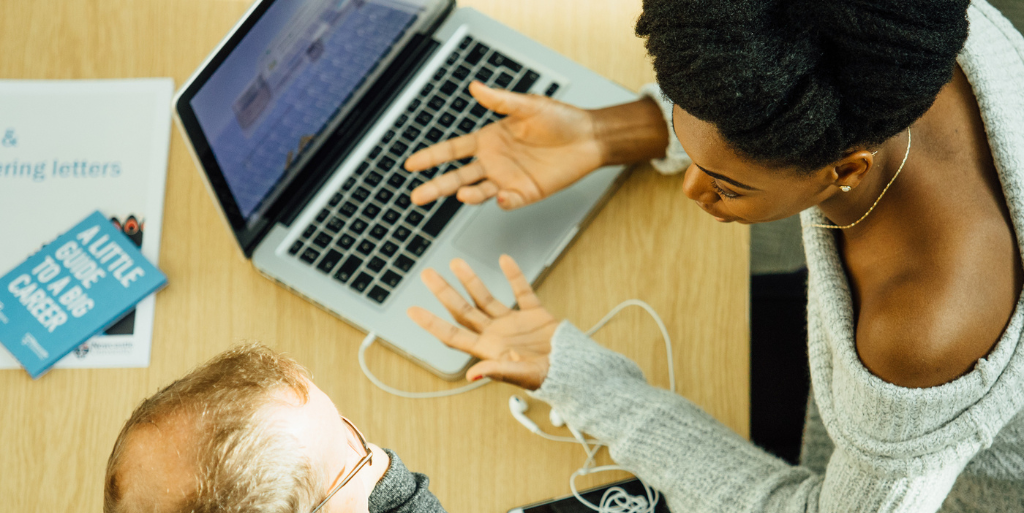 2. Book an appointment with a Careers Consultant
We have dedicated careers consultants specialising in various subjects to provide tailored support to you.

Our expert Careers Consultants can offer guidance to help you explore different career paths and make realistic choices about your future career plans.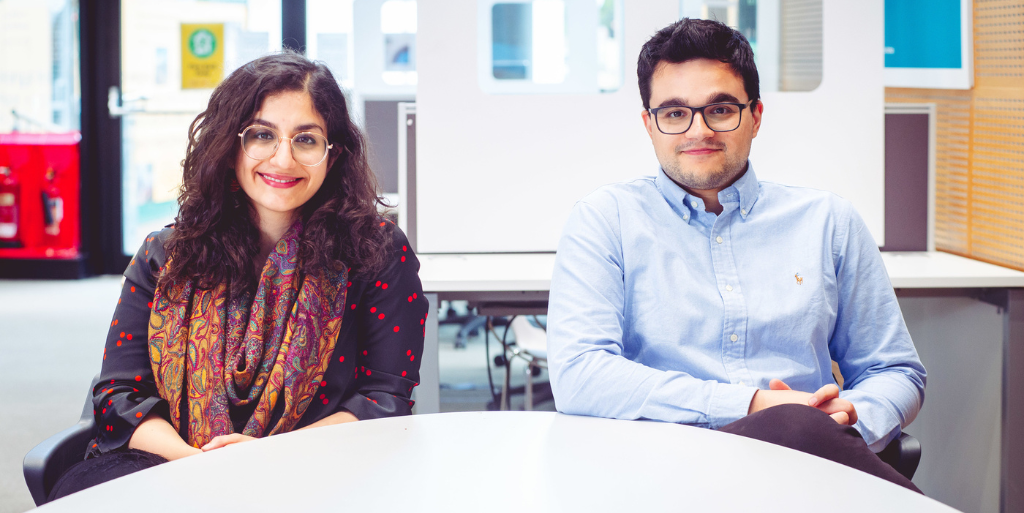 3. Start or grow a business or freelance career
START UP can help you start a business or independent career at every stage, from pre-idea to launch and beyond. You can book an appointment with a Start-up Adviser for tailored, one-to-one guidance.
If you are interested in an intensive, six-month business pre-accelerator worth £20,000, aimed at ambitious company creators and social entrepreneurs then check out START UP Founderships 2023.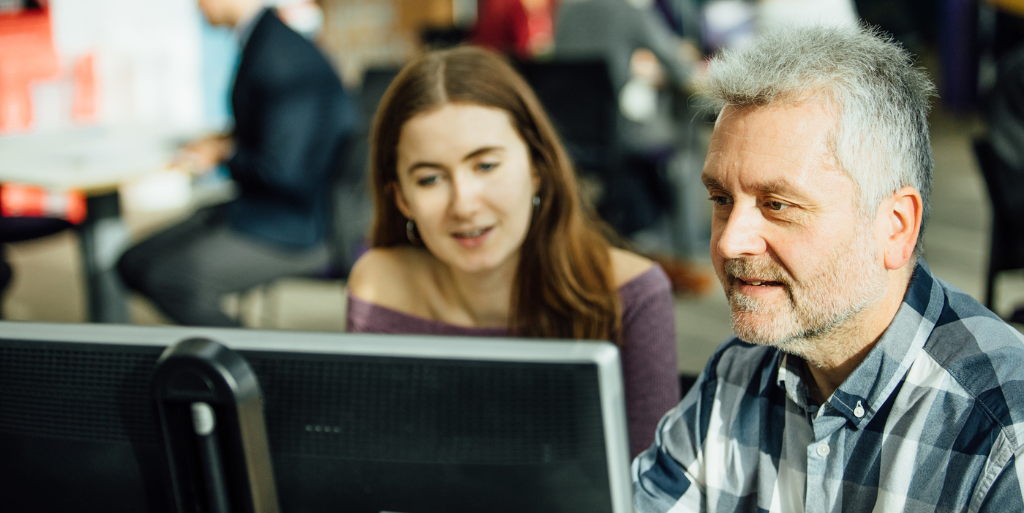 Our website is a great place to start to help you to explore different occupations, enhance your skills further, make useful contacts and support you with your applications and interview preparation.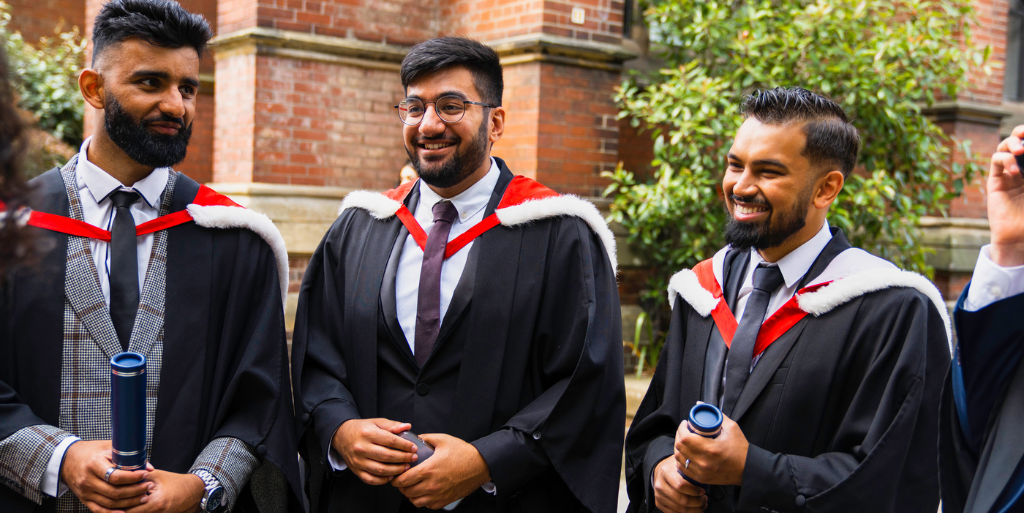 5. Start the Get Ready to Graduate Pathway
Whether you're at the application stage, have an interview lined up, or aren't sure about what you want to do or what options are available, the Get Ready to Graduate Pathway has resources and activities that cover all stages of your journey.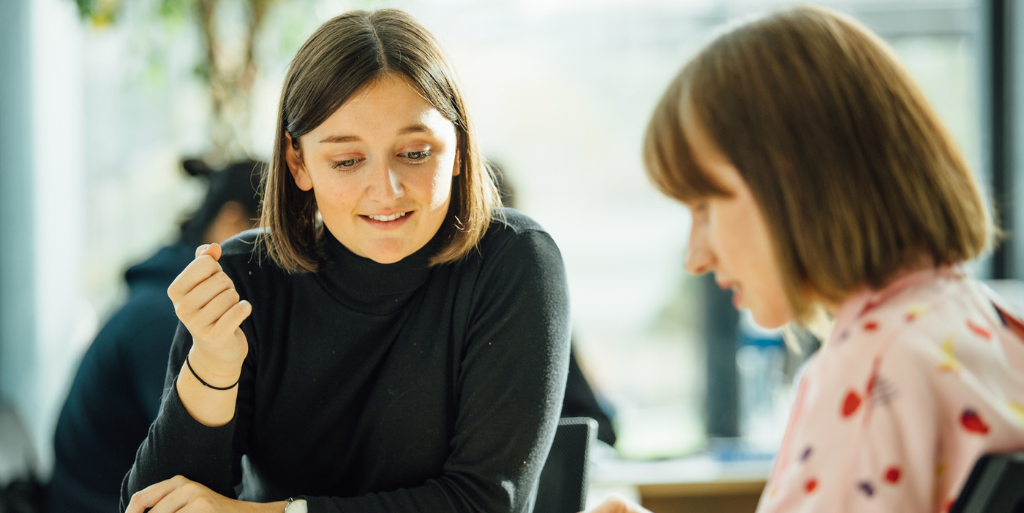 6. Get CV and interview ready with CareerSet and Shortlist.me
Get instant CV feedback with CareerSet or practise your interview techniques with Shortlist.Me. To access Shortlist.Me, log in to MyCareer and click on the Resources tab in the top right-hand corner.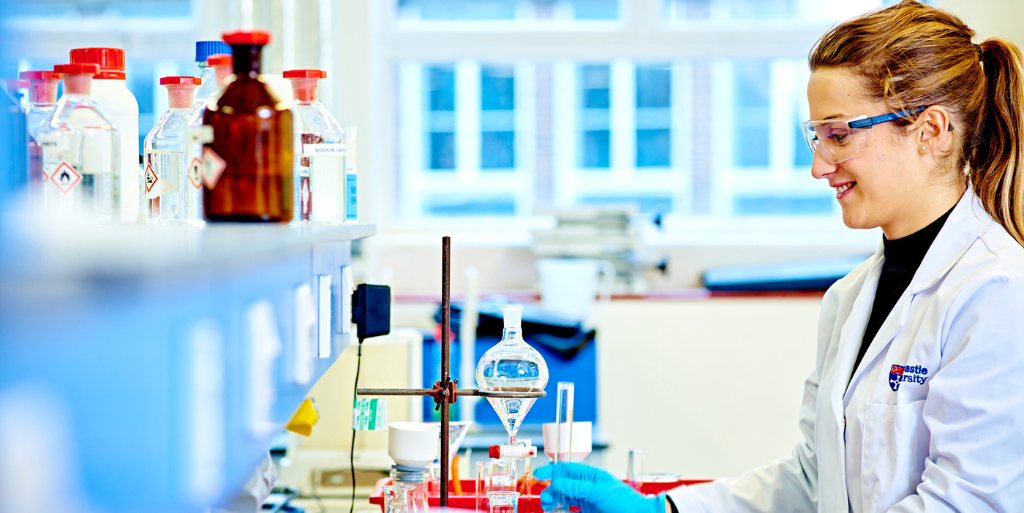 7. Contemplate Postgraduate Study
Further study provides a structured path towards expertise in your career. We can provide guidance to make a confident decision on whether it is the right choice for you.
Did you know there is a 20% discount for Newcastle graduates? Explore our funding database and discover how we can help support your postgraduate ambitions.
Register your interest in Postgraduate Study and we'll keep you updated with everything you need to know.
Make sure you're following us on our Instagram pages for regular updates on events, job vacancies and more: @nclcareers and @nclstartup.