O

ur

START UP Founderships

programme

supports ambitious

business

ide

as

.

I

t's

so far helped 24 graduates to

raise

£

12

mi

llion in

funding,

generate

over

£

125

m in turnover and create

almost 8

00

jobs

.
But what exactly is START UP Founderships? How did it help these ambitious individuals to launch their own companies? And, if you're running a business or thinking about starting one, how can it give your big idea the big push it needs to succeed?
Let's start with START UP…
START UP, part of our Careers Service, can help you start or grow a business, social enterprise or freelance career. This support is available to all students and graduates for up to three years after graduation. It includes:
advice:

confidential and one-to-one, Start-up Advisers will give you clear direction on what steps you need to achieve your goals

workshops:

to help you

explore self-employment and upskill in areas like idea generation, market research and pitching

grant funding:

up to £3,000 to help you progress your business opportunity, whatever that means for you

co-working space:

in the King's Gate building for hot-desking, group work and meetings whenever you need a city-centre base

special initiatives:

like Sprints and Founderships, which package START UP's support in a way that will help you focus and develop your plans
Our Start-up Advisers all have first-hand experience of being self-employed and are well connected to a network of entrepreneurs in and outside of the university. They'll work with you to explore your options, identify your skills and take your plans further.
Note: funding and initiatives often have eligibility criteria.
So, what is START UP Founderships?
START UP Founderships is an intensive package of support for ambitious individuals with high-potential business ideas.
This six-month business pre-accelerator is aimed at early-stage start-ups i.e., business opportunities that are in development or have just launched.
Designed to help you establish your business, you'll be supported from proof of concept to market entry, first investment, and/or successful application to leading UK business accelerators.
Founderships includes:
one-to-one mentoring

skills development

important introductions

a living stipend of £7,500

up to £10,000 equity-free grant funding

funded co-working space in Newcastle city-centre
Founderships is highly competitive – only four will be awarded this year. If you're shortlisted, you'll be asked to demonstrate why this opportunity is right for you and your business. It's worth considering START UP Sprints (weekly workshops from 10 May to 21 June) and/or START UP's regular pitching workshop to get ready for this.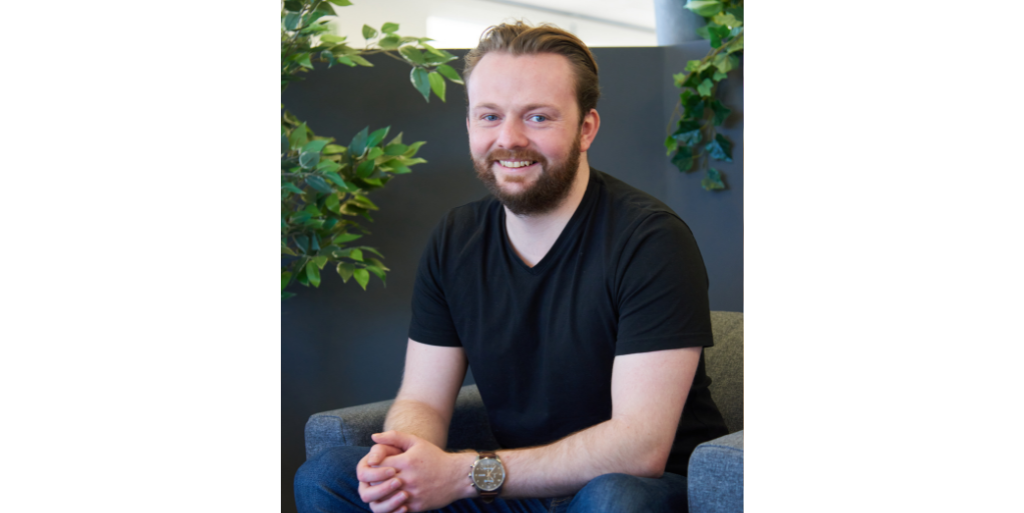 Chris Dawson, One Utility Bill
Who can apply?
To join the programme this year you must be due to graduate by September 2023 or have graduated from Newcastle University within the past two years.
If you're an international student, you must provide evidence of your Right to Work in the UK, including your eligibility to be self-employed.
There are other criteria, too, so make sure you check if you're eligible.
The programme can benefit businesses in all sectors. Because of our strengths, we're particularly able to support businesses that fall into the sectors in our Research and Industrial Strength Strategy:
healthcare and life sciences, including ageing

advanced manufacturing

offshore and energy technologies

digital and technology, including data

culture and creative arts
What businesses have been supported?
A diverse range of businesses have gone on to reach market with the support of Founderships.
Foundership alumnus includes Law graduate Phil Beahon, who co-founded the global sportswear brand Castore. Achieving high levels of investment and fast growth, the company's products are now sold in more than 50 countries, and they have sponsorship deals with numerous association football teams - including Newcastle United FC - cricket teams, rugby union teams, Formula One teams, and tennis players.
Town Planning graduate Chris Dawson co-founded One Utility Bill, which bundles utilities into one monthly bill, making payments and living with others easier. This former tech start-up has gone on to secure £5.5m in funding, been shortlisted for tech innovation awards and grown to employ over 75 people.
And Business Management graduate Natalie Ellis has gone on to launch not one, but two successful businesses. She received a Foundership for Oh My Glow – a detoxing beauty supplement which ended up being shipped to around 45 countries – before following this success with Boss Babe, an online community to help female entrepreneurs connect, build and grow.
Read about Foundership alumnus.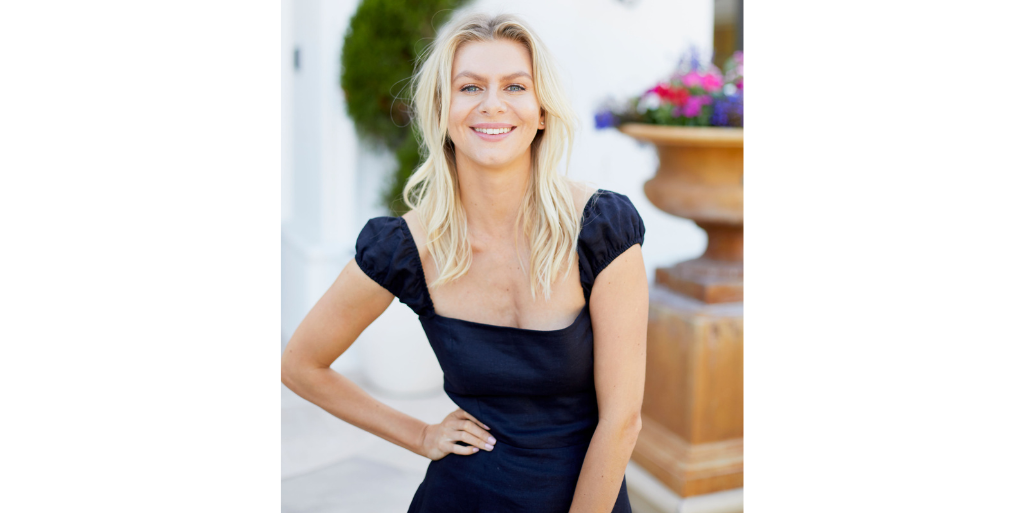 Natalie Ellis, Oh My Glow and Boss Babe
How do I apply?
Complete the START UP Founderships expression of interest form by 9 July 2023.
The team will get in touch after this date to let you know next steps.
If you're one of the businesses shortlisted, you'll be invited to an interview where you'll present to the START UP Founderships Selection Panel.
What's next?
If you think Founderships is for you, make sure you read through the guidance from the Careers Service before you express an interest. If you have any questions, log in to MyCareer as a student, or register as a graduate, to email the team.
START UP Founderships is a fantastic way to get your business idea off the ground. Best of luck applying!