Statistically, over half of UK Start-ups fail within their first 5 years. For example, 57.5% of businesses founded in 2014 didn't make it to 2019 (source), but that doesn't mean they've not been worthwhile or that the founders of these businesses have failed.
The statistics are common knowledge in the Start-up world, with many entrepreneurs understanding that failure is a normal and crucial part of life. Failing may come from your own mistakes or from factors outside of your control but whatever the context, failure is valuable.
E

xperience

your mistakes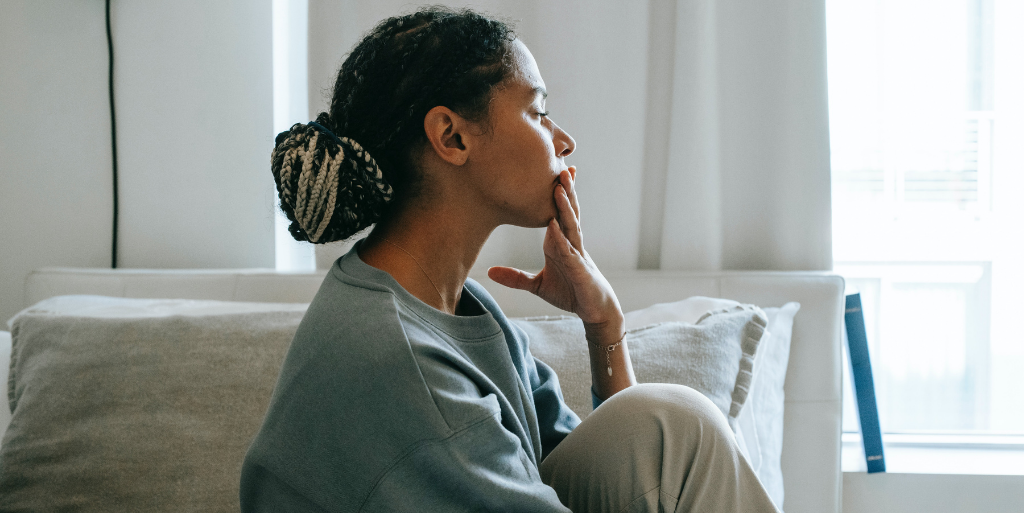 Whilst it can be frustrating to fail, it's often rewarding in the long term. As the saying goes, we learn by our mistakes. We rarely learn from our successes as we're usually too busy celebrating or launching into our next steps to take time to reflect. Failing is an opportunity to look at what went wrong and what we would do differently next time. If you accept failure and stay objective, you'll gain new knowledge, resilience and resourcefulness to help you grow.
Apply Design Thinking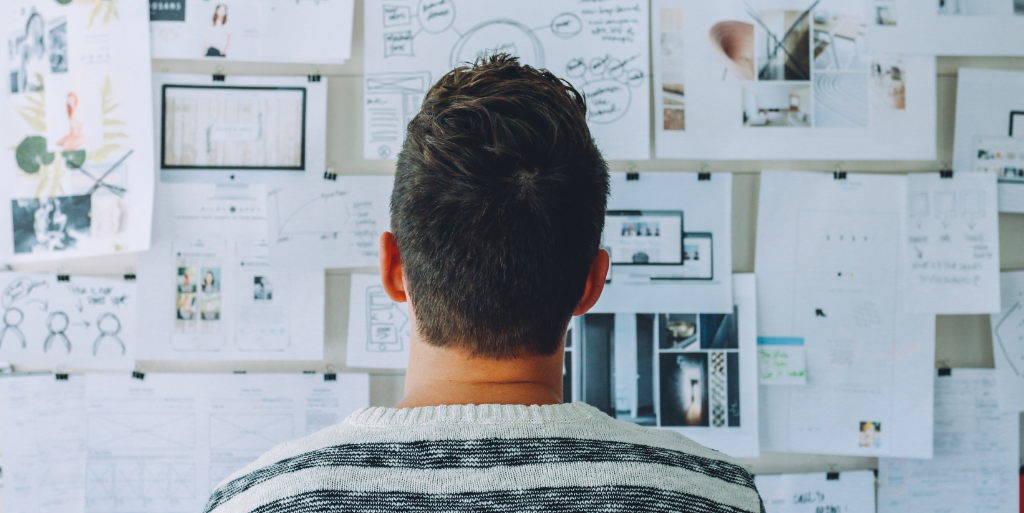 The theory and process of Design Thinking or "failing early and often" can be applied as an ideology in both business and life. START UP teaches it as a tool for idea generation but the basic principle is one of continually testing, reviewing and implementing your findings on whatever you're working on. In other words, taking action to learn what works and what doesn't work whilst not being afraid to take risks and understanding that failure is all a part of the process.
Keep moving forward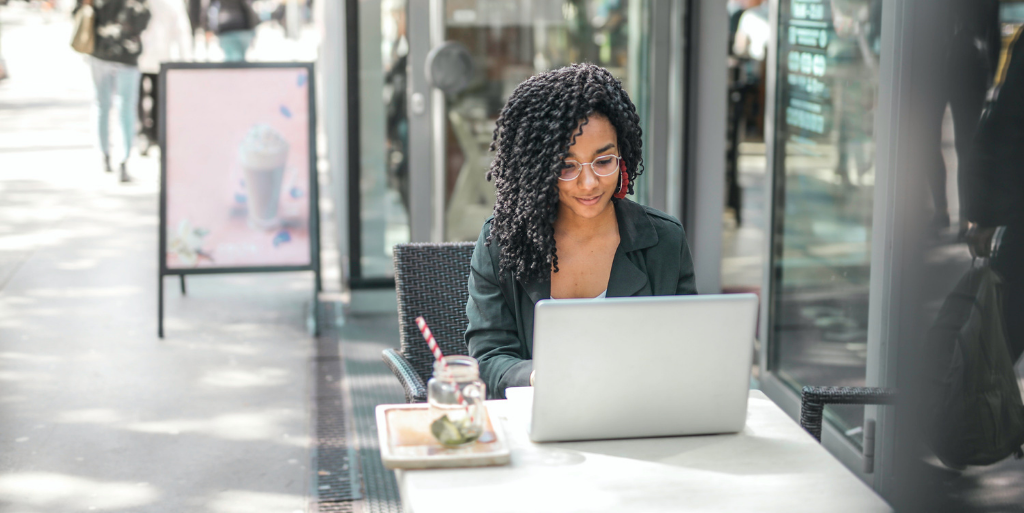 Business coaches will often ask, 'What does good look like?' to encourage entrepreneurs to think 'big picture' and help them strategise achievable ways to meet ambitious goals. Goals, like the individuals working toward them, must regularly adapt and change to circumstance. The important thing is to a) maintain a flexible and future-forward outlook and b) realise that everything – and everyone – can continually be developed, nurtured and strengthened.
It's a mindset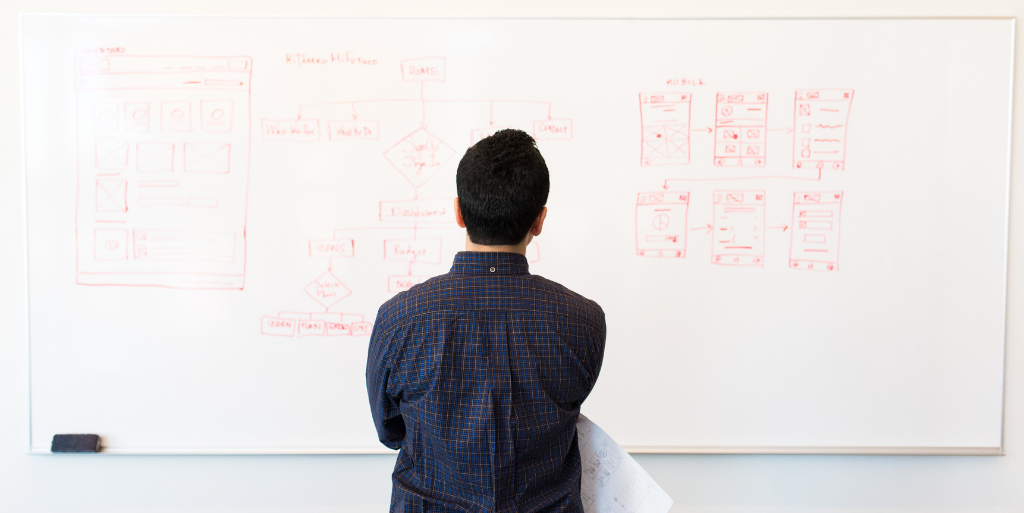 Sometimes failure will come in the form of rejection e.g., from a job, contract, pitch or funding application but like mistakes, rejections can be used proactively to fuel your motivation and drive success. As entrepreneur Jia Jiang found in his 100 days of rejection experiment, it takes courage and acceptance to listen and learn when faced with rejection but embracing the 'no' and examining the 'why' by taking feedback on board will help you stay positive, plan your next steps and improve for next time.
Own

your failures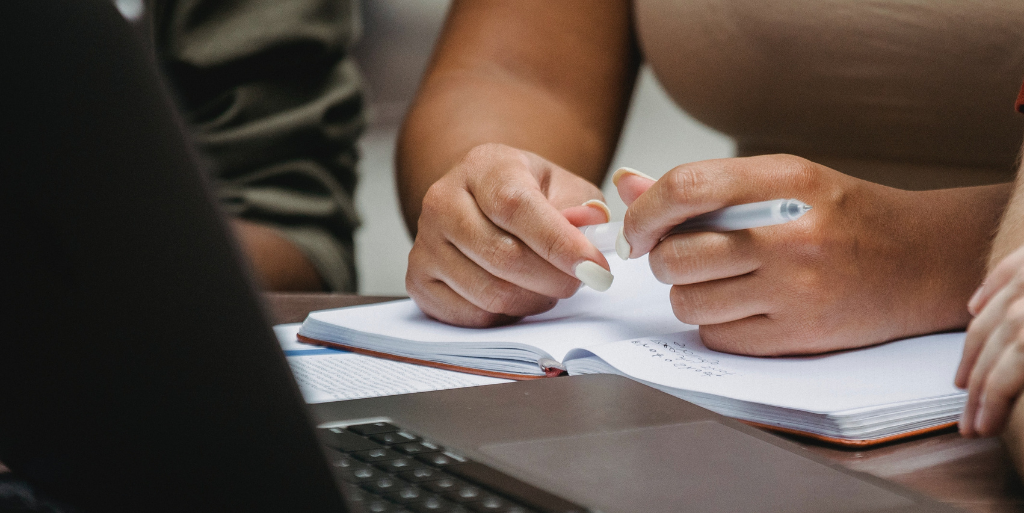 One way to own your failures is by writing them down. In 2016, Professor Johannes Haushofer from the University of Princeton went viral with his 'CV of failures' based on an idea belonging to Melanie I. Stefan, Lecturer at the University of Edinburgh. Writing a CV of failures can work to help you shift perspective, take ownership and celebrate the risks you've taken so far. You may also be able to see where previous failures have led to successes. Try it!
To
start or
develop
a
business or
independent
career
,
find out more about
START UP
.