Throughout the pandemic, our priority has been, and continues to be, keeping our students safe.
We want you to feel safe and comfortable when you arrive on campus, so we have put measures in place to help you.
Face coverings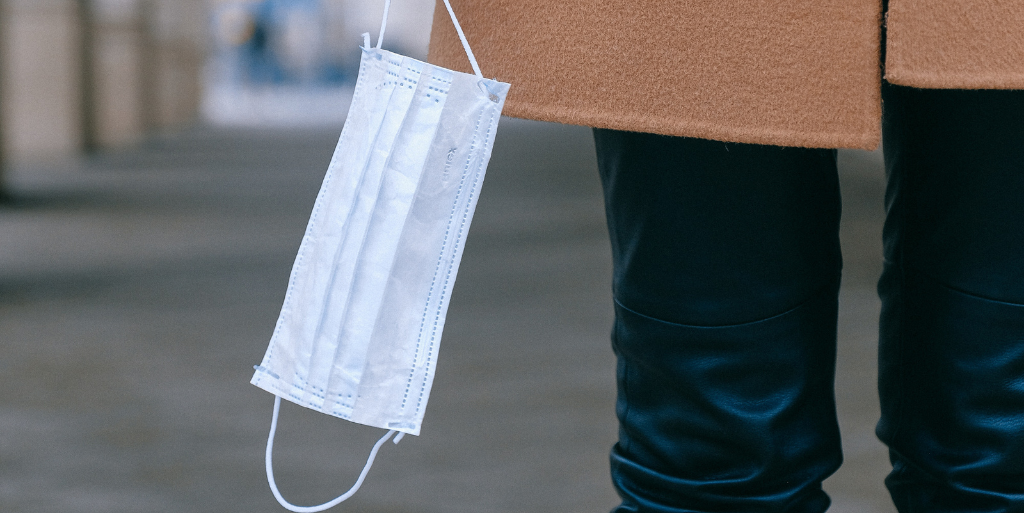 The University's expectation is that face coverings will be worn in teaching and laboratory settings and when moving around inside buildings. Medical exemptions apply.
Testing on Campus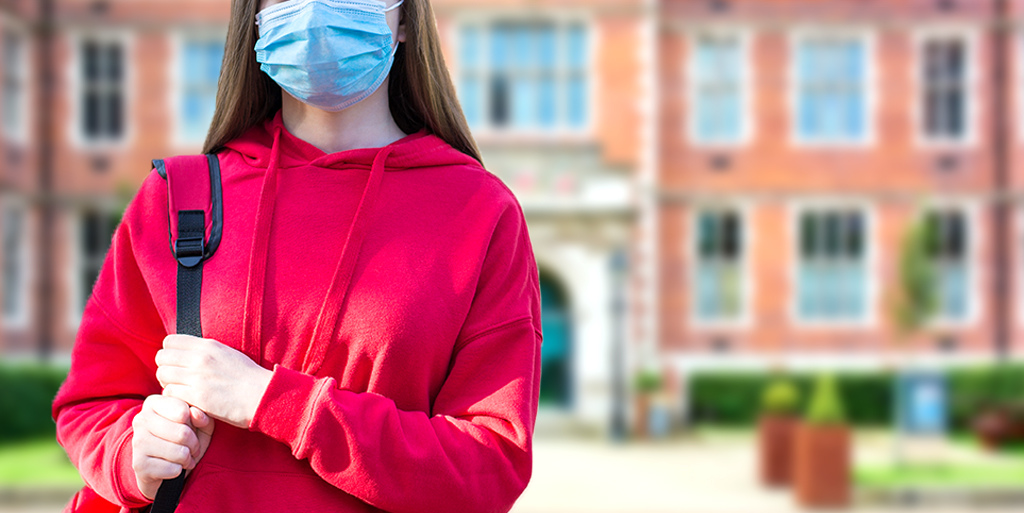 We're strongly encouraging students to take regular LFD tests whilst accessing campus.
You can collect home testing kits on campus, so you can take your two recommended LFD tests at home each week. You don't need to book a slot before collecting your home testing kits, and you can collect them from various locations on campus including:
The Students' Union Reception (open 10am-4pm)

King's Gate Level 2 (open 9am-5pm on Mondays, Tuesdays, Thursdays & Fridays, and 10am-5pm on Wednesdays)

The Sports Centre
When doing your home tests, make sure you follow the instructions in the kit carefully. You can also follow the step-by-step guide in this video:
You should always report all rapid test results, whether positive or negative, the day you take the test. When reporting test results via the Government webpages, you should select Newcastle University from the dropdown list. This will enable us to monitor the number of home tests being completed. Your personal details are not made available from this site.
If you receive a positive LFD test or a positive PCR test, you must self-isolate immediately. Your household must also self-isolate unless they are under 18 or are fully vaccinated. NHS Track and Trace will contact you to identify any close contacts. You should also let us know that you are self-isolating through this form so that we can support you.
Safety Measures on Campus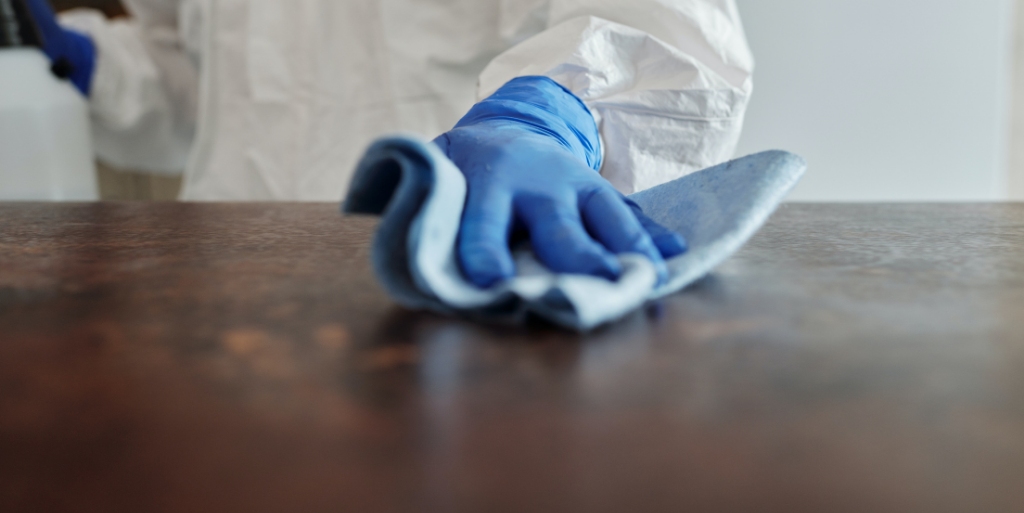 Our main priority is to keep our students safe throughout the pandemic, and so we've introduced many safety measures on campus. Our buildings are regularly deep cleaned, and we've increased targeted cleaning measures to thoroughly clean high contact areas such as door handles, handrails, and buttons in lifts.
When you arrive on campus, you'll be able to collect a safety pack from our helpdesk at King's Gate Level 2, which will include a face covering, a thermometer, and a bottle of hand sanitiser, which you will be able to refill at various points across our campus.
Support for students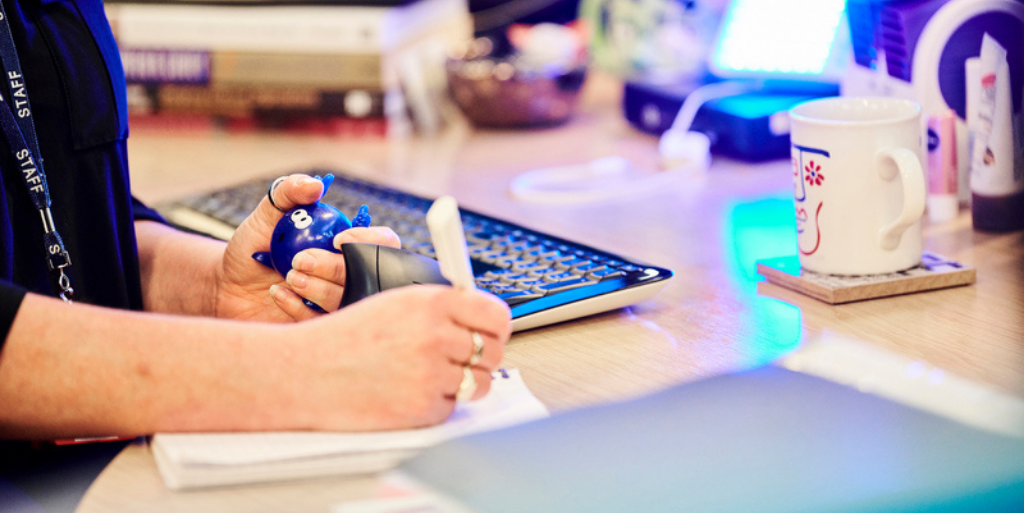 If you need to quarantine or self-isolate, we're here to support you. If you test positive for Covid-19 or are instructed by Track and Trace to self-isolate, you will need to complete this form. You'll then be contacted within 3 working days by our teams, who will be able to offer you any support that you require.
You can also access our wellbeing services, including counselling and financial support.
Vaccinations and Covid Passes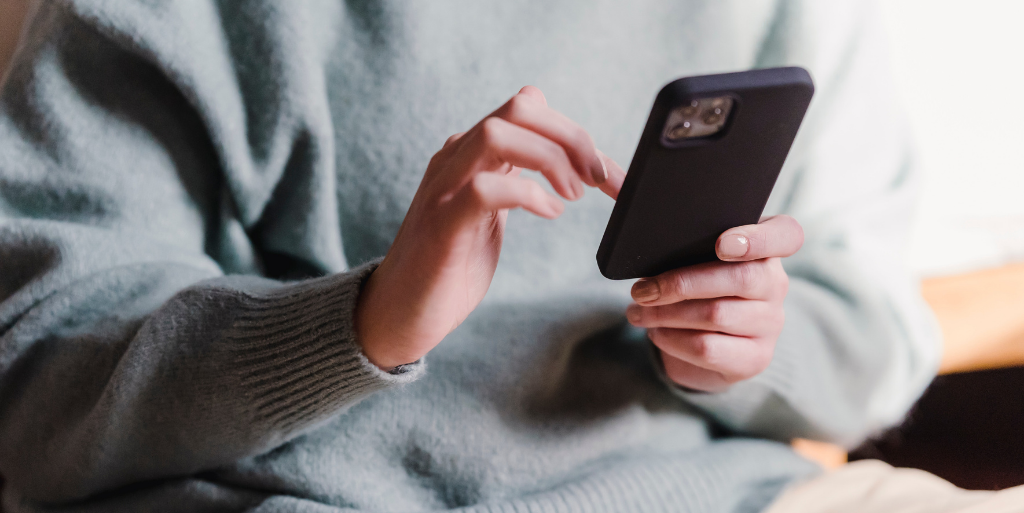 We're encouraging all students to get both doses of their Covid-19 vaccination as soon as possible.
As per government guidance, a Covid Pass may be required to access large, crowded social events, were you're likely to be in close contact with people outside of your household. You can access your Covid Pass by downloading the NHS app, by using the online NHS Covid Pass service, or by requesting a paper version.
Travelling to Campus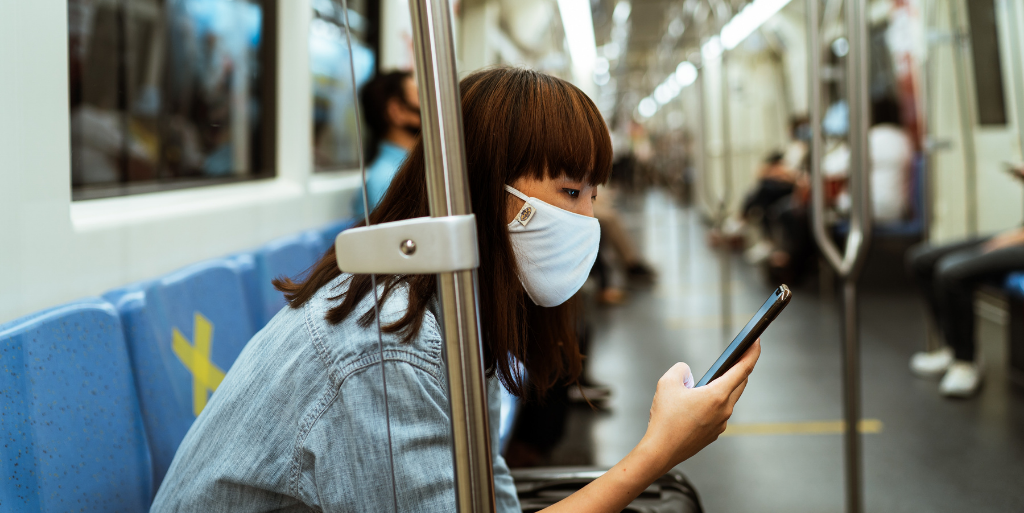 We're asking students to get tested at least one day before travelling to university. You can find out if there are testing facilities in your area via this website. You can also order home testing kits online.
If you test positive, you should arrange a PCR test to confirm the result. If the PCR test result is also positive, you are legally required to self-isolate for ten days and you should not travel back to University until this ten-day period has elapsed.
When travelling to Newcastle, we recommend that you travel by a private vehicle where possible. You can use public transport if you are unable to use private transport, but you should make sure you follow government guidance on safer travel.
If you're planning to travel to campus with your friends in a private vehicle, try to use a travel buddy, so that you are always travelling with the same people and therefore decreasing the potential spread of the virus.
For more information, check our FAQ page or contact covidsupport@ncl.ac.uk if you have a Covid-19 related query.