Throughout the pandemic, our priority has been, and continues to be, keeping our students safe.
We want you to feel safe and comfortable on campus, so we have put measures in place to help you.
Face coverings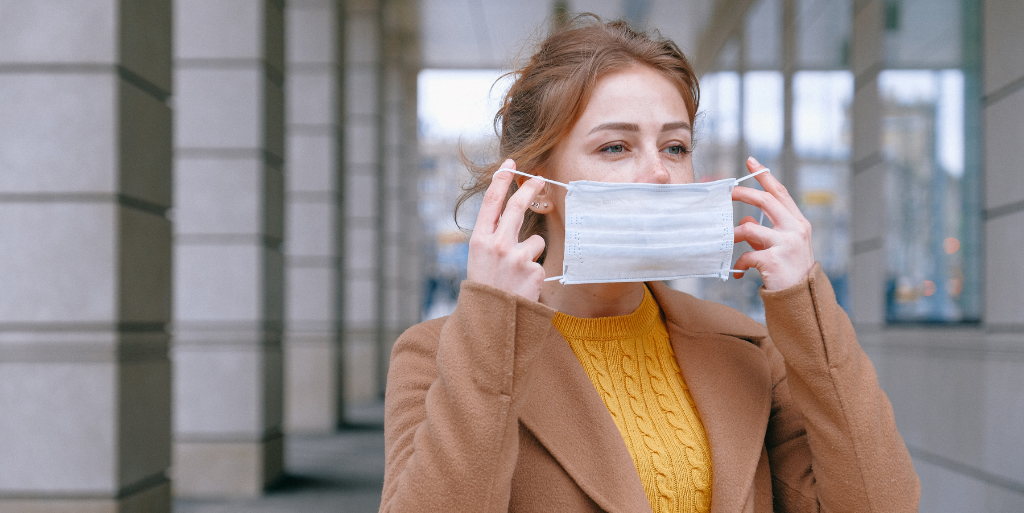 We encourage (but do not require) the use of face coverings and continue to provide them free of charge to those who want them.
Some individuals are exempt from wearing face coverings, and we expect staff and students to be sensitive to those needs.
Testing on Campus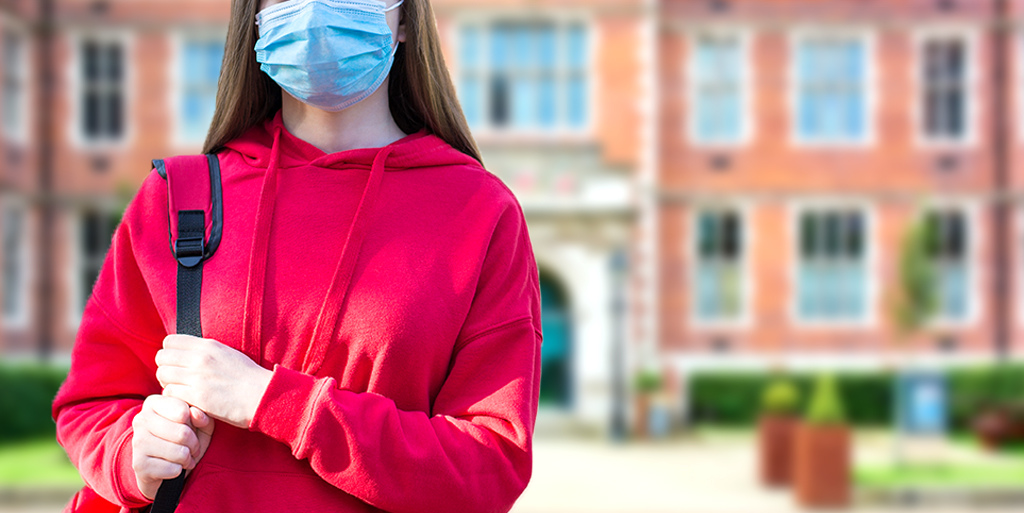 You can collect LFD test kits from our existing distribution points on campus for asymptomatic Covid-19 testing.
Weekly testing is no longer required, but until April 1 the Government is still advising people to stay at home and avoid contact with others for at least five full days if they test positive for Covid.
If you test positive for Covid, please avoid coming onto campus and report any positive Covid cases to us to allow us to identify any local outbreaks.
Safety Measures on Campus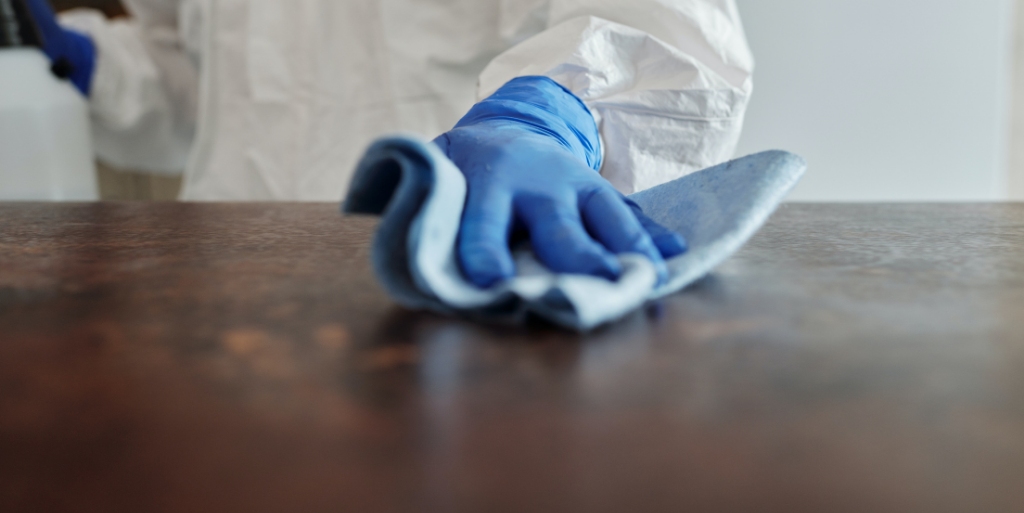 Our main priority is to keep our students safe throughout the pandemic, and so we've introduced many safety measures on campus. Our buildings are regularly deep cleaned, and we've increased targeted cleaning measures to thoroughly clean high contact areas such as door handles, handrails, and buttons in lifts.
Support for students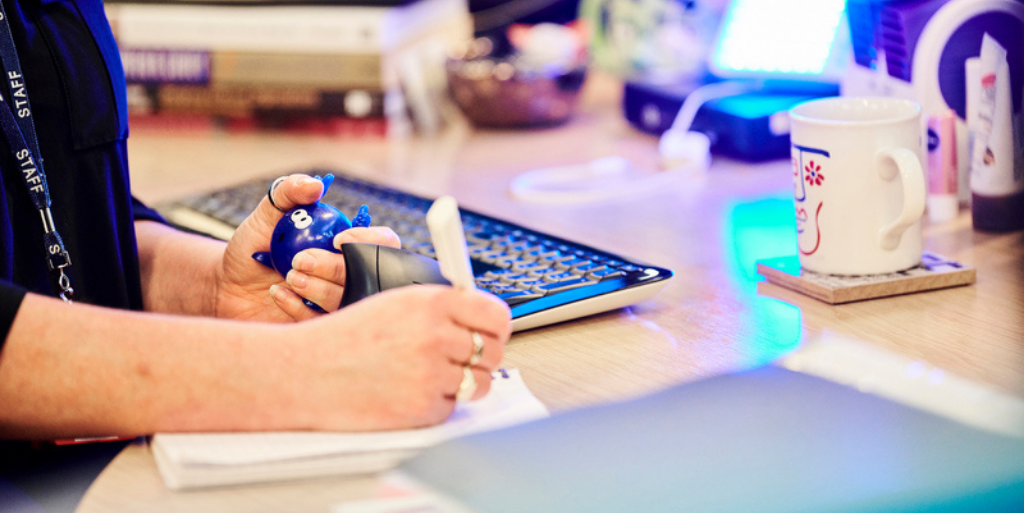 The University's Student Health and Wellbeing Service provides a number of online support options which are available 24/7. These include: Talk Campus (mental health and peer support) Silvercloud (online CBT programmes) iNCLude app (ideas and support to maintain good wellbeing).
Further information can be found on the Student Health and Wellbeing website.
Vaccinations
We're encouraging all students to get all doses of their Covid-19 vaccination as soon as possible, including the booster jab.
For more information, check our FAQ page or contact covidsupport@ncl.ac.uk if you have a Covid-19 related query.