There are lots of services on campus to support you during your time at University.
Due to Covid-19, some services may be operating differently this year. Find out how below.
Wellbeing Services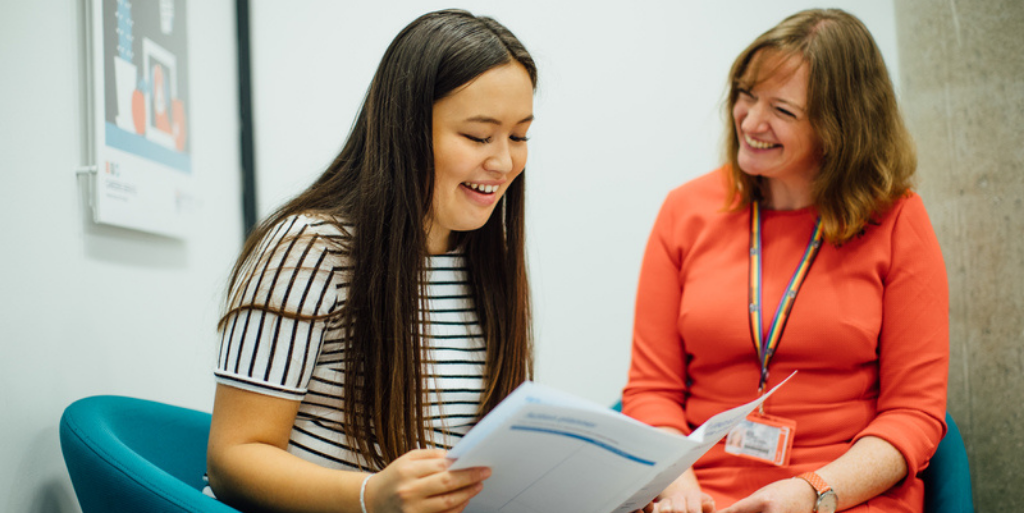 Our Wellbeing services, including counselling sessions, are taking place in-person and remotely via telephone or video call. You can access our Wellbeing services here.
You can also access 24/7 peer-to-peer mental health support through the TalkCampus app.
Library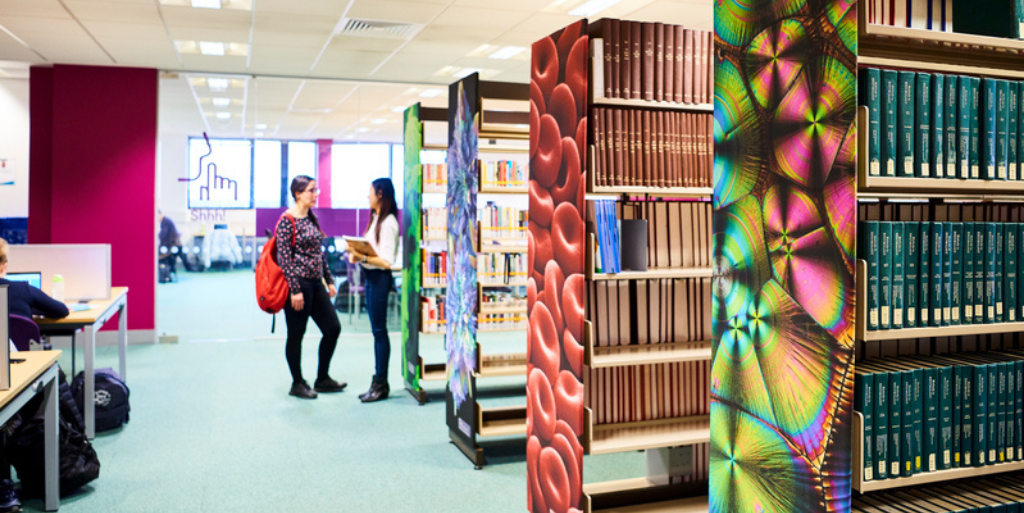 You no longer need to book study spaces in our libraries, unless you're looking for a group study room. We are encouraging users to continue to wear face coverings whilst moving around the buildings, and we still have cleaning and hygiene stations so you can clean study spaces and sanitise your hands.
Our Libraries are now open for shelf browsing and self-issue, however our Click and Collect and Click and Post services are still available, if you'd prefer to work from home or are self-isolating. We also still have thousands of resources that you can access online.
Sports Centre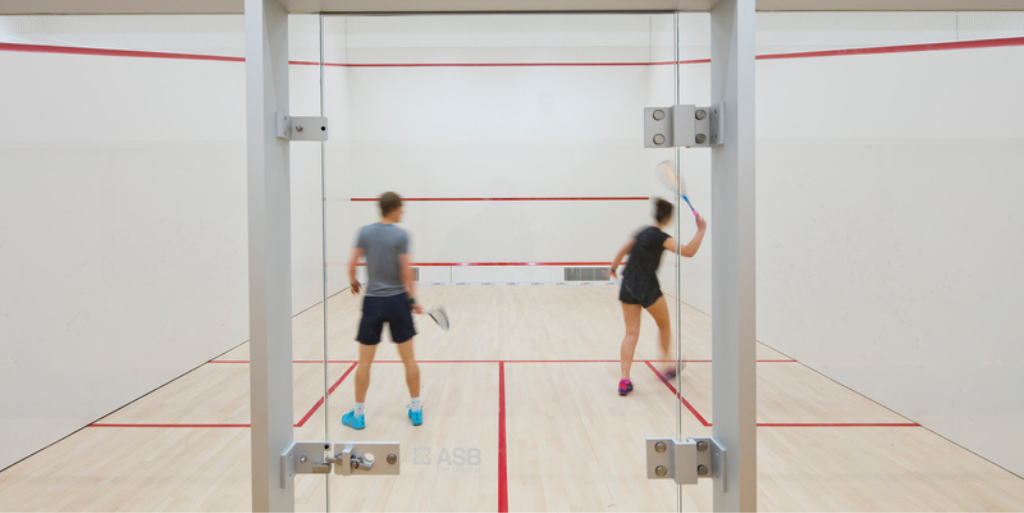 Our Sports Centre and Sports Clubs are open again for the new academic year. We do have safety measures in place, including protective screens, sanitising stations, and the encouraged use of face coverings whilst not exercising.
We also have on-demand virtual classes that you can access if you would rather exercise from home or are self-isolating.
Level 2 Helpdesk
If you have a question or want to hear some advice about Newcastle University or student life, you can visit our Helpdesk on Level 2 of the King's Gate building. We have safety measures in place, including screens, and we ask that all students continue to use a face covering whilst inside the building.
Writing Development Centre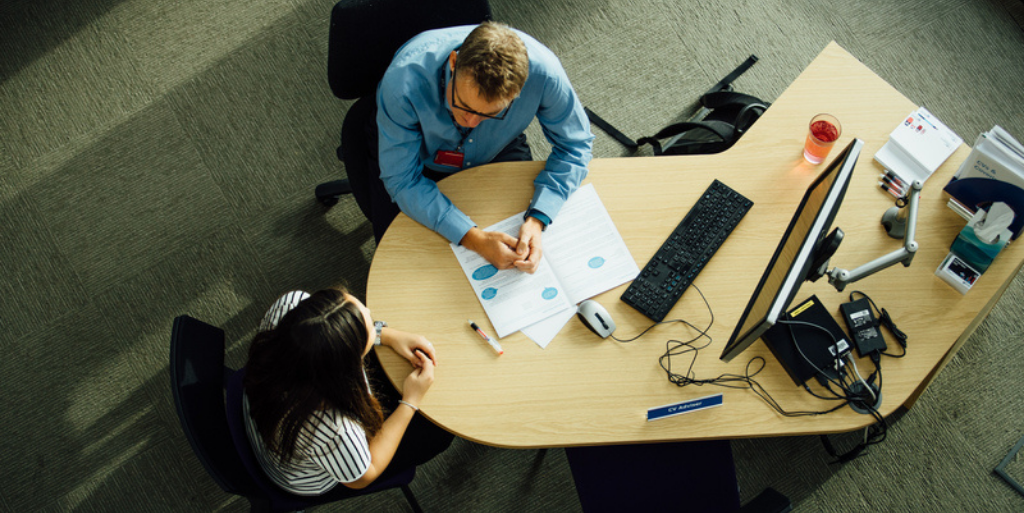 Our Writing Development Centre (WDC) is here to support you in your study skills. The team can help you with your academic writing and preparing for assessments. You can book a one-to-one session, or email the team with any queries you have.
The WDC also run various workshops and activities to help support the development of your study skills or to give you a structured environment where you can complete your work.
Chaplaincy and Pastoral Care Service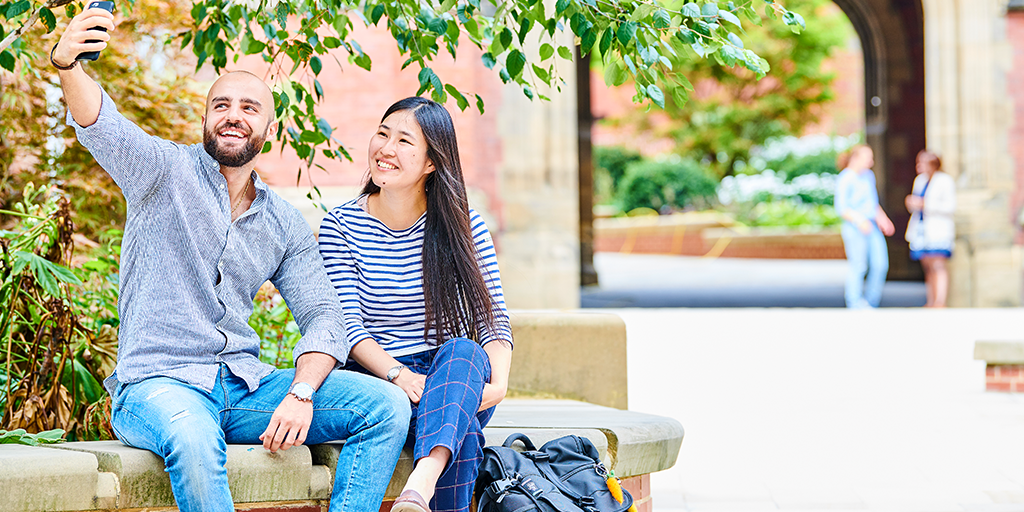 The pastoral support provided by the Chaplaincy and Pastoral Care team is available for all students whether you have accessed the service previously or not. This includes our Listening Ear service and our Walk & Talk sessions which are both available by signing up through our website.