Moving to university is a transition into a new period of your life.
Starting University can be a nerve-wracking experience for all, so we spoke to Josh, one of our Chemical Engineering students, and asked him what advice he'd give to new students...
Moving into your accommodation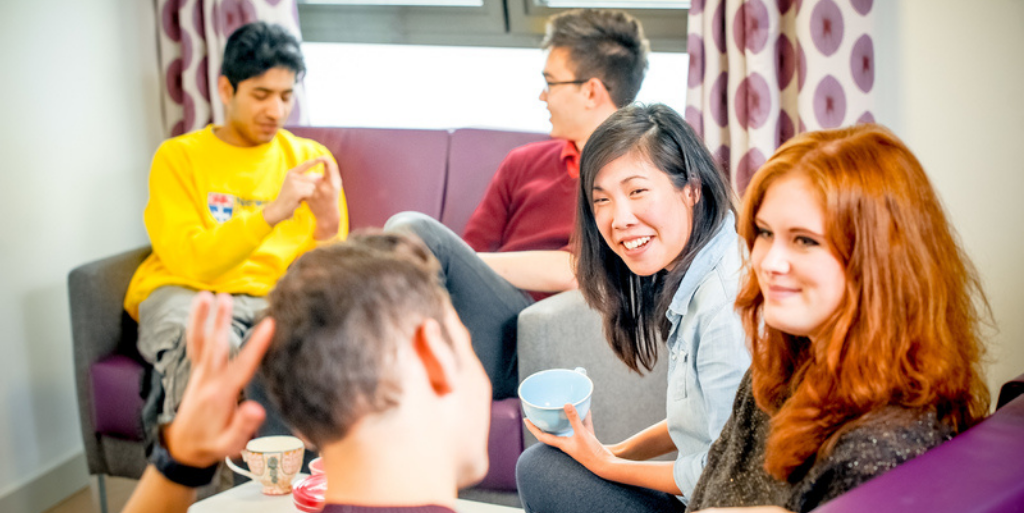 Your accommodation is the first place you'll go to when you arrive at Newcastle. It's an easier process than you might think to get your keys and at that point you're pretty much set.
Meeting your flatmates is the next step. Some accommodation sites will have group chats on social media where you can start to meet the people in your flat. However, although this is a handy tool, it's not essential; I had no idea who any of my flatmates were before I arrived. Once you arrive at your flat one of the first things you should do is explore your new room, kitchen, and social space. As you're doing this, look out for who else has arrived. Anyone that hears you move in may well come out to meet you and introduce you to anyone else. But if not don't worry. As simple as it sounds going down the corridor and knocking on doors is a good way to see who is in. I certainly felt weird doing it when I moved in, but it was worth it.
Meeting your flatmates for the first time is a big step, and once you've started to get to know each other, you'll feel more settled. Over the first day or two, make a bit of an effort to spend time together as a flat, and after that, enjoying the rest of first year will come naturally. Maybe go out and explore Newcastle City centre, the pub, shopping, do some of the Freshers' daytime activities, play some games in the flat and go on nights out. No matter what you enjoy, Newcastle has something for everyone.
Course induction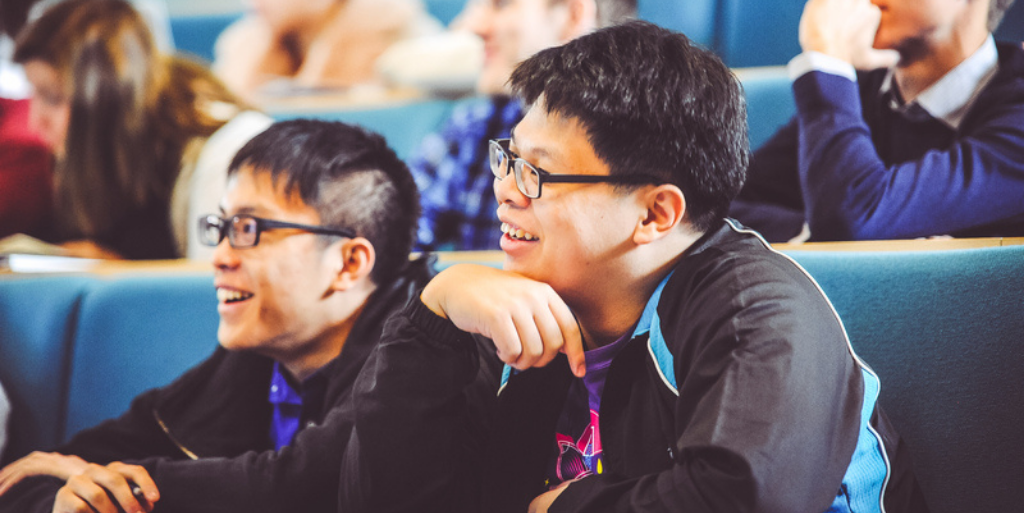 All courses will have an induction, which is full of useful information. You'll have plenty of opportunities to meet your coursemates but this will be your first opportunity. Sit next to someone and start up a conversation - once you've broken the ice you'll enjoy the session much more.
At some point you'll be split into mentor groups. Everyone is assigned a mentor, who will be a current student, to help guide you through the year. Your group will have around 3-7 other students on your course. This is how I met one of my closest friends and we ended up living together the following year. After a few group activities, you'll be on your way to knowing people on your course.
Freshers' Week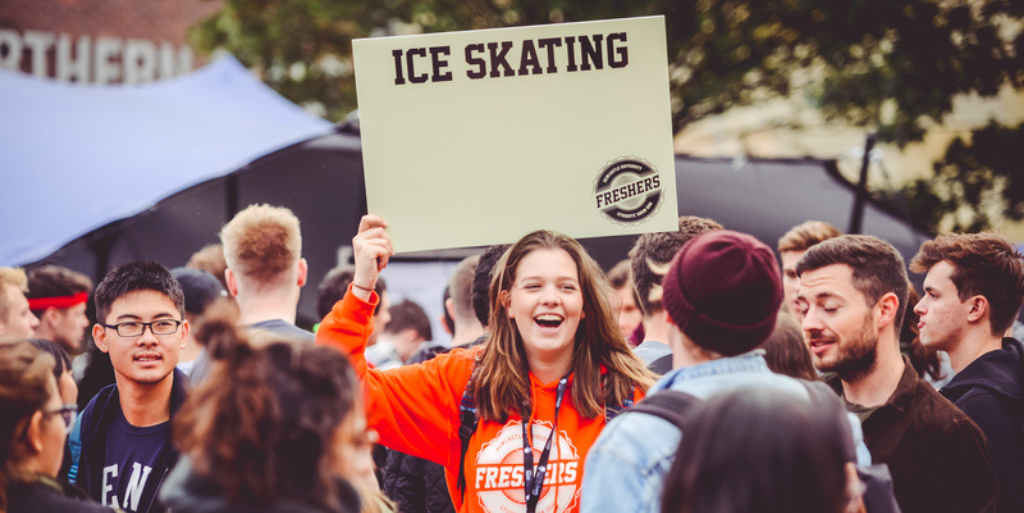 The Students' Union (NUSU) always organise a broad range of incredible experiences over Freshers' Week. I recommend you make the most of it and get as involved as possible. There are plenty of day-time activities, which can range from city and campus tours to escape rooms or a day at the beach. Have a look at what is on offer.
You'll also find different nightlife events, which can take the form of gigs or entries to a range of Newcastle's best clubs. Newcastle is famous for its nightlife and Freshers' is one of the best weeks of the year, so go out and enjoy it!
You may want to spend the entire week of Freshers' with your flatmates or coursemates and that is certainly a great way to spend the week, but it's not the only way. If you see an activity you like and you don't know anyone else who wants to go, go anyway. Everyone is really friendly and in the same boat. I know people who have met their eventual best friend by a chance encounter during Freshers' Week. My biggest regret from Freshers' was not doing more of the daytime activities, so my advice is to get out and experience as much as possible.
Societies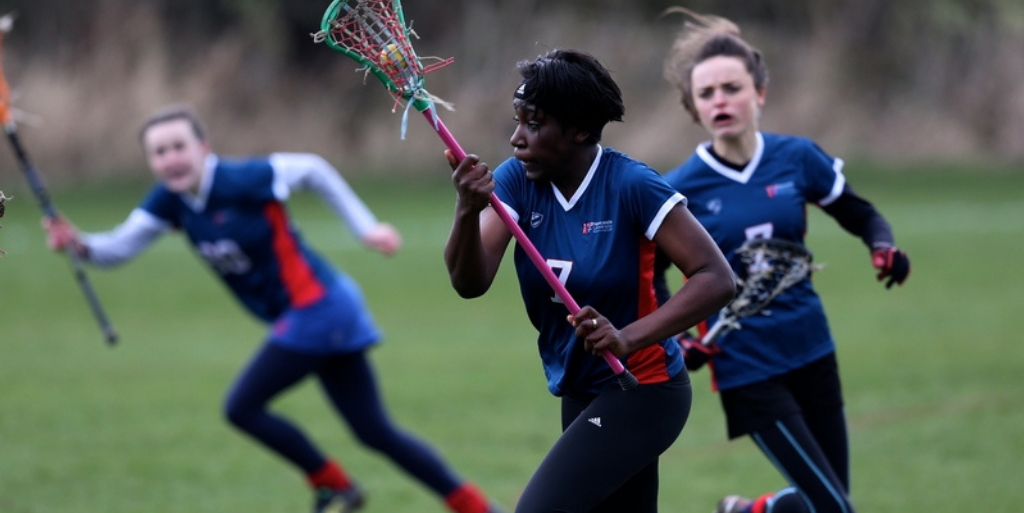 During Freshers' Week, you can attend the Clubs and Societies Fair, where many of our societies and clubs have a stall so you can talk to members and find out more. With over 240 clubs and societies to choose from, there's something for everyone! You'll find something to suit all interests, including sports and fitness, food and drinks, politics, charities, and subject societies. With places offering taster sessions and low membership fees, it's an opportunity to meet people with mutual interests and to try something new.
Disclaimer: Josh's blog includes experiences from before the global pandemic and some aspects may be different while some Covid-19 restrictions are still in place.