The resources in
Spec
ial
C
ollections and
A
rchives
can provide the basis for stand-out dissertations and research projects,
as well as providing fantastic evidence of your research skills
.
B
ut what are they
?
and how can you
find and use them?
Special collections and archives is the name given to the unique, distinctive and rare research resources that the University owns and cares for. Based in the Philip Robinson Library, the resources range from medieval manuscripts created in the 14th century, to digital records created in the last few years.
This short video gives a great introduction to the types of resource available, and some of the subject themes available at Newcastle.
Access to the content is open to everyone in the University community, regardless of what stage they are at in their studies, and there are plenty of opportunities to explore remotely, and gain inspiration for that innovative dissertation or research project.
Digital r
esources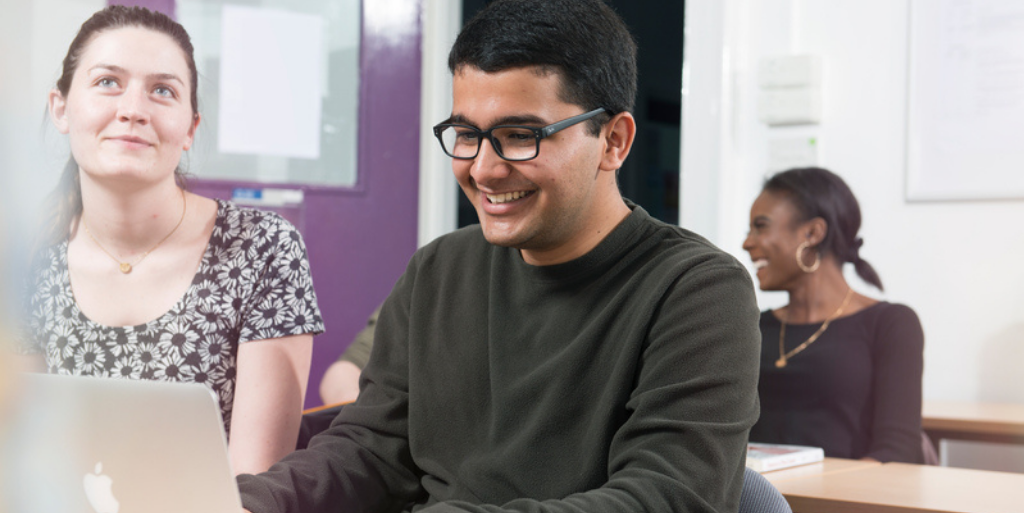 CollectionsCaptured is an online image gallery, full of digital images from the collections. Why not explore over 800 posters from the 19th century to discover what news was being shared in Newcastle nearly 200 years ago? Or read letters from a World War II solder to his family as a prisoner of war, or even browse through a 17th century recipe book?
If you're studying remotely and missing campus, CollectionsCaptured also features over 100 historic photographs of the Newcastle campus to explore.
In addition to CollectionsCaptured, the Special Collections website lists a range of other digital resources from the collections.
Not sure where to start?
There's loads of helpful guidance available on the Special Collections Library Guide, but you might want to try using the discovery tool below to learn which resources might support your subject area and interests.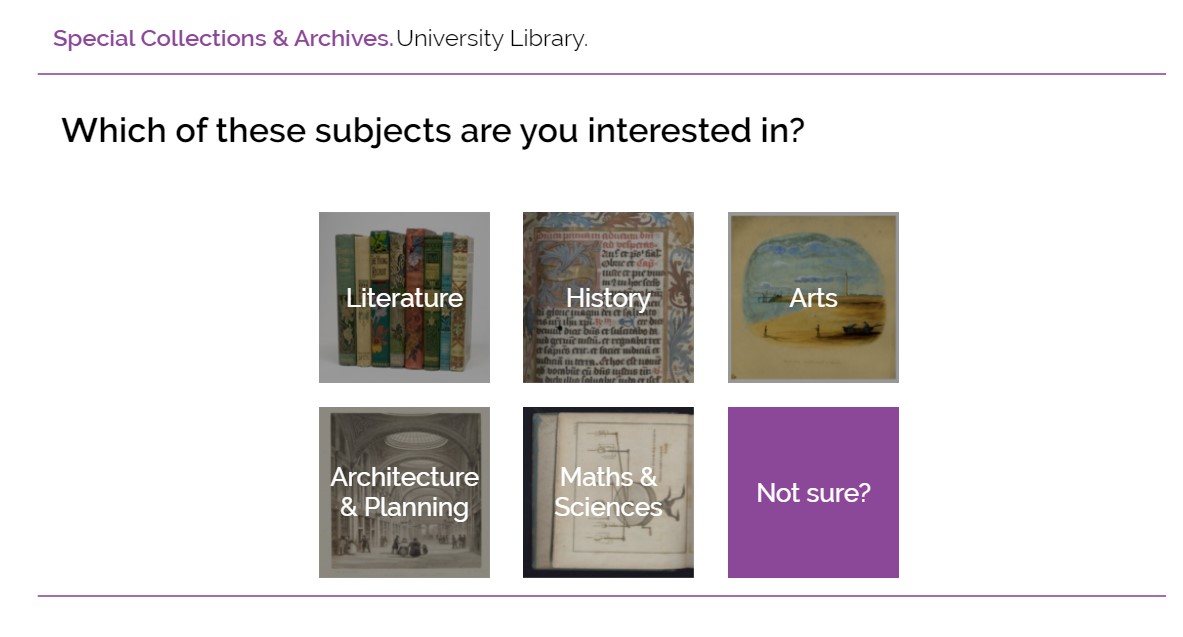 Virtual
r
eading
r
oom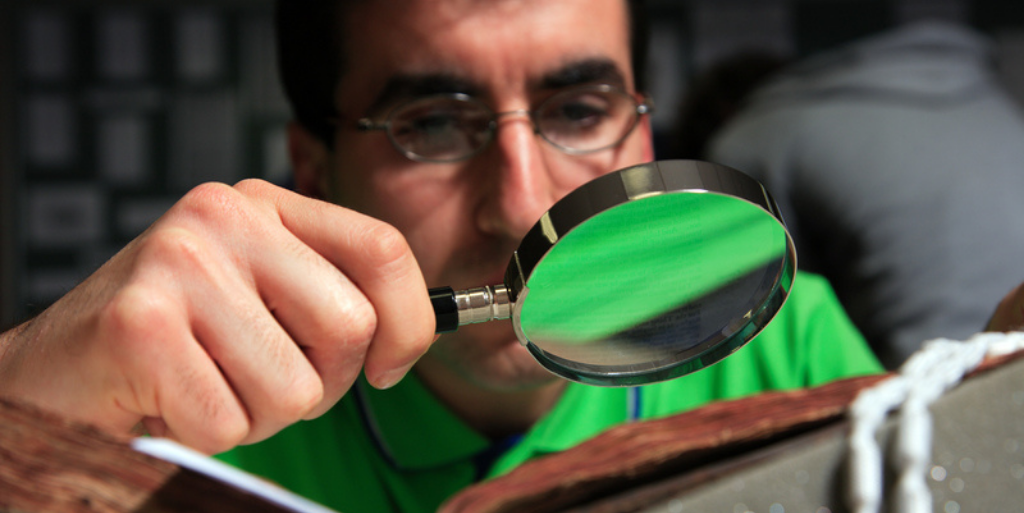 Of course, some of you may want to access content that isn't yet have available remotely. Fortunately, the virtual reading room service allows for remote viewing of items using Zoom. Visit the Special Collections webpages for more information.
Want more information?
Get in touch with the Special Collections and Archives Team using Library Help if you have any questions, and they'll be happy to help out.
Otherwise, have fun exploring these incredible resources.