It's the most wonderful time of the year!
Pumpkin spiced beverages are back on the menu, #falldecor is trending and you've swapped your sunscreen for a scarf. It can only mean one thing – time for a brand new academic year! Whether you're a new or returning student, we can't wait to welcome you, so grab your decorative gourds and join us for cornucopia of skills resources designed to help you succeed:
Confused? Start here…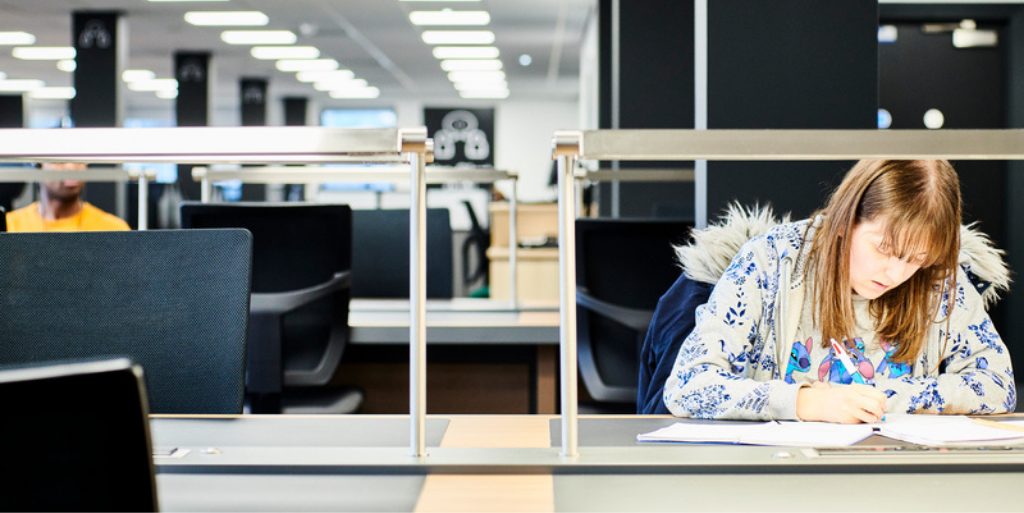 Revamped and relaunched over the summer, the Academic Skills Kit has been updated and reorganised to make it easier to find the resources you need, when you need them. In addition to online guides for writing, assessment, and independent study, this year we've added a series of resources curated specifically for new students.
Have a look at the new@newcastle section for introductory guides to academic writing and assessment. From finding out what's expected at university level to translating academic jargon, if you're new@newcastle, we've got you covered.
Quick questions? Drop in and ask…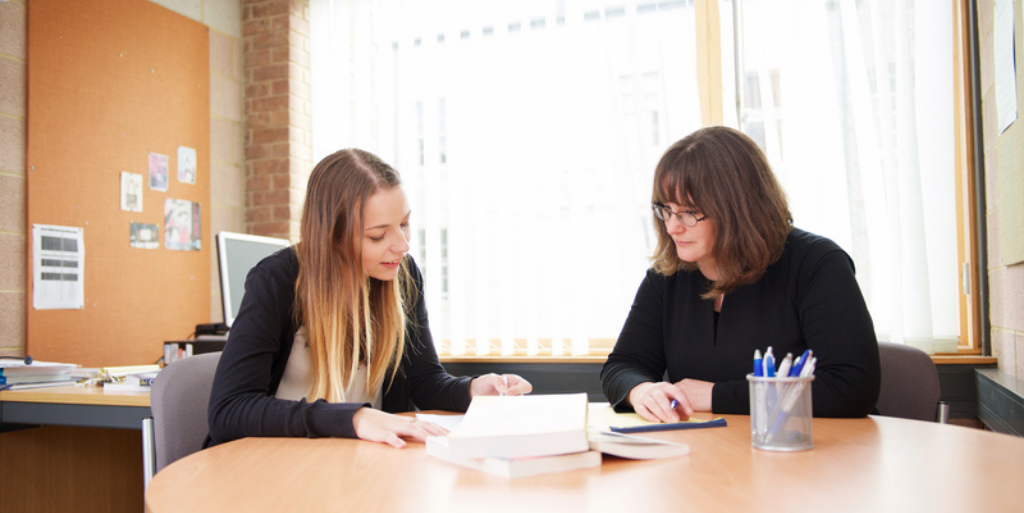 The Academic Skills Development Team will be holding drop-in sessions on Tuesdays and Thursdays. These 20-minute slots are ideal if you need an extra pair of eyes on a tricky paragraph, introduction, or conclusion, or you need a fast answer to a quick query. Find Liv and Gemma in the Marjorie Robinson Library:
Tuesdays 14.00 - 16.00
Thursdays 10.00 – 12.00
No need to book, just turn up and ask away!
Need a longer discussion? Book in with the WDC…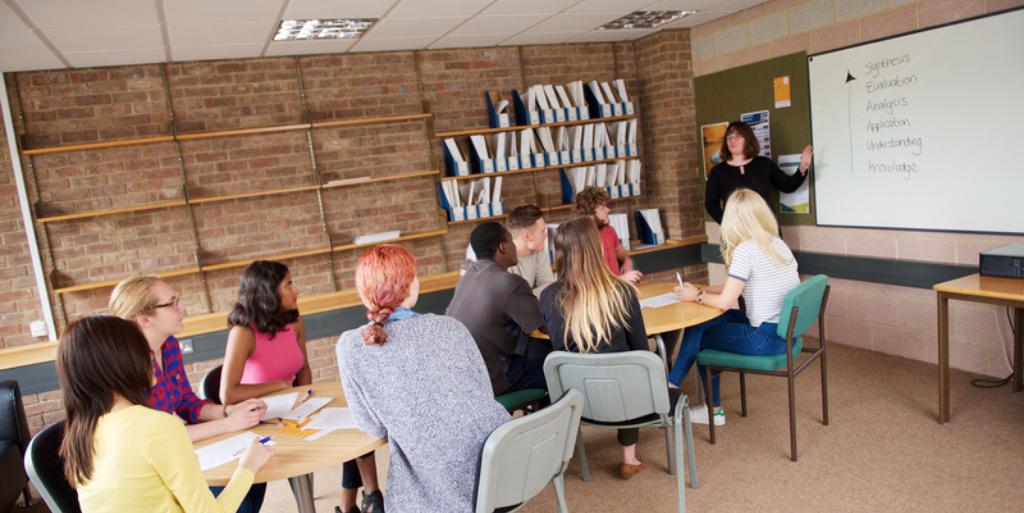 In addition to group workshops, the Writing Development Centre can offer one-to-one advice and guidance on each stage of the academic writing process, from analysing the question to final editing strategies. The Writing Development Centre can offer guidance on many aspects of your studies from first-year to doctoral level, whether it's interpreting an essay question, managing your time or reading critically, or planning structure, revising for exams and editing a final draft.
Find out more about 50-minute one-to-one appointments and how to get the most out of them.
New for 2021-22 – Your Skills Programme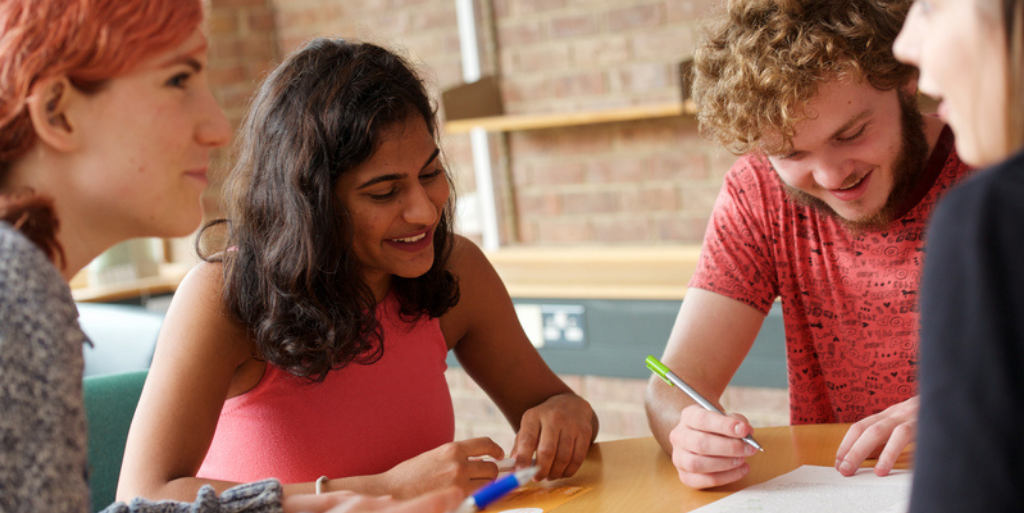 This year, the WDC, Liaison Librarians and the Academic Skills Development Team have joined forces to bring you a central programme of academic skills sessions. In addition to sessions and resources offered by individual teams, this central programme will be co-taught by staff members across the board to give you a holistic and wide-ranging series of workshops and resources. We'll be covering everything from planning to feedback, including sessions tailored to the specific skills needed to 'step up' from one stage to the next.
Keep an eye on the calendar to see what's on offer and how to book in!
If you have questions, comments or suggestions, feel free to get in touch. You can reach us by email, live chat and web form
here
, or tweet us at @nclroblib.