The Student Financial Support Team offers a variety of funding and support to help you during your time at University
Whether you're struggling to make ends meet, want some help planning your finances or want to find out more about centrally administered university scholarship schemes, the Student Financial Support Team can help you.
Sitting within the Student Health and Wellbeing Services, the Student Financial Support Team is here to make sure your financial wellbeing is supported as much as possible during your university experience. This is achieved by offering a multitude of services, such as:
Drop-ins every Wednesday and Thursday

(currently via Zoom – remember, it's always best to register your interest in a bid to minimise waiting times)

Budgeting and money management advice

Money for students experiencing financial difficulties

Advice on maintenance and fee loans

Placement funding

Funding for students with children and other dependants

NHS bursaries for Medicine and Dentistry

Postgraduate loans

University scholarships, bursaries and prizes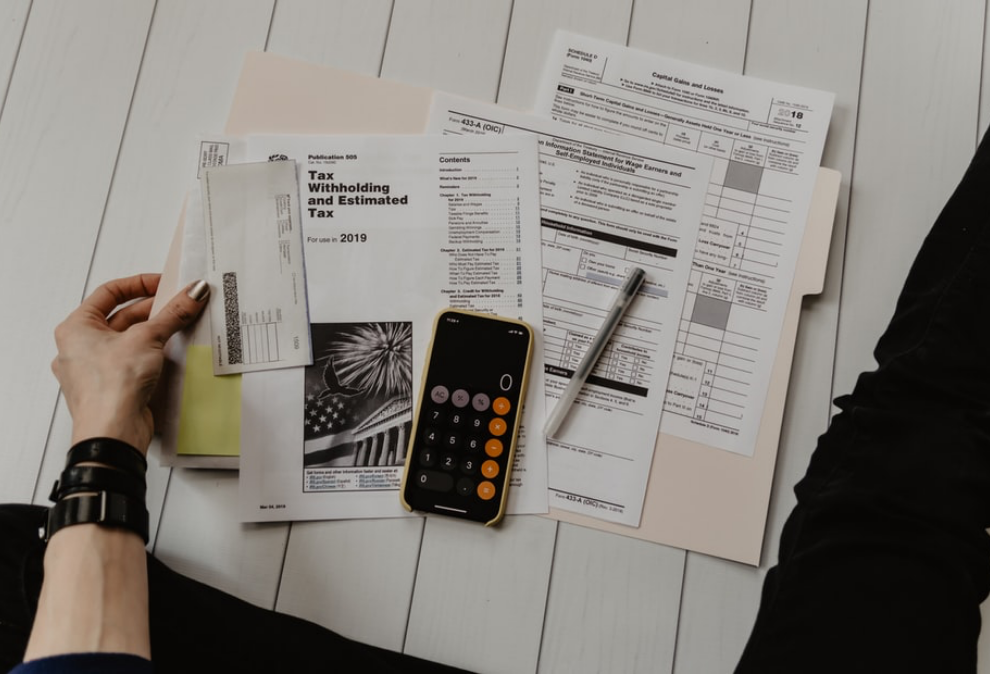 So, what if you are worried about covering your living costs?
If you have accessed all other sources of funding available to you or experience something unexpected that impacts negatively on your finances, the Student Financial Support Team might be able to help.
We administer two discretionary financial support schemes aimed at helping registered students if they are worried about covering their rent and other living costs.
We also provide short-term emergency funding on a discretionary basis if you experience an immediate financial crisis.
Do you need some help managing your money
?
If you're not sure where to start when it comes to budgeting we have a team of Student Finance Advisers on hand to help you with planning your finances for the year ahead who can also offer you a tailored one-to-one session if you need an extra helping hand.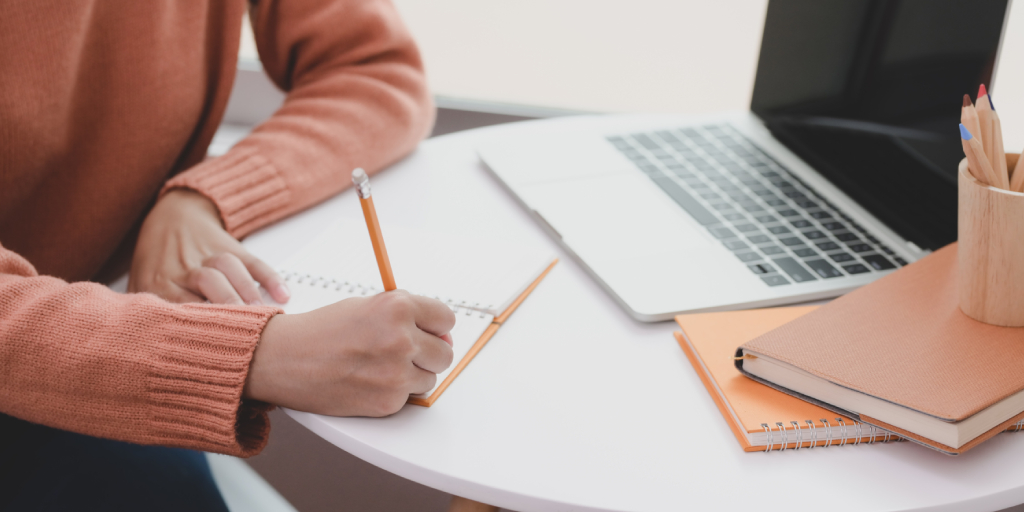 Do you have a query about your student loan, NHS funding or US Federal Loan?
Specialists from the Team can help if you've got questions about student loans, NHS funding and US Federal Loans. They can help if you need clarification about your eligibility for funding or you need some information about how this funding might be affected if you make a change to your course.
Do you have a question about scholarships?
The Team administer a number of scholarship schemes which are available to help UK, EU and international students and will be able to help if you need more information about these schemes.
Do you have any questions that we haven't covered in this post?
Feel free to email us at student.fin-supp@ncl.ac.uk and we'll get back to you as soon as possible.
Before you go, you may find it useful to listen to what other students have to say about the Student Financial Support Team: