This Winter Break, we're dedicated to providing you support, no matter where in the world you are.
Covid-19 testing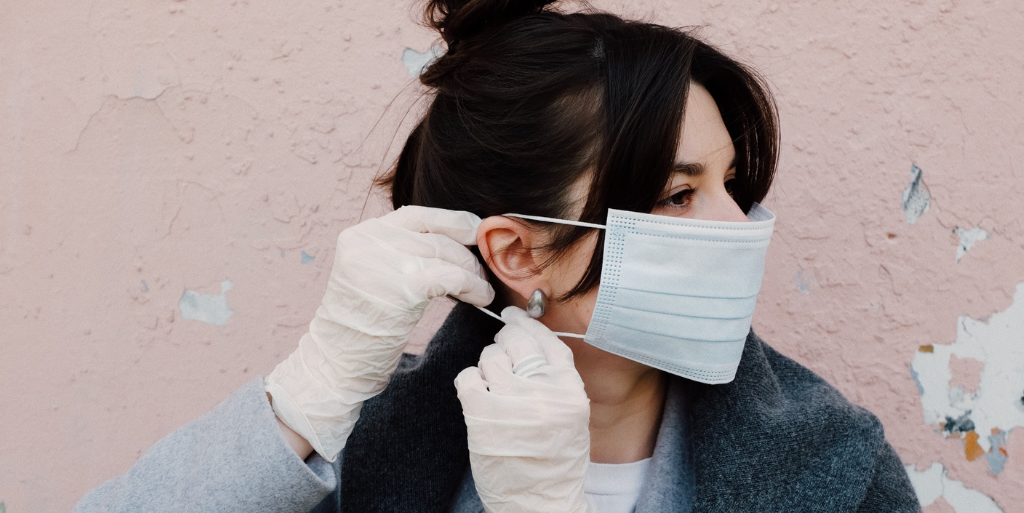 You should continue regular LFD testing over the Winter Break, and if you're travelling within the UK over the festive period, we recommend taking a test before you leave.
You can collect a box of LFD tests to take with you from various locations on campus, or alternatively, you can order some to be delivered to you from the government webpages.
You should take an LFD test:
This will mean that you need to test more than twice a week.
Winter Break programme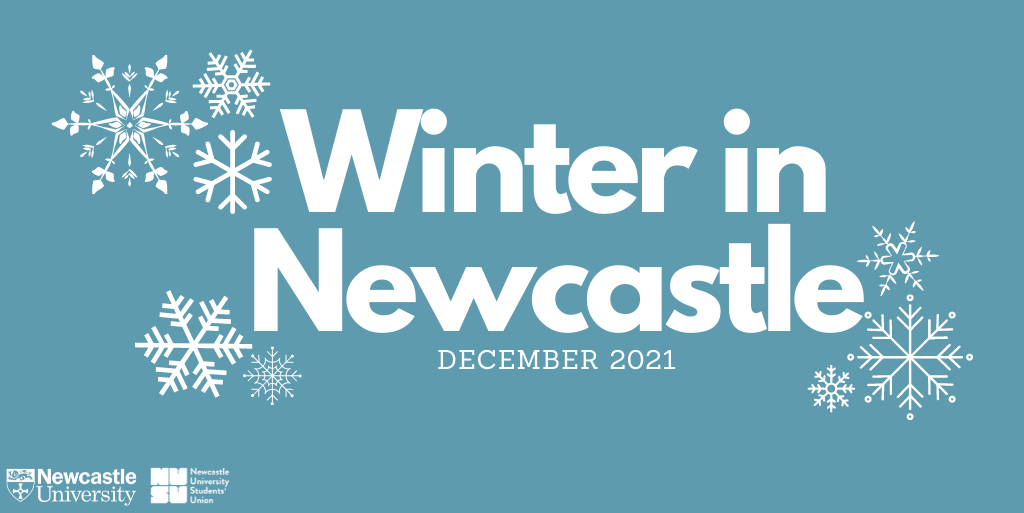 Throughout the Winter Break, we're hosting lots of exciting events, with activities ranging from crafts and sport to trips around the region. Events will be a combination of in-person (subject to Government Covid guidance) and virtual, so you'll be able to get involved even if you're not in Newcastle!
You can see our programme of events, as well as other events being held in the city, here.
International travel advice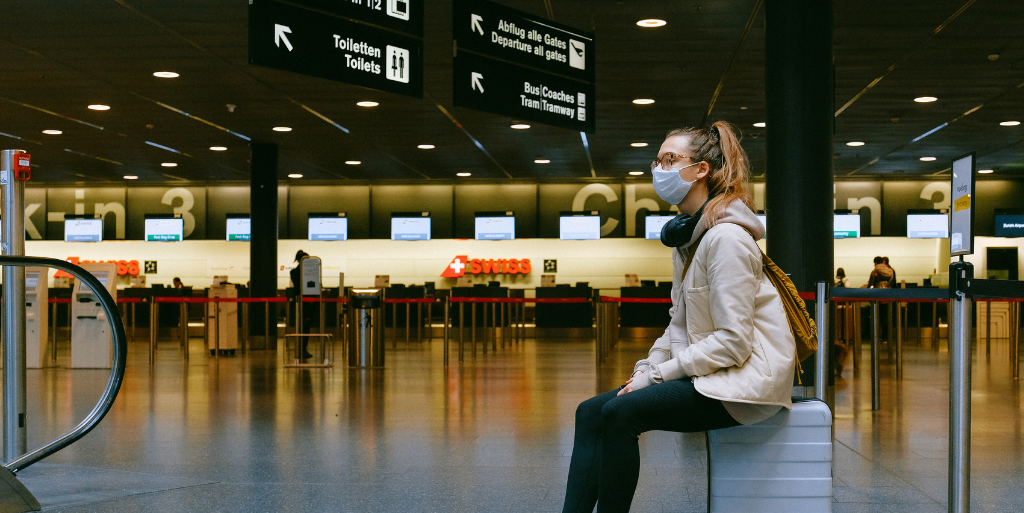 If you're travelling internationally over the Winter Break, you should ensure that you are checking government advice regularly, as this can be updated often and at short notice.
You should make sure that you are aware of any Covid tests that you will need to take at your destination country and on your return to the UK and factor the costs of these into your travel budget.
If you are an international student travelling to your home country and your home country is added to the red list whilst you are there, the University will cover the cost of your managed quarantine hotel when you return. You will be able to claim reimbursements for this from January 10th 2022.
If your home country is already on the red list, we do not recommend that you travel and we will be unable to support you with the cost of a managed quarantine hotel.
If you are an exchange or study abroad student returning to the UK for the Winter Break, we will be able to cover the cost of your day 2 test with our partner, Black and Banton. To access this support, please contact covidsupport@ncl.ac.uk before Tuesday 21st December 2021 for more information and to check your eligibility.
For more information on returning to the UK, including guidance on testing and documentation, see our simple guide here.
Wellbeing support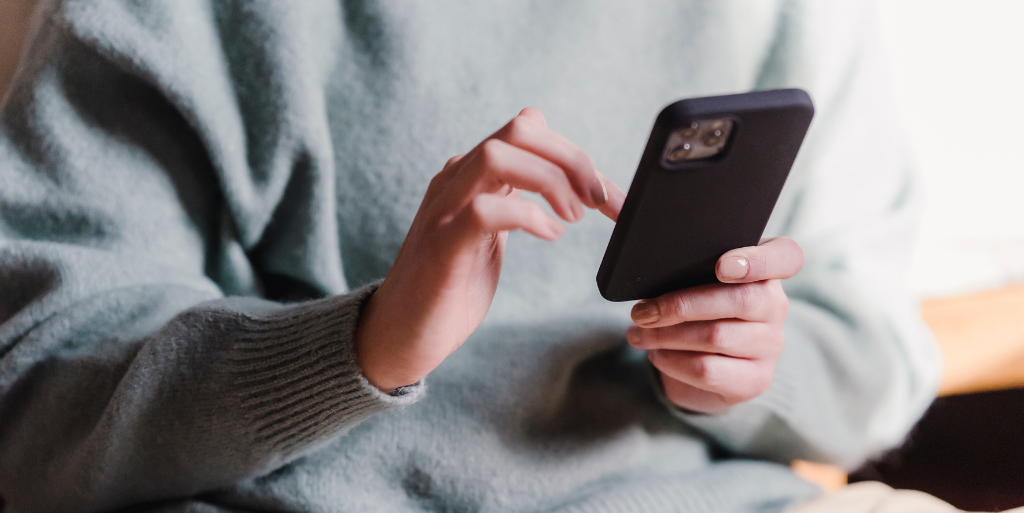 Over the Winter Break, you can still access support for your health and wellbeing. The Student Health and Wellbeing Service provide a number of online options which are available for you 24/7. They include:
Further information can be found on our website.
Also, please remember that if you need urgent help, emergency services will still be available. Information about where to find urgent or emergency help can be found here.