Grab those woolly jumpers! As we head into the holiday season, the winter festivities and celebrations in Newcastle have started. With lights strung around the town centre and Fenwick's window revealed, check out the top events across the city this month.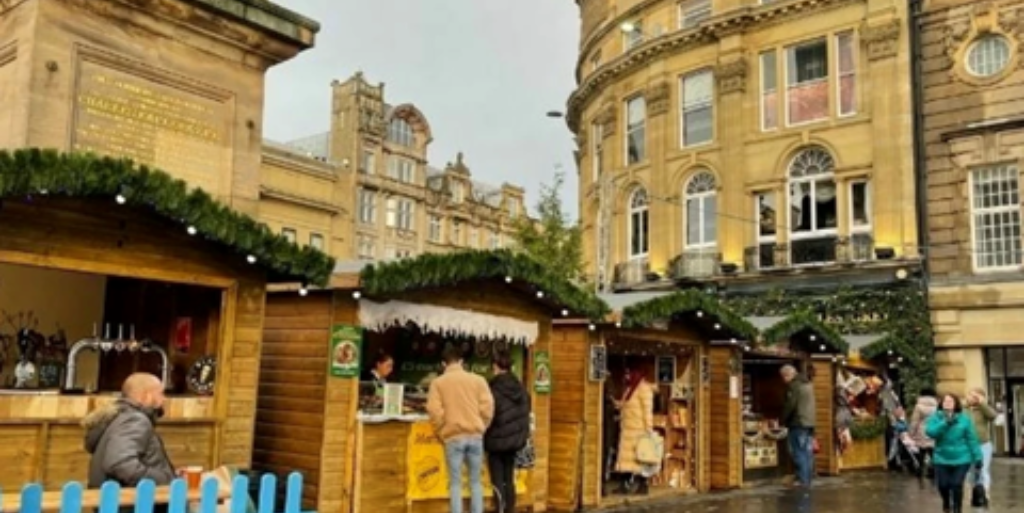 Newcastle Christmas Market, near Monument
The Newcastle Christmas Market is back this year and is bigger and better than ever! The Market is running from Saturday 19 November to Friday 23 December. From bratwurst, mulled wine, and lots of great stalls, the market is a great place to come to with friends and family. This is the perfect time to get some Christmas shopping done from several local businesses and traders! Find out more information about the stalls available and more.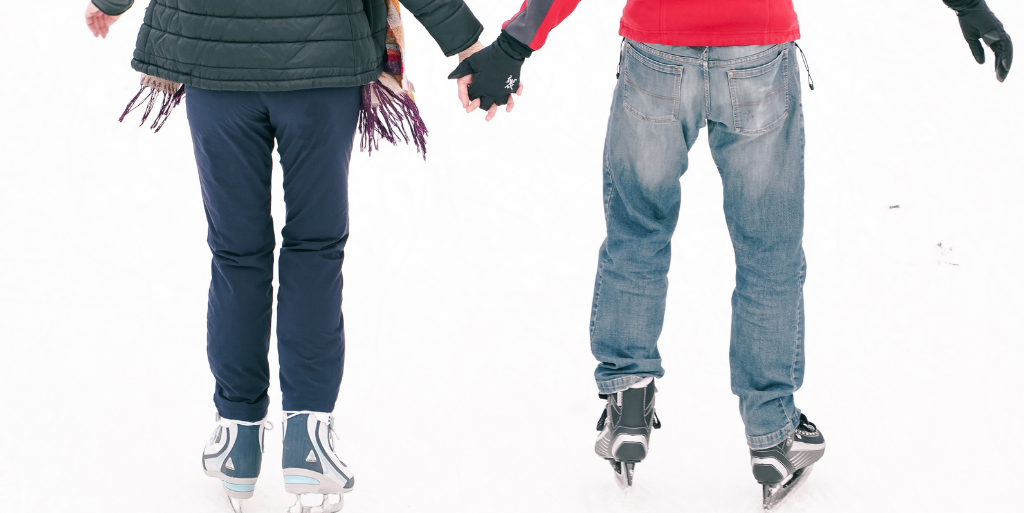 Ice Skating at Centre for Life, Times Square
Ice skating is back at the Centre for Life! Whether you like showing off your skills or hugging the side for dear life, the Centre for Life is a great excuse to get outside and have some fun with your friends. For the best experience, it is recommended to book ahead on their website to avoid disappointment. The ice rink is perfect for all ages and skill ranges, so don't be afraid to try this out!
Christmas at Tyneside Cinema
This December, Tyneside Cinema will be playing all your favourite Christmas movies. Frozen 2, Nightmare before Christmas, Christmas Carol, and The Muppets Christmas Carol are just a few great options to choose from. Join the movie festivities by heading to the Tyneside Cinema website to check out the full schedule and ticket prices.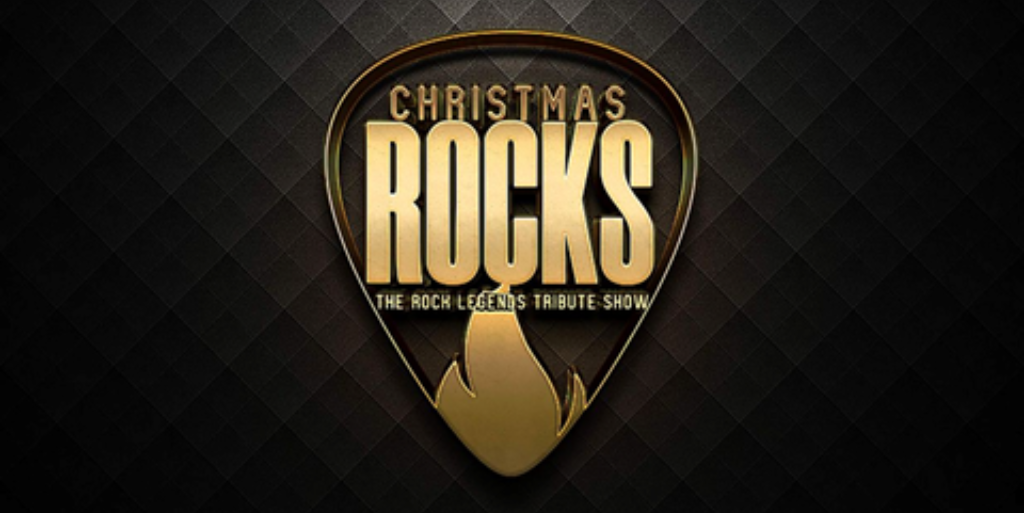 Christmas Rocks 2022, O2 City Hall
Have a love for Rock and Roll? Christmas Rocks is an annual event here in Newcastle where many different tribute bands get together and perform all the rock classics. The show on Tuesday 27 December includes tributes to the likes of Queen, Green Day, AC/DC, Black Sabbath, Def Leppard, ZZ Top, Bon Jovi, and Fleetwood Mac to name a few. Tickets start at £24.90 - find out more on the O2 City Hall webpage.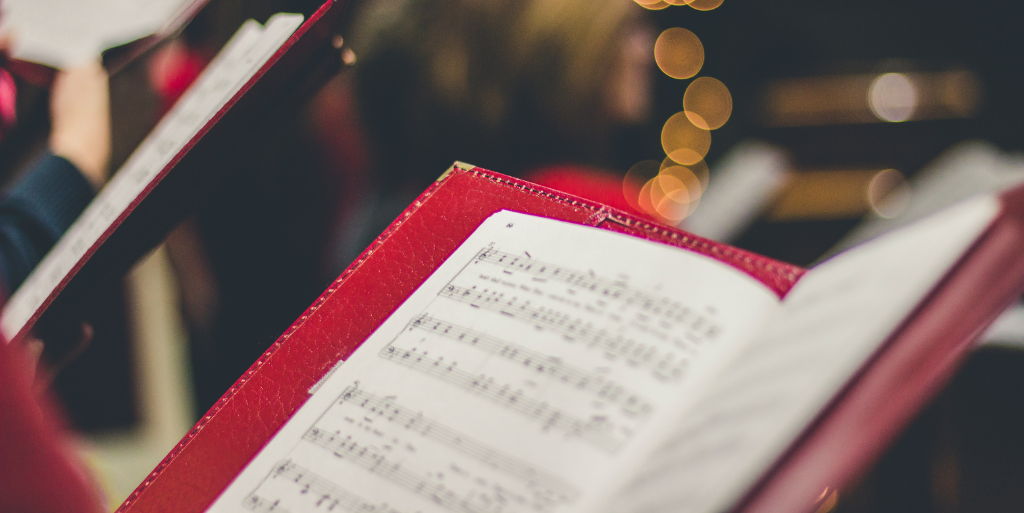 Christmas By Candlelight, Newcastle Cathedral
Hear an incredible West End Cast and live band perform classic Christmas Hits as you have never heard them before! Newcastle Cathedral are hosting a magical evening of best loved festive hits performed live by Candlelight, including classics like "White Christmas", "O Holy Night", "Let It Snow!", and "Winter Wonderland"! Save the date for Tuesday 27 December 2022, with tickets starting from £22.50 on the Newcastle Cathedral website. Whilst you're there, check out the other events the Cathedral are hosting throughout December.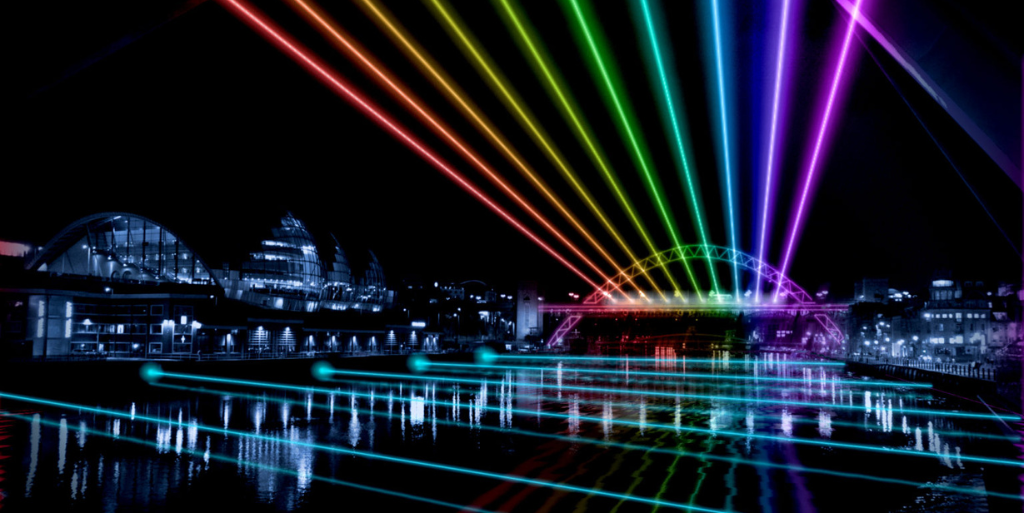 New Year's Lasers and Light
This New Year, you might see a plethora of lights flying around the city sky. This is because of the New Year's Laser and Light show, created by BAFTA award-winning artist Seb Lee-Delisle. Located in the Quayside, Hadrian's Tower, and the Civic Centre, you will have plenty of options for viewing the beautiful art from all around Newcastle. You can have your turn curating the laser light show from your smartphone via the Laser Light website by changing the colour and direction of the lasers.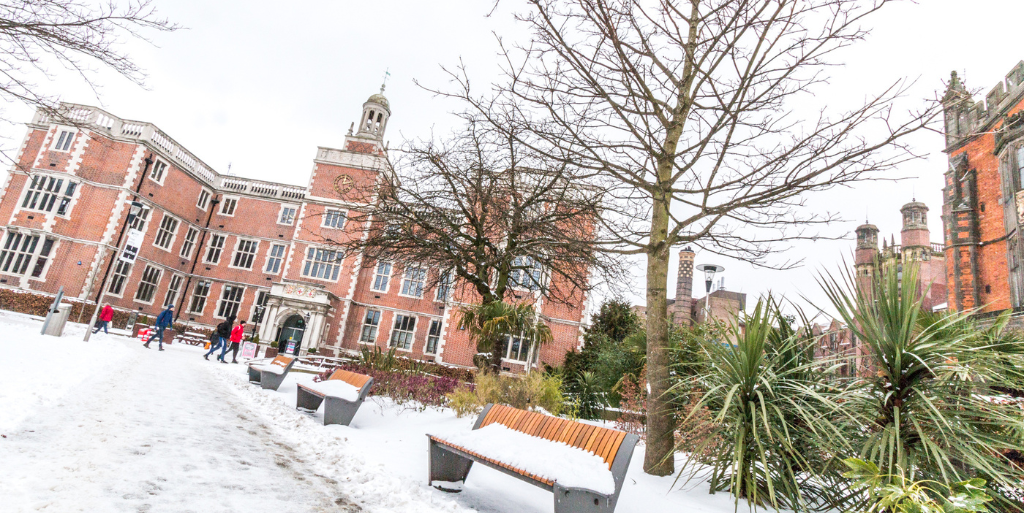 Events across Newcastle University
The University is joining in on the holiday festivities this year! With assessments around the corner, we hope you are able to set some time aside for some fun events hosted by NUSU. Lundgren tours will be hosting some tours to some of the UK's most popular winter destinations. From the Edinburgh Christmas Market to the Alnwick Light Show, head to the NUSU website to learn more about these opportunities to experience the festivities around the UK.
Feel like spreading some Christmas cheer and volunteering at the same time? NUSU needs gift-wrapping elves to help wrap and fundraise presents for Age UK. If this is something you're interested in, please contact govolunteer.union@newcastle.ac.uk with your student ID for more information about this amazing opportunity.
Want to see how our students are tackling climate change? Come on down to the Hershel Building on 7 December to listen to students showcase their achievements and research. This is a great opportunity to show your support for these students and learn more about their goals for combating climate change on a local and global level. Bookings for this event open on 30 November.
Don't forget we host our own Winter Programme at Newcastle University, with activities offered throughout December and into January on campus and in the city. Keep checking the Winter Programme webpage as more details will be added when they become available!