Just like that, the first month of 2023 is done!
Now that February approaches, bringing with it lighter days and busier schedules, it's a perfect time to explore what Newcastle has to offer you this month. With events from Newcastle University to welcome you back and exciting opportunities all across the city, you'll want to make room in your calendar.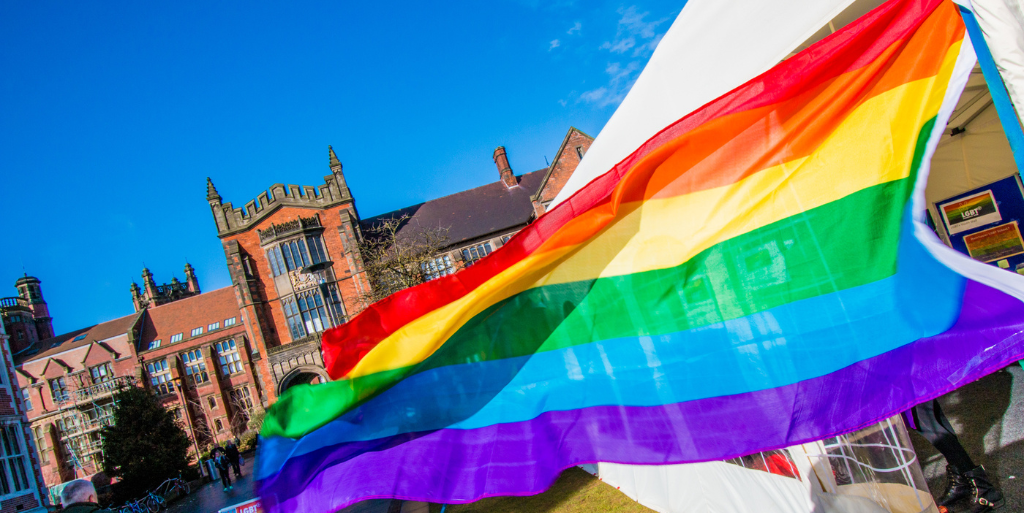 Celebrate LGBTQ+ History Month
February is LGBTQ+ History Month, an annual celebration of the LGBTQ+ community intended to raise awareness and combat prejudice. If you want to celebrate as a member of the community or show support as an ally, why not check out some of the events taking place?

'Handing On, Holding On' is an event from local non-profit Curious Arts and the Discovery Museum. Taking place at the Discovery Museum on Saturday 11 February, the event focuses on how we can preserve LGBTQ+ history, including items such as newsletters, leaflets and posters. Free tickets can be booked on the Discovery Museum's website.

The LGBTQ+ Society will be hosting their annual conference, Together With Pride on Saturday 25 and Sunday 26 February. The weekend-long event will include a range of activities, from educational talks from the committee, exciting guest speakers and creative workshops. The event is open to all and will take place in the History Room, NUSU. Keep an eye out on the LGBTQ+ Society Instagram for more information.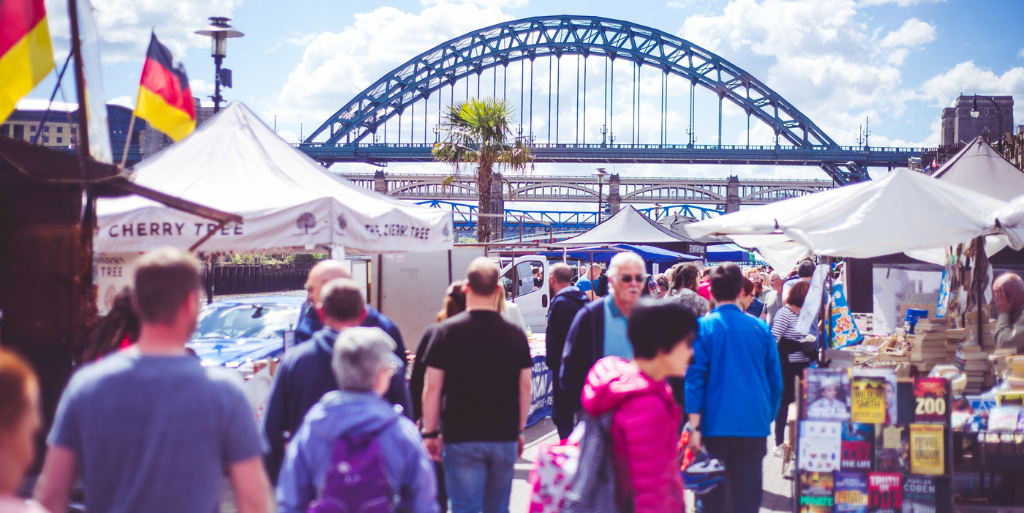 Browse the Quayside and Jesmond Markets
If you want to check out some of Newcastle's amazing local businesses, there's no better place than at a market. Taking place every Sunday between 9am – 4pm, the Quayside Market boasts a range of handcrafted goods, local products and delicious food. While you're there, you can explore all the Quayside has to offer, such as The Baltic Centre for Contemporary Art.

If one market isn't enough, why not visit the Jesmond Food Market? Taking place every first and third Sunday of the month (5 and 19 February) from 10am – 3pm along Armstrong Bridge, the market has countless options for any foodie to enjoy. The market is right next to Jesmond Dene, providing a perfect location for a peaceful walk afterwards.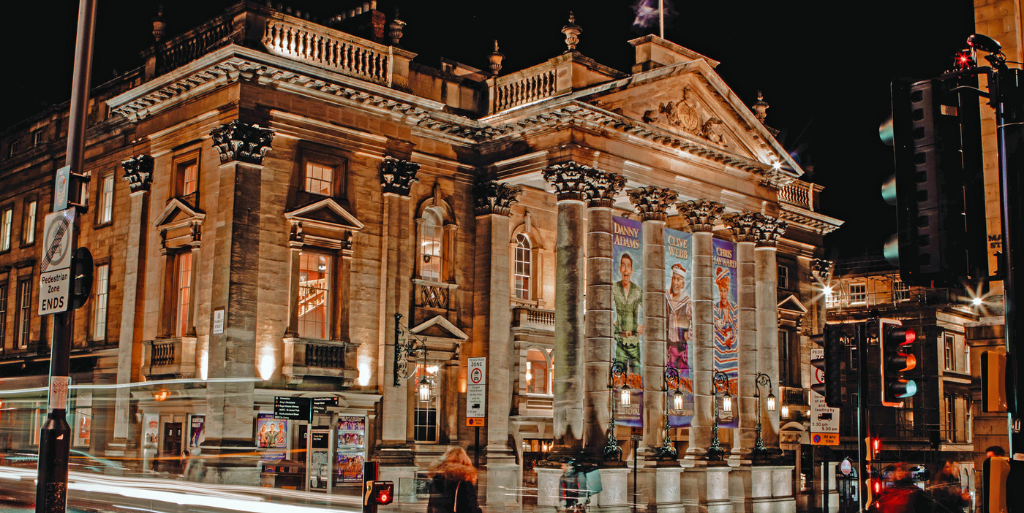 See a Show
Newcastle is home to amazing theatres that host an incredible range of shows, from local performers to UK wide tours. The Theatre Royal has six different shows this February, with options spanning genres from musicals and ballets, to comedies and murder mysteries! On campus you can find Northern Stage, an amazing theatre that promotes local artists, as well as serving amazing coffee. Both theatres offer a range of ticket prices and host accessible shows, so that everyone can enjoy the magic of theatre.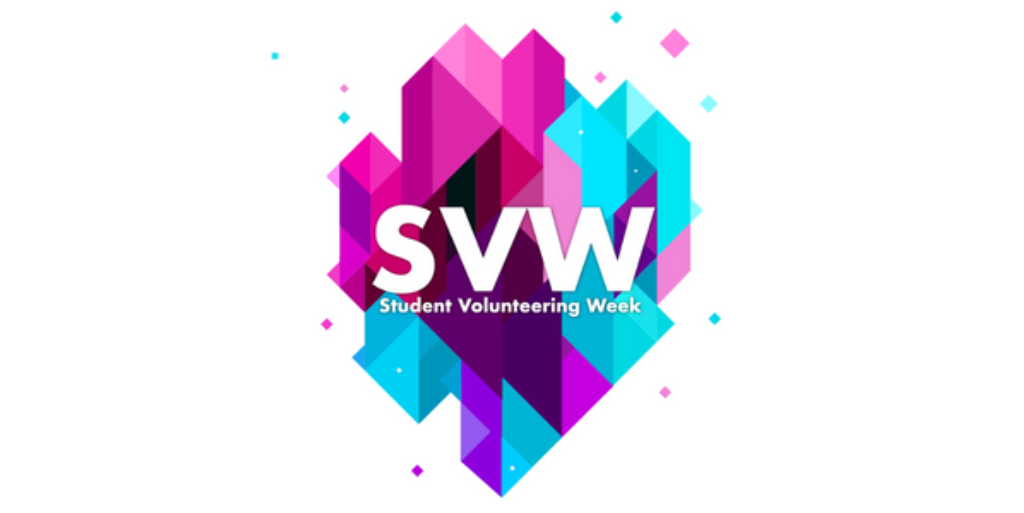 Student Volunteering Week
From the 13 – 19 February, Go Volunteer are hosting the 22nd annual Student Volunteering Week. This week celebrates how volunteering can improve wellbeing, develop employability and contributes positively to the wider community.
A highlight of the week is the Part Time Jobs and Careers Fair on Wednesday 15 February, 10:30am – 3:00pm in Venue, NUSU. The fair allows students to explore all the opportunities available to them during their time at Newcastle University with over 35 organisations be taking part, including Abercrombie and Fitch co., Newcastle United Football Club and the NSPCC. The organisations offer a range of paid, part-time work and volunteering opportunities for students of all degree programmes and stages.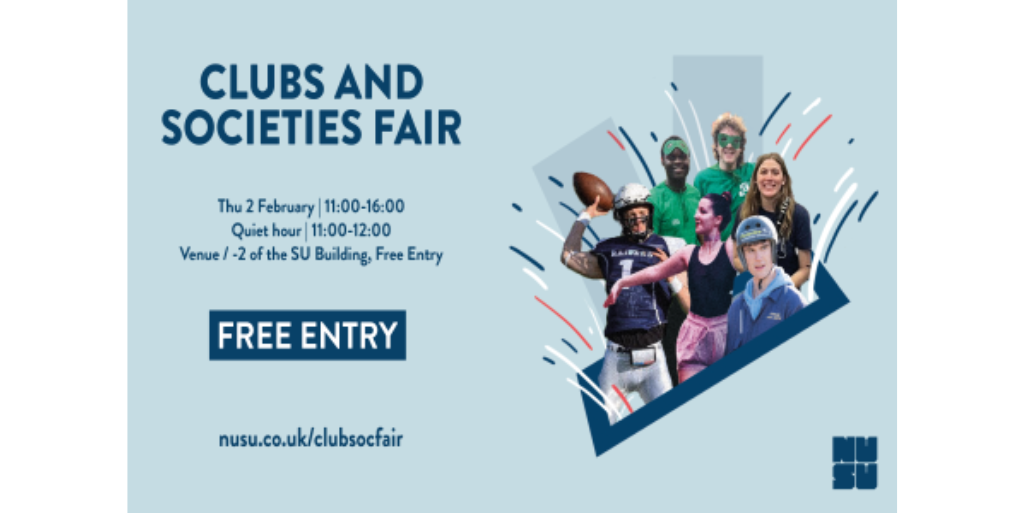 Refreshers' Fair
If you missed the chance to explore the Clubs and Societies fair in Freshers' Week, don't worry! Term 2 brings another chance to explore a range of the amazing clubs and societies that Newcastle University offers. On 2 February from 11am – 4pm, committee members from a range of societies and sports clubs will be in the Venue, NUSU to tell you more about what they do. It's a perfect opportunity to pick up a new hobby, find like-minded people and get involved with the student community.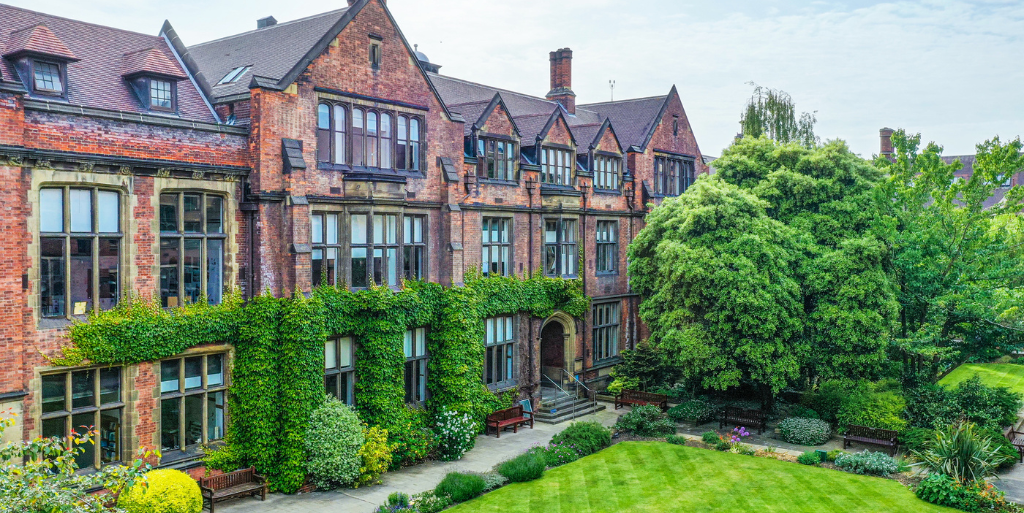 Postgraduate Open Day
Newcastle University is hosting an on-campus Postgraduate Open Day on 8th February. Regardless of if your heart is set on continuing studies or if postgraduate programmes are only a vague idea in the back of your mind, the Open Day will provide all the information you need. You'll have the chance to speak to experts in your area of study, gain insight into the admissions process and get top tips on successful applications. To register, go to the Newcastle University website.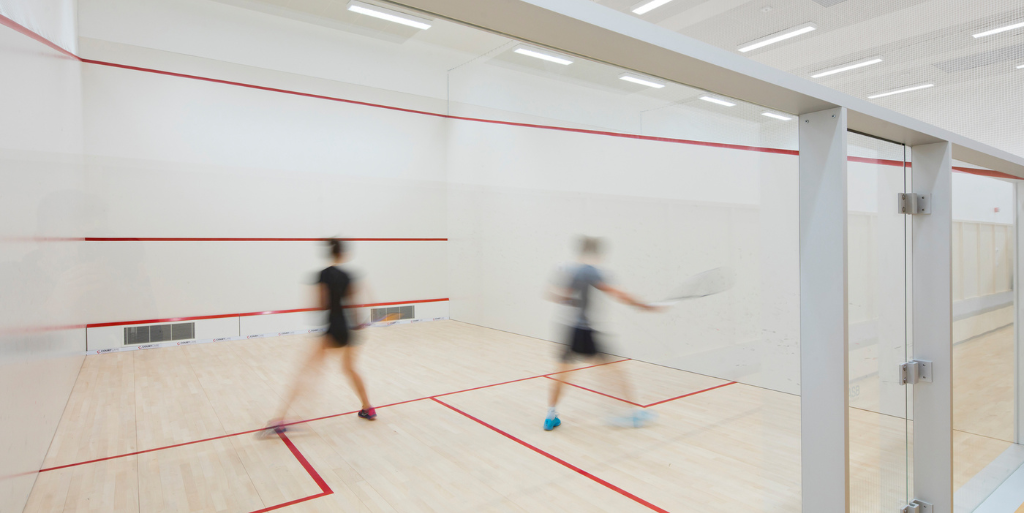 Get Active with Give It A Go
Sport and exercise have been proven to be beneficial to both physical and mental health, so whether you're a regular at the gym or looking to try something new as part of your New Year's resolutions, the Give It A Go activity schedule will offer something that works for you. Ranging from Social Badminton to a Wheelchair Basketball Taster Session, the Give It A Go team offers accessible, friendly introductions to a range of sports. You can browse their whole itinerary.
Written by Jay, third-year English Language student and Student Content Creator.