Happy New Year! We hope you had a lovely Winter Break, full of laughs and great food. We're back again to show off some of the fun events happening in and around Newcastle to kickstart your 2023.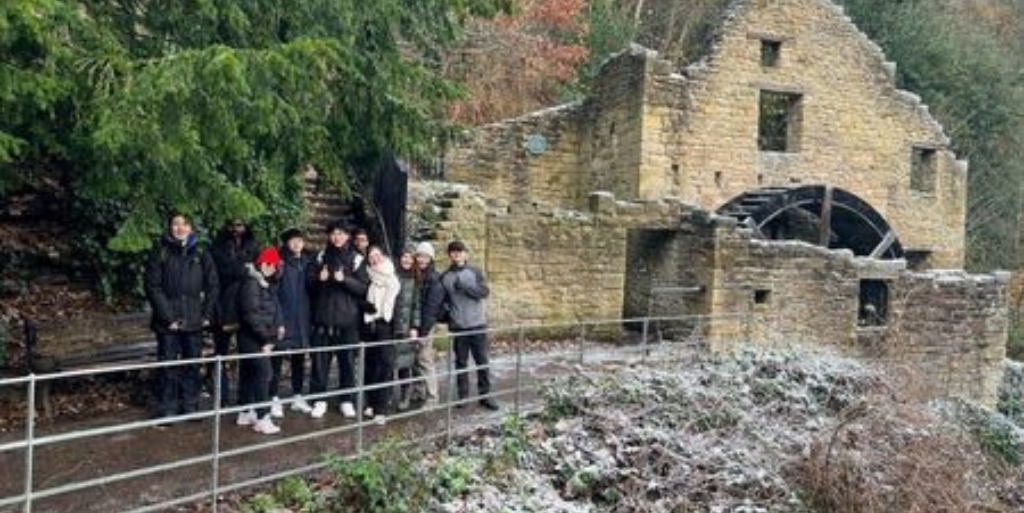 Winter Walks, across Newcastle
We're incredibly lucky in Newcastle to have so many lovely walks in our city centre. From strolling along the Quayside to visiting the ducks in parks such as Leazes Park and Exhibition Park, getting out and about in the fresh air is a great way to start the year. Why not join the Students' Union's social winter walk to Jesmond Dene on Saturday 7 January 2023? Strolling through the lush green woodland area, this is a great opportunity to meet new people and enjoy a wintery walk! You can also take part in another social winter walk to Ouseburn on Saturday 14 January 2023 , a fun and vibrant area just near the Quayside - made up of independent cafes, bars, an urban farm and stables! Head to the Students' Union's events calendar for more information.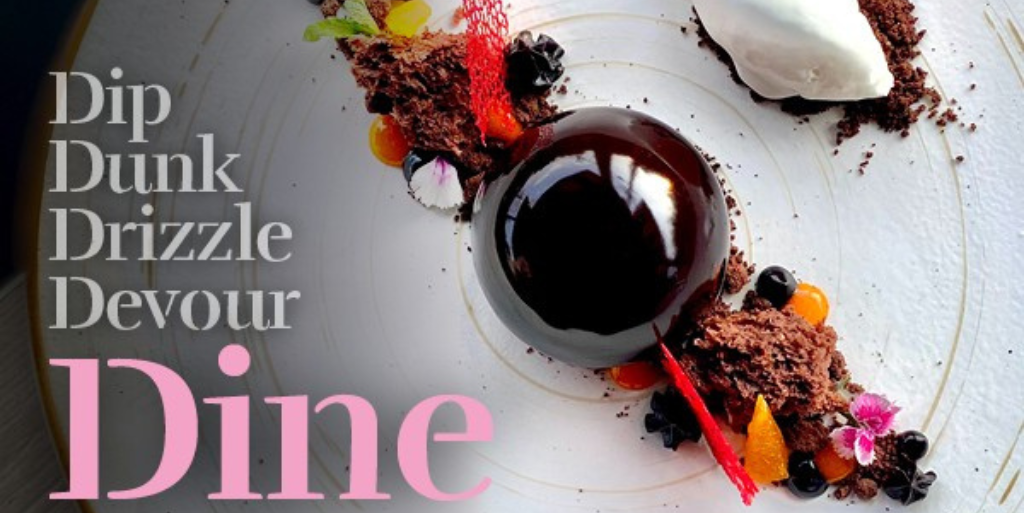 NE1's Newcastle Restaurant Week
From Monday 16 January to Sunday 22 January, dine for £10, £15 or £20 per person at some of Newcastle's finest restaurants. This is the perfect way to discover a new restaurant in Newcastle or enjoy an old favourite at an even better price. Look out for information about participating restaurants on the Get Into Newcastle website and start planning your week!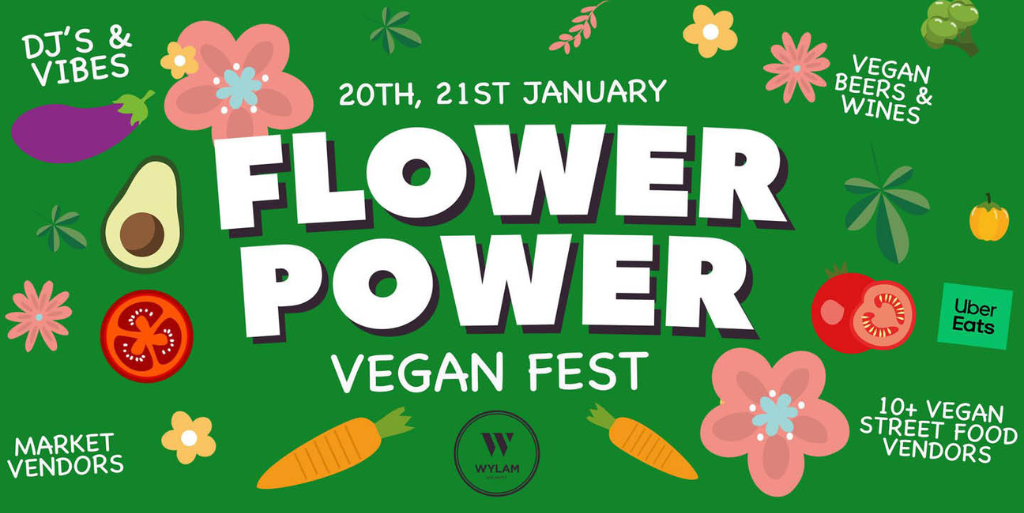 Veggie Might - Flower Power 2023, Wylam Brewery
Head to Wylam Brewery on Friday 20 and Saturday 21 January to enjoy plenty of tasty vegan food from vendors across the North East. Expect the usual Battle hospitality, an incredible selection of beers, over ten vegan food traders and a little dancing into the night. The free event is open for everyone, regardless of your dietary preferences, and is great for trying new food and grabbing drinks with friends. Find out more about Veggie Might - Flower Power 2023.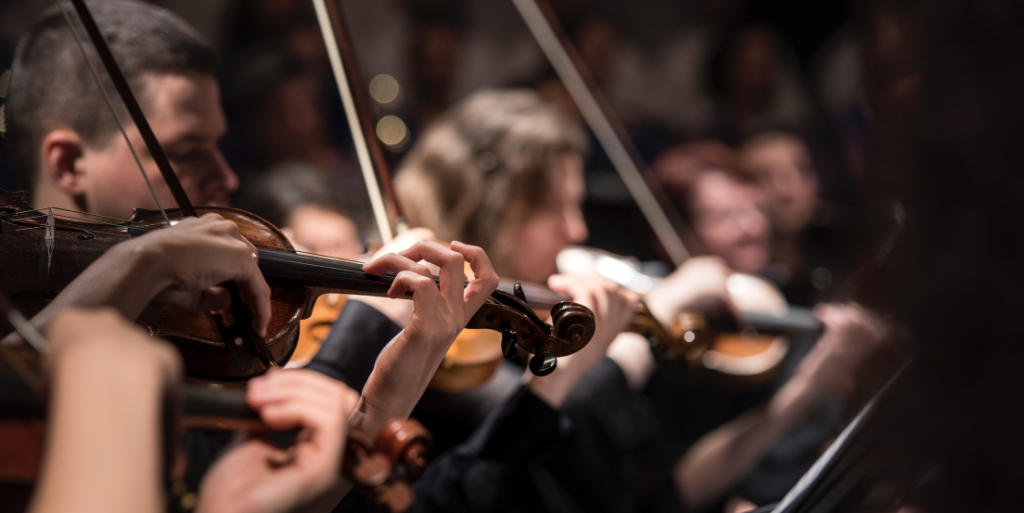 Royal Liverpool Philharmonic Orchestra, Sage Gateshead
If you haven't taken the opportunity to attend a performance at The Sage Gateshead, now is the time! Bring some friends along with you and enjoy beautiful music as it is performed live right in front of you on Friday 20 January. From Bach to Tchaikovsky, the Orchestra will transport you to another world with their years of training and practice. For those aged 18-30 or for those who live in the North East and haven't been to a Royal Northern Sinfonia concert before, Sage Gateshead offers discounted concession tickets so why not take this opportunity to experience something new! Ticket and performance information is located on the Sage Gateshead website.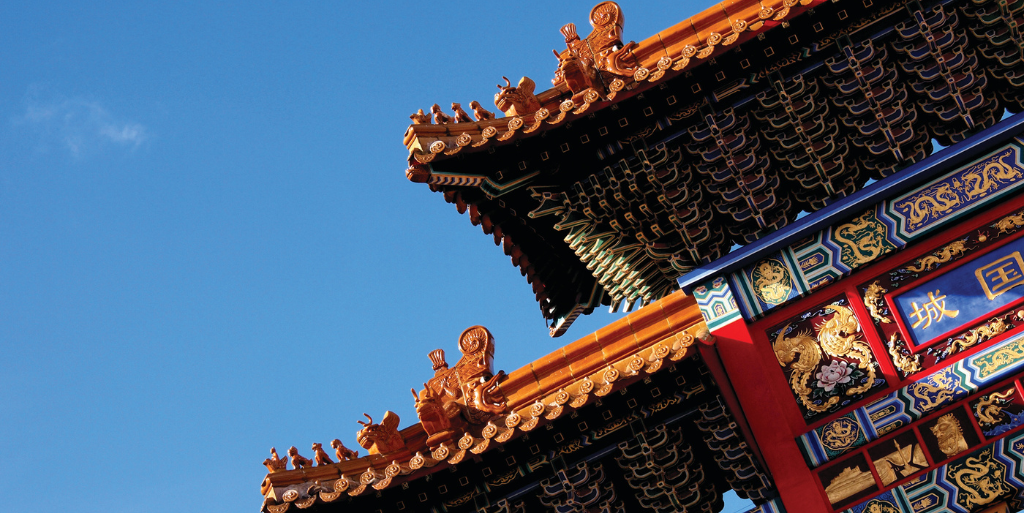 Lunar New Year Celebrations
On Sunday 22 January, there will be celebrations taking place on and around Stowell Street to ring in the Year of the Rabbit! There will be stalls serving up delicious Chinese food and selling arts, crafts and Chinese health products as well as THREE traditional dance processions - the Lion, the Dragon and the Unicorn dances! Find out more about the celebrations on the NE1 website.
The UK's National Innovation Centre for Ageing (NICA) are also hosting a Chinese New Year Celebration Tea Party on Monday 23 January but be quick, places are limited!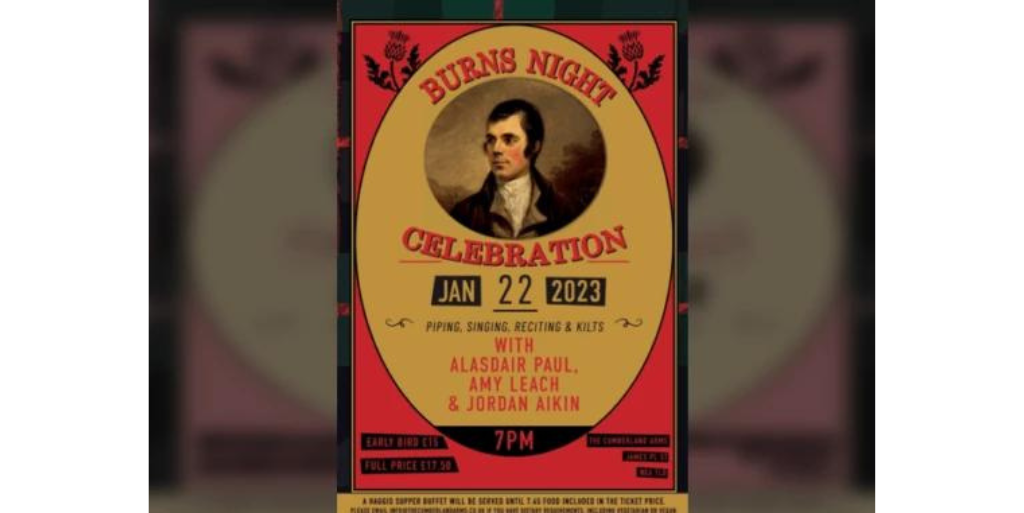 Burns Night, The Cumberland Arms
Looking to celebrate Burns Night with piping, singing, reciting and kilts? Look no further than the Burns Night Celebration at The Cumberland Arms', Ouseburn on Sunday 22 January. To mark the anniversary of the poet Robert Burns' birth, one of the most famous and celebrated Scots, the venue will be hosting an evening celebration, including a haggis supper! Tickets are £17.50 each and can be purchased via The Cumberland Arms website.
Keep your eye out for more Burns Night celebrations happening throughout the city.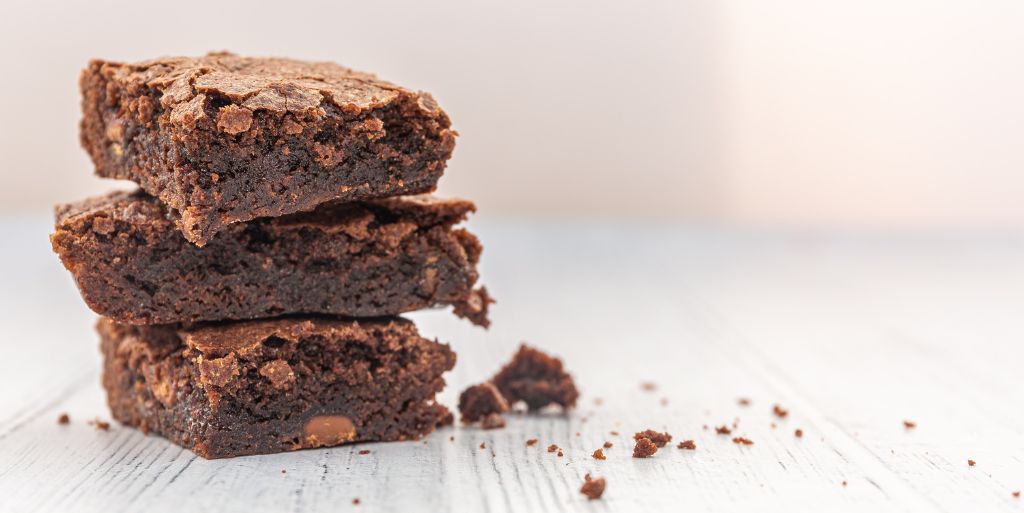 Give It A Go with the Students' Union
The Students' Union's Give It A Go are hosting a variety of online baking and crafting tutorials throughout January. From the comfort of your own kitchen, make your own delicious chocolate orange brownies or yummy flapjack (using simple, low cost ingredients). Tune into their online craft tutorial and learn how to make paper bunting.
If you fancy kickstarting your January by trying out a new sport, you can 'Give It A Go' with social squash and social badminton sessions. Play for fun in a relaxed environment - a great way to socialise with friends and meet new people!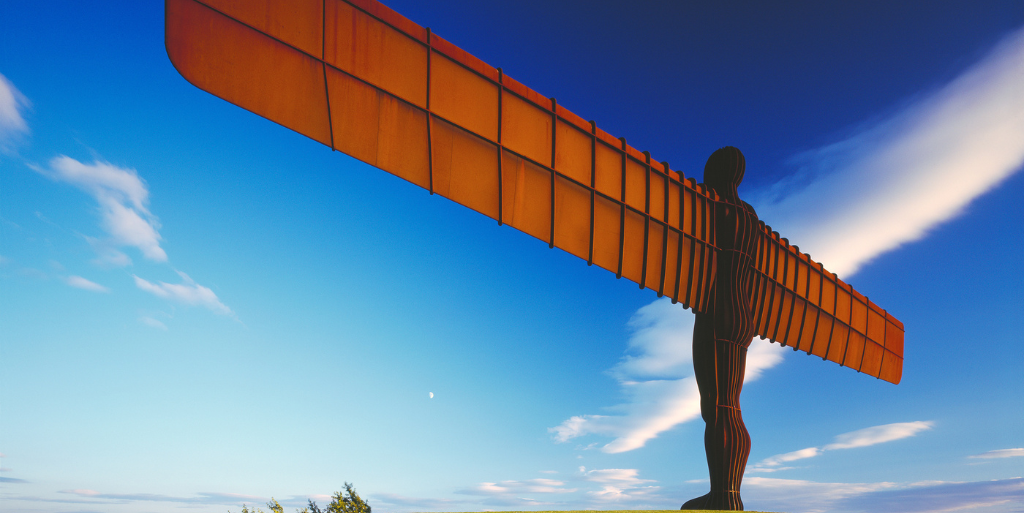 Lundgren Tours
Have you taken time to explore the North East yet? The Students' Union's partners, Lundgren Tours, are offering an exclusive 'Welcome to the North' trip on Saturday 28 January. The day includes visiting some of the most iconic monuments in the North of England, such as the Angel of the North and Penshaw Monument, as well as an afternoon visit to the cathedral city of Durham. Tickets are from £25 and can be purchased via the Students' Union's website.
If you fancy exploring slightly further afield, join the Lundgren Tours for a brilliant tour of the capital of Scotland - Edinburgh on Sunday 29 January. If you love Harry Potter then this trip is definitely for you! You'll also find out about the Royal Mile, influential and interesting people in history such as Walter Scott, John Knox and Crazy Jenny and learn about the legendary Greyfriars Bobby. There will also be free time to check out some cool attractions, shops and eateries, such as Camera Obscura and The National Museum of Scotland! Tickets are from £40 and can be purchased via the Students' Union's website.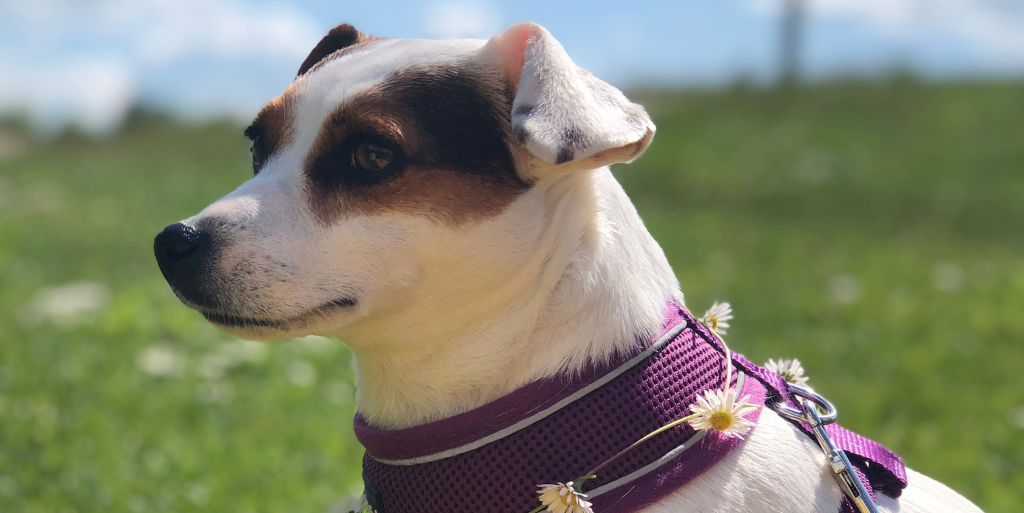 Borrow Bessie, Newcastle University
Did you know our Health and Wellbeing Dog, Bessie the Jack Russell, makes herself available for walks, cuddles or just to listen? You can book to 'Borrow Bessie' for walks or just for company! Research has shown that time spent with animals can alleviate worry, provide comfort and help people deal with feelings of isolation and loneliness. Combining this with fresh air and physical exercise is a good recipe for positive physical and mental wellbeing.
At the moment, bookings are released only a few weeks in advance, so please do keep an eye out for new availability (usually released every Friday). She can take 2 walks every day and is generally on campus Monday - Thursday each week.
Don't forget our official cat, Ozzie, also pops up for cuddles on campus. Follow her on Instagram to see when Ozzie will next be visiting!