Deadlines are finally coming to an end and summer is here! There's plenty to do in Newcastle over summer, whether you're staying here the whole break or just have a few weeks spare.

I, Daniel Blake

Festival, Northern Stage
I, Daniel Blake (2016), the BAFTA award-winning movie set in Newcastle, is being celebrated through a range of events between Thursday 1 and Saturday 3 June. The events range in price and involve discussions of Northern voices in cinema, a conversation with writer of the stage adaption of I, Daniel Blake and more. The full listing is available on the Northern Stage website. If you haven't seen the production itself, it is on between Thursday 25 May and Saturday 10 June at Northern Stage.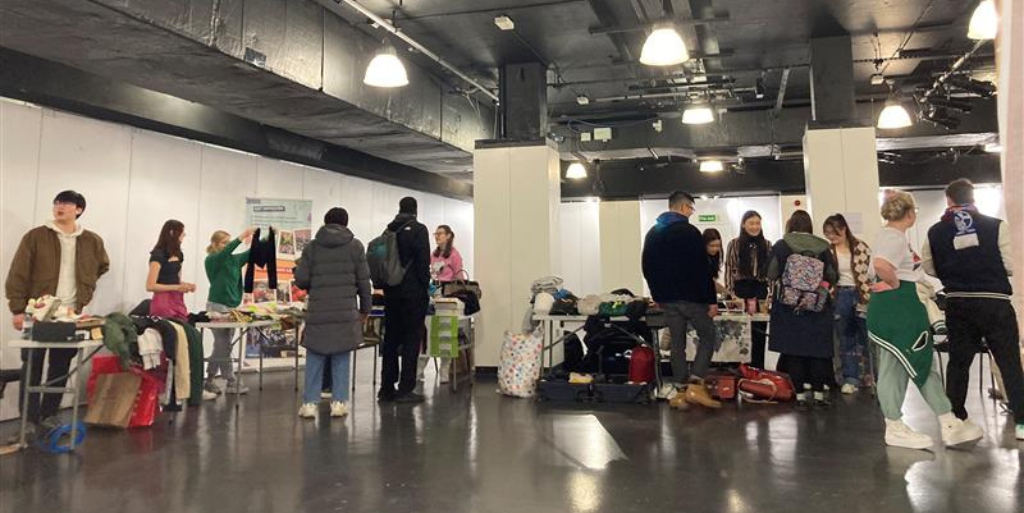 Second Hand Market, Students' Union
After its successful first event, the Second Hand Market is returning to the Students' Union from 11am – 3pm on Wednesday 7 June! If you're looking for a bargain, students will be selling their pre-loved belongings, including (but not limited to) clothes, books, and household items. On the flip side, if you're looking to sell some things and make moving a bit easier, you can sign up for a free stall at the market. The event is cash-only, so make sure to bring along your change!


NCLA: MA Creative Writing Anthology Launch, Culture Lab
On Thursday 8 June, join staff, students and more for the launch of the 2023 MA Creative Writing Anthology. The event will take place at the Culture Lab from 7pm, is free and open to all, with booking required. At the launch, Jake Polley, Degree Programme Director, will introduce the evening before postgraduate finalists read pieces of fiction and poetry.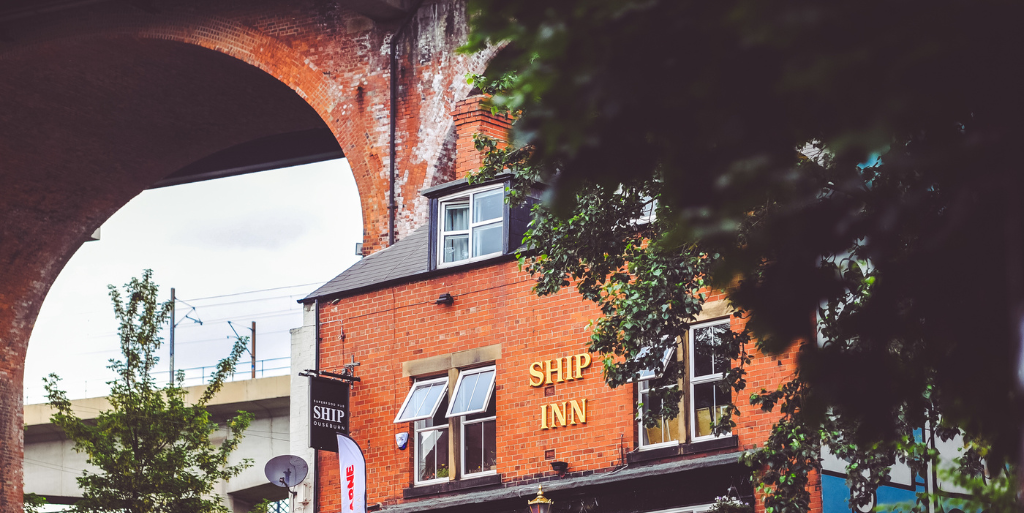 Ouseburn Valley Walking Tour
If you've never been to Ouseburn before, you're missing out on some of the nicest sights in Newcastle, with amazing markets, art galleries, and restaurants. If you're familiar with the area, you'll know the best spots – but did you know that Ouseburn has an interesting history, too? If you want to learn more about the former industries of the area, join a walking tour of Ouseburn with Newcastle City Guides for only £5 on Sunday 11 June, meeting at The Ship at Stepney Bank.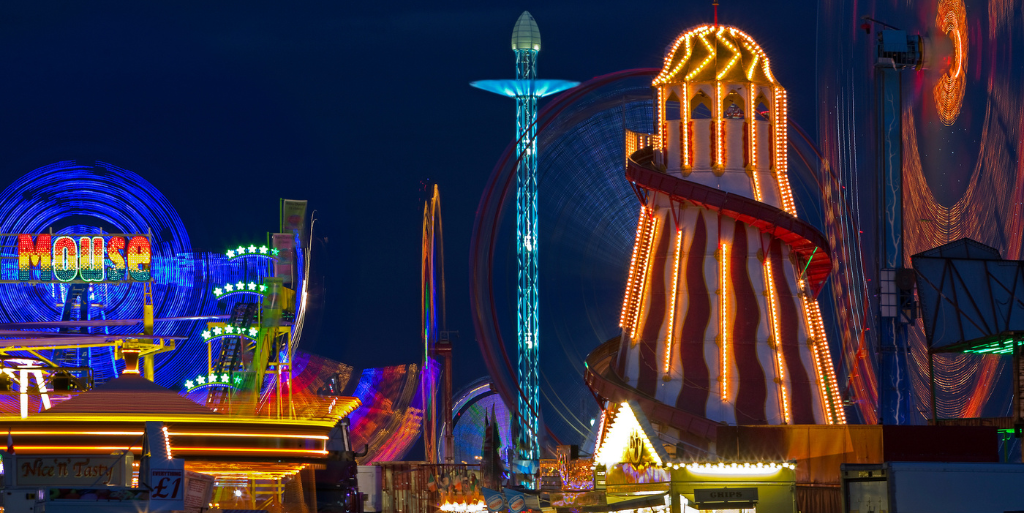 Hoppings Fair, Town Moor
Europe's largest funfair is returning to Town Moor this summer (Friday 16 - Sunday 25 June), with over 400 attractions ranging from hook-a-ducks to rollercoasters. The fair was founded on the Town Moor in 1882 and sees over half a million visitors each year, making it an essential summer activity for everyone in Newcastle. Entrance is entirely free, with rides ranging in price from £1.50 to £5 and a selection of food available to buy on site. To see what attractions are available across the kilometre-long fair, go to the Hoppings website!


West End Musicals by Candlelight, Newcastle Cathedral
If you're a lover of musicals, the West End Musicals event at Newcastle Cathedral is unmissable, taking place on Sunday 18 June from 7:30pm onwards. The orchestra will play pieces from a huge range of beloved musicals, from Aladdin to Hamilton, ensuring that anyone in attendance will have a night to remember. Tickets are available now.


Cyclone Festival of Cycling
Founded in 2007, the Cyclone Festival of Cycling aims to encourage people to get into cycling and explore Northumberland. The festival, taking place on Friday 30 June, has events for everyone, from competitive cyclists to beginners. If you want to get involved, the festival is looking for volunteers to help things run smoothly, with more information on the roles available on the NUSU website.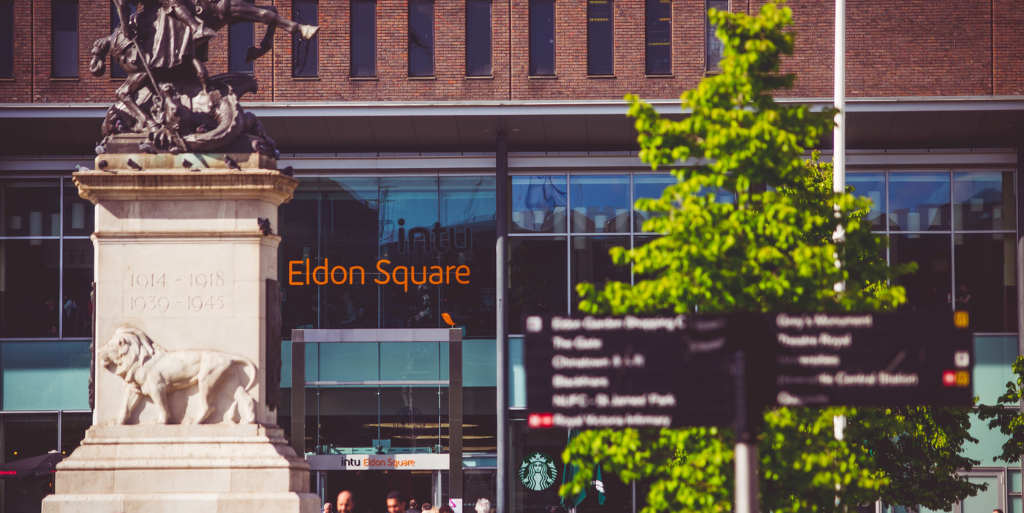 Screen on the Green, Old Eldon Square
If you were in Newcastle last summer, you might remember the outdoor cinema experience of Screen on the Green. The large screen was put up in Old Eldon Square and showed a range of screenings, from live sport to family favourite classics. The event will be returning again this year, with dates and screenings to be announced soon on the Get Into Newcastle website.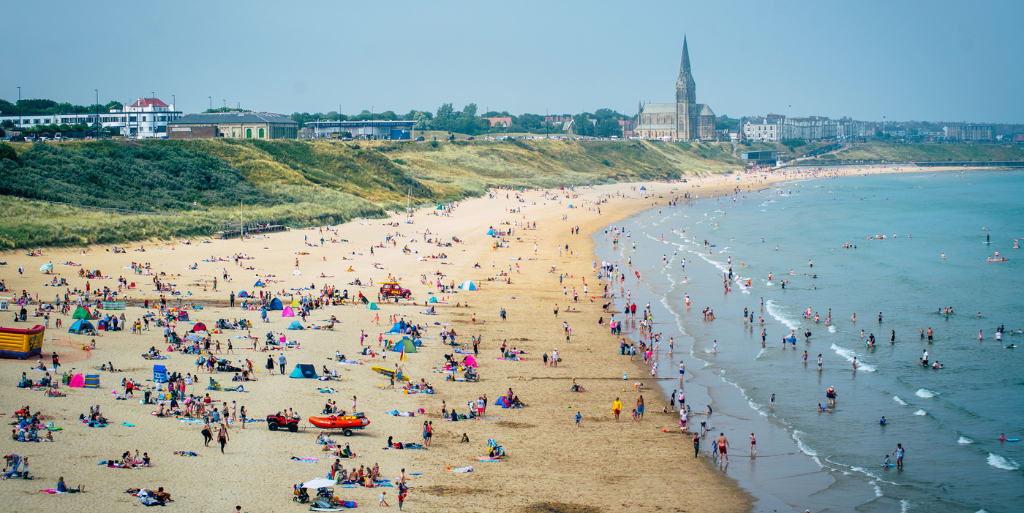 Visit the Coast
As the warm weather is becoming more and more frequent, there's no better time to make the most of Tynemouth and Whitley Bay. The seaside is only 30 minutes away by the Metro (with an A+B+C zone ticket) and is the perfect place to relax after exams. Bring some friends, suncream, buy some fish and chips, and even take a dip in the North Sea if you're brave enough.
Written by Jay, third-year English Language student and Student Content Creator.