Autumn is officially here! Take a look at what's on in Toon this October.
1. Newcastle University Undergraduate Open Day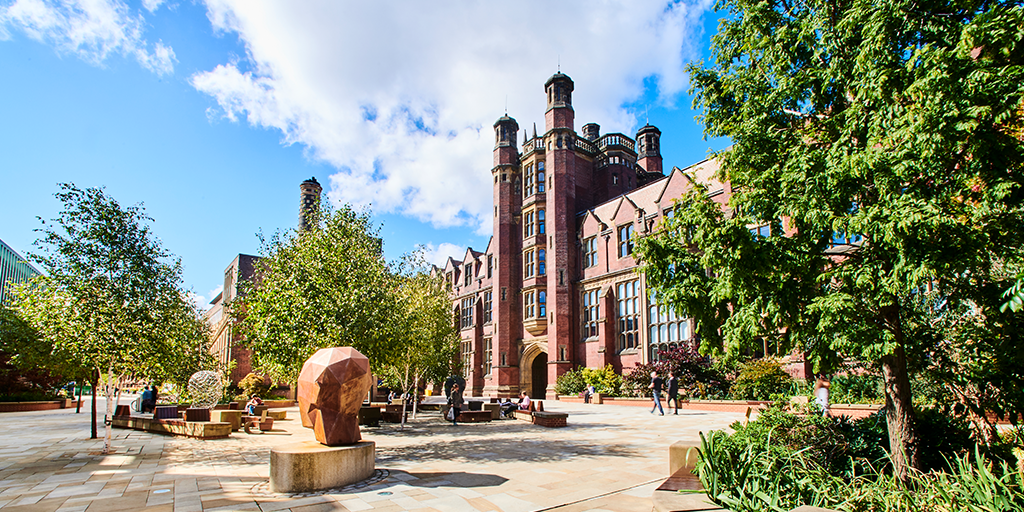 This Autumn, we are so excited to finally welcome students and their parent/guardians back to campus. If you want to learn more about Newcastle University, meet our experts, chat to current students and experience our beautiful red brick campus for yourself, come along to our next Open Day on Saturday 9th October from 11am-4pm to get all your questions answered. Can't make it to Newcastle? Don't worry! We're hosting the event both in person and virtually so you can join us whatever the circumstance.
We can't wait to see you soon! Register for your place virtually or in-person now.
2. Black History Month Events, Newcastle University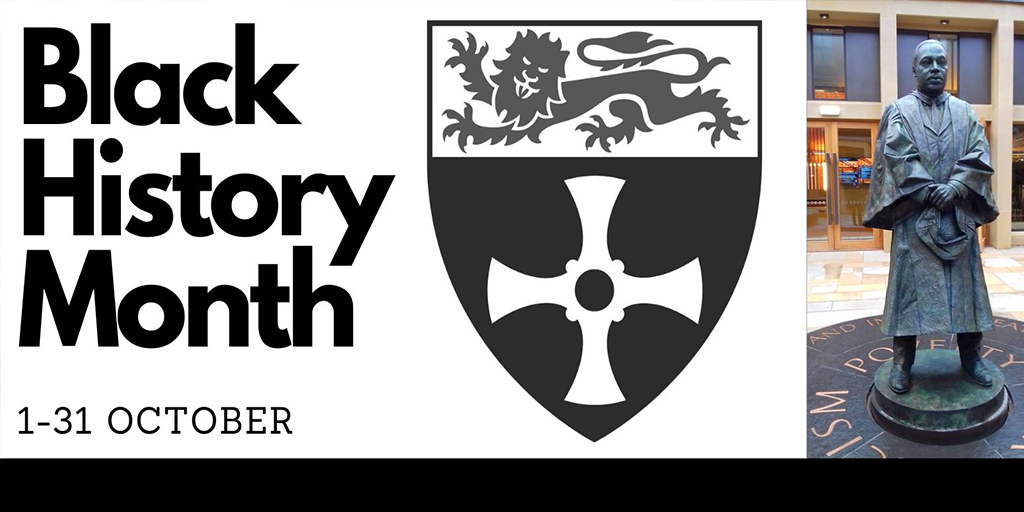 This October and beyond, Newcastle University is celebrating and welcoming Black History Month with a series of insightful events from teams right across our university. From informative lectures, artistic exhibitions and even a competition, there's plenty of ways we can come together this month to celebrate the achievements of people with African and Caribbean heritage.
Looking to get involved? Learn more about the scheduled events here
3. Live Music on Campus, Newcastle University's Students' Union
Grab your dancing shoes and get ready to sing till' your heart's content with our Students' Union's newest line up of live music. Hosted in our underground venue right in the heart of our campus, grab tickets for some of the UK's best up and coming acts like solo singer and Strictly Come Dancing star HRVY on the 18th, R&B and rap duo Bars and Melody on the 26th, Lawson on the 30th and many more.

Sound up your street? View the full events line up here.
4. Student Activities, Give it a Go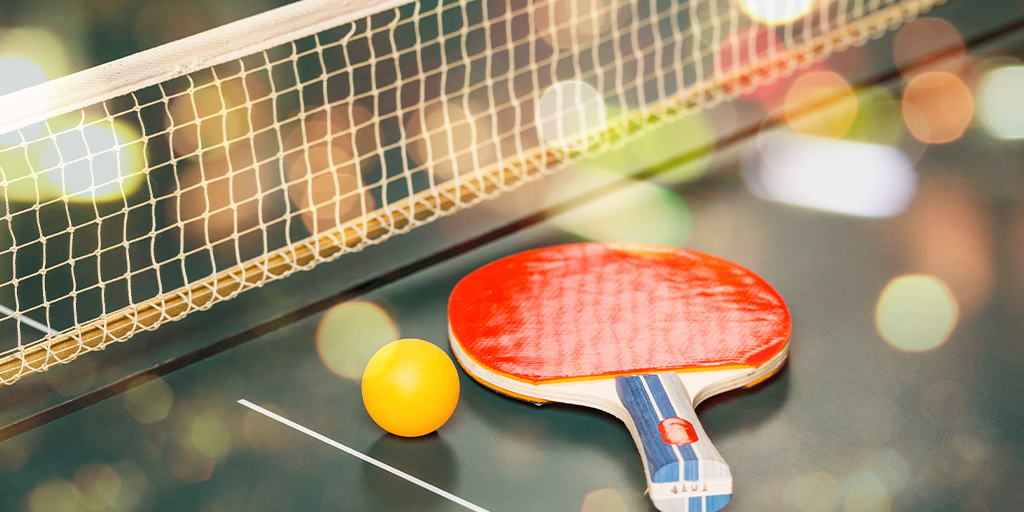 As you settle into student life, now is the perfect time to try new things, meet new people and explore our beautiful city and region. Give it a Go are a team based in our Students' Union which host incredible trips, organise fun activities and encourage students to give something completely new "a go". From visiting Newcastle's city hotspots like Mog on the Tyne café or our stunning Quayside to getting involved in live bake-a-longs, quizzes and sports, the team has something available for everyone.
Try something new this term and visit their full schedule of events here.
5. Society Events, Newcastle University's Students' Union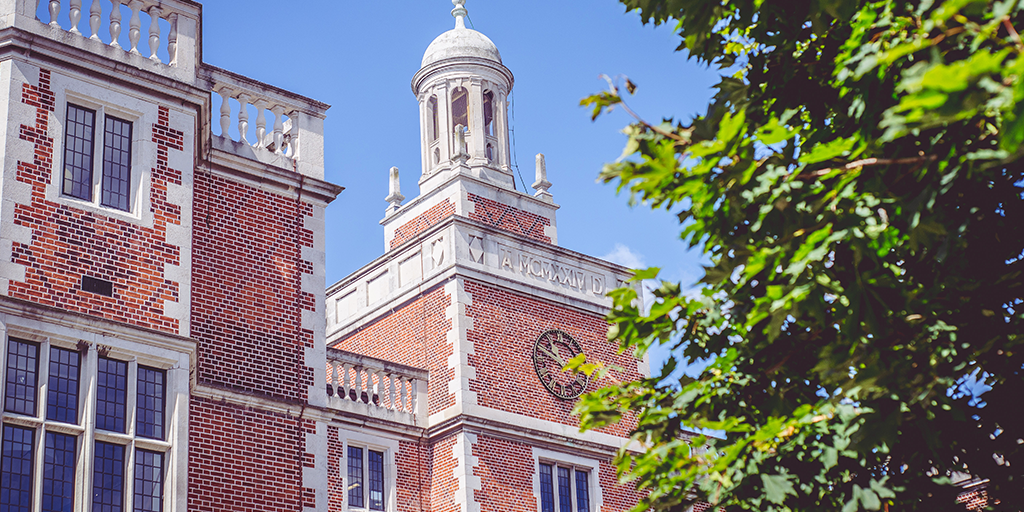 One of the biggest and best parts of being a student at Newcastle is being part of our 180+ fantastic societies and sports clubs based in our Students' Union. Available to all students, both new and returning, our student societies and clubs have a whole host of activities, trips and events to get involved in throughout October. Why not learn to skate with the Ice Hockey team on the 6th, find your inner peace in a mindfulness session with the Hindu and Sikh society on the 10th, or even try some Calligraphy with the Turkish Society on the 13th.

Our societies are even travelling further afield this month with the Climbing Club hosting a trip to the stunning Peak District on the 22nd and the Fellwalking Society off to Keswick in the beautiful Lake District on the 30th. Whether you're up for an adventure or would rather stay close to campus, you will never be short of plans with our student societies.
Check out the full society events calendar here.
6. Myths and Legends, Kielder Observatory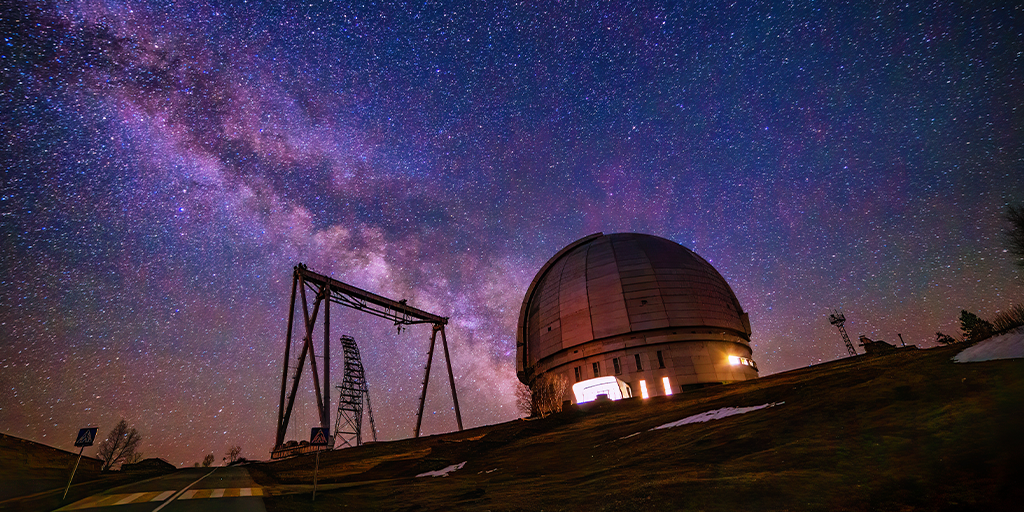 Ready for a magical, out-of-this-world experience? Our friends at the Kielder Observatory are hosting an exclusive investigation into the stars above us and the stories that come with them. Some of these stars have served as markers of the seasons, helping ancient civilisations keep a track on their harvests, and some have even revealed heroes, villains, animals and household items. Each and every one has fascinating stories to tell and you're invited to find out.
For one night only on the 13th October, join the team for a night of storytelling and exploring the fascinating myths and legends of our Universe. Secure your free ticket here.
7. Lundgren Tours, Various Locations across the North East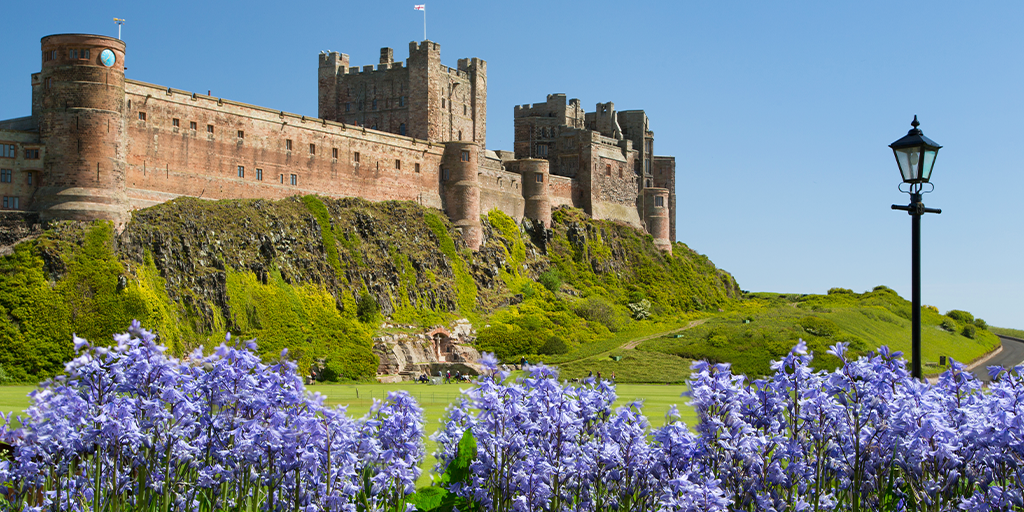 If you're looking to explore beyond the banks of the River Tyne this month, then look no further! Lundgren Tours are here throughout October hosting unmissable visits across the north of England and even Scotland too. Join the team on the 9th for a historic trip to 'Holy Island' (aka Lindisfarne and Bamburgh) to discover more about the birth place of Christianity and learn all about some of the most pioneering warriors of their time, The Vikings. Or, why not visit Alnwick Castle, Hogwarts School of Witchcraft and Wizardry itself, on the 31st to experience real filming locations from the first two Harry Potter films, as well as getting involved in broomstick training, wizard photo opportunities and a tour of the stunning State Rooms.
With visits to Edinburgh, Hadrian's Wall and the Lake District on offer too, you don't want to miss this! See the full list of tours here.
8. INSIGHTS Lectures, Newcastle University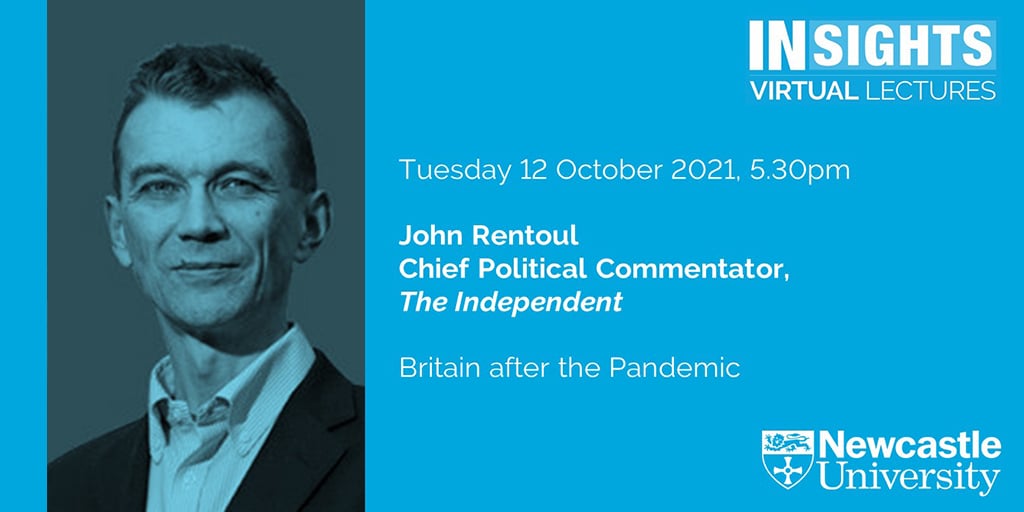 INSIGHTS Virtual Lectures are back this Autumn with another thought-provoking and insightful line-up for October. Every Tuesday and Thursday, watch, listen and learn with expert leaders from a wide variety of fields and backgrounds. Discussing contemporary issues like the economic impact of the pandemic and answering difficult questions around climate change, tune in via YouTube from Tuesday 12th to get your questions answered, with many lectures followed by an exclusive live Q&A with the speaker.
View the full line-up here.
9. Wylam Brewery Events, Exhibition Park
Just a stones throw from our campus is Exhibition Park which is a great place to relax in between lectures, grab some fresh air with friends or take part in a Park Run. But, tucked away in the park is also The Palace of Arts, which houses Wylam Brewery. The brewery is one of Newcastle's independent brewers and has an impressive line-up of live music and craft events to explore this October.
A special favourite of ours is their food challenge series where Wylam invites food vendors from all across the region to compete to become their food champion. This month the team are hosting 'Thai Kwondo' from 15th-16th October which will see Thai restaurateurs go head-to-head with curries, soups, noodles and everything spicy in-between. With plenty of dancing, singing and affordable eating to get excited about, we know this event will be loved by many.
Sound up your street? Check out 'Thai-Kwondo' and more events here.


10. ULaw, Virtual Event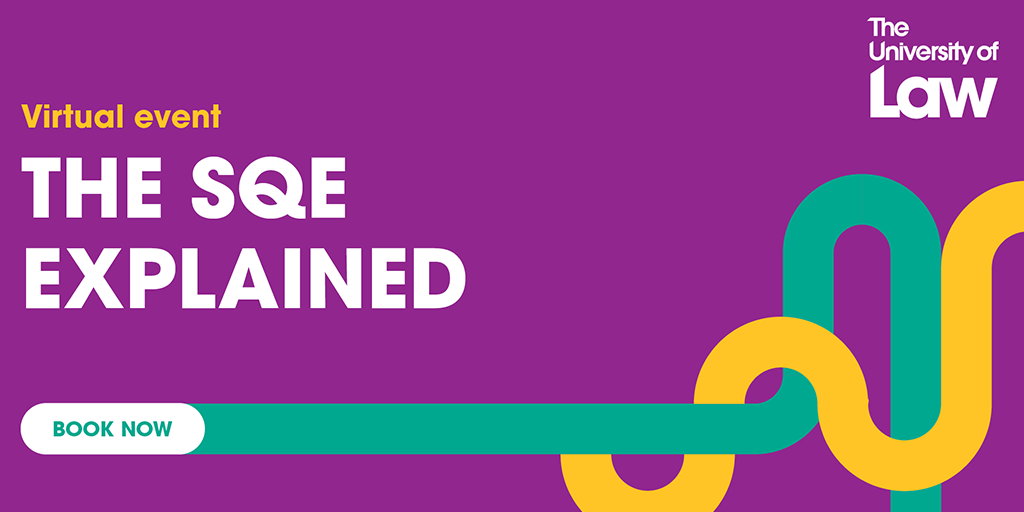 As part of our new partnership with the University of Law (ULaw), our students can now study the postgraduate Legal Practice Course (LPC) or Solicitor Qualifying Exam (SQE) right here at Newcastle University. If you're ready to make the next step in your legal journey, come along to ULaw's event on 20th October to learn the differences between the LPC and the SQE, get your questions answered and gain information from specialist tutors to help you on your way.
Thinking of converting to a career in Law? Our partnership means that Newcastle University students can also study ULaw's Graduate Diploma in Law (GDL) or Master of Arts in Law (MA Law) and kick-start their legal career with an impressive postgraduate degree. Learn more about our conversion programmes here.
Any events that we missed? Let us know via socialmedia@ncl.ac.uk or follow us on Instagram at @newcastleuni for weekly events stories.
Please be aware that the above events are subject to change in light of evolving Covid-19 restrictions. Our latest guidance, updates and FAQs can be found here.