Whether you're returning to Newcastle or joining us for the very first time, kick-start the new academic year with this series of unmissable events.
1. Live Music, Newcastle University's Students Union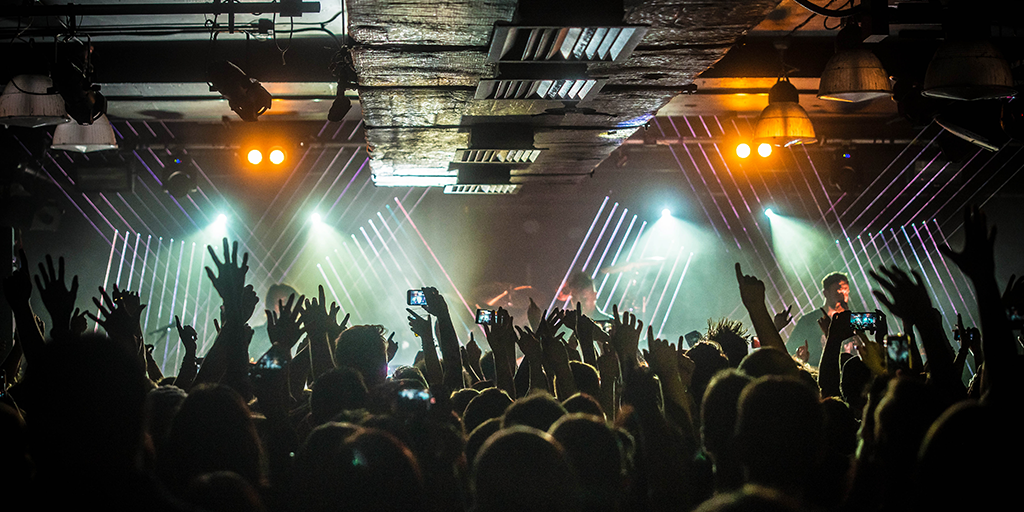 As we open our doors to new students this September we are also re-opening the doors to our live music venue in the Students' Union. After being closed for some time due to Covid-19 restrictions, our underground venue is finally back and provides the perfect backdrop to some of the UK's finest musical talents, as well as the most memorable club nights of your University life. This month we welcome talents like You Me At Six on the 9th, X-Factor winners Rak-Su on the 10th and post-punk band Squid on the 27th, right here in the centre of our campus.
With many gigs to explore this month and beyond, check out NUSU's full schedule here.
2. Bongo's Bingo, Boiler Shop
Expect outrageous dance offs, hilarious challenges and a night of pure nostalgic escapism with the iconic Bongo's Bingo as they make their return to the Toon this September. A firm staple at one of Newcastle's favourite venues, Boiler Shop, Bongo's Bingo may be one of the most random nights out you will ever go on. Not only will it guarantee a hilarious night out with your best pals but you might even walk away with an iconic prize like a giant pink flamingo, a Henry Hoover, a mobility scooter or even a cash prize to share (or not to share) between your friends. Quite simply, there's nothing like it.
Bongo's are here throughout September and are even hosting a special show on the 30th with American rapper and performer, Fatman Scoop! However, as one of nation's most popular events, we expect tickets for Newcastle to sell out very quickly so secure yours now.
3. International Welcome Week, Newcastle University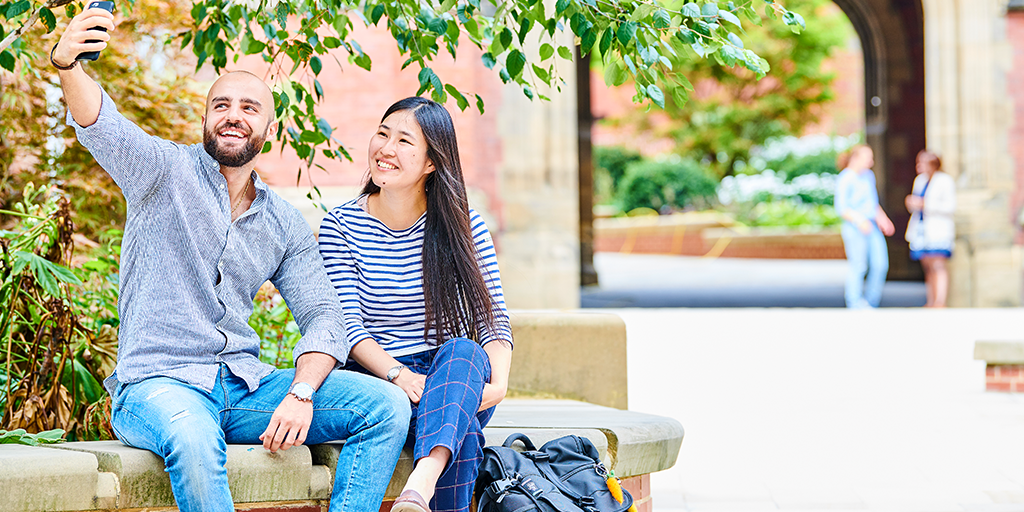 If you're joining us from overseas, we can't wait to welcome you to Newcastle! Each new academic year we organise an International Student Welcome Week which helps students from all across the world settle into university life, meet friends and course-mates and explore your new home here in Newcastle. This year our programme runs from 6th-19th September and includes both virtual and in-person events, accessible from wherever you are in the world.

The online schedule will feature virtual games, fitness classes, socials with our ResLife team and even exclusive webinars with our experts covering useful topics such as 'Adjusting to Live Overseas', 'Introduction to our Students' Union', 'Living in Newcastle' and many more. On campus, students can explore our beautiful home with guided city and campus tours, enjoy some fresh air with our Walk and Talk sessions from our Chaplaincy Team as well as take part in all of the virtual events on offer. Moving to a new country and starting a new programme can appear daunting at first but we hope this programme will help you settle right in!

Ready to plan your first few weeks in Newcastle? Check out the full schedule here.
4. The Great North Run, Newcastle City Centre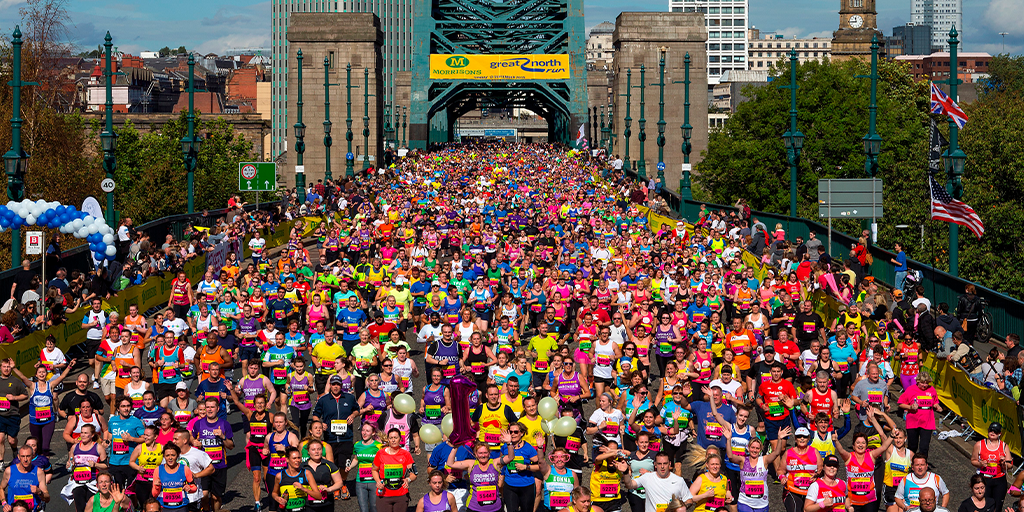 Ready to cheer on runners from far and wide all for a good cause? September might mean Fresher's Week, Induction Period and a new academic year but it also means the return of the Great North Run to Newcastle. Whether you're an avid runner and sports fan or just on a mission to support your favourite charity, family and/or friends, join us on September 12th to cheer on the 57,000 determined and dedicated runners which make the Great North Run the World's biggest and best half marathon. Famous for its warm North East welcome, unbeatable atmosphere and the millions raised for good causes, it's return is not to be missed.

Registration for 2021 has now closed but you can learn more about the Great North Run as a spectator here.
5. This is Tomorrow Festival 2021, Exhibition Park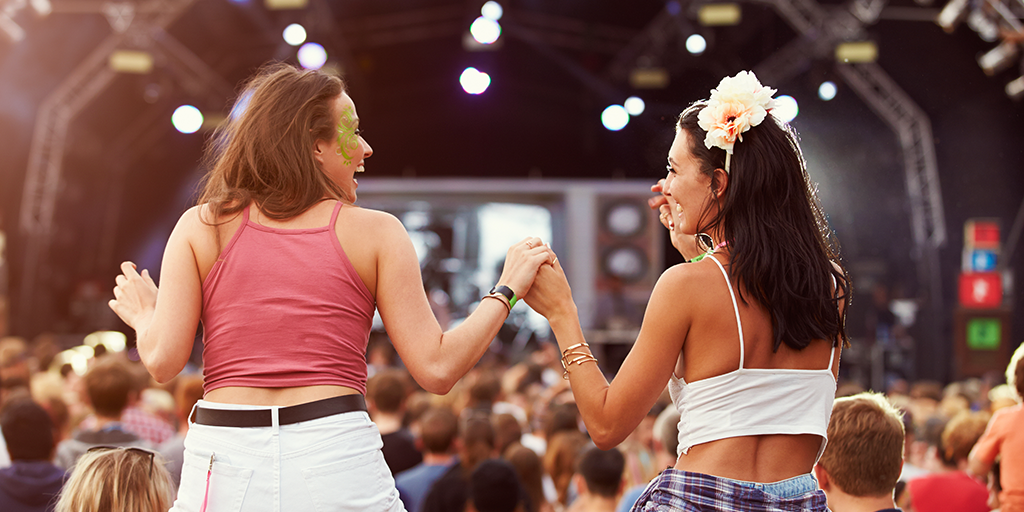 Newcastle's got gigs, events, nightlife and even a festival in September! This month we welcome back This is Tomorrow Festival to Exhibition Park as Newcastle's biggest outdoor music festival. Showcasing three star studded line-ups from Friday 17th to Sunday 19th September, this northern festival is guaranteed to impress with headline performances from north east lad Sam Fender, singer-songwriter Gerry Cinnamon and Irish favourite Dermont Kennedy as well as appearances from indie-rock bands such as The Kooks, Blossoms and Pale Waves. Hosted just a stones throw from campus, come along to experience some quality performances from international stars and finally enjoy the festival experience with friends and loved ones.

Alongside This is Tomorrow Festival, the team have also organised a free festival named 'This is for the NHS' which thanks and celebrates all of the efforts made by our dedicated NHS staff over the course of the pandemic and beyond. Taking place on September 16th in Exhibition Park, the family event is set to raise thousands for NHS trusts across the region and allows us to give something back to our NHS heroes.
Grab tickets for This is Tomorrow and This is for the NHS here.
6. Freshers Week 2021, Newcastle University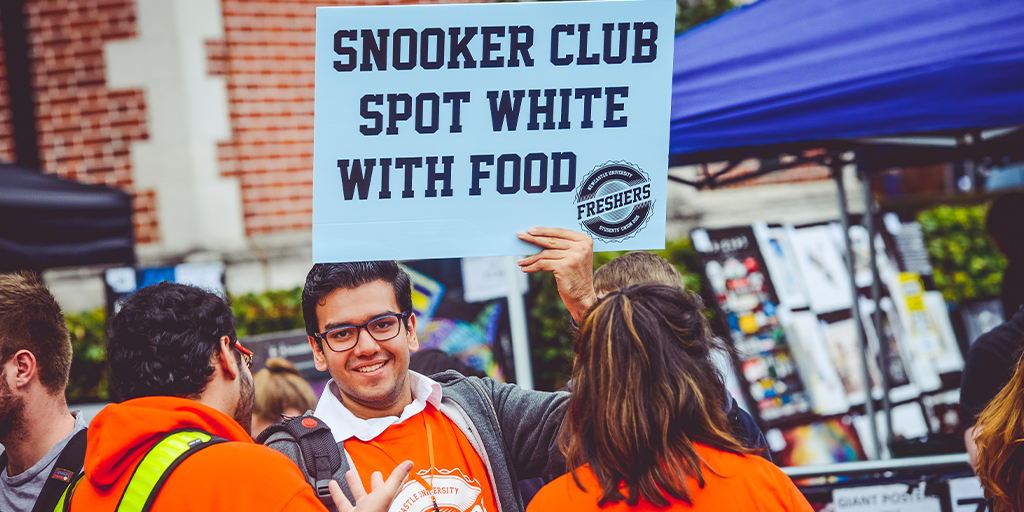 One of the best things about starting university is definitely exploring our city and campus, meeting friends for life and having tons of fun! Well this year, our Freshers Week schedule helps to do all that and more! Running from 19th-24th September and organised by our brilliant Students' Union and their team of Freshers Week Organisers (who are actually Newcastle University current students so they know exactly what our students want!), we're transforming our campus into a 'Welcome Village', taking Freshers' Week to a whole new level with on-site food trucks, bars, tipis, beach pits & event spaces. Here you can take part in night time events like silent discos, live music and bingo nights and fill your days with fun visits to some of Newcastle's cultural hot spots.
To gain full access to the university Fresher's schedule and benefit from exclusive deals, free food and 60% off university merchandise bundles, you can purchase the official Newcastle University Freshers wristband here.
7. September Virtual Open Day, Newcastle University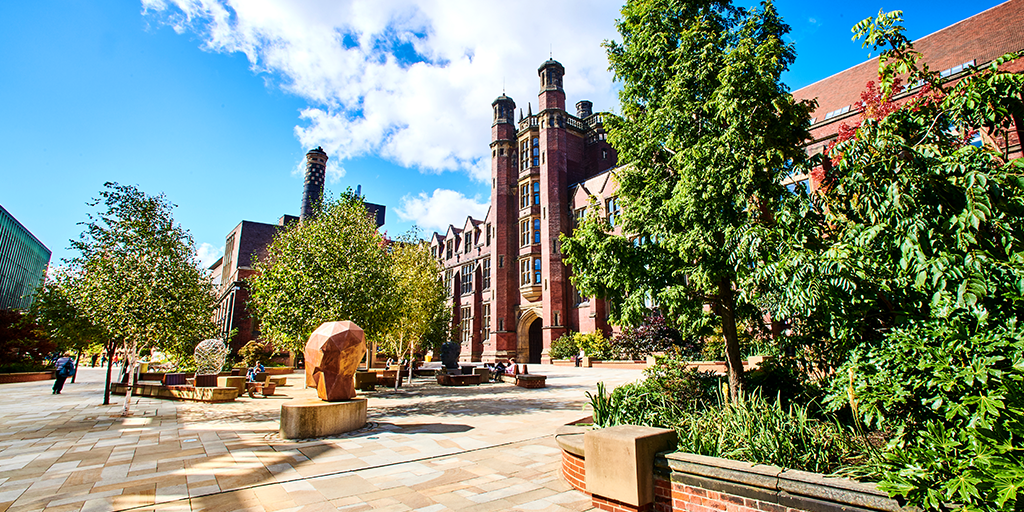 If you're looking to get your questions answered about Newcastle University then join us for our next Virtual Open Day on the 25th September. Come along to attend live Q&A sessions, chat online with our current students and staff including experts from admissions, accommodation and finance and even enjoy a live tour of our stunning campus. You can even download videos and materials to explore post-event.
Register for your place now and receive tailored information to help you get the most out of your Virtual Open Day experience and receive details about opportunities to visit the campus. Sign up here.
8. Events at STACK Newcastle
As one of Newcastle's favourite social hubs, STACK Newcastle is back in action with a fantastic events schedule for September. This month the team are hosting weekly quizzes including a rock and pop quiz on Wednesdays and a general trivia quiz on Sundays, various open mic nights to showcase some of the Toon's best local talent as well as an embellished line up of DJs, singers and bands.
Not only known for it's entertainment, STACK is also home to a range of independent street food vendors which all boast a different type of cuisine. Why not grab a homemade gyros from Grecian fast-food experts, Acropolis or if you fancy more eastern flavours, why not pick up some tasty Japanese ramen made in-house by Asian food masters, Stixs? With flavours to suit all members of the family and events to keep everyone entertained, check out STACK's food vendors here and events schedule here.
9. Careers Events, Newcastle University Careers Service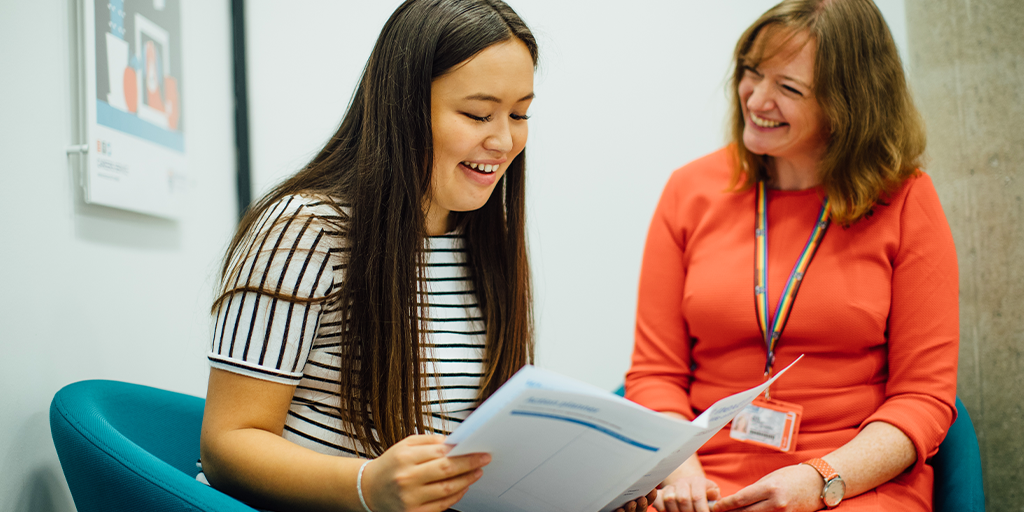 Whatever stage you're at in your university journey, whether you're just joining us or ready to commence your final year, our award-winning Careers Service is here to help you every step of the way. This month, our Careers team have organised a whole host of virtual events for all students and recent graduates to benefit from. Featuring industry specialist sessions with experts like Lloyds Bank and HMRC, virtual insight days with firms like J.P Morgan and general advice webinars on topics like how to secure a grad job, there's something available for everyone.
If you're not around for the scheduled sessions but would still like some careers advice then don't worry! We have consultants who can help you explore your options, information advisers who can help you access careers information and even a business start-up team who can help you develop your business ideas whenever you like! Feel free to book an appointment with one of our consultants or watch some pre-recorded sessions via the team's YouTube channel now.
Feeling inspired? Check out more virtual events from our Careers Service here.