Here at Newcastle University, we're committed to social justice, so we're proud to announce that we are now a University of Sanctuary.
For many years, we've been working towards becoming a University of Sanctuary, and we have recently been awarded this status.
What is a University of Sanctuary?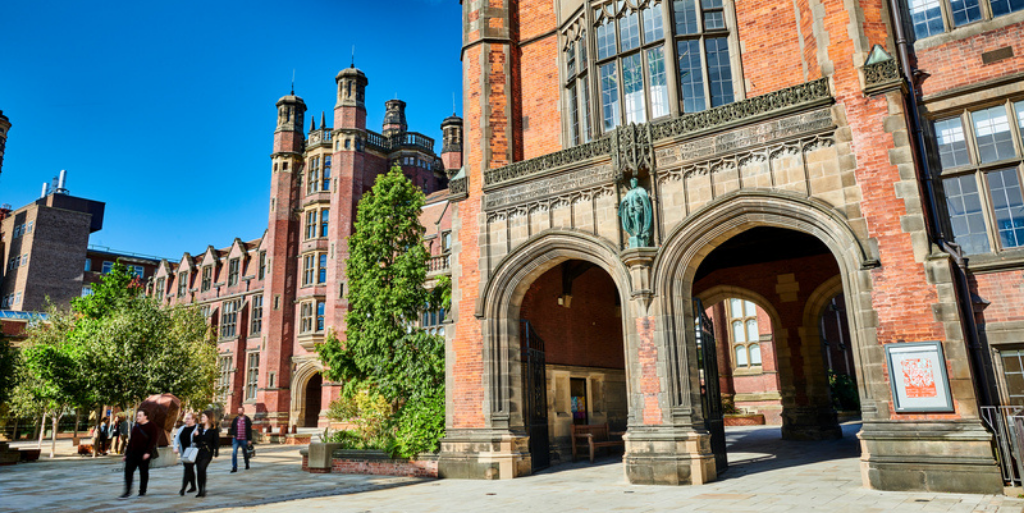 Universities of Sanctuary are a welcoming place for people escaping violence and persecution, offering all asylum seekers and refugees a safe space where they will be treated with dignity and respect.
As a University of Sanctuary, we have a long-standing commitment to offering educational, research and engagement opportunities to asylum seekers and refugees.
How do we support asylum seekers and refugees?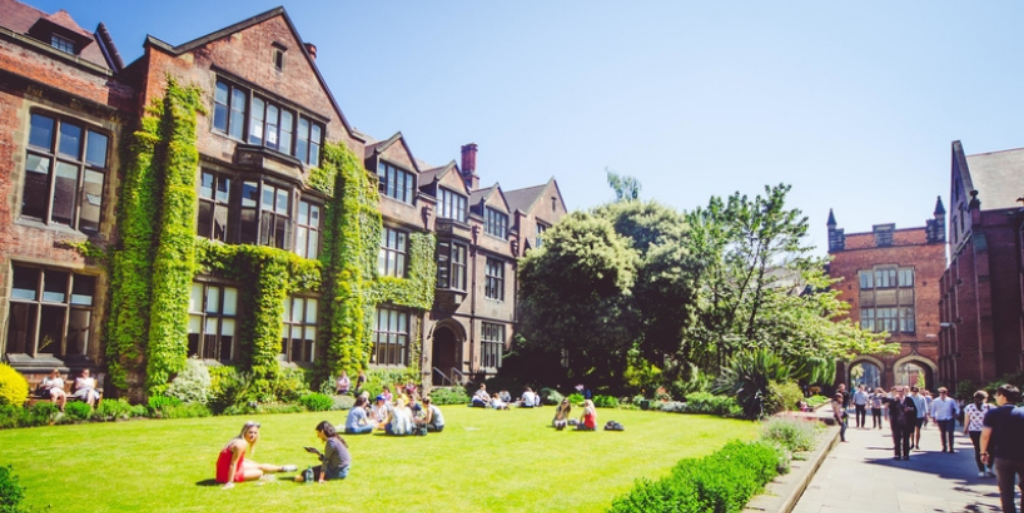 To create a welcoming and inclusive culture for students and colleagues escaping violence and persecution, we ensure that our teaching activity includes modules engaged with issues around seeking sanctuary. Many of these teaching opportunities include direct input from people from sanctuary backgrounds, to give our community to opportunity to learn from those with first-hand experiences.
We also have schemes and policies in place to support those seeking sanctuary, including scholarships and fee reductions.
What is N.E.S.T?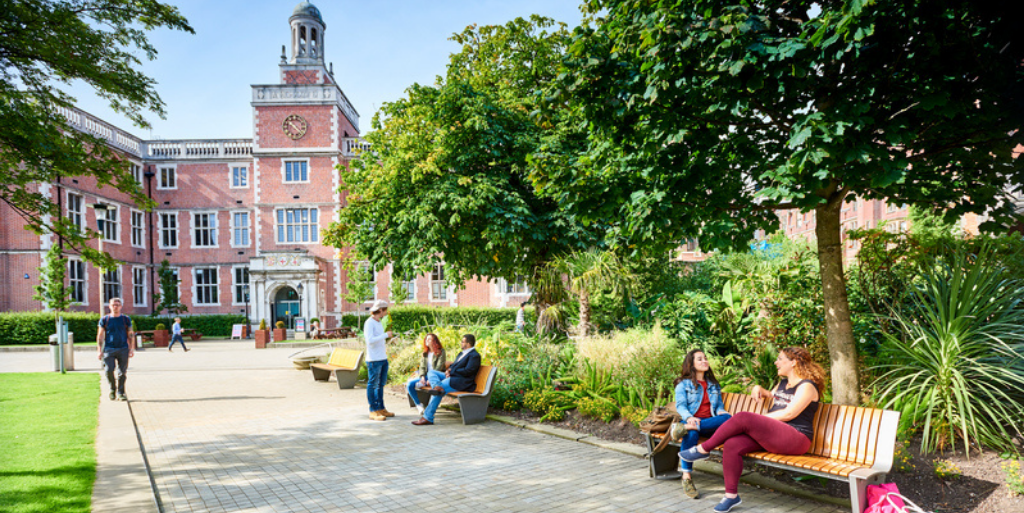 North East Solidarity and Teaching (N.E.S.T) is an award-winning student-led project within our Students' Union, which empowers the sanctuary-seeking community in the North East through English teaching, sports, creative arts, and trips around the local area. The team of over 450 volunteers support integration into the community, and we're very proud of the amazing work they do.
If you're interested in getting involved with N.E.S.T, you can find opportunities through Go Volunteer.