Newcastle University alumni Abby talks through her experiences after university and landing a role in her dream job.
Hi, I'm Abby and I am a Newcastle University alumni having studied Politics achieving an Upper Second Class Honours in 2019. Since leaving university I have travelled through New Zealand and Australia. I am now working as a Media Executive for Definition Agency, which comprises W&P, Redhouse and TopLine Film.
My time at Newcastle University, I can say, was honestly the best three years of my life with the excitement of studying my favourite subject, meeting new people and joining societies. Yet, amid all the fun and hard work in my third year, I started to question, what happens next?
The Uncertainty of Third Year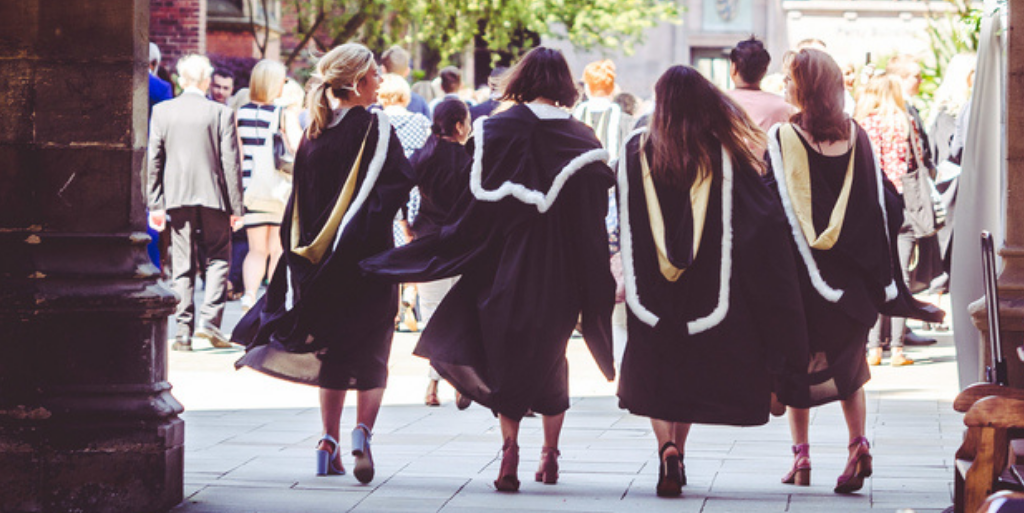 Third-year is one of the best but the most confusing parts of your time at university; with friendships solidly developed and degrees nearly finished, you feel secure in your life at uni. However, you start to look ahead with the more organised students already getting grad schemes or flights booked for a year travelling, and you begin to wonder what your next move should be.
Travelling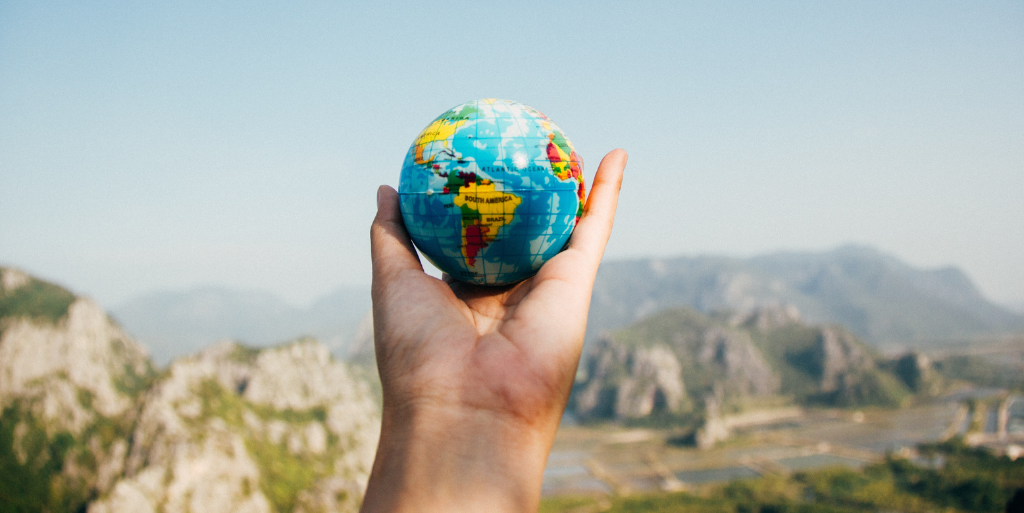 When you leave university, you may feel a burning desire to get out and travel while you are young and have no responsibilities, and for a lot of us, it is a year out that is essential to take. I ended up going travelling with two of my closest uni friends, where we went to New Zealand, Australia, and Bali. Although cut short by Covid. This was a fantastic experience for me, and I feel like I needed the year to see more of the world. However, it is not for everyone as travelling can be just as hard as fun at points.
FOMO Masters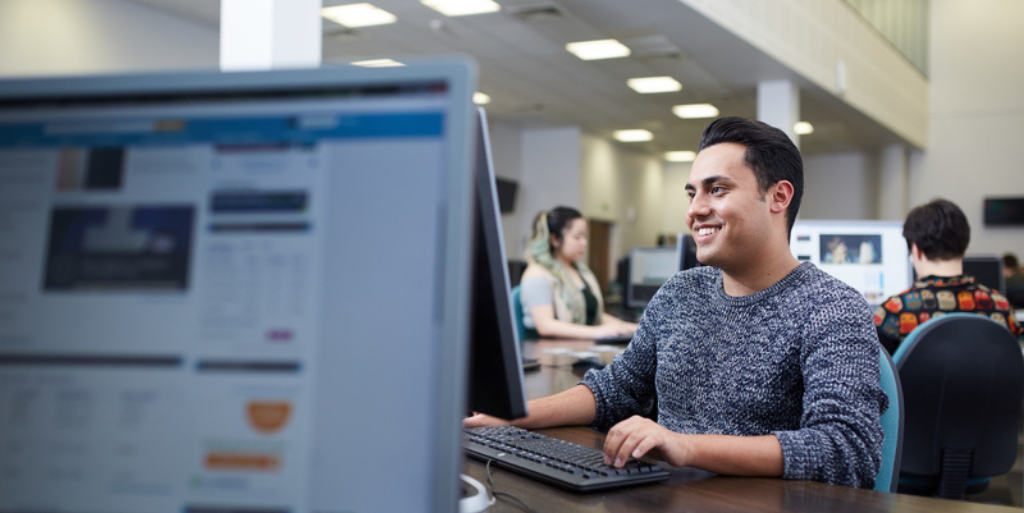 Everyone who graduates at one point considered a Masters, with some people doing it purely as they are unsure of what to do next and others because they are dead sure it will lead to their dream job. With a degree in Politics, it was something I strongly considered, as I was convinced that politics was not the career path I wanted to go down and doing a more general post-grad could open up some more doors for me. I ended up looking into it and even applying for some courses; however, I felt as though as I was not 100% sure where I saw my career going that I should be in no rush to do the post-grad, as there is no time frame on when you can do one. In the future, I feel as if I will return to university to do one, yet in the time being, I aim to find what I really what to do it in.
Wrong Career Route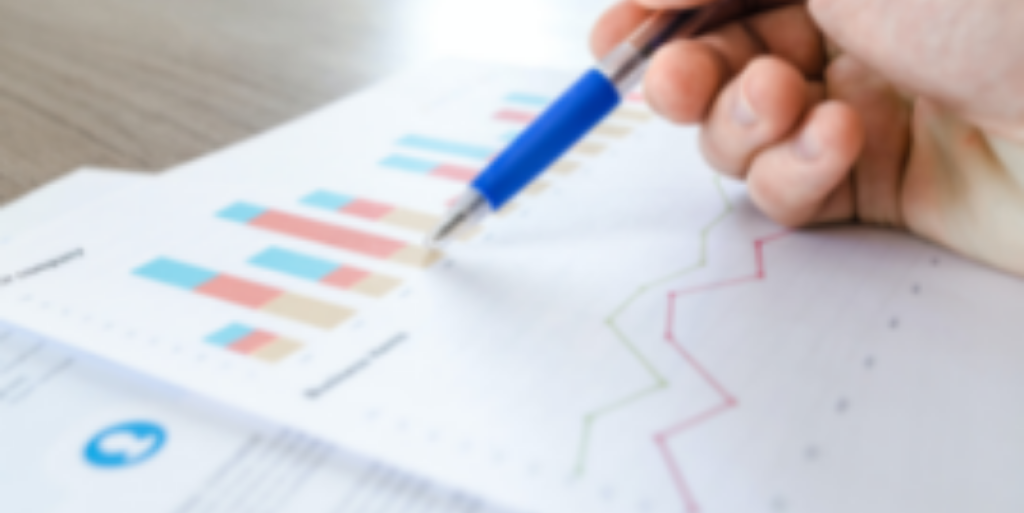 When looking for your first job out of university, you are typically faced with many finance or sales-based roles. This is purely down to there being more of them than other roles. These jobs offer new grads excellent prospects, and it is no surprise that many people go down the finance or sales route.
After university, I ended up with two finance-based roles that both offered me the chance to do exams and have a solid career progression. Despite the fact I could get a solid set of exams, I knew this would be a waste of my time as finance is not an industry I would ever be happy in. Once I began to look at other roles, I felt almost in a sticky position with recruiters only offering me interviews for more finance-based roles based solely on the experience I had making my route out of finance seem even more challenging.
Taking the Leap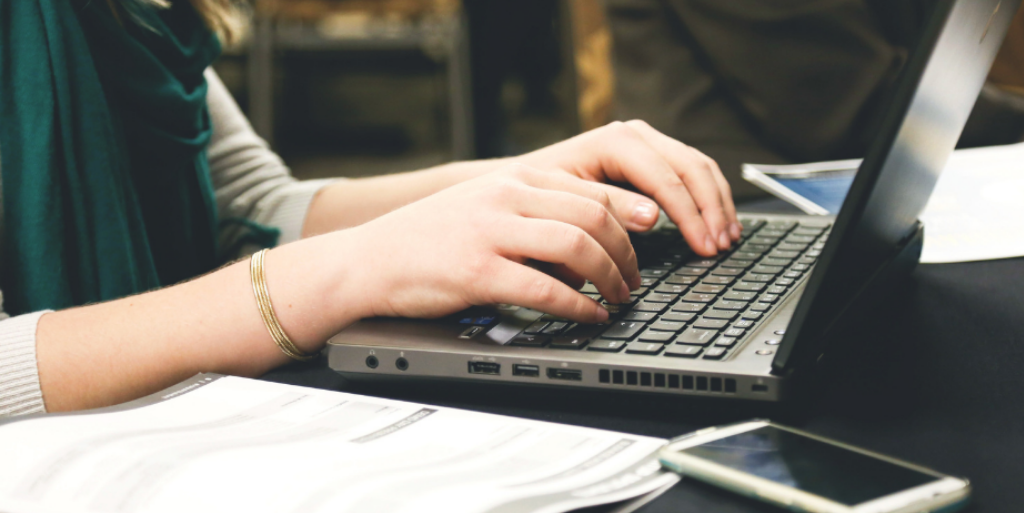 After realising that I was unlikely to get a job in a different industry with only finance experience, I started to look at other ways to gain experience in PR, the industry I felt would be the best fit for me. I first started by doing an online course, this partly was down to the fact I wanted to be sure I knew what I was letting myself in for, but also it showed me to employers in the light of a self-starter and committed to learning about the industry. Then after months of trying and countless cover letters, I landed upon a PR internship.
The temporary internship to the more practical-minded people may have seemed like a wrong move, as I was leaving a solid job that offered me career progression and great perks. However, I knew that I needed to make the leap for me to be happy in my career. In my internship in PR, I felt quickly like I had found my feet and enjoyed all the aspects of the job.
Landing the Role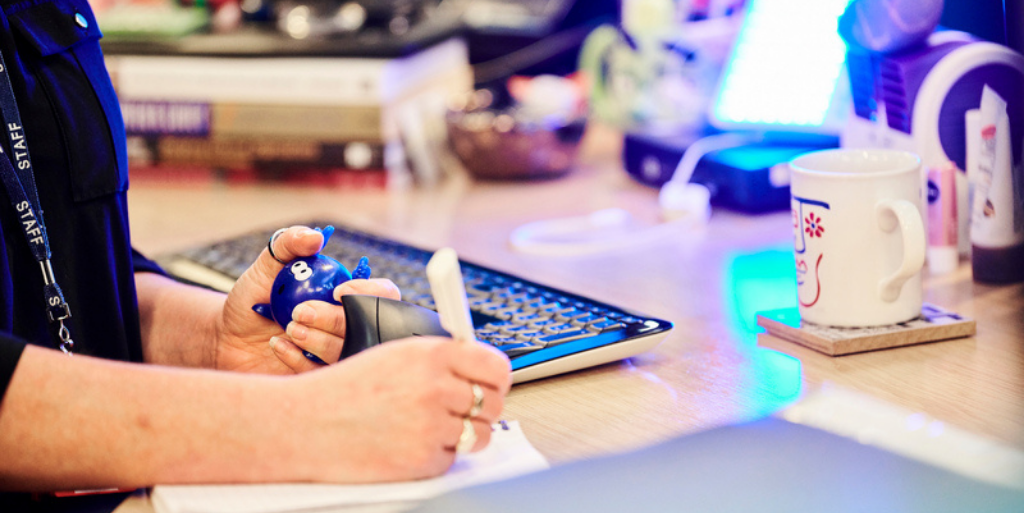 After completing my internship in PR, I knew that it was the sort of industry I saw myself in; with the early access in developing relationships with clients, looking to the news for exciting hooks and the creative elements of the job, I knew it worked for me. I managed to find Definition PR, a London PR B2B company. They appealed to me for many reasons, including the exciting clients they work with and the emphasis they put on training and development for staff which is always essential when starting in an industry,
Overall leaving university is never plain sailing for anyone, the lucky few of us know what they want to do; the rest of us need to open ourselves up to change and take on new challenges. The best thing to do when leaving university is to simple consider all options and if a good opportunity comes your way, be willing to take it.