Pitching is the act of presenting an idea to an audience, in a persuasive way. There are many different types of pitch from sales pitches, to funding pitches, to pitching yourself in an interview, but the aim is always the same: to persuade others to see the benefits of you, your product or idea, and to buy into it.
According to START UP, to make a good pitch you'll need to do three things:
grab the attention of your audience

take them on a clear and logical journey

leave them with a compelling call to action



Knowing Your Audience
You don't need to sing and dance to get your audience's attention. All you need to do; is to know who they are. Really knowing someone means understanding what motivates them and anticipating what their needs are. In a pitch environment, this means figuring out what your audience wants to know and predicting what they may ask. Doing this will mean you a) give them what they want and b) are prepared for any questions.
START UP's advice: It's not always easy to have this information to hand - there may be some guesswork involved - but do what you can to put yourself in the shoes of who you're pitching to. Keep their perspective in mind whilst you develop and structure what you're going to say and make sure your pitch sits in the middle of what you want to say vs. what you anticipate they'll want to know.
Clear Communication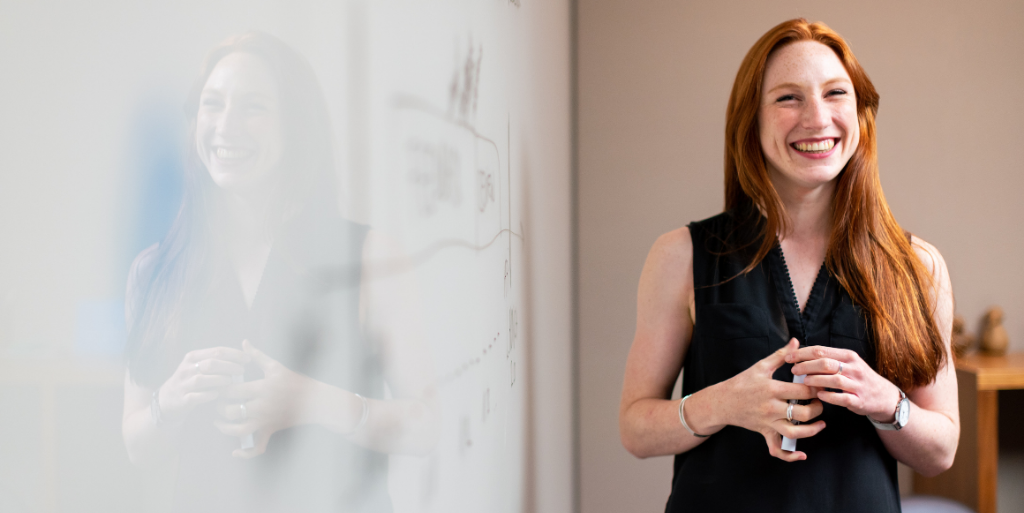 When it comes to communicating, remember The Four C's: Content, Clarity, Concise Information and Compelling Delivery. Make sure your content is relevant, your language is clear, your delivery is well-paced, you don't include any unnecessary details and that you do all you can to connect with your audience.
START UP's advice: Use these prompts to tell a logical and linear, 'big picture' story of your past progress and future plans, including the 'why' behind it and what is driving you to pursue the opportunity. Help your audience understand your pitch by avoiding the use of jargon or going on any tangents. Help them relate to it by convincing them that you have a solution to a problem they either have or can empathise with.
Leaving a Call to Action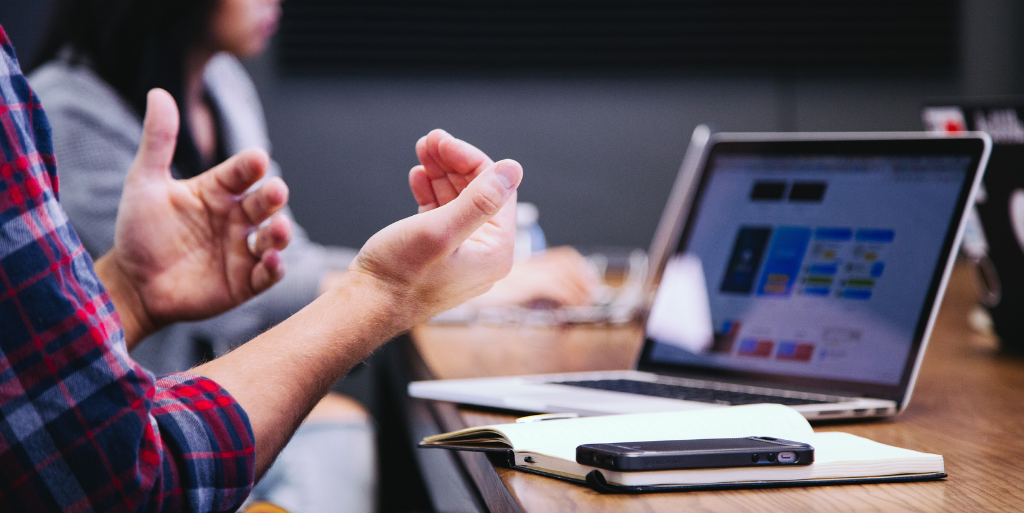 What are you asking for? Contacts, advice, a job, money, feedback? It's important to know this upfront, plan for 'the ask' and to convey why it's important to you and what impact it would make to your business. What you say and how you say it matters, but you don't need to be an extrovert to make a successful pitch and confident ask. Make your ask as clear and compelling as you've made the rest of your pitch by following The Four C's.
START UP's advice: Pitching can feel daunting however practised you are, but the skills and resilience that the process helps you develop are excellent skills to have. Try to keep your body language open, your tone of voice upbeat and to make eye contact. Top tip for virtual pitching: position yourself so you're looking as directly into the camera as you're able to. Lastly, if the outcome isn't what you wanted, don't forget to ask for feedback so you can improve for next time.
Get more advice from START UP by booking a virtual appointment via

www.mycareer.ncl.ac.uk

.