The business world is always encouraging, rewarding and celebrating innovation, but what does it really mean to be innovative?
If you're an aspiring entrepreneur at the start of your journey or thinking of working for yourself in the future, you may find yourself battling against interpretations and advice around being 'new and different' without quite knowing where to begin.
Our START UP team advise on what makes an innovative idea, how to think of one, and where to begin if you want to start this type of business.
Solving a real problem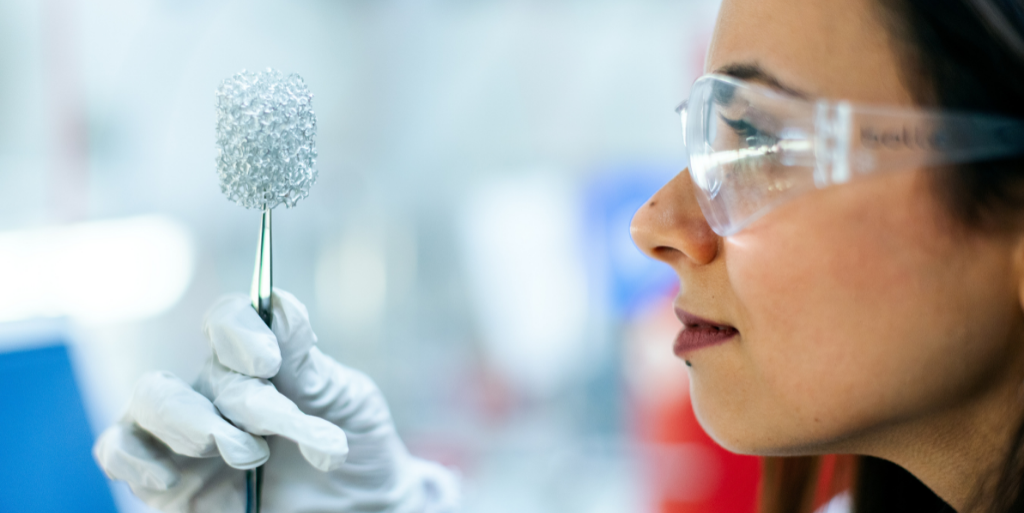 Whatever type of business or work you want to be in, to be innovative in your field you must first tackle a specific, real-world problem or need. Innovations are born out of solutions and are successful when they address a need that customers already have, even if they don't realise it's there . To be an innovator, you must be ahead of the curve on a particular issue, and to be sure that your solution or answer will work, you must first know the issue exceptionally well. Too many companies fail through not having done their research properly or effectively enough, finding that their solution isn't wanted or doesn't work for one reason or another.
Watch this video for an introduction to market research and what customers want.
Adding meaningful value for everyone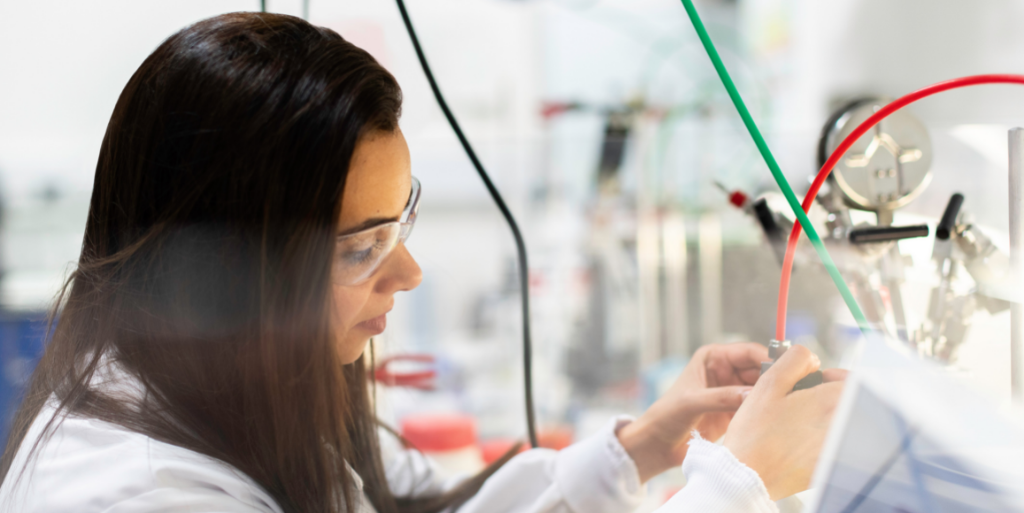 To create a feasible and viable business, your original, innovative idea must be strong enough to add value to both your company and your customer in equal measure. To add value to your company, it must either be capable of turning a profit and scaling, improving a product's appeal or creating a market that didn't exist before. To add value to your customer, your innovation must provide a solution that improves their lives in a big way, meeting their wants and needs on a deep and meaningful level.
Watch this video for advice on starting a meaningful business.
Being new and different
Business resources and gurus will tell you that if you want to start a business, coming up with something completely original is vital to achieving a competitive edge within your sector or market and making sure it's a sustainable venture in the long term. Innovative idea generation is not easy but there are methods you can apply and questions you can ask yourself to help you find originality and competitive edge, for example: If you want to launch a new product or service, how have you adapted it to feature new, improved or advanced methods? If you're monetising your time or creativity, what makes you totally unique? Be sure to dig deep for your answers and take time to test them out through prototyping and further market research.
Watch this video for idea generation techniques.
Anyone can innovate
Whatever your skills, specialisms and experience to date, you can become an innovator, pioneer or changemaker. With the right mindset, drive and business support, there's no limit to what you can originate and where you can take it so long as you commit to solving a real problem, adding meaningful value and being new and different.
If you're an international student who wants to remain in the UK to start this type of business, find out more about START UP Visa Endorsement.
Whoever you are, regardless of your course or level of study, if you want to develop a business with innovation in mind, book a confidential, 121 START UP appointment via MyCareer today.