You've submitted your application, passed the recruitment tests and been offered an interview, fantastic! But alongside preparing for the interview, comes the question of: what to wear?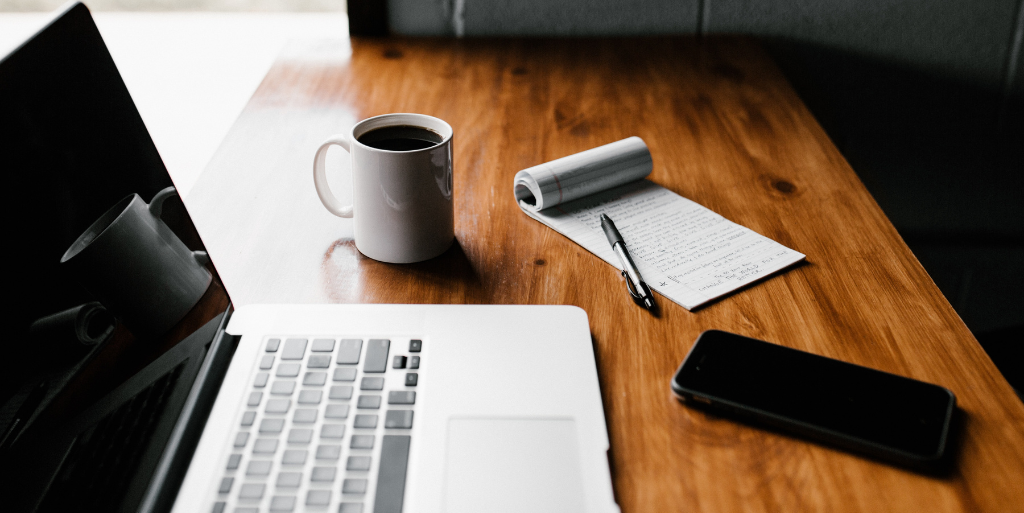 Research
How formal the interview dress code is depends on the organisation and industry. Some sectors, such as law and finance, typically prefer a traditional interview wardrobe. Whereas, other employers, such as a tech start-up, might prefer a more relaxed dress code. Or take, for example, a role in fashion, where you may be expected to demonstrate your personal style or knowledge of trends.

If you're unsure, look at the employer's website and social media. Do they have photos of their team? Check their news items and social media posts to see what their current team members are wearing in the office. You'll likely be expected to go smarter than typical day-to-day office wear (at a relaxed workplace they'll still want to know you can represent the company professionally) but sometimes it can give you a good benchmark to start with.

Also, look at review websites like Indeed or Glassdoor. Have reviewers given an indication of the interview dress code?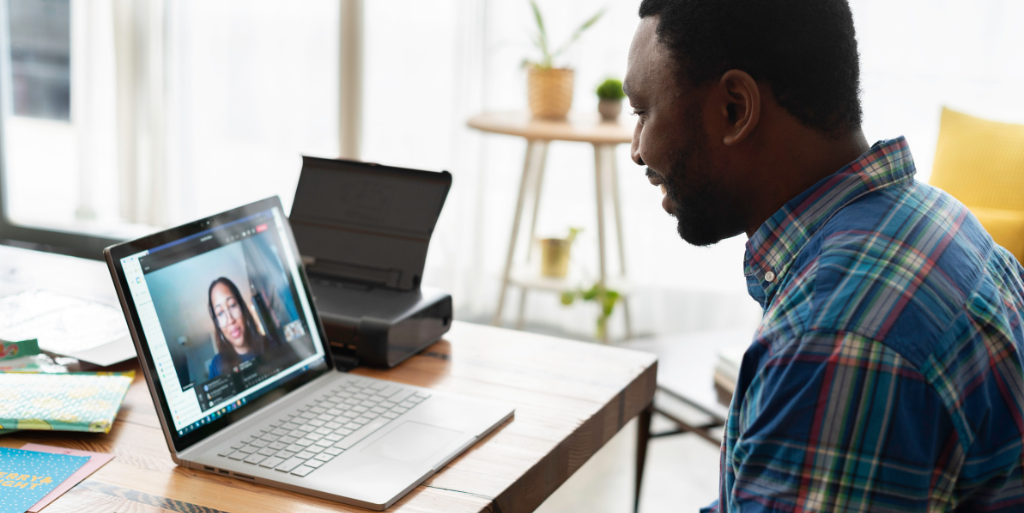 Online vs in person
Since the Covid-19 pandemic, it's become common for employers to complete interviews and assessments online. But an interview at home doesn't necessarily mean you would dress differently to one in person.

Some employers still expect candidates to dress as they would for an in-person interview. For some people, dressing and getting ready how they would for an in-person interview, can also help with getting into the 'interview mindset'.

For both in-person and online interviews you'll want to feel comfortable and confident, so trial wearing your outfit beforehand.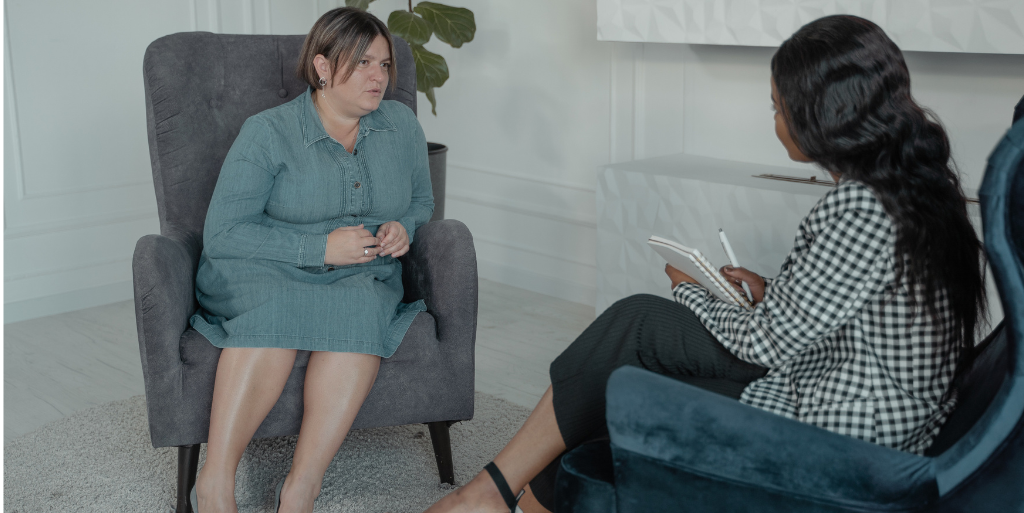 Check with the employer
When sending interview invites, some employers include information about dress codes, so double check your interview information to see if they've already given guidance. If not, and you're unsure, then consider contacting the employer. Questions about dress code aren't unusual and employers understand it can be tricky to know what their expectations around interview dress will be.

Louise Sivewright, Talent Acquisition Marketing Specialist from Enterprise Rent-A-Car advises; "It is very important to research the company before attending the interview in order to see what their dress code may be. Always reach out to your recruiter if you are unsure on the dress code and they should be able to clarify. What is most important is wearing something that is appropriate, but also that you feel confident and comfortable in."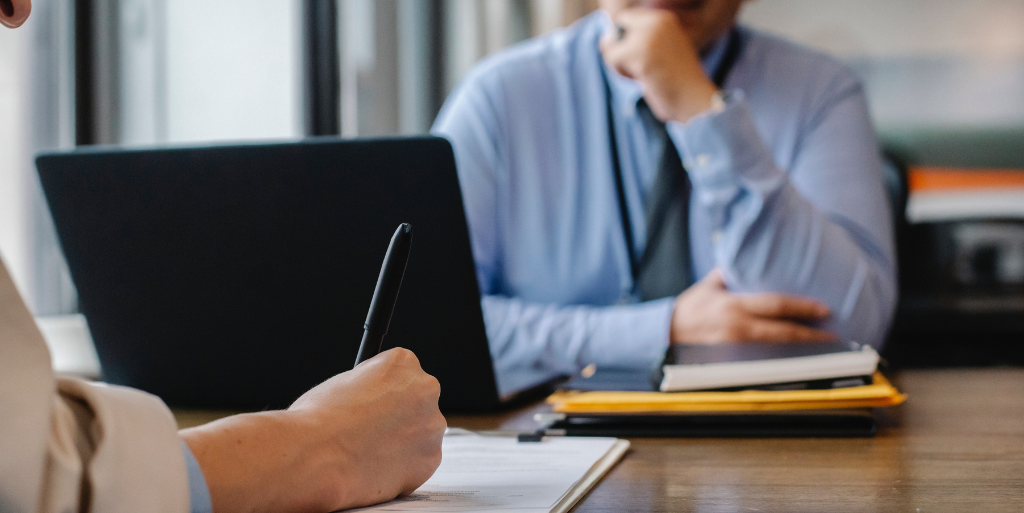 Support with interview clothing
If you don't own something suitable and need support with purchasing an outfit, you may be eligible for our Make it Happen fund, which offers funding for interview clothing. You can also apply for funding towards other expenses, such as travel costs.
Considering what to wear is just one part of the preparation process. For support with preparation and practice, see the Interviews, Tests and Assessment Centres section of our website. You can also book an appointment with an adviser via MyCareer for 1:1 support.