We're hosting events to keep you occupied throughout the month of December and the Winter Break.
There's lots to get involved with in Newcastle over the Winter period, both online and in-person, and here are our few of our highlights…
Go Volunteer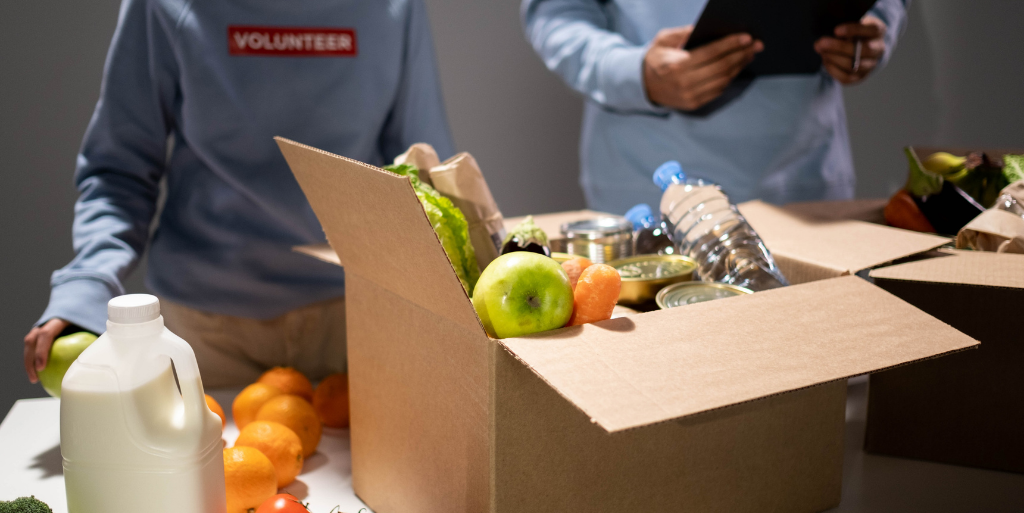 If you have some spare time over the Winter Break, why not volunteer your time towards a good cause and enhance your CV?
Go Volunteer have lots of opportunities available, including helping out at wellbeing days, supporting festive activities, and offering assistance at Christmas party events.
View the opportunities and offer your support here.
Give it a Go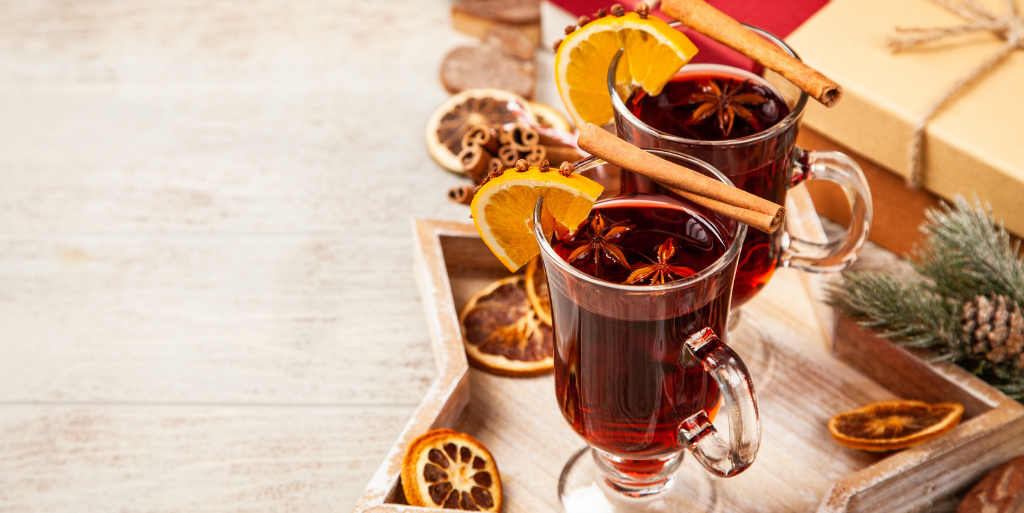 We're hosting events, both online and in-person, to give you the opportunity to meet new people and experience Winter in Newcastle. There's lots to get involved with, and with events like festive crafting, trips around the region, and sports sessions, there's something for everyone!
Our events are open to all Newcastle University, Newcastle University London, and Newcastle University INTO students. You can see our events listings here.
Local Events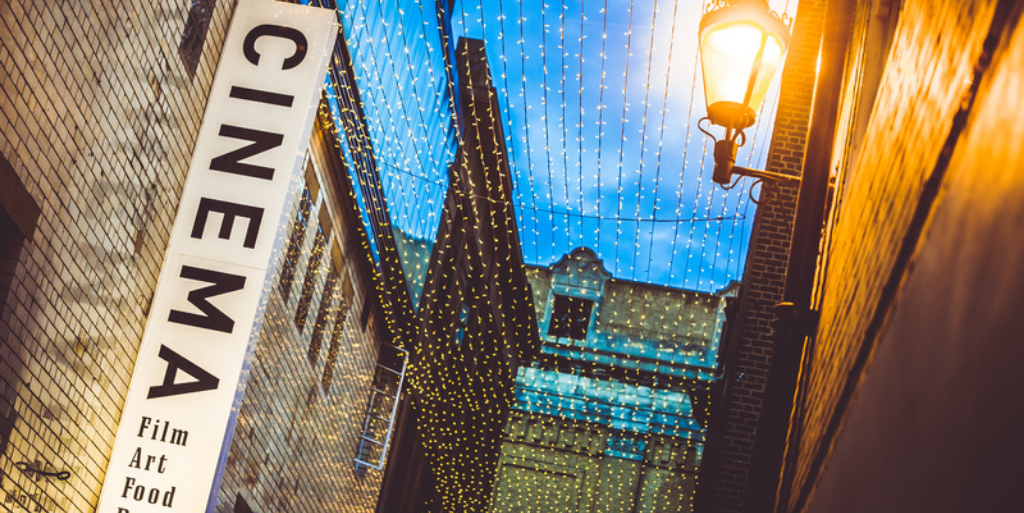 There are some fantastic events and activities that you can take part in across Newcastle and the region, including ice-skating, festive markets, and pantomimes.
We've shared some of our favourite events here.
For our students studying in London, you can see events and activities happening in the capital city here.
Wellbeing Support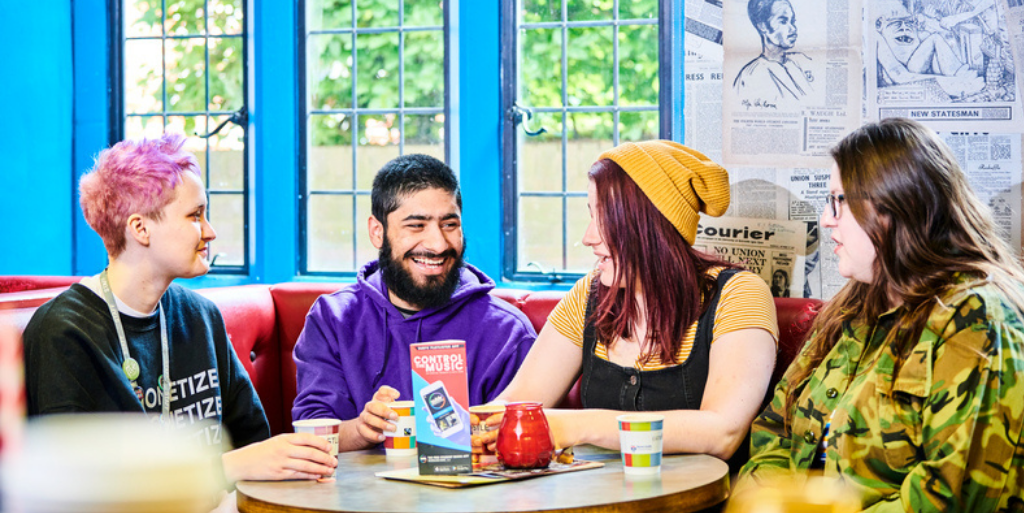 Our Health and Wellbeing teams provide online options for you to receive support 24/7, including Talk Campus, Silvercloud, and iNCLude.
If you are experiencing an emergency, you can find urgent contact details here.
Facilities on Campus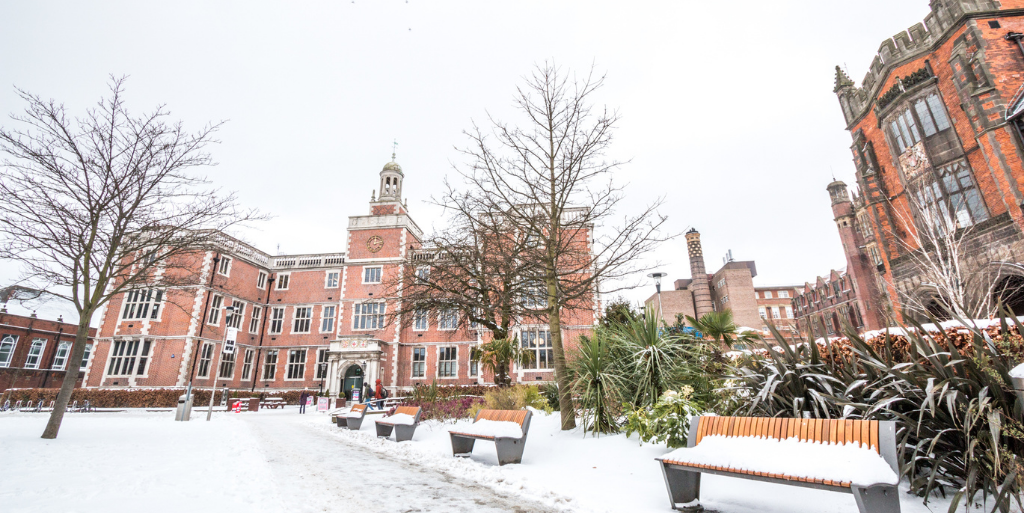 Many University facilities will close on Thursday 23 December and will reopen on Tuesday 4 January. This includes all teaching, research and central administrative buildings of the University, with the exception of the Security Office situated in the Barras Building.
A number of student services will remain open, including including the Philip Robinson Library and the Sport Centre, subject to local arrangements. Please check the links below for further information and opening hours over the Winter Break: